Jon-Michael Ecker Plays Lieutenant Greg Grainger in 'Chicago Fire'
Who plays Grainger on 'Chicago Fire'? Jon-Michael Ecker appeared in shows like 'Narcos' and 'Firefly Lane' before joining the cast of 'Chicago Fire.'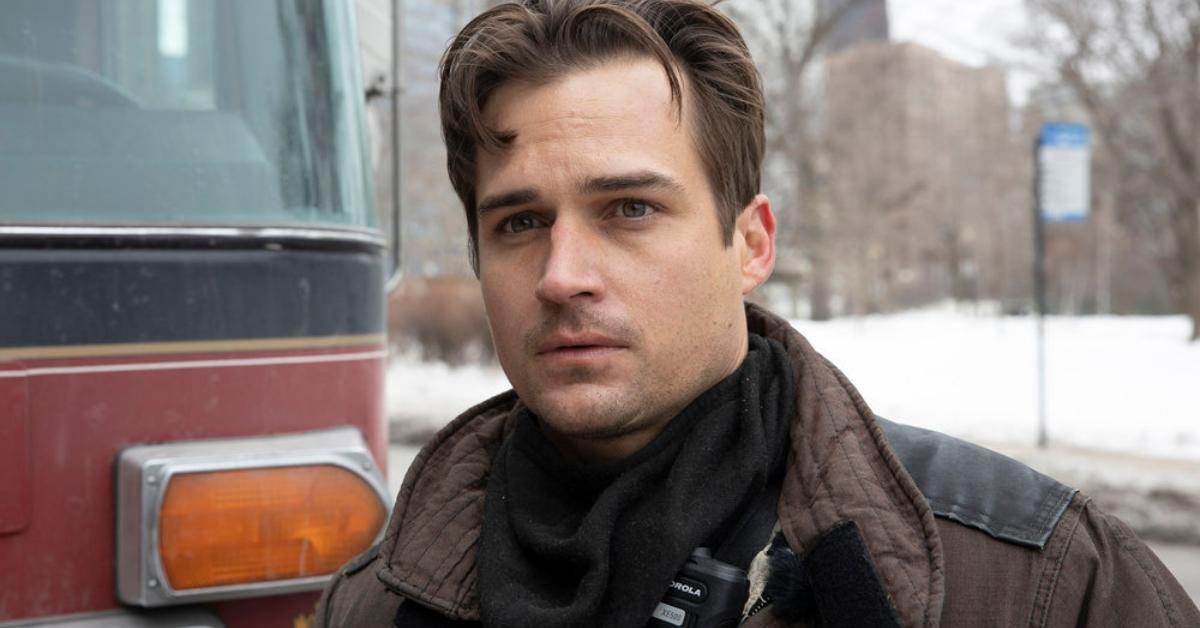 Actor Jon-Michael Ecker first appeared in a Season 9 episode of Chicago Fire titled "Funny What Things Remind Us," and his impeccable portrayal of Lieutenant Greg Grainger helped him garner instant popularity among fans.
On the show, Jon-Michael plays a firefighter who is accustomed to giving out orders. Since he is only stepping in for Christopher Herrmann (David Eigenberg), he has to adapt and learn to follow Matthew Casey's (Jesse Spencer) lead.
Article continues below advertisement
Recent episodes of 'Chicago Fire' captured Grainger's odd situation with Casey and Brett.
As Herrmann's temporary replacement, Grainger has to build a good working relationship with Casey — but the task turns out to be more complicated than originally assumed. Grainger quickly takes up a liking to Sylvie Brett (Kara Killmer) — which doesn't bode all that well for Casey. Even though Brett and Casey are on a break, Grainger's arrival causes unexpected complications for the two.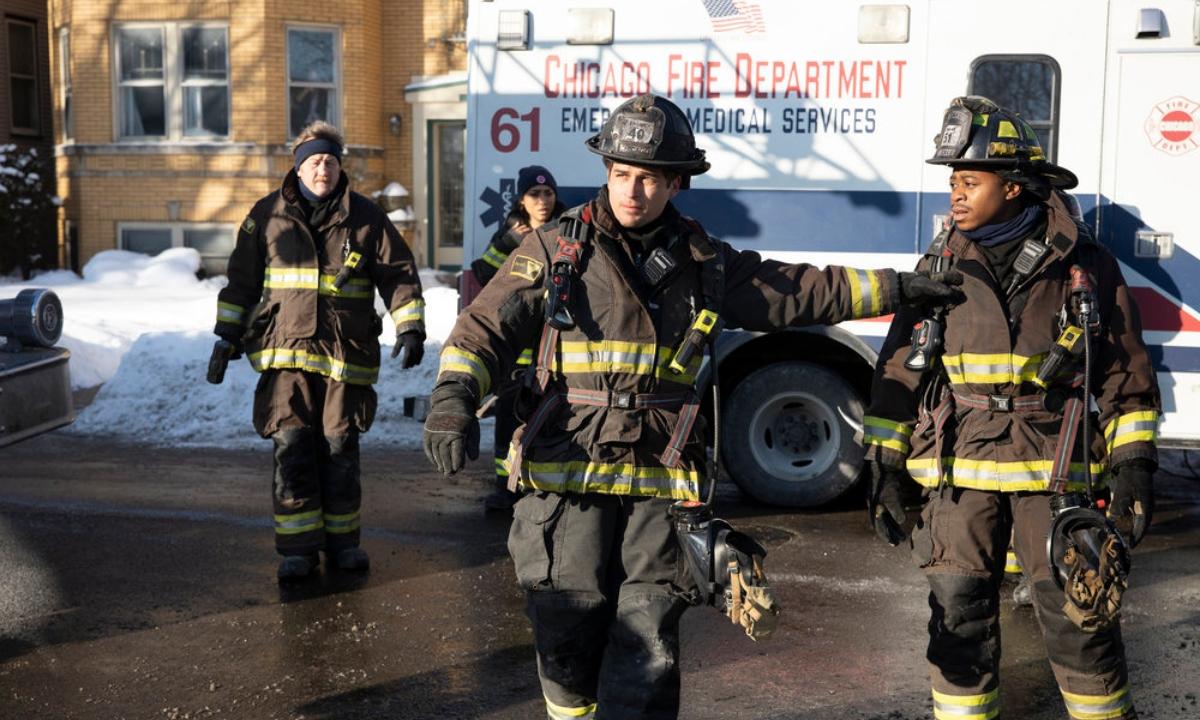 Article continues below advertisement
The past few episodes of Chicago Fire captured Grainger's attempts to earn Casey's respect. He achieves a breakthrough in an episode titled "Escape Route." In a crucial scene, he helps save a car crash victim — which garners applause. Grainger will likely stay on the show for a select number of episodes. It's uncertain what will happen with him and Brett in the long run.
Grainger could help bring Brett and Casey closer together on 'Chicago Fire.'
In a previous interview with Entertainment Tonight, actress Kara Killmer hinted that Grainger could help shake things up between Brett and Casey.
"We have some new characters coming in for both of them that are going to maybe create a little jealousy. So in terms of where it goes," she told the outlet. "It's been two and a half seasons of them having heat, [a] long slow burn and so hopefully they'll work it out and just get real candid. Have a real good conversation. Just let it out on the table."
Article continues below advertisement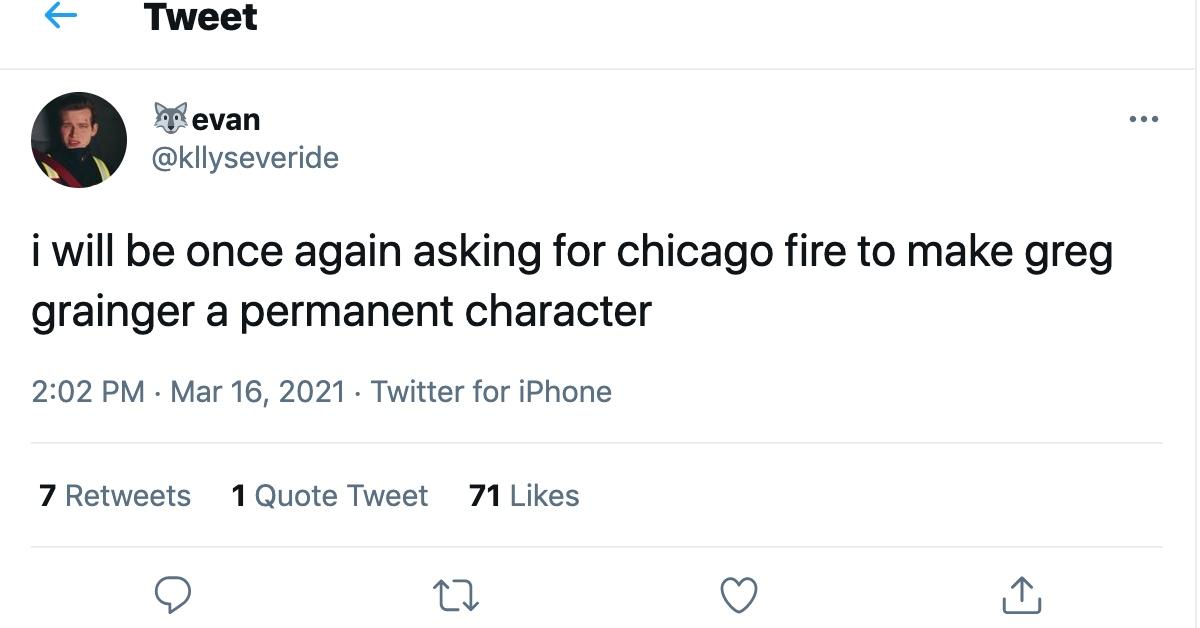 Jon-Michael appeared in hit shows like 'Narcos' before joining the cast of 'Chicago Fire.'
It's been a busy period for the actor, who landed roles in a critically acclaimed Netflix drama, Firefly Lane, a soon-to-be-released TV movie, For Love, and a short film, Listless. In the past, Jon-Michael also appeared in police procedural dramas like Criminal Minds, NCIS: New Orleans, and Major Crimes.
Article continues below advertisement
In his Instagram bio, Jon-Michael describes himself as a retired marine biologist. The son of famed telenovela actor Guy Ecker, he likely decided to follow in his dad's footsteps in his late twenties.
According to IMDb, he landed one of his first roles in 2010. As he revealed in a recent interview with E!, he first auditioned for Spanish-speaking roles, and it was only later that he shifted his focus and started applying for English-speaking programs as well.
"I originally started getting roles in Spanish-speaking shows, and it's just recently that I've been reading for English-speaking shows. I think being bilingual was definitely a big advantage. Just like with most jobs, there are a lot of people competing for a limited number of spots, so anything that helps you stand out is a plus," Jon-Michael told the outlet.
Article continues below advertisement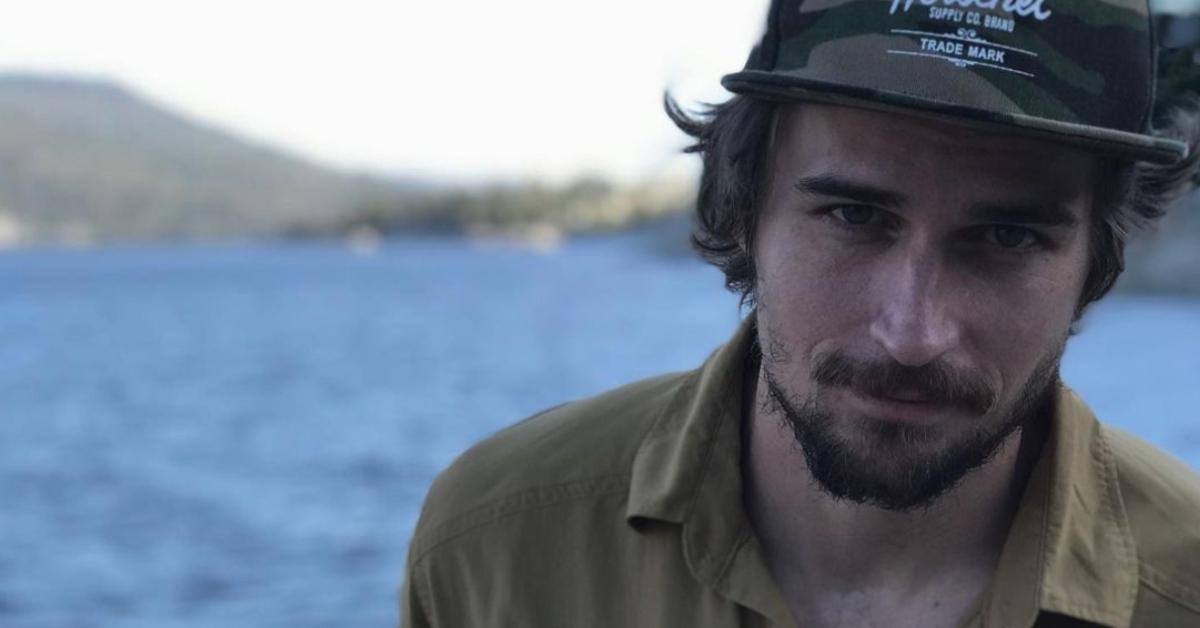 Over the years, he appeared in dramas like Gossip Girl: Acapulco, and in cult-classic crime drama television series like Narcos. An outdoorsy person, Jon-Michael likes to unwind by going on hikes, hanging out on the beach, and going sailing.
Catch new episodes of Chicago Fire every Wednesday at 9 p.m. ET on NBC.