Wilford Is Played by Two Different Actors in the 'Snowpiercer' Show and Movie
Most people probably know 'Snowpiercer' as an excellent 2013 dystopian film, but it's also a new show. So who plays Mr. Wilford in both iterations?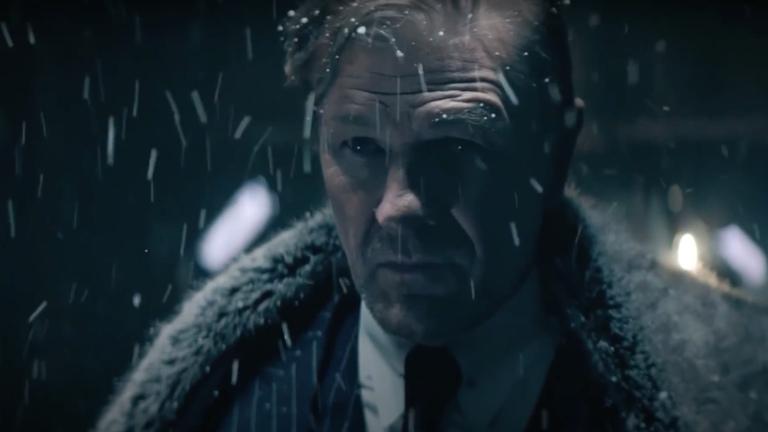 If you've got a predilection for dystopian future films that feature trains and global warming, then there's a good chance you've seen the Snowpiercer film as it's pretty much the only movie that fits that particular bill.
The 2013 flick was directed by Korean artist Bong Joon-Ho, who recently angered a bunch of folks for winning an Oscar for Parasite. His train story has also spawned a TNT series with an all-new cast.
One thing folks want to know is: Who plays Mr. Wilford in both Snowpiercers?
Article continues below advertisement
In the 'Snowpiercer' series, it's a very familiar face.
Game of Thrones fans might be shocked to see their favorite, honorable-to-a-fault character, Ned Stark, portray a "bad guy" in the Snowpiercer show. Sean Bean is the actor who's taken up the mantle of playing the person who is arguably the most important character in the entire Snowpiercer universe.
If it wasn't for Wilford, then the Snowpiercer train itself wouldn't have been built. Wilford is a billionaire who was in charge of constructing the nigh-indestructible train that's comprised of 1,001 separate carriages that circles the world once a year. Presumably, it was his idea, also, to make the train a microcosm of the way the world operates, with a stringent class system employed in the way the train's society operates.
Article continues below advertisement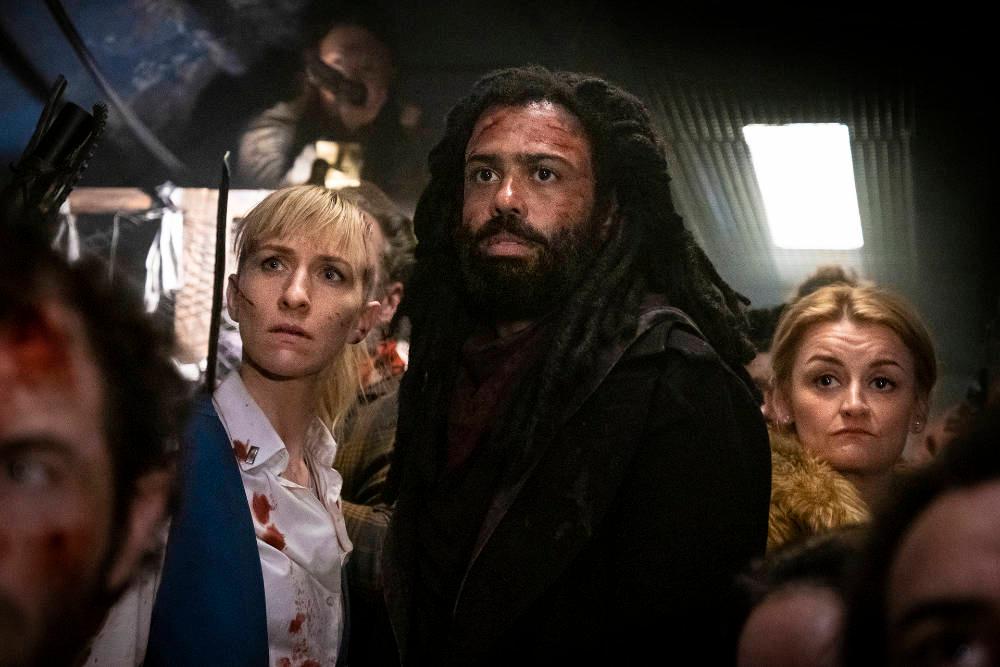 Wilford's survival is actually a pretty big spoiler for Season 2, as throughout most of the series' first few episodes, the majority of the show's characters presumed he was dead.
If you're a big time Sean Bean fan, then there's a joke about his livelihood in there: The actor is notorious for being killed off in a variety of roles that he plays.
Article continues below advertisement
He said in an interview with The Sun he's turned down roles because things got too predictable for audiences: "I've said: '[Audiences] know my character's going to die because I'm in it! I just had to cut that out and start surviving, otherwise it was all a bit predictable."
He's been killed a total of 21 times in movies alone: Goldeneye, Black Death, Cash, Lord of the Rings: The Fellowship of the Ring, The Field, Equilibrium — people have made smash cut compilations of his death scenes, even.
Article continues below advertisement
The good news is that the future of his character in Snowpiercer seems pretty favorable, at least for the rest of Season 2. Plus, if he starts the show as dead, but then turns out to be alive, doesn't that mean he'll outlive everyone else?
If the Snowpiercer film is any indication, then it looks like Mr. Wilford will live as long as his penultimate locomotive creation.
Who plays Mr. Wilford in the 'Snowpiercer' movie?
If the actor who plays the mysterious "creator" at the end of the film looks familiar then there's a good reason for that: It's Ed friggin' Harris. The multiple Academy, Golden Globe, SAG, Emmy, Tony, Drama Desk, and slew of other awards-nominated actor was excellent as the billionaire in the movie. Interestingly enough, he was one of the last main characters to be cast, and Bong's friend, fellow filmmaker Park Chan-Wook suggested Harris for the role.
Article continues below advertisement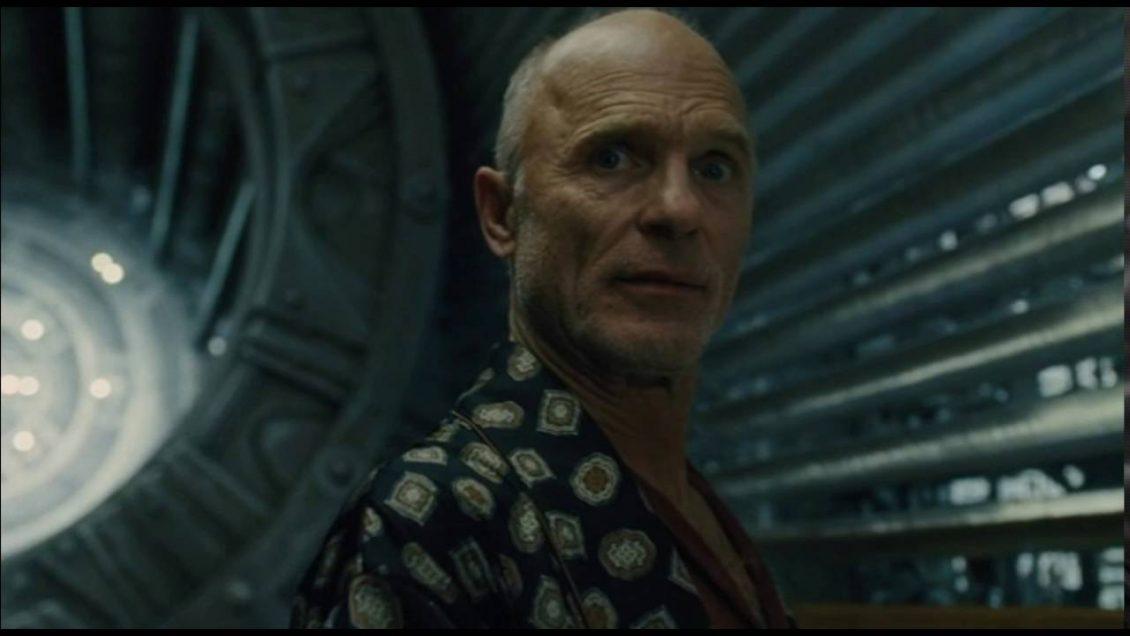 Ed's most recent films are Top Gun: Maverick (he's got that hardened, military look down pat) and Resistance, in which he played another military man: General Patton. If you're a fan of Westworld, then you'll also know him as The Man in Black. Ed's range is also tremendous; he did a phenomenal job playing painter Jackson Pollock in the 2000 biopic about the artist.
Much different than the threatening parts he's played in films like A History of Violence, for sure.