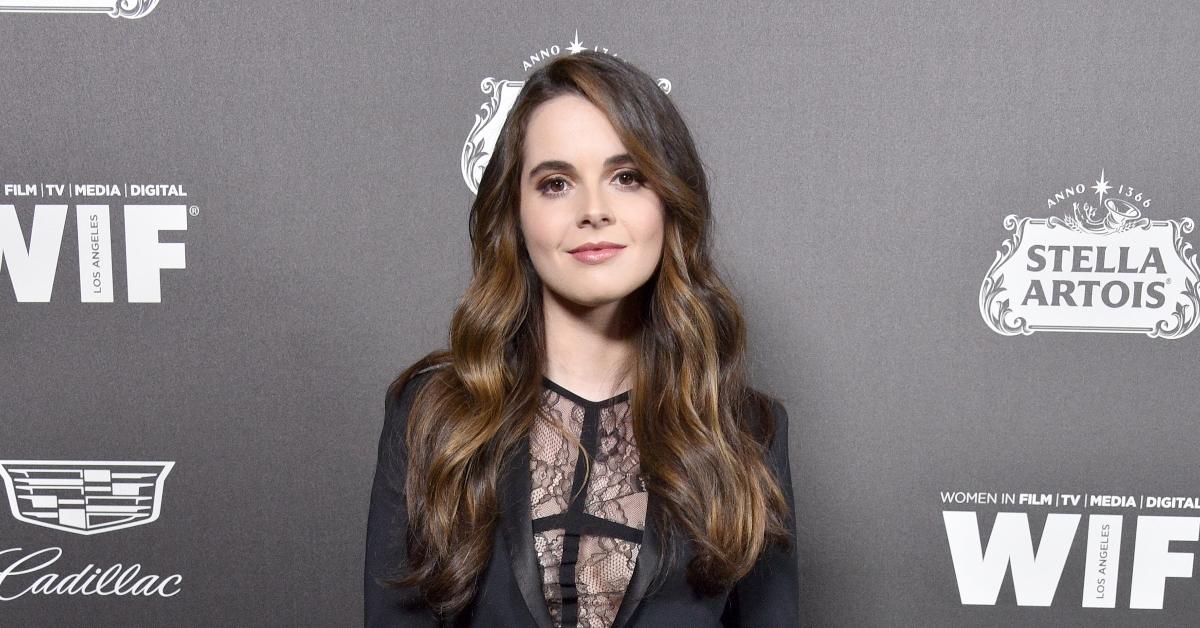 Vanessa Marano Appeared in 'NCIS' and 'CSI' Before Joining the Cast of '9-1-1'
A recent episode of 9-1-1, titled "Future Tense," shed light on Hen's (Aisha Hinds) first experiences at medical school. One of her classmates, Sydney, faints just as she is about to make one of her first incisions — which gives way to a whole lot of trouble. So, who plays Sydney on 9-1-1?
Article continues below advertisement
Actress Vanessa Marano plays Hen's classmate, Sydney, on '9-1-1.'
"Future Tense" captures a few awkward scenes between Hen and a classmate, Sydney (Vanessa Marano). Hen has plenty of experience under her belt — which, it turns out, doesn't make it easier for her to fit in. She unexpectedly clashes with Sydney when they have to perform a standard medical procedure.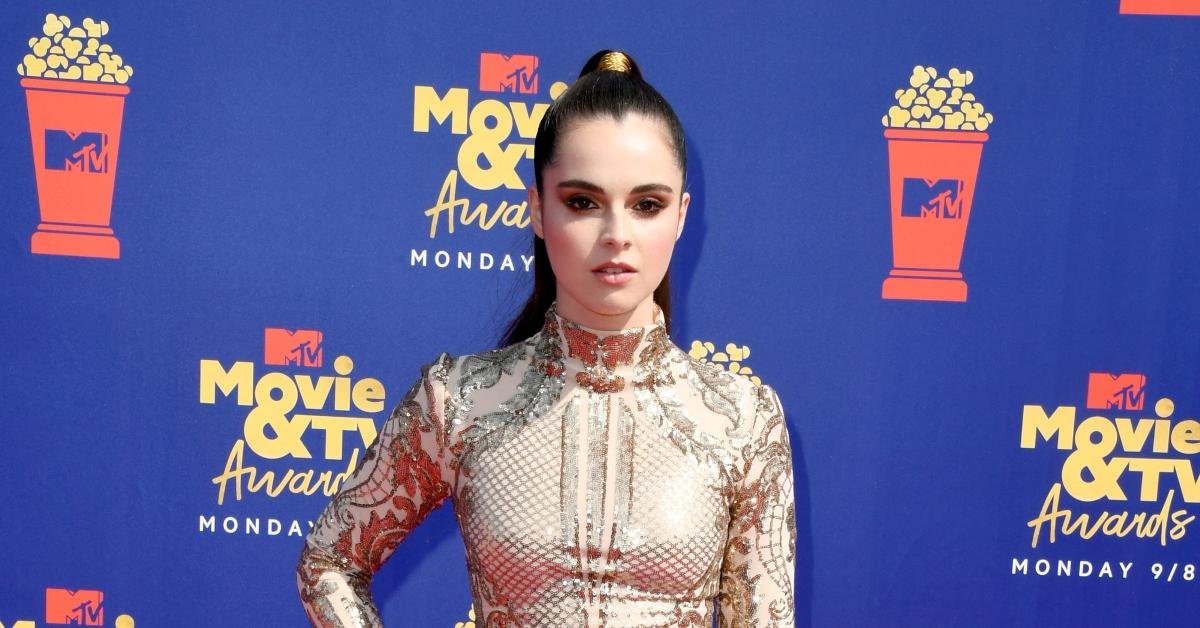 Article continues below advertisement
Later on in the episode, Sydney shows up unannounced at Hen's house, asking her to lie to the professor, Dr. Arthur Langford (Scotch Ellis Loring), about their struggles to work together.
"Future Tense" makes up one part of the much-anticipated crossover event that temporarily merges the fictive world of 9-1-1 with that of 9-1-1: Lone Star.
The first part of the crossover event captures Hen's attempts to smooth things out with her hot-headed peer. The corresponding episode of 9-1-1: Lone Star, titled "Hold the Line," shows her and Owen (Rob Lowe) as they try to tackle together the disastrous outcomes of a helicopter crash.
Article continues below advertisement
"Future Tense" made up one part of the '9-1-1' and '9-1-1: Lone Star' crossover event.
As Tim Minear, the showrunner of 9-1-1 and 9-1-1: Lone Star, revealed in a recent interview with Entertainment Weekly, the crossover event gave the creative team an unparalleled opportunity to come up with new ways to pair up fan-favorite characters and write scenes that push their storylines in unexpected directions.
Article continues below advertisement
"I have to come up with a way to checkerboard the storytelling so that I can pair off these two over here, these two over here, and these two over here," Tim told the outlet.
"Suddenly, when we realized that Aisha would be available for this, the idea of pairing Owen and Hen just seemed like the thing you wouldn't expect and a really interesting pairing of two really interesting characters," he added.
Article continues below advertisement
Although the crossover event put the already existing characters into the focal point, it also allowed new cast members to impress the viewers. "Future Tense" marked Vanessa's debut on the show. Although the actress has yet to star on 9-1-1: Lone Star, she did gain considerable experience with appearances on action fiction dramas like Station 19, NCIS: New Orleans, and CSI: Crime Scene Investigation.
In the past, Vanessa appeared on cult-classic shows like 'Gilmore Girls' and 'Six Feet Under.'
Vanessa landed one of her first acting roles aged 11, when she starred in a comedy-drama directed by Jane Weinstock, titled Easy. She went on to appear on shows like Six Feet Under, Malcolm in the Middle, and Gilmore Girls. She also starred in Private Practice and Grey's Anatomy. Her recent projects include Saving Zoë. She plays Milla Hart on the forthcoming TV movie DOT and she is also set to appear in This Game's Called Murder.
Catch new episodes of 9-1-1 every Monday at 8 p.m. ET on Fox.