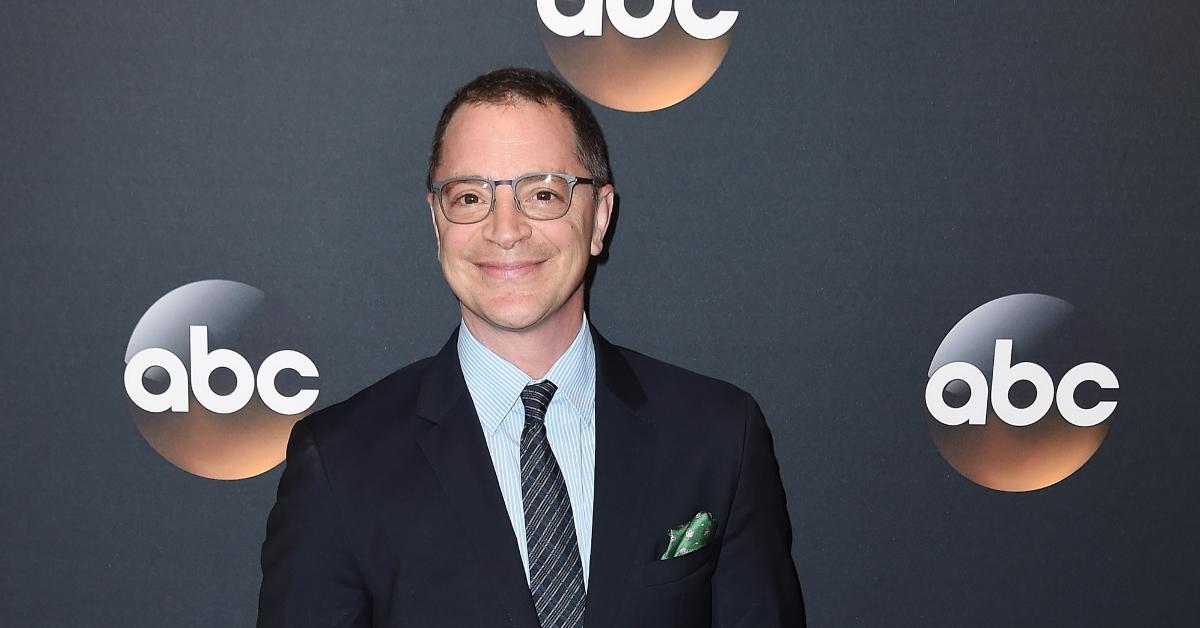 Who Plays Officer Tipping on 'Shameless'? 'West Wing' Fans Should Recognize Him
A recent episode of Shameless titled "Go Home, Gentrifier!" marked the beginning of a new chapter in Carl's (Ethan Cutkosky) life. The rebellious young adult chooses an unlikely profession, accepting a role with the Chicago police.
His experiences with the job defy all expectations, however. His superior, Officer Tipping, turns out to be a lazy person, who, after a long day of work, ends up going too far at a nearby bar only to suffer a heart attack. So, who plays Officer Tipping on the show?
Article continues below advertisement
Joshua Malina plays Officer Arthur Tipping on 'Shameless.'
Joshua Malina landed one of his first-ever acting roles in the 1991 TV series, titled Family Album, U.S.A, which was soon followed by appearances on Sports Night, Imagine That, and The West Wing.
During his almost three-decade-long career in show biz, Joshua helped bring characters like Will Bailey and Kenny Fleck to life. On Shameless, he plays an underperforming policeman, Officer Tipping.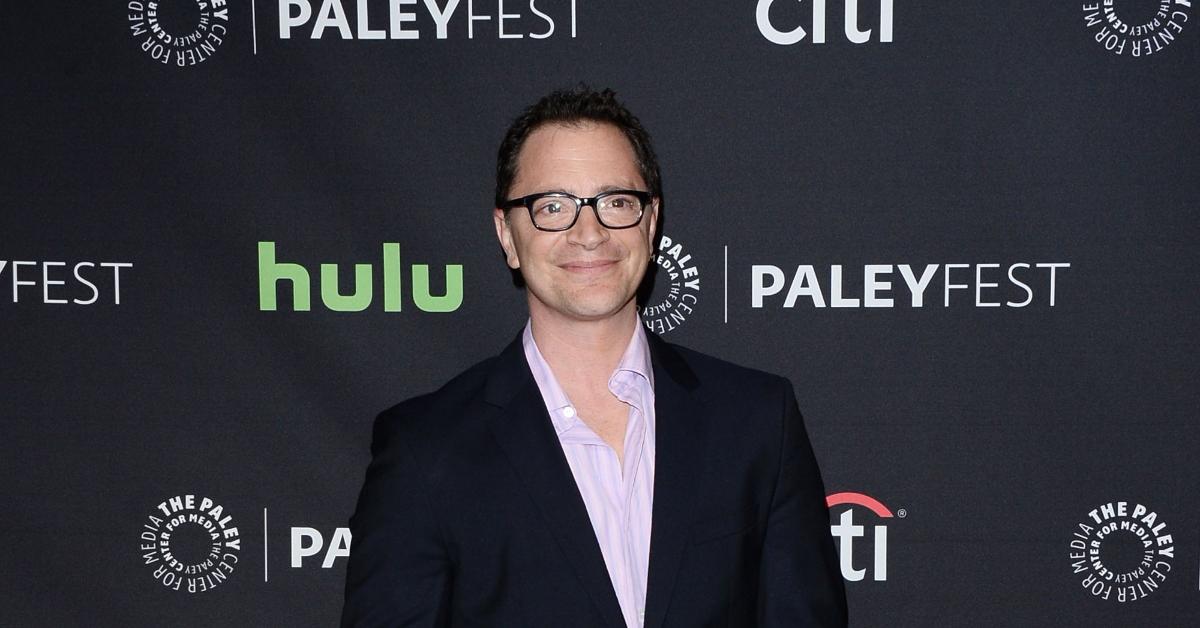 Article continues below advertisement
The episode titled "Go Home, Gentrifier!" captures Carl's initial experiences with law-enforcement, showing how he bonds with the blasé character who has several strategies to get out of work whenever it suits him.
After inviting Carl over to his mother's house for lunch, Officer Tipping radios in fake crimes so that he can take a nap. Once the workday is over, he and Carl head over to the nearby boozer to get a few drinks in — which is when the catastrophe strikes.
While at the bar, Officer Tipping meets a woman, and they hit it off immediately. After they spend some time in the bathroom, his heart gives in at random — and he ends up having a heart attack on the spot.
The next episode of Shameless, titled "Frances Francis Franny Frank," is set to chronicle how Carl manages to get on with his new training officer.
Article continues below advertisement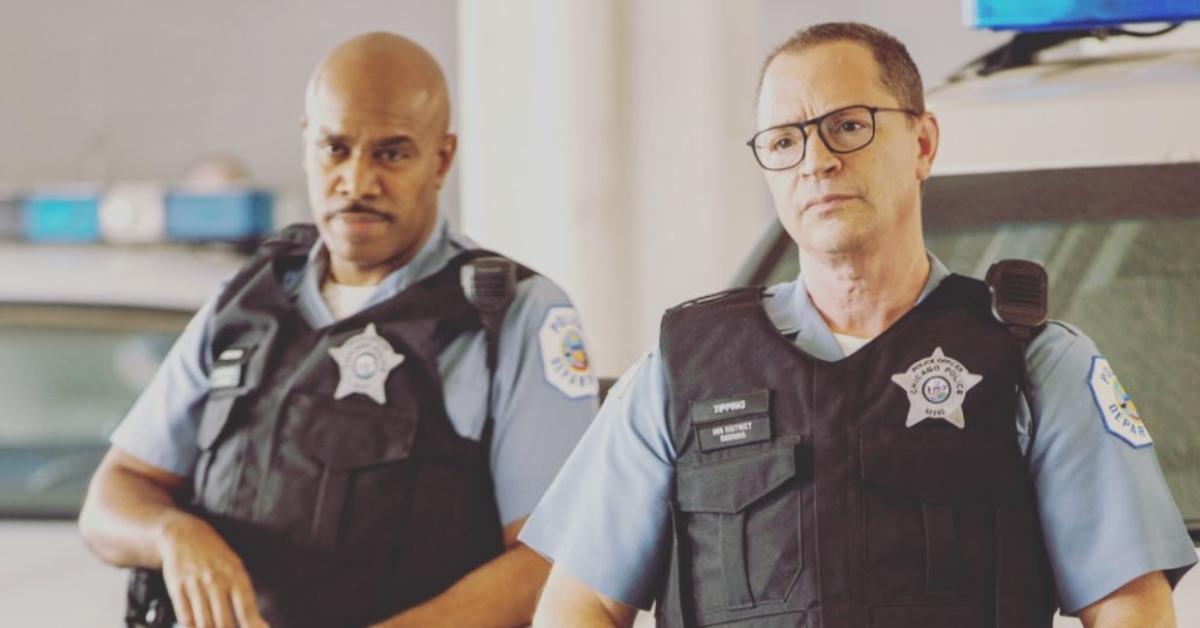 Before landing a role on 'Shameless,' Joshua appeared on shows like 'Grey's Anatomy.'
A mightily-talented actor with decades' worth of experience, Joshua landed roles on TV shows like FBI: Most Wanted, The Good Doctor, or Perfect Harmony in the past few years alone.
A long-term Shonda Rhimes collaborator, Joshua secured opportunities on fan-favorite shows like Grey's Anatomy, Private Practice, and Scandal. He and composer Hrishikesh Hirway also run a podcast titled The West Wing Weekly.
Article continues below advertisement
Joshua met costume designer Melissa Merwin in 1992. They got married on Dec. 1., 1996, and they celebrated their 24th wedding anniversary on Dec. 1, 2020. They share two kids, Isabel and Avi.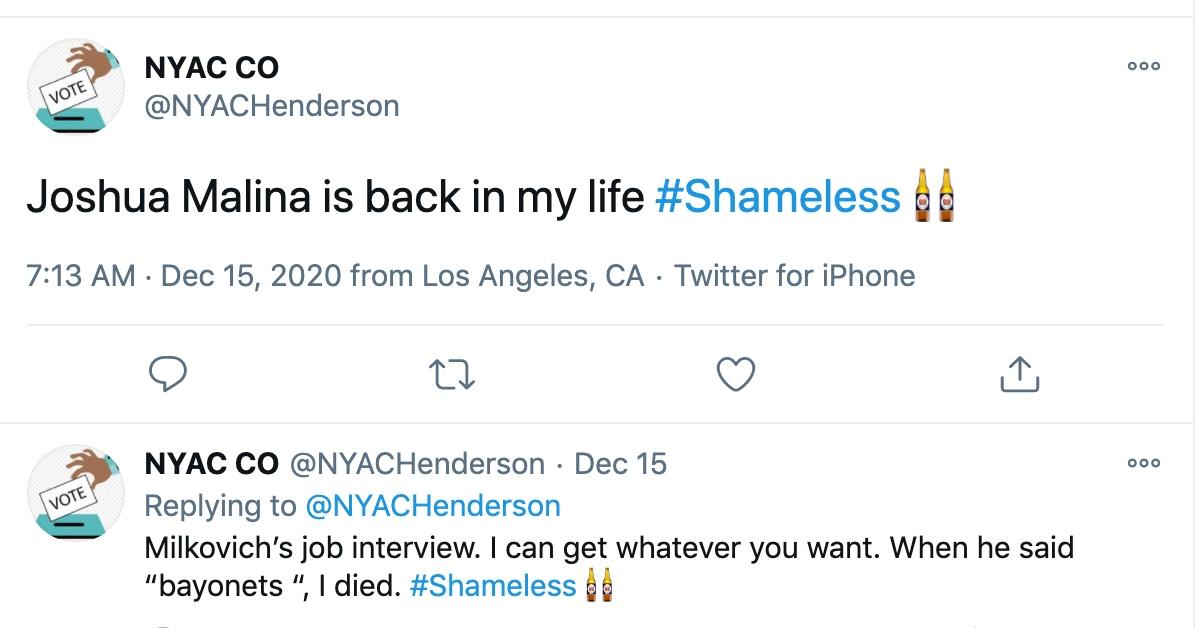 Article continues below advertisement
"My kids don't care very much that I am an actor, and they aren't interested in the stuff I have been on. When my daughter was young, there was an episode of The West Wing on and she asked: 'Can we watch something that daddy is not on?' I did an episode of iCarly out of desperation to get some interest from them," Joshua remarked in a previous interview with Your Teen Magazine.
Catch new episodes of Shameless every Sunday at 9 p.m. EST on Showtime.