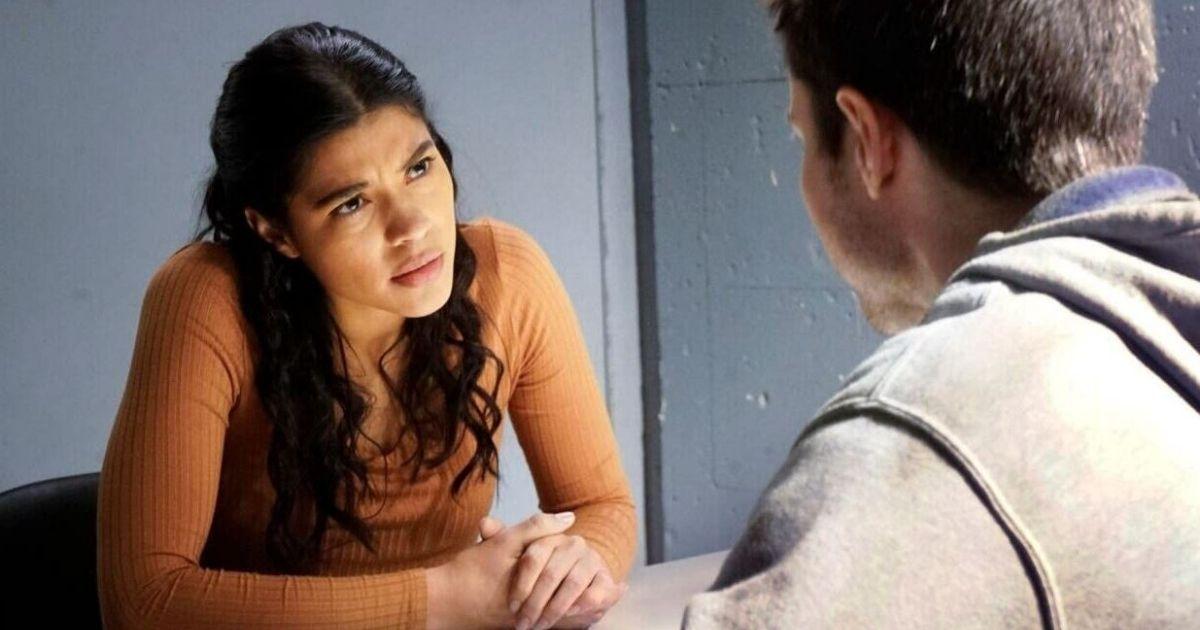 Officer Vanessa Rojas Didn't Return on 'Chicago P.D.' — Producer Says Goodbye Feels "Forced"
By Devan McGuinness

Mar. 3 2021, Updated 11:05 a.m. ET
So many people have been really patient waiting for their favorite TV shows to come back. Many shows had to cut their seasons short due to COVID-19 and the productions needing to halt, which has left people craving their favorites to return. One of these is Chicago P.D. which ended Season 7 early and now that Season 8 is here fans have a big question: what happened to Rojas on Chicago P.D.?
Article continues below advertisement
What happened to Officer Rojas on 'Chicago P.D.'?
Officer Vanessa Rojas joined the cast of Chicago P.D. in 2019 for Season 7. After the character made a few guest appearances, she was an official lead character starring in 19 episodes. Played by Lisseth Chavez, her character was quite popular on the show. She was introduced when she was working undercover on a case, meeting Officer Kevin Atwater (LaRoyce Hawkins), who was also an undercover cop, which she didn't know at the time. 
The investigation they were both on was shared with Intelligence and Rojas was offered a permanent position within the unit. Fans of Chicago P.D. enjoyed the new character and there was likely more planned for Season 7 beyond the 19 episodes that aired, but with the season cut short, fans were hoping to see more of Officer Rojas and Lisseth when it came time to air Season 8.
Article continues below advertisement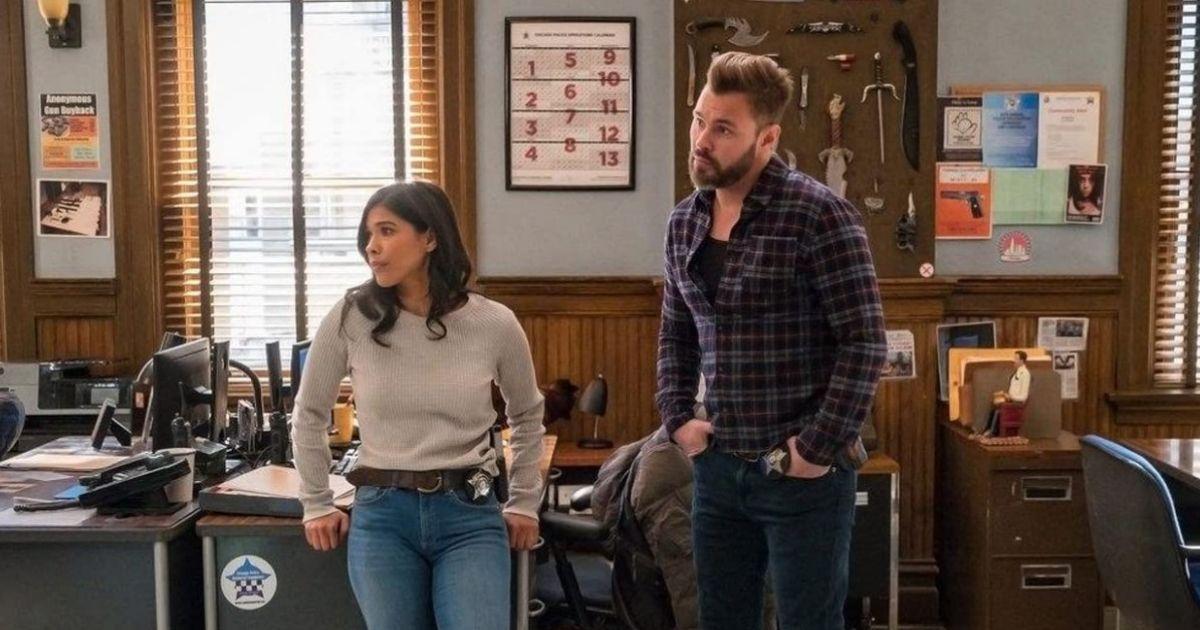 But that's not what happened. Although Lisseth wasn't a part of the series for long playing the role of Office Rojas, she revealed she would not be returning to the show for Season 8. There are some conflicting details on why Lisseth left, whether it was her decision or the producers who chose not to continue the role. 
Article continues below advertisement
Deadline reported, "I hear Chavez's option was not picked up after the series' creative team had decided to wrap her arc. Because the coronavirus pandemic cut last season of Chicago P.D. short, Rojas' storyline did not get a proper conclusion and the character's exit will have to be addressed at the start of next season."
With her character being dropped without a fully fleshed out conclusion, people aren't sure what to expect with Season 8 underway, and it sounds like the producers aren't too sure either. 
Article continues below advertisement
How will producers explain Officer Rojas' absence in Season 8 of 'Chicago. P.D.'?
Since Season 7 had to be cut short with very little warning, the finale wasn't the most thought out that it could have been. In the makeshift finale, one of the last scenes Rojas was involved in was helping out Officer Kevin Atwater and Officer Tom Doyle (Mickey O'Sullivan) while they were attempting to arrest the middleman in a gun-running operation.
Article continues below advertisement
Given that didn't really have any form of conclusion to it, producers are worried that trying to explain her absence would come across forced. 
"It's always hard to say goodbye to a character," producer Rick Eid told TV Line ahead of Season 8's premiere. "We tried to address it in the premiere, but it felt forced. In other words, we're still working on it."
Article continues below advertisement
While it's the end for Rojas on Chicago P.D., Lisseth Chavez is taking on a new role in the DC Universe. "HELLOOOOO LEGENDS! Looks like I'll be joining the DC Universe," she shared on Instagram, along with a screenshot of the Dateline article that reported on her Chicago P.D. exit. "So many changes this year, feeling grateful for this opportunity."
She continued, "I can't wait for you all to meet Esperanza aka SPOONER, I'm looking forward to calling you my second home. I'm ready for this new journey."
You can catch Season 8 of Chicago P.D. at 10 p.m. ET on Wednesdays on NBC.