Queen Latifah's Version of 'The Equalizer' Reboots an Action Drama from the '80s
The second season of CBS' The Equalizer is underway, with new episodes airing on Sundays at 8 p.m. ET. But fans of the Queen Latifah action drama might not know who the original Equalizer was. (And no, the answer isn't Denzel Washington, though you're correct if you remember that he took on the role in recent years.)
Article continues below advertisement
The original version of The Equalizer — created by Michael Sloan and Richard Lindheim, who also worked on the reboot — debuted in 1985 on CBS. And despite being three a half decades older than its TV reboot, the two shows share a lot of similarities…
Who was the original 'Equalizer'?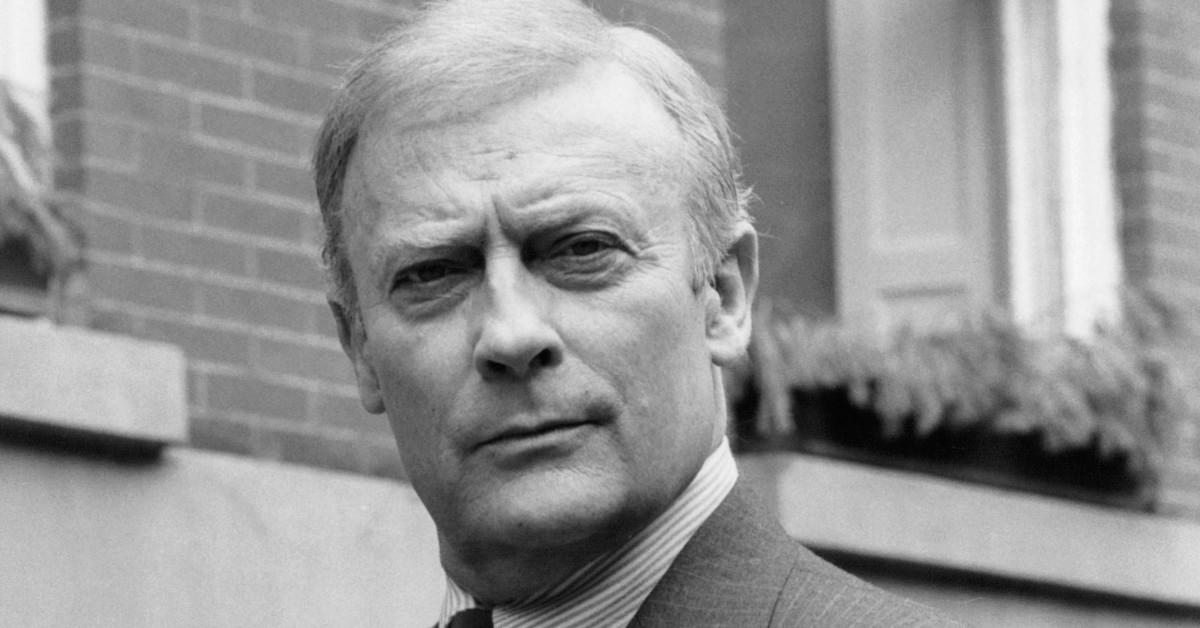 The original Equalizer was Robert McCall, played by British actor Edward Woodward. Like newer iterations of the character, Edward's version of McCall was a secret agent who helped the otherwise-helpless when police couldn't or wouldn't.
And as The New York Times noted in 2009, upon Edward's death, the character was similar to David Callan, the British counterintelligence agent Edward played in the ITV series Callan between 1967 and 1972.
Article continues below advertisement
"McCall was a veritable reprise of Callan, but now in middle age, a man who has seen how the powerless are exploited by the powerful and the innocent by the conniving and who can't take it anymore," the Times observed. "Well-dressed, unthreatening in appearance behind his professorial glasses, McCall was nonetheless a man with a volatile temper and a willingness to pull the trigger. He found his clients with classified ads: 'Got a problem? Odds against you? Call the Equalizer.'"
Article continues below advertisement
How did the original 'Equalizer' end?
The Equalizer ended in 1989 after the end of its fourth season. According to getTV, CBS initially renewed the show for a fifth season but reversed its decision after settling negotiations with Angela Lansbury to keep her show Murder, She Wrote on air. "It was because of a horrible relationship between [production company] Universal [Television] and CBS at that time," former Equalizer producer Coleman Luck said. "The whole thing was a political game."
So the Season 4 finale of The Equalizer, "Suicide Squad," serves as that show's series finale. In that episode, McCall comes to the aid of a boy who is in the crosshairs of a drug dealer, according to IMDb.
Article continues below advertisement
Who else played the character?
Denzel Washington played Robert McCall in the 2014 action film The Equalizer, directed by Antoine Fuqua and co-starring Marton Csokas, Chloë Grace Moretz, and David Harbour. In that film, McCall is a former Marine and intelligence officer who rescues a teenage sex worker from her mafia tormentors.
The film got lukewarm reviews, but its success at the box office — with more than $192 million in worldwide receipts — inspired Sony Pictures to order a sequel. The Equalizer 2, released in 2018, follows McCall as he avenges the death of a friend and former colleague. The sequel, also starring Pedro Pascal and Ashton Sanders, got worse reviews than the first installment, though it nevertheless pulled in more than $190 million worldwide.