Is 'The Equalizer' Star Liza Lapira Dating Anyone? The Actress Could Be Single
Fans of CBS show 'The Equalizer' are curious if actress Liza Lapira is married or dating anyone. Here's everything we know about Liza's romantic history.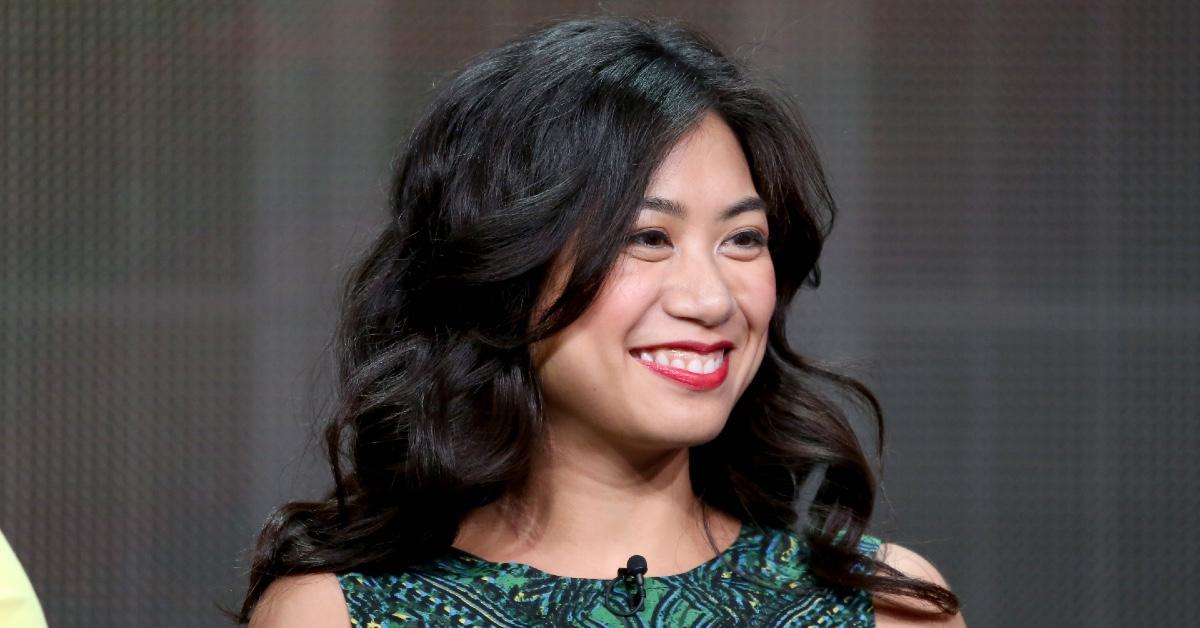 Chances are if you watch television, you're familiar with actress Liza Lapira's work. The star of shows such as Traffic Light, Don't Trust the B--- In Apartment 23, 9JKL, and Unbelievable, she's played comedic and dramatic roles alike. Now that she's one of the leads on CBS' crime drama remake The Equalizer, viewers are curious if Liza is married or dating anyone currently.
Read on to find out everything we know about Liza's romantic history.
Article continues below advertisement
Who is Liza Lapira dating? The actress was reportedly involved with Sam Rockwell.
Liza Lapira has a long history in Hollywood, and in addition to her work on television is well known for her roles in films such as 21, Cloverfield, and Fast & Furious. She had recurring roles in crime dramas NCIS, Nancy Drew, and sci-fi epic Dollhouse as well. With such a full resume, it might be a surprise to know that Liza's dating history is relatively sparse — mostly because her private life is kept private.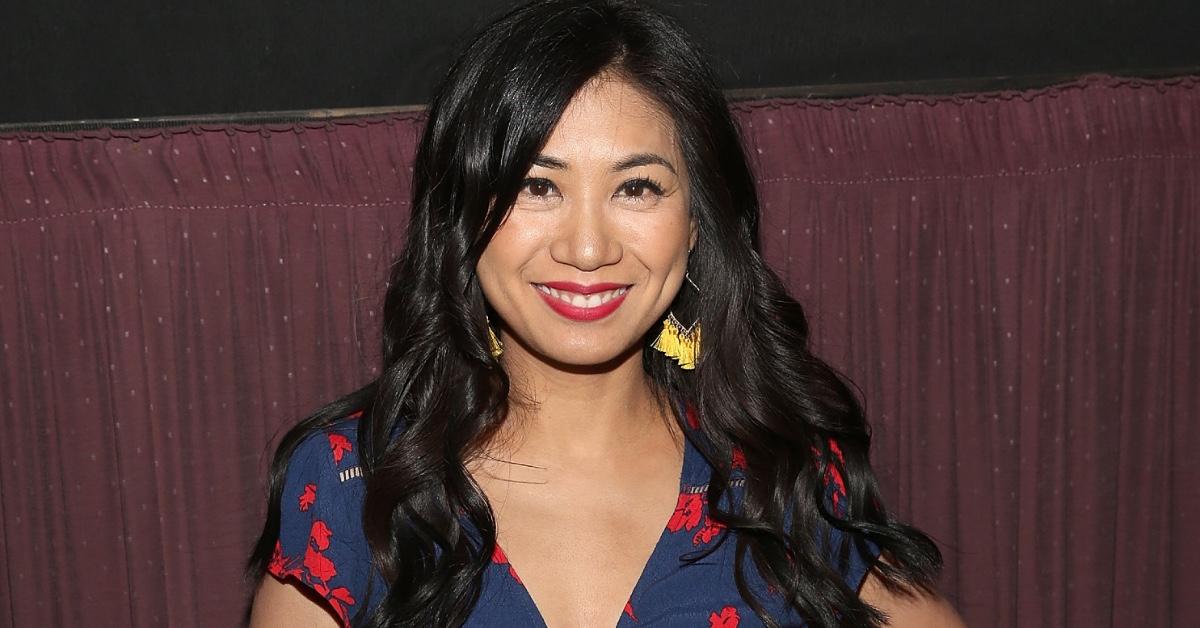 Article continues below advertisement
That said, Liza was reportedly in a relationship with actor Sam Rockwell at one point in her career. Although their time together is not well documented, it's clear the couple has since split. Sam has since been in a serious relationship with fellow Iron Man 2 actor Leslie Bibb since 2007. Liza, on the other hand, has not mentioned any new partners since but has happily shared tons of photos of her adorable pup!
Article continues below advertisement
Many celebrities prefer not to discuss or document their dating life on social media, and with the rest of their lives so heavily immersed in the spotlight, who could deny them the right to their privacy? Besides, it seems like Liza has her hands full without a significant other shooting for The Equalizer, which is currently in its first season.
Article continues below advertisement
Liza Lapira plays Melody "Mel" Bayani on 'The Equalizer.'
The Equalizer is a remake of the 1985 series of the same name. The original series starred Edward Woodward as Robert McCall, a veteran operative of a shady organization known as The Company, disillusioned with his role in sacrificing innocent people. The show was also adapted into a pair of movies starring Denzel Washington before it became a television show with Queen Latifah in the lead role.
Article continues below advertisement
Liza's character Mel is an old friend of Queen Latifah's character, Robyn McCall. Mel is also a former Air Force sniper turned bar owner. The bar becomes a sort of headquarters for the Equalizer team. Mel's husband, Harry, played by Adam Goldberg, is also a friend of Robyn McCall and even faked his death with her help.
Audiences have been loving the show so far, and it was renewed for a second season in March 2021. Chris North of Sex and the City fame also stars William Bishop, ex-CIA director, and friend of Robyn's.
While Liza might not currently be in a relationship, it's clear she spends her days with family and friends on set making a hit action show. Fans can't wait to see where she and her character will go next!
Watch new episodes of The Equalizer every Sunday at 8 p.m. EST on CBS.