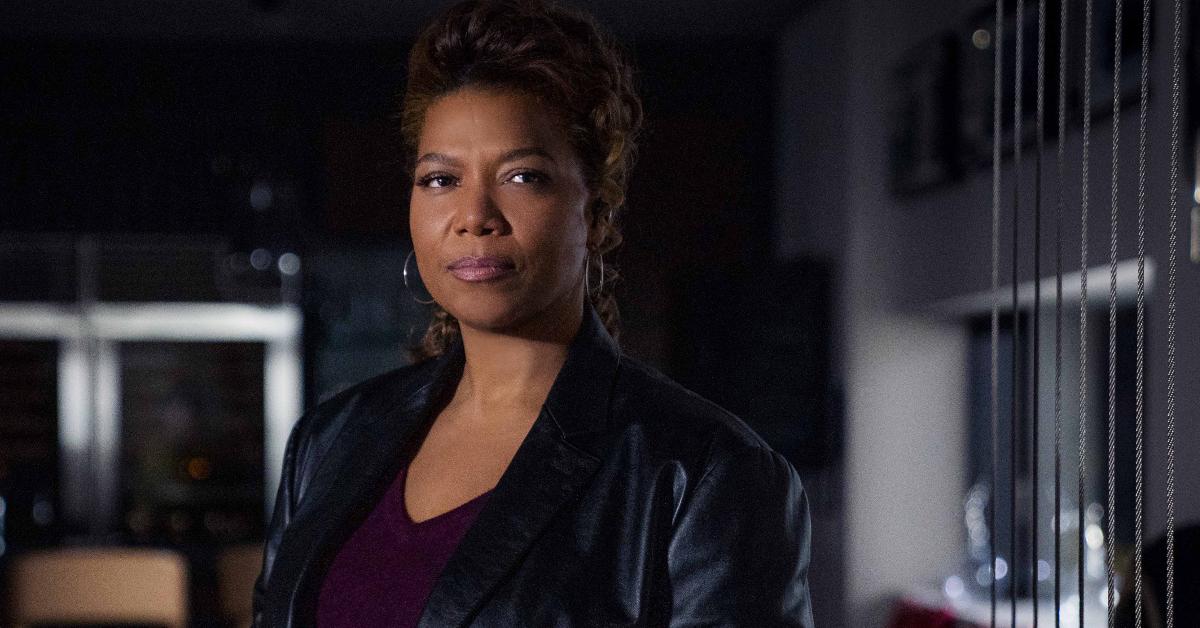 If You're a Fan of 'The Equalizer' Then Fret Not: It Isn't Getting Canceled
It's easy to rag on networks and production studios greenlighting the same intellectual properties over and over again. Sometimes the ire is well-deserved — like, did we really need a Josie and the Pussycats movie or a crappy sci-fi war flick inspired by the board game Battleship?
But there's a reason reboots happen: It's because more often than not, people tune in to watch them. But is that the case for The Equalizer? Has CBS renewed the show, or was it canceled?
Article continues below advertisement
Was 'The Equalizer' renewed?
According to TVLine, CBS has renewed The Equalizer for a third and fourth season. Thom Sherman, CBS Entertainment's Senior EVP of Programming, stated that the show's continued success was due to its winning sum of production elements: "An outstanding cast led by the superb Queen Latifah, plus the exceptional creative team that has continued to evolve their storytelling with a compelling mix of everyday justice, family dynamics and real-world issues that connect and resonate with audiences."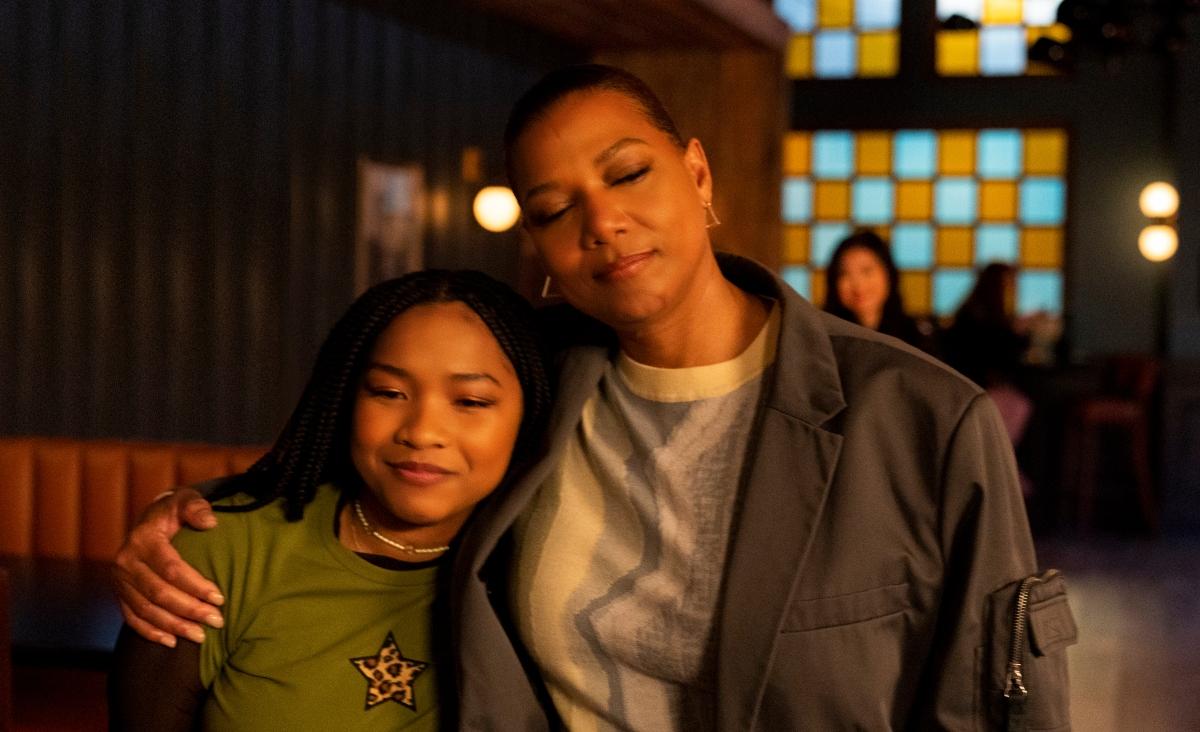 Article continues below advertisement
When does Season 3 of 'The Equalizer' start?
We know fans of the series would want that answer to be as soon as possible, but as of May 16, there's no confirmed premiere date for The Equalizer Season 3. However, we can make an educated guess based on the previous season. Season 2 premiered on the CBS fall lineup in early October 2021, so we can expect Season 3 to begin around the same time in 2022.
What we do know is that Seasons 3 and 4 will be helmed by two new showrunners. Per the previously mentioned TVLine report, The Equalizer's co-creators, Andrew W. Marlowe and Terri Edda Miller, are stepping down as showrunners.
Stepping into their shoes are Adam Glass and Joseph C. Wilson. Wilson has worked on The Equalizer since Season 1.
Article continues below advertisement
Season 2 of 'The Equalizer' has received mixed reviews from viewers.
TVLine is currently hosting a viewer poll for The Equalizer's Season 2 finale. At the time of this writing, roughly 84 percent of voters have graded the finale with an A, with less than 1 percent of voters giving it an F.
However, Season 2 has garnered mixed reviews from viewers on Rotten Tomatoes. The season as a whole has earned a score of just 48 percent based on 33 user ratings. While some have called the show "amazing" and "addictive," others have criticized Queen Latifah's acting and have slammed the writers for creating "two-dimensional" characters.
That said, this clearly hasn't stopped CBS from renewing the show for a third season and we couldn't be more excited to see what the series brings. While we wait for The Equalizer Season 3, you can stream all of Season 2 now on Paramount Plus.