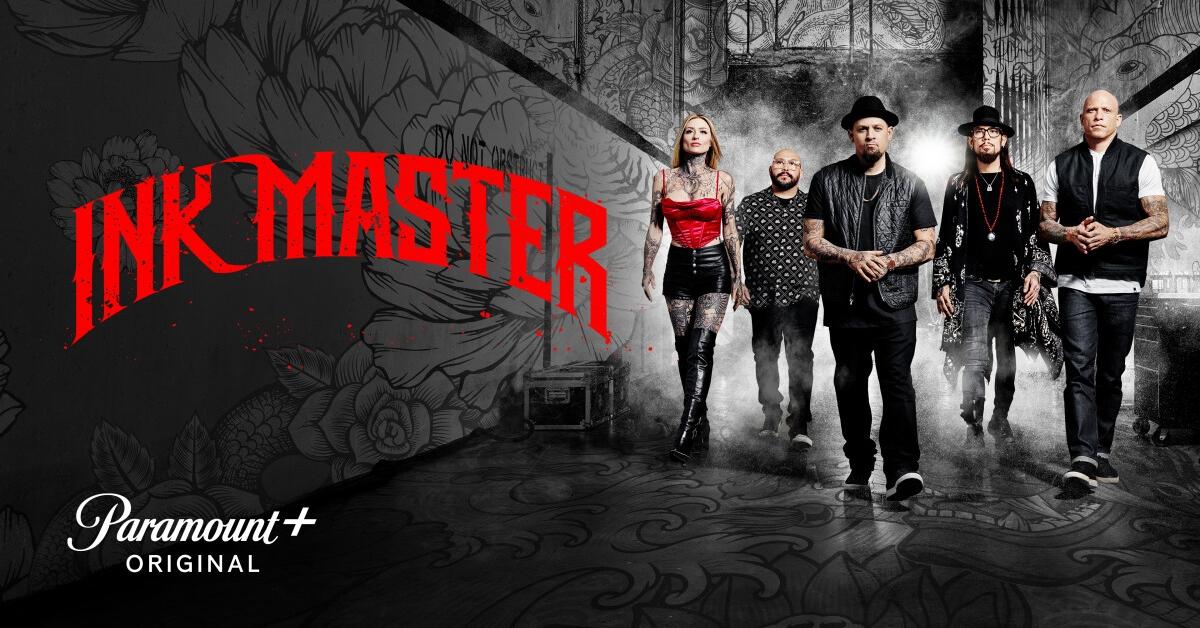 The Latest Ep of 'Ink Master' Had a Twist No One Saw Coming — Who Went Home?
According to Smithsonian Magazine, "Humans have marked their bodies with tattoos for thousands of years." Their purpose and meaning are as varied and distinct as a snowflake is unique. They've been used as "amulets, status symbols, declarations of love, signs of religious beliefs, adornments, and even forms of punishment."
On Paramount Plus's Ink Master, they're used to weed out some of the best tattoo artists in the world,
Article continues below advertisement
After the Paramount Network canceled the long-running show in 2020, its streaming service snatched it back up with new judges and a new host in the form of Good Charlotte frontman Joel Madden. This time, contestants from previous seasons are battling it out to claim the title of Ink Master along with a cash prize of $250,000. Of course, every week one person has to go home — usually. Let's see whose needle has not been mightier than the sword.
Episode 1: Chris Shockley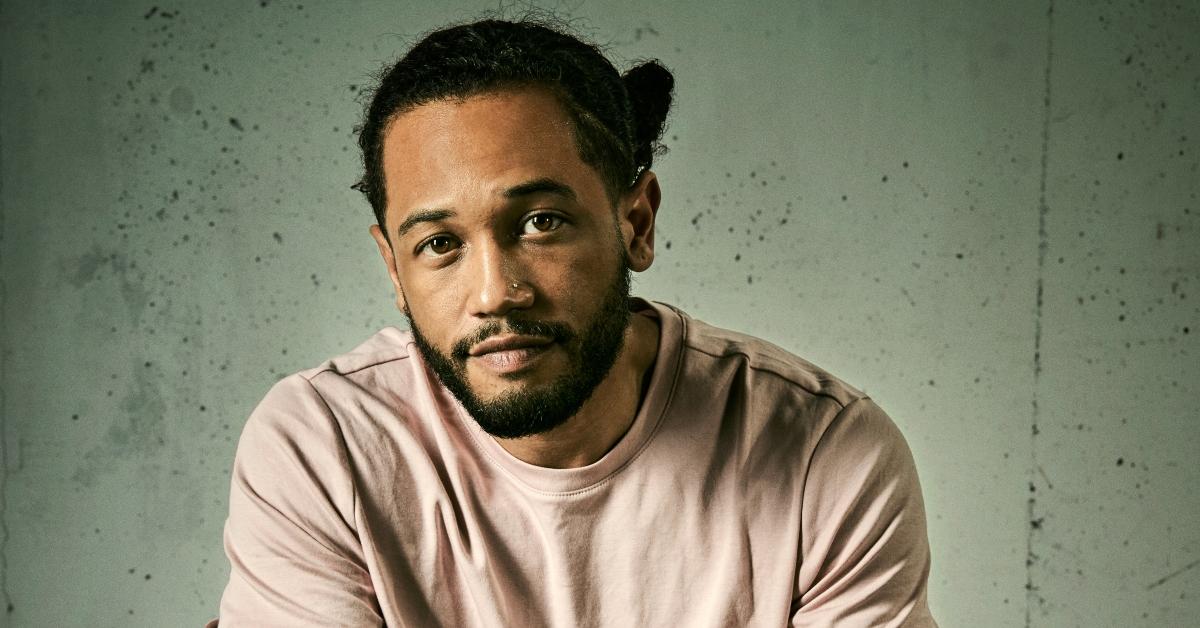 Chris originally appeared on Season 11 of Ink Master but sadly didn't last very long in Season 14. According to his Instagram bio, Chris is a " flâneur tattoo artist," which means he is a bit of a wanderer. He goes where the work is. In Season 14, his desire to prove himself ultimately didn't serve him well. After declining the protection he earned from winning the gauntlet in the first-round, Chris was eliminated after the next test.
Article continues below advertisement
Episode 2: Deanna James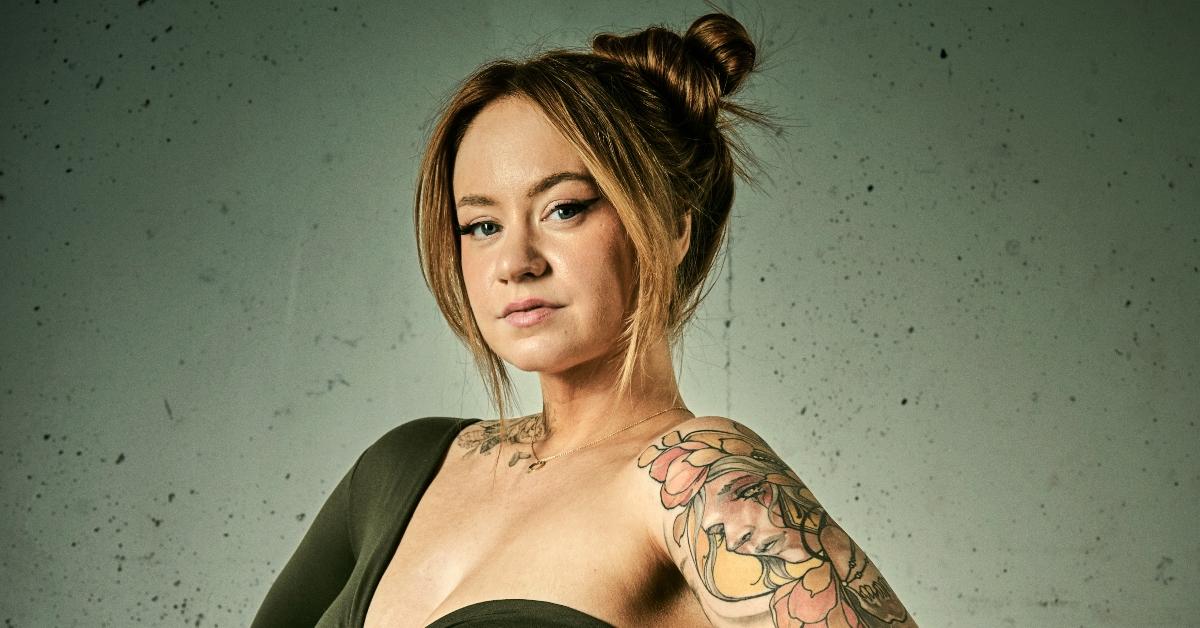 Season 10's Deanna James was the second contestant to go home during Season 14 after an episode primarily focused on creativity. Contestants were tasked with designing a structure comprised of sticky notes with the winning team designing a kick-ass aquarium. Then it was on to the human canvases, which is sadly where Deanna couldn't cut it. She and Katie McGowan struggled the most, but the L ultimately went to Deanna whose piece just wasn't where it should be skill-wise.
Episode 3: Hiram Casas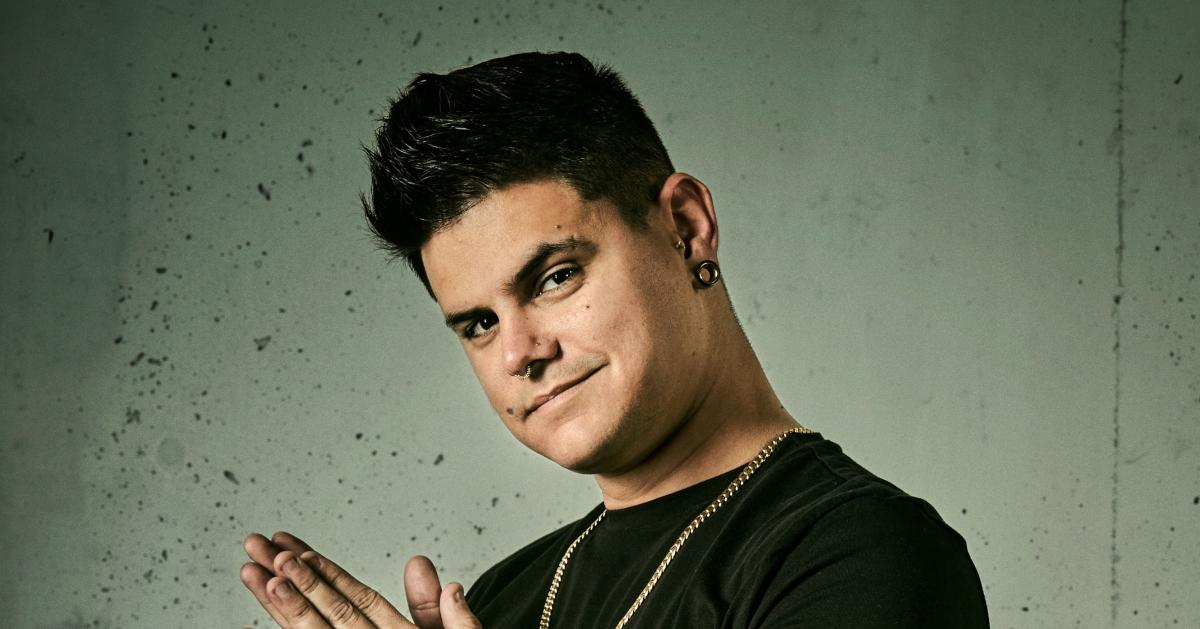 Hiram Casa, who originally appeared on Ink Master Season 13, was the next contestant to get eliminated from Season 14. In Episode 3, the contestants learned they had to draw pin-ups — tattoo pin-ups of animals, that is. Hiram landed himself in the bottom alongside Angel Rose and Holli Marie. While judge Ryan Ashley fought to keep Hiram, the other judges chose to send him home due to too many anatomical mistakes made in his drawing.
Article continues below advertisement
Episode 4: Nobody!
Episode 4 turned the entire season upside-down with the reintroduction of Ink Masters from seasons past. Steve Tefft, Anthony Michaels, Tony Medellin, and DJ Tambe (from Old Town Ink) all walked into the studio, and this season's remaining contestants were thrown for the ultimate loop: They had to go head-to-head against the Ink Masters. After the first round of tattoos, Pon DeMan, Holli Marie, and Angel Rose were in danger of being eliminated. They were given one final chance to save themselves in a 6-hour face-off that required them to draw their designs directly on their human canvases.
All three received a mix of positive and negative feedback, but when it came time for the elimination, yet another twist was introduced. Dave Navarro appeared (via remote interview) and dropped one final bomb on this season's contestants by offering Ink Masters Steve, Anthony, Tony, and DJ a chance to reenter the competition and compete once again on the show. The episode ended on a cliffhanger with zero eliminations, and we still don't know what the Ink Masters will decide — naturally, we're all on the edge of our seats!
Tune in for more tattoos and eliminations when new episodes of Ink Master premiere on Wednesdays on Paramount Plus.