The 'Hyperdrive' Champion Doesn't "Leave the House for a Competition Unless It's to Win"
Keep reading to learn who beats the other 27 off-the-grid racers on Netflix's 'Hyperdrive,' and takes home the grand prize. Here's who wins.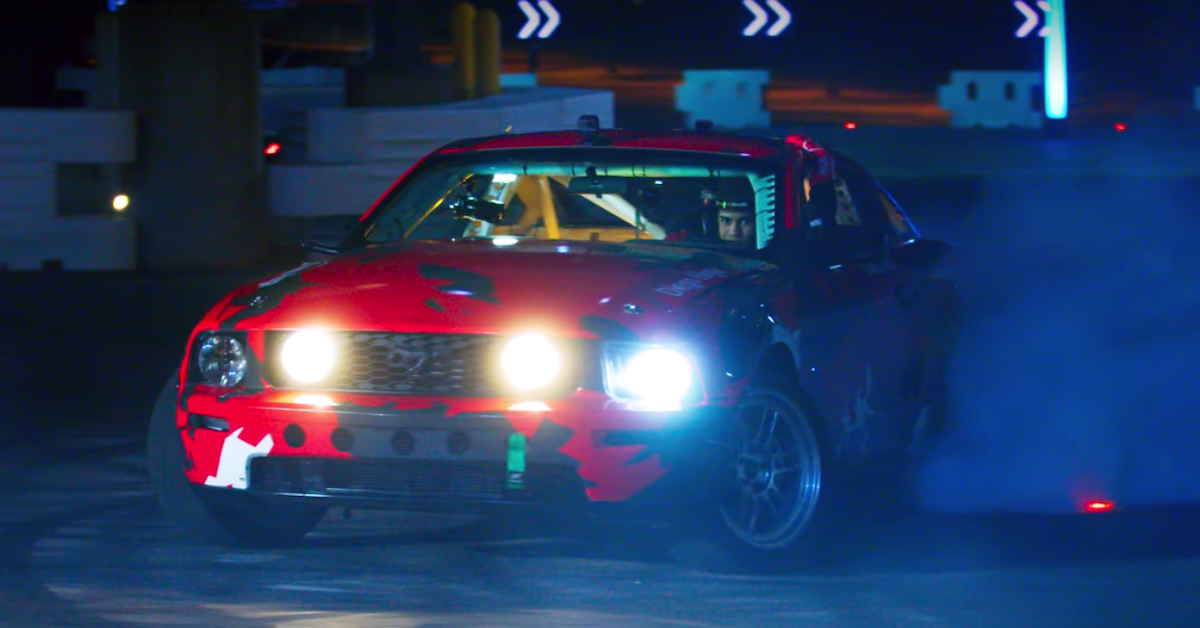 If you like cars and you like competition, run, don't walk to Netflix to binge all 10 episodes of Hyperdrive, the first show of its kind that brings together 28 off-the-grid racers from around the world to compete on a challenging "100-acre proving ground engineered and designed to challenge the best of the best."
Article continues below advertisement
If you're in a rush and just dying to know who wins Hyperdrive, we've got you covered and we've got all the spoilers to boot.
Don't keep reading if you don't want the competition ruined for you, but stay with us if you just can't help yourself.
Who wins Hyperdrive? (SPOILERS!)
The Hyperdrive competition begins with 28 off-the-grid racers and their custom-built machines. Over the course of 10 episodes, we start with three qualifying rounds, then proceed into three knockout rounds. Eventually, we're left with the six best drivers as they take on nine obstacles to determine the fiercest champion on four wheels.
Article continues below advertisement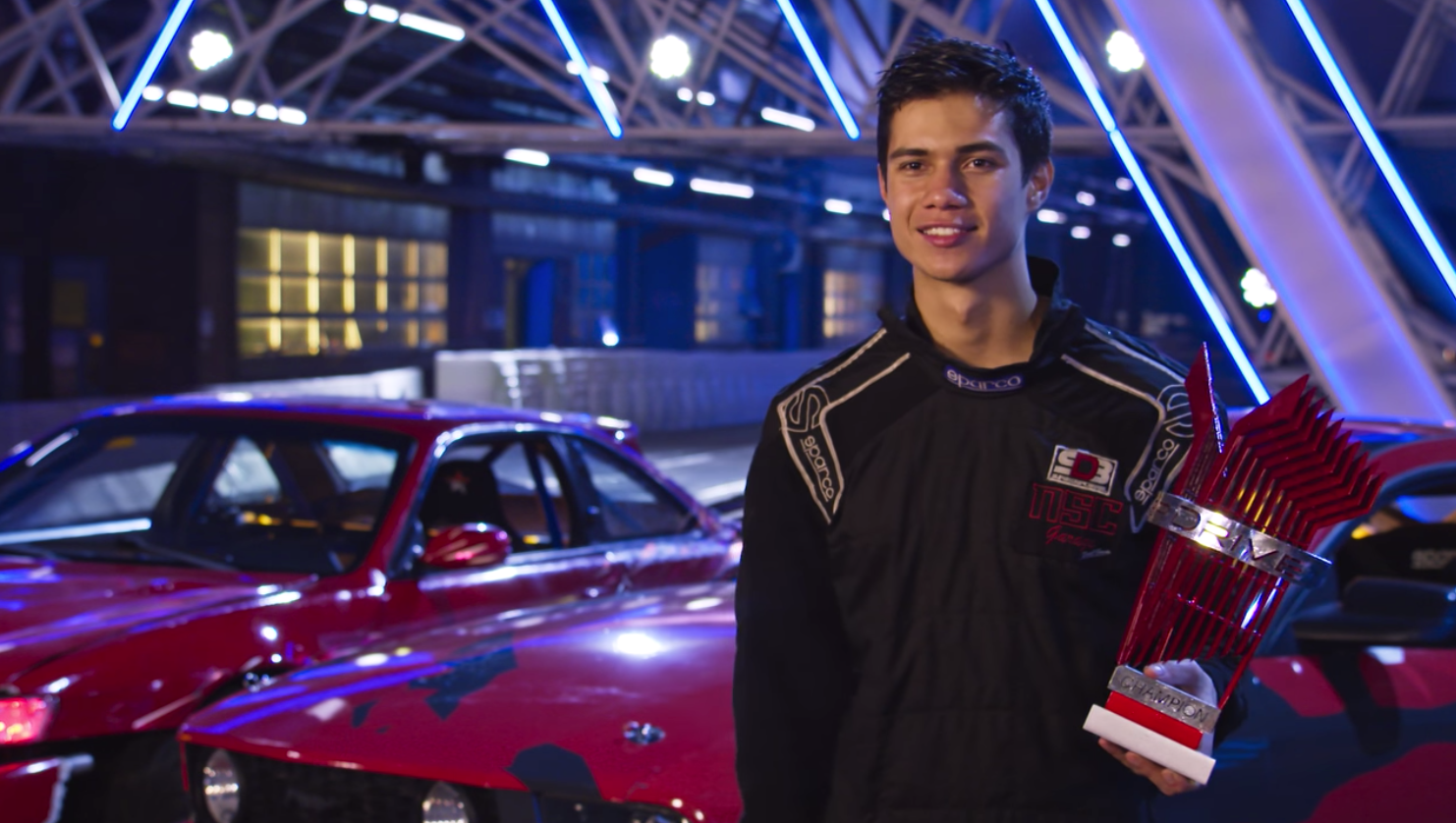 We'll save you the suspense and let you know that the person who takes home the grand prize (a trophy and bragging rights) is Diego Higa, 21, from Brazil. As soon as you meet him, the commentators are clearly impressed that someone his age can carry the nickname "Baby-Faced Assassin." "You've got to see this kid drive," they say.
Article continues below advertisement
Even the other competitors, who are all older than him, admit to being "a little bit intimidated by what they've seen." "He's like the Terminator," one of his fellow racers says, while another adds, "Diego's a machine. That man is an animal." "Diego to me is the Goliath," says yet another.
Diego's dad was one of the first drifters in Brazil.
"Many people look at me and say this is just a boy, this is just some kid," Diego says when we first meet him. "They're not able to understand that I'm chasing my dream." The Santos, Brazil native has been drifting since he was a kid.
Article continues below advertisement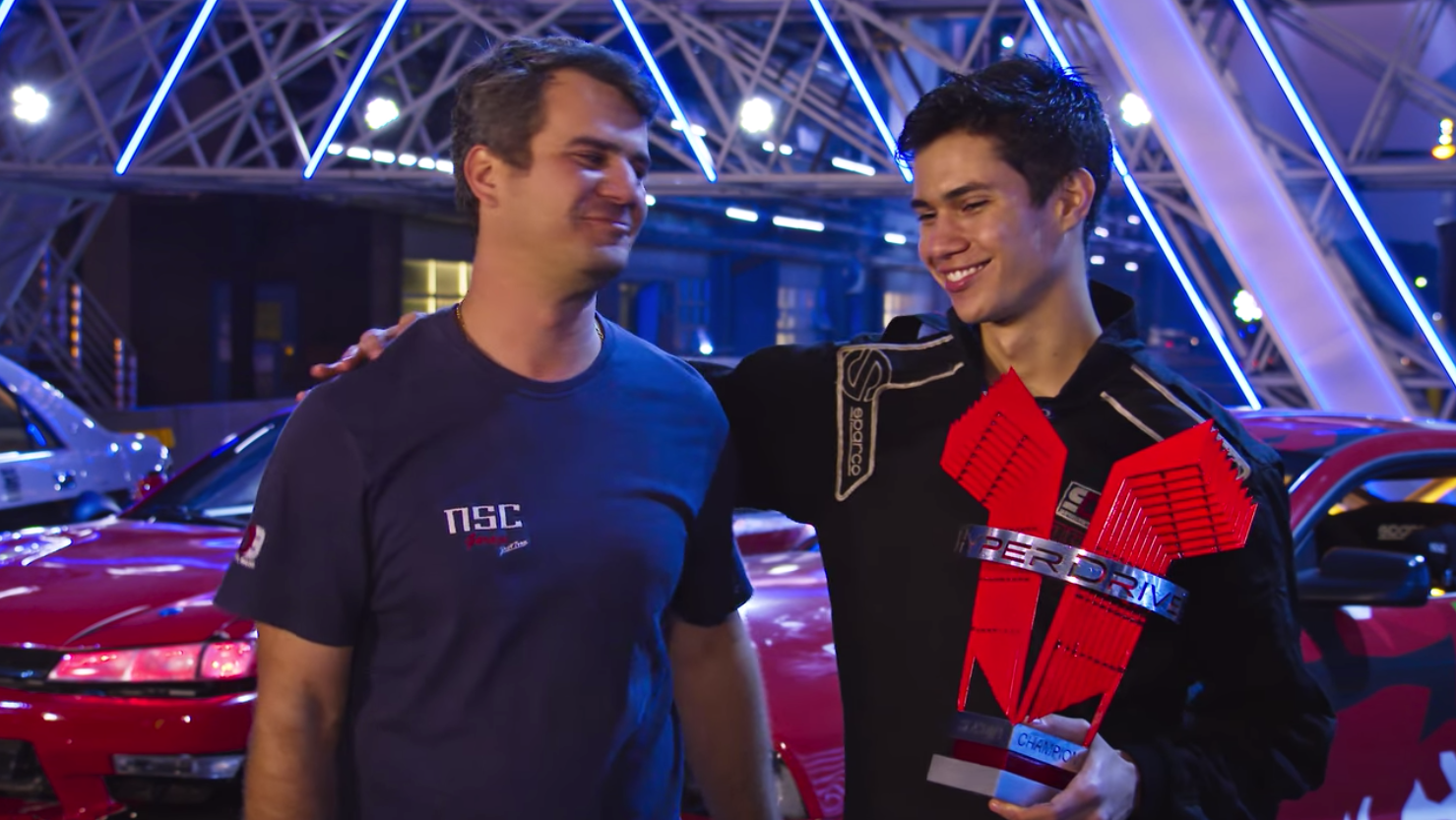 He grew up riding around with his dad in the passenger seat until one day, his father pulled over and decided it was time to focus on Diego's career. He began drifting competitively at the age of 14, and at 21, is now the three-time Super Drift Champion in Brazil. Together with his father Neto as his spotter, he's now got Hyperdrive champion to add to that impressive CV.
Article continues below advertisement
"My father and I have a very strong bond," he says, adding that their "passion for cars" and "passion for drift" is what keeps them together.
Diego and his dad spent years designing his supercharged 2006 Mustang V8.
It makes sense that these passionate Brazilian drifters spent years perfecting his car and making sure it was perfect for competitive drifting. The commentators describe it as "built to drift," though its 600 horsepower doesn't make it the fastest car in the game. "He has to make sure he's on point in the precision elements," they say.
Diego manages to be on point time and time again over the course of the entire series. Congratulations to this Baby-Faced Assassin, he's proven that age is just a number when it comes to driving. Follow him on Instagram (@diegohiga) where he shares awesome pictures of impressive cars and vlogs to his newfound Netflix fans.
Hyperdrive is now streaming on Netflix.