[SPOILER] Is the Winner of Season 3 of 'Making It'
Who walked away the winner of Season 3 of the crafting competition show 'Making It'? Plus, will the series make it to Season 4?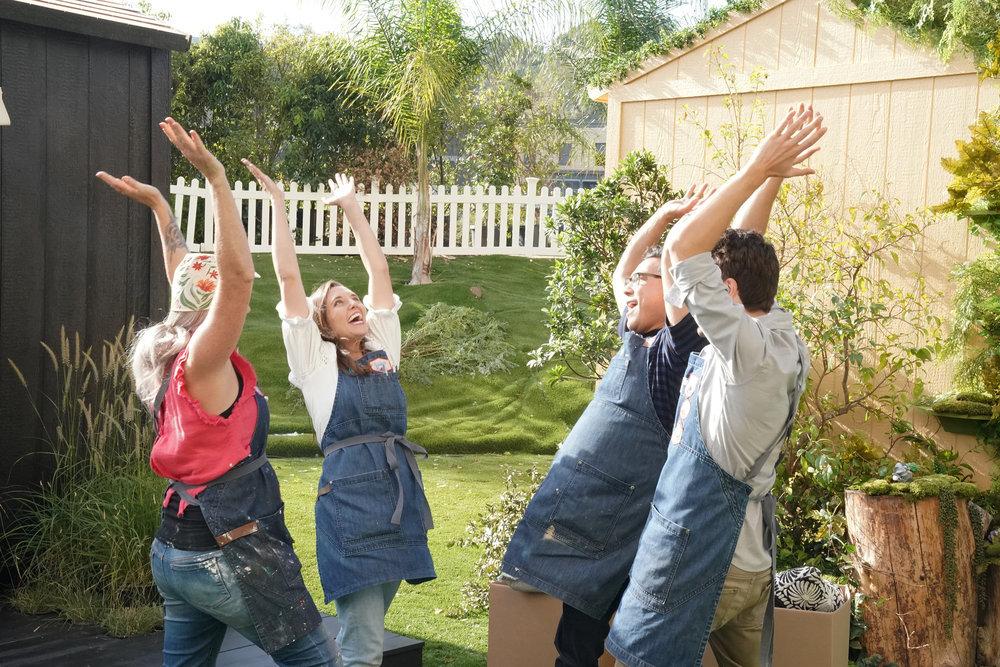 Spoiler Alert: This article contains spoilers for the finale of Making It Season 3.
NBC's crafting series Making It could be the happiest, most comforting show on television. Rather than a cutthroat competition, Making It is more about a group of makers who just want to, well, make. The prize money and the naming of the Master Maker seem like an afterthought for the creators, who are constantly trying to help each other and are excited to be making friends in the crafting community.
Article continues below advertisement
But the day has come when the Master Maker must be crowned for Season 3. So, who walked away the winner? And will we get to see a new Master Maker in Season 4?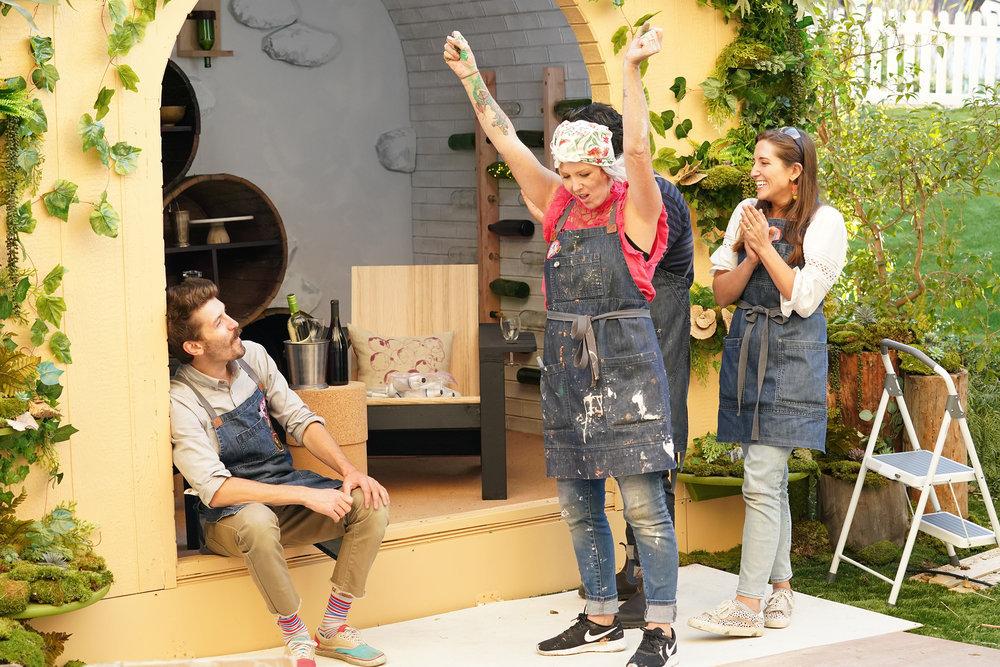 Article continues below advertisement
Who won 'Making It' Season 3?
Season 3 of Making It has seen some pretty incredible crafts. From Adam Kingman's ramen room to Chelsea Anderson's Chrismukkah mantle complete with miniature storefronts, the level of artistry this season has been unparalleled. And it seems like every time someone goes home (or rather gets a job at Making It's sustainable farm), it's disappointing because really no one deserves to leave this friendly competition.
The final episode of Season 3 sees the makers take on the Shed Hack, which viewers have seen on previous seasons. But this time they're asked to make it totally personal to them — specifically, it must be their "happy place."
Article continues below advertisement
While Melañio Gomez went for a wine cave, Chelsea chose to go for a happy place that works for all ages — a nap shack. Both Kara Walker and Adam designed sheds that are rather fitting for the personalities they've shown so far on the show. Kara went for a tropical hut, playing off that island theme she gave us in the semifinals with her backyard volcano bar. Meanwhile, Adam, ever the outdoorsman, created a cabin in the woods.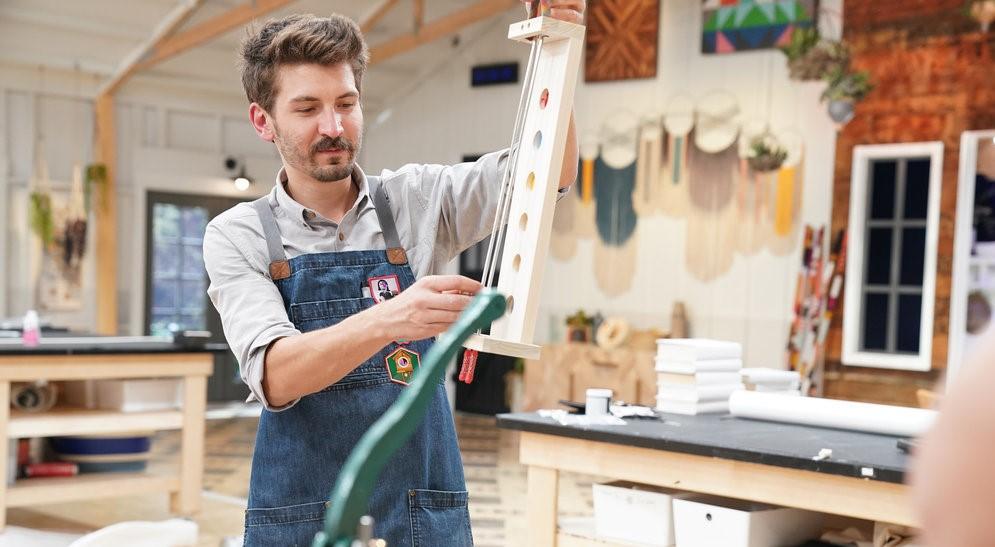 Article continues below advertisement
In the end, the winning shed was Adam, whose colorful creation won over the judges with its immaculate craftsmanship. But Adam says the biggest prize remains making lifelong friends in the maker community.
Will there be another season of 'Making It'?
Unfortunately, Making It has not yet been renewed — and the likelihood of renewal is low. Season 3 averaged a 0.30 rating in the 18 to 49 demographic with 1.825 million viewers. For some comparison, Season 2 garnered a 0.51 rating and 2.48 million viewers.
However, there are two things working in Making It's favor. The production cost for the show is pretty low, especially for an NBC show. Additionally, Making It is currently in a summer time slot, with not much major competition. The Aug. 19 episode did better than new episodes of ABC's When Nature Calls and the CW's The Outpost. It seems there might be some hope for Making It Season 4 yet, but we probably shouldn't get too excited.