'Too Hot to Handle' Season 2 Didn't Split the Winnings This Time – Here's Who Won (SPOILERS)
Netflix reality sensation 'Too Hot To Handle' just concluded its Season 2, and you'll never guess who won the money this time. Here's what we know.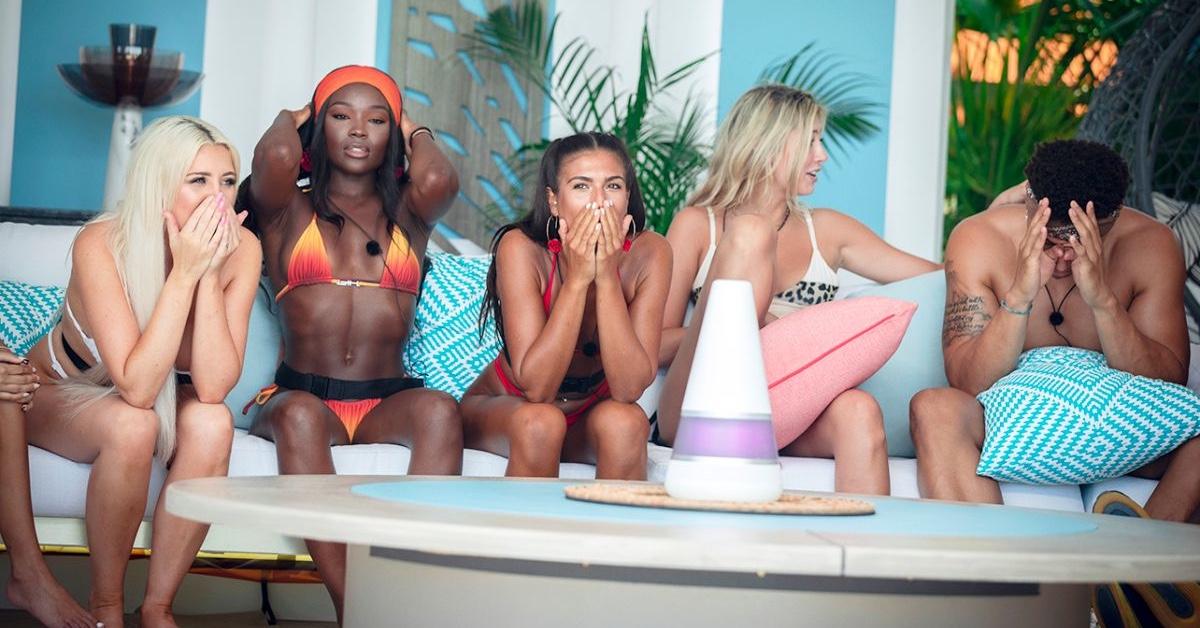 Warning: this article contains spoilers for Too Hot To Handle Season 2.
Season 2 of the Netflix sensation Too Hot To Handle left fans in suspense as artificial-intelligence host Lana revealed a shocking twist: Only one person would walk home with the $100,000 prize money. During Season 1 of the show, participants split the money that remained in the pot after the grand prize was reduced each time a rule was broken. But who walked away with the remaining $55,000 on Season 2?
Article continues below advertisement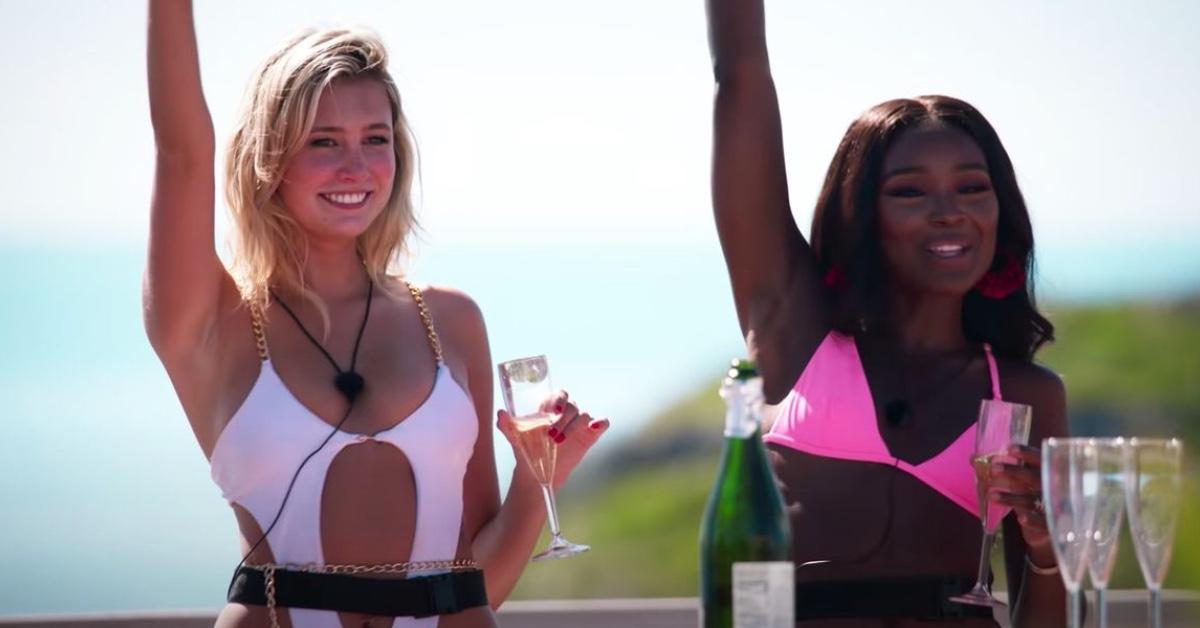 So, who won the money on 'Too Hot To Handle' Season 2?
In the final episode of Too Hot To Handle Season 2, Lana unveiled the shocking twist: The prize money for this season would not be split. Instead, she sent the three cast members in the running to win (Marvin Anthony, Carly Lawrence, and Cam Holmes) on dates with their partners and each contestant was tasked with showing why they deserved the remaining $55,000.
Article continues below advertisement
For an additional twist, the other players were asked to vote for who they thought deserved the prize. The final dates included flashbacks – to illustrate the growth of the contestants – but also allowed each person to privately explain why they deserved the money.
Article continues below advertisement
In the end, the contestant who won the prize money was Marvin Anthony. Fans will remember that at the beginning of the season, Marvin was a strong playboy type who didn't take his relationship seriously and lost a lot of the group's grand prize. The second half of the season, however, showed Marvin's more sensitive side and included the realization that growing up with a single mother led to a fear of commitment in his life.
Article continues below advertisement
When can we expect 'Too Hot To Handle' Season 3?
While Season 2 of Too Hot To Handle may have just ended, it's never too early to start thinking about Season 3! Fans won't have to wait for renewal because Variety confirmed that Too Hot To Handle is officially coming back. Variety also said that Seasons 2 and 3 filmed back to back, meaning fans could see more Too Hot To Handle content sooner than they'd normally expect.
Article continues below advertisement
Too Hot To Handle is dedicated to secrecy, and Variety also noted that the contestants on Season 3, like those on Season 2, will believe that they are on a show called Parties in Paradise... at first. We can't wait to see the plot twists and relationship pairings yet to come! It's safe to say that fans might see Season 3 drop later in 2021 or in early 2022.
Until more official news arrives, we'll have to keep re-watching Seasons 1 and 2. Do you think they would ever do a round of winners, considering everyone in Season 1 walked home with the prize money? Only time will tell.
You can watch Too Hot To Handle Seasons 1 and 2 now on Netflix.