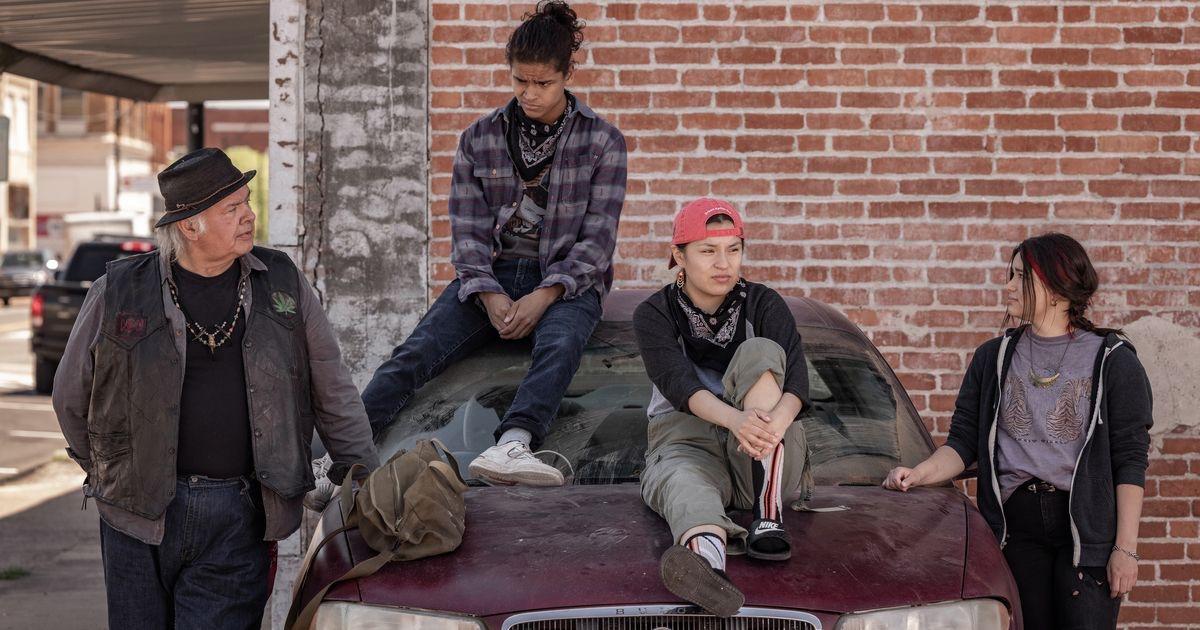 'Reservation Dogs' Blurs out Owl Eyes in Line With Indigenous Cultural Beliefs
The critically acclaimed FX show Reservation Dogs follows four Indigenous teens in Oklahoma named Elora (Devery Jacobs), Bear (D'Pharaoh Woon-A-Tai), Willie Jack (Paulina Alexis), and Cheese (Lane Factor). The group is grappling with the death of their friend Daniel and wrestling with the idea of moving to California, like Daniel wanted. The show's many positive reviews have led them into a second season, with one important disclaimer: No owls were harmed in the making of this show.
Article continues below advertisement
Episode 3 of Season 1 deliberately blurs the eyes of the owl statues at Uncle Brownie's (Gary Farmer) home. The owls return in the premiere episode of Season 2 as well. Why are owl eyes bad on Reservation Dogs? Let's dive in.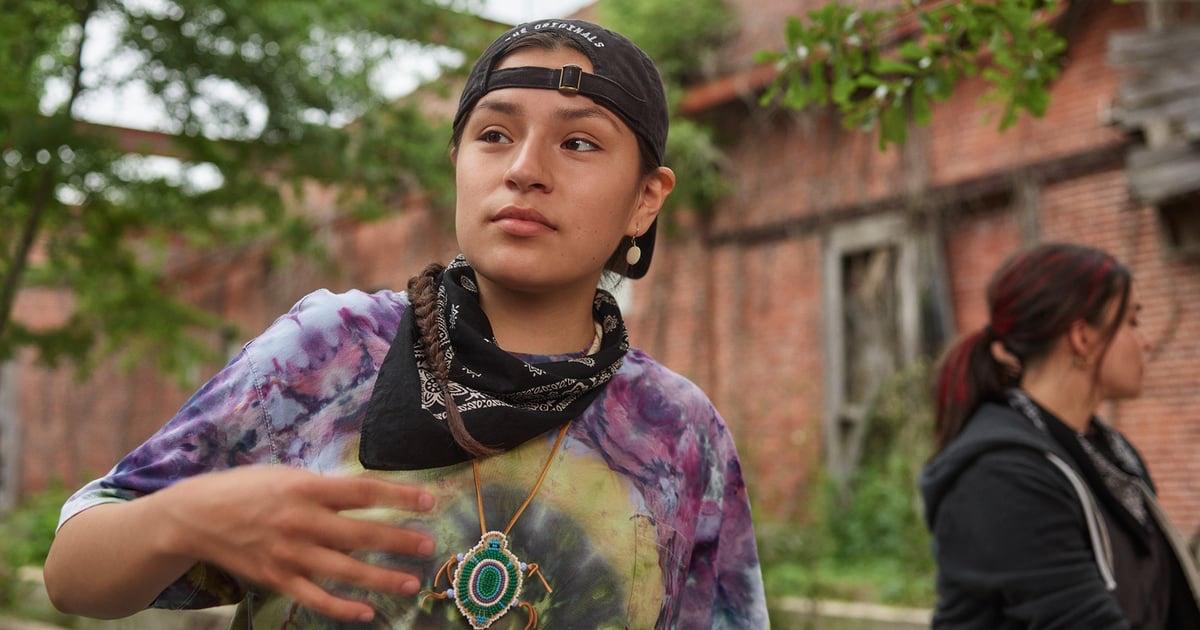 Article continues below advertisement
Why are owl eyes bad in 'Reservation Dogs'?
Among its many accolades, Reservation Dogs is notable as the first show on television to have an almost entirely Indigenous production team. As such, it's important to note that culturally, owls represent different things to different groups of people, especially within Indigenous communities.
In an interview with NPR in 2021, Native journalist and film critic Vincent Schilling explains how pleased he was with Season 1 of Reservation Dogs and the "Indigenous Easter eggs" in the show. Vincent says, "Well, there's ... there's a scene where they see an owl. And they're like, oh — oh, gosh, oh gosh. And then [series creator] Sterlin Harjo even, like, pixelizes the eyes of the owl."
Article continues below advertisement
Vincent further explains to interviewer Noel King, "Yeah because in many Native cultures, the owl is a harbinger of evil (laughter). So ... and you wouldn't know that, you know, unless ... you're involved in the Native community."
Article continues below advertisement
A Reddit thread about the Season 1, Episode 3 scene in question also highlights that different Native cultures view owls in different ways. One Reddit user says, "Comanche/Kiowa here. If [owls] look at you and talk it means death for someone close to you. Different in every tribe, but generally, bad medicine."
Another user in the same thread adds, "Plains Tribes like the Osage consider owls to be omens of death. ... Sgili or screech owls are the only ones who may be considered bad only because they are associated with shapeshifters."
However, in other Native cultures, owls can be signs of ancestors trying to make contact, or they can be symbols of insight, magic, or fertility, according to The Focus News.
Many fans of the show have praised the pixelation of owl eyes, not only as a hysterical visual gag but as a nod to the Indigenous community.
New episodes of Reservation Dogs are now streaming on Hulu on Wednesdays.