'Reservation Dogs' Is Set in Rural Oklahoma — Where Was the Series Filmed?
'Reservation Dogs' Season 3 is here. The story centers around four Indigenous teens wanting to escape Oklahoma. Was the show filmed there?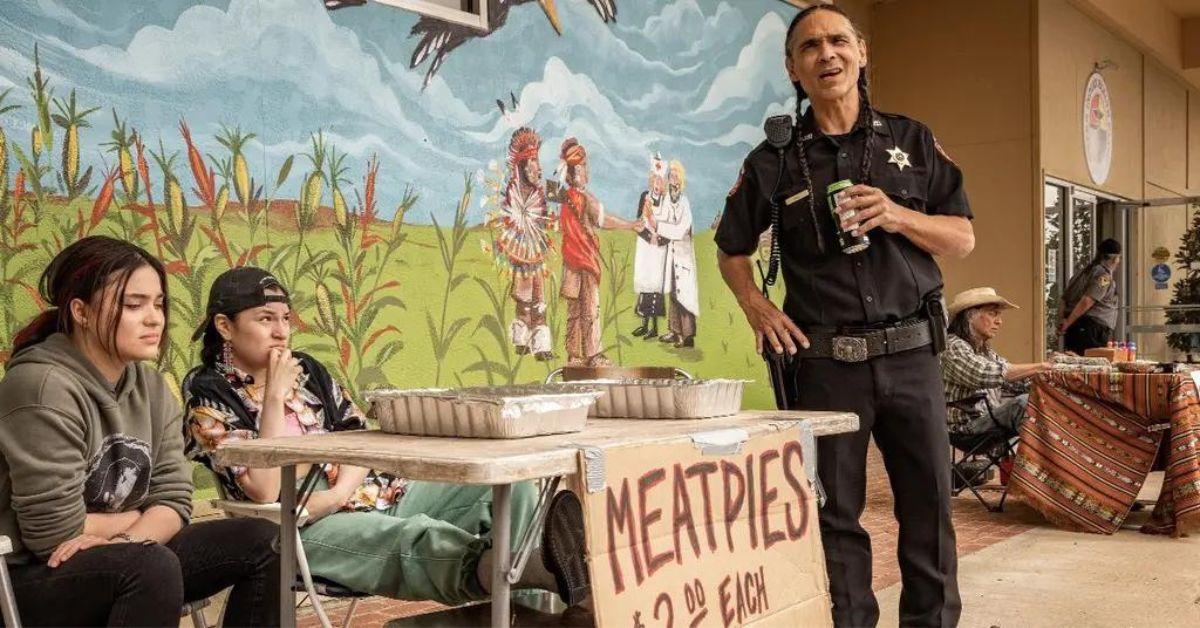 Season 3 of FX's hit comedy series Reservation Dogs premiered Aug. 2, 2023. So far, the show centered around four Indigenous teens trying to make sense of their lives in rural Oklahoma after the death of one of their friends.
The show was co-created by Sterlin Harjo and Taika Waititi.
Article continues below advertisement
The teens in question — Elora (Devery Jacobs), Bear (D'Pharoah Woon-A-Tai), Cheese (Lane Factor), and Willie Jack (Paulina Alexis) — convince themselves that they'll find a better life in California than Oklahoma in Season 1. They find their own methods of raising the money for the move.
So, was Reservation Dogs actually filmed in Oklahoma? Here's what we know.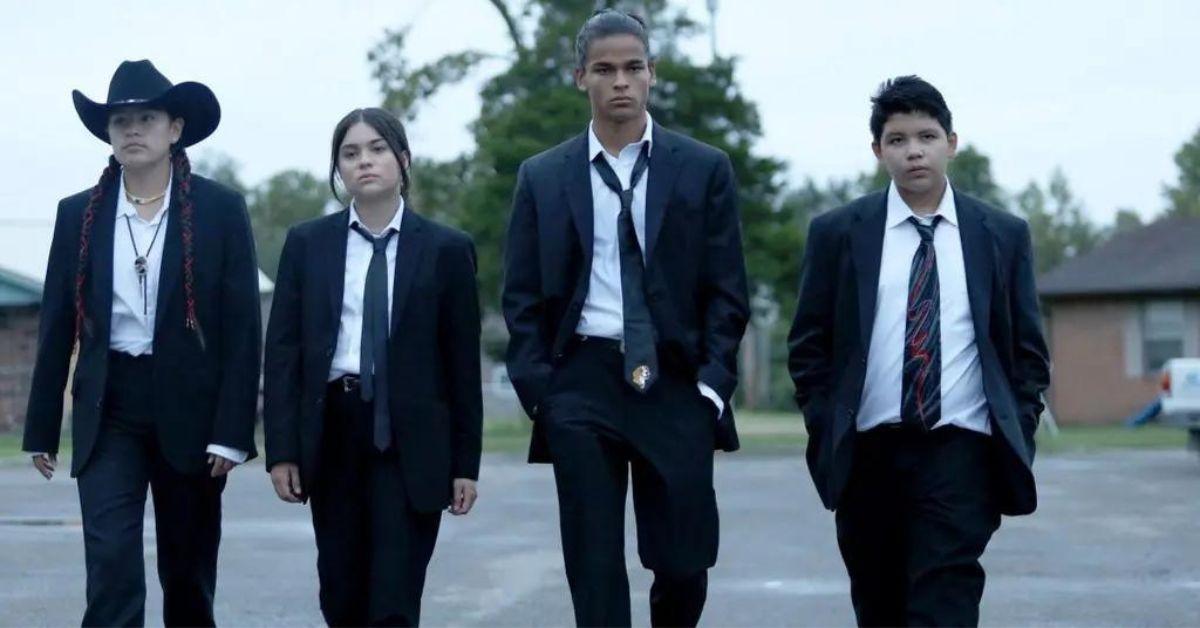 Article continues below advertisement
Where was 'Reservation Dogs' filmed?
The Reservation Dogs production designer Brandon Tonner revealed in an interview with Conde Nast Traveler that most of Season 1 was filmed in the town of Okmulgee, Okla.
Brandon explained that Okmulgee "has a large Indigenous community and the tribal authority administers the land there, so it actually was kind of a stand-in for Sterlin's hometown, which is just about two hours away from Tulsa."
Taika acknowledged (via a Salon report) during a Television Critics Association panel that Reservation Dogs was really Starlin's story to tell. Taika said, "I really believe people need to tell their own stories and especially from whatever area they are from."
He continued, saying that, "It just wouldn't have been appropriate if I had come in and been, like, 'Let's Taika‑fy this show.' It's stealing the story. It's [Sterlin's] town."
Article continues below advertisement
Speaking of Sterlin, the creative Reservation Dogs visionary posted some behind-the-scenes photos on his Instagram when he was on location filming the second season.
He tagged one Reservation Dogs Season 2 filming location at the Muscogee Creek Nation Reservation, which is located in Okmulgee. Sterlin has Muskogee heritage and is a member of the Seminole Nation (via the same Salon report).
Article continues below advertisement
If definitely appears like Oklahoma serves as the primary filming location for Reservation Dogs. Sterlin posted a humorous photo dump with his Season 2 Reservation Dogs director's clapboard. The final image in the post included an Oklahoma flag.
As for Season 3, the Oklahoman has confirmed it was "filmed primarily in Oklahoma."
Article continues below advertisement
Did our heroes make it to California in Season 2?
According to a report from Tulsa 8 News, the Reservation Dogs casting team put out a casting notice for extras in Oklahoma when Season 2 began filming. Going into the season, it was hard to say if they'd actually make it to California.
However, several episode descriptions for Season 2 offered some clues. The synopsis for Reservation Dogs Season 2, Episode 2 read, "Elora and Jackie's road trip takes a turn for the worse." Season 2, Episode 4 teases, "The whole village comes together to send Mabel on her journey."
By the finale, the crew did make it to California, which is where Season 3 will pick up at.
Don't miss out on Reservation Dogs Season 3 on FX.