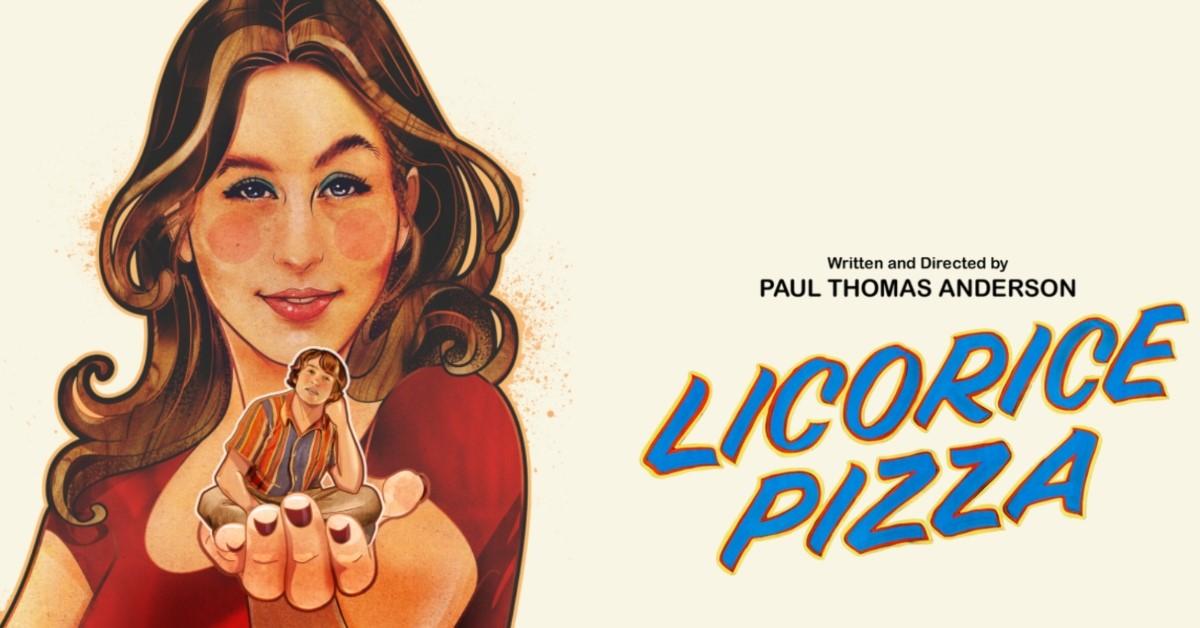 'Licorice Pizza' Could Be Part of an Awards Boycott Due to Racism Against Asian People
Paul Thomas Anderson's latest film, Licorice Pizza, is already an audience favorite, and is on the receiving end of a ton of Oscar buzz. However, the movie has recently come under fire for some questionable choices that some suggest are not necessary for the film's plot. It looks like the movie could have a potential fall from grace. So, why are people boycotting Licorice Pizza?
Article continues below advertisement
Why are people boycotting 'Licorice Pizza'?
Fairly early on in the film, we meet Jerry Frick (John Michael Higgins), owner of the Mikado Hotel and Restaurant, which serves Japanese cuisine. Jerry is speaking with his wife Mioko (Yumi Mizui) about a restaurant ad in the paper, but he doesn't just ask her like a normal human being. For wildly confusing reasons, he adopts a Japanese accent when speaking to his wife. And it's not the only time Jerry does that.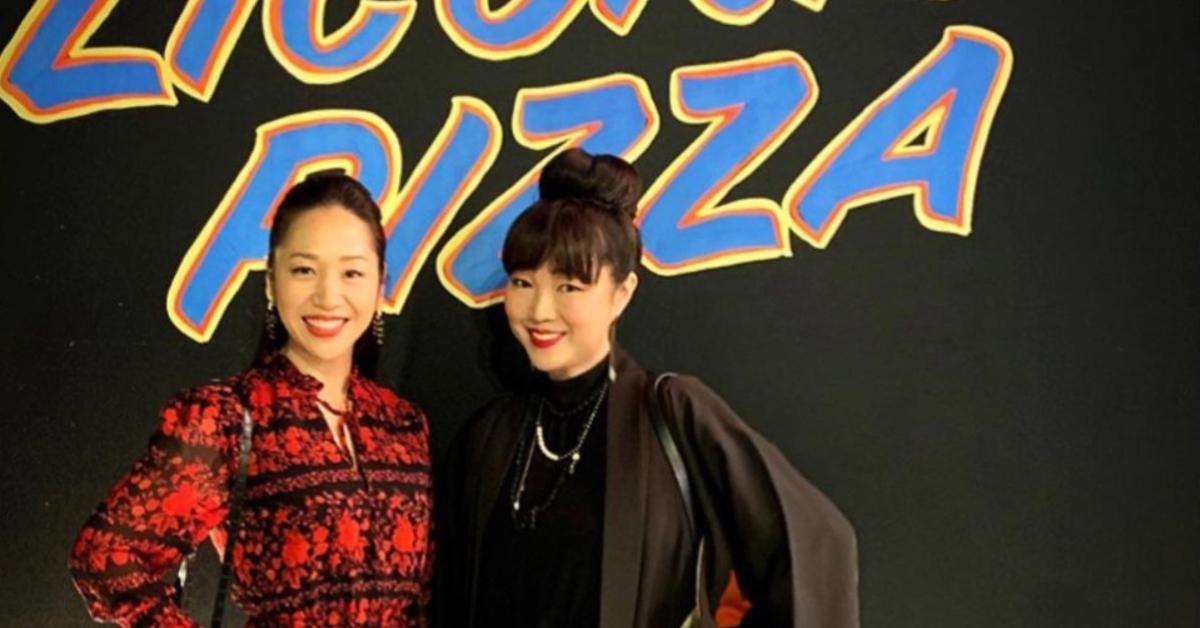 Article continues below advertisement
The activist group Media Action Network for Asian Americans (MANAA) certainly took note of this, saying, "The cringeworthy scenes in Licorice Pizza, which takes place in 1973, do not advance the plot in any way and are included simply for cheap laughs, reinforcing the notion that Asian Americans are 'less than' and perpetual foreigners." The organization believes that praising this movie, and its problematic message, condones anti-Asian racism and anti-Asian hatred.
Critics are also paying attention to the portrayal of Asian people in Licorice Pizza. Alison Willmore of Vulture wrote, "The narrative cul-de-sacs these exploits lead to are mostly wonderful, save for the appearance of John Michael Higgins as a racist Japanese restaurant owner — the kind of joke whose butt is obvious but that results in laughter that's less precise in its target." People within the entertainment industry are also taking note.
Article continues below advertisement
Mynette Louie, an American film producer of Chinese descent, tweeted, "What hurts even more are the dismissals of our discomfort w/the 2 racist scenes in #LicoricePizza. Totally understand why u may like, even love, the film, but at least recognize the hurtfulness of those scenes. Anyway, for a way better depiction of Japanese ppl, go see #DriveMyCar!"
This opinion has been echoed so often that Paul Thomas Anderson was asked to comment.
Article continues below advertisement
Paul Thomas Anderson disagrees with the condemnation of 'Licorice Pizza.'
In an interview with The New York Times, Kyle Buchanan asked Paul about this particular scene, pointing out that the audience in the theater actually gasped when it happened. Paul defended his decision by saying it wouldn't make sense to tell this story through a 2021 lens. That's a pretty standard response to racism being questioned in period pieces.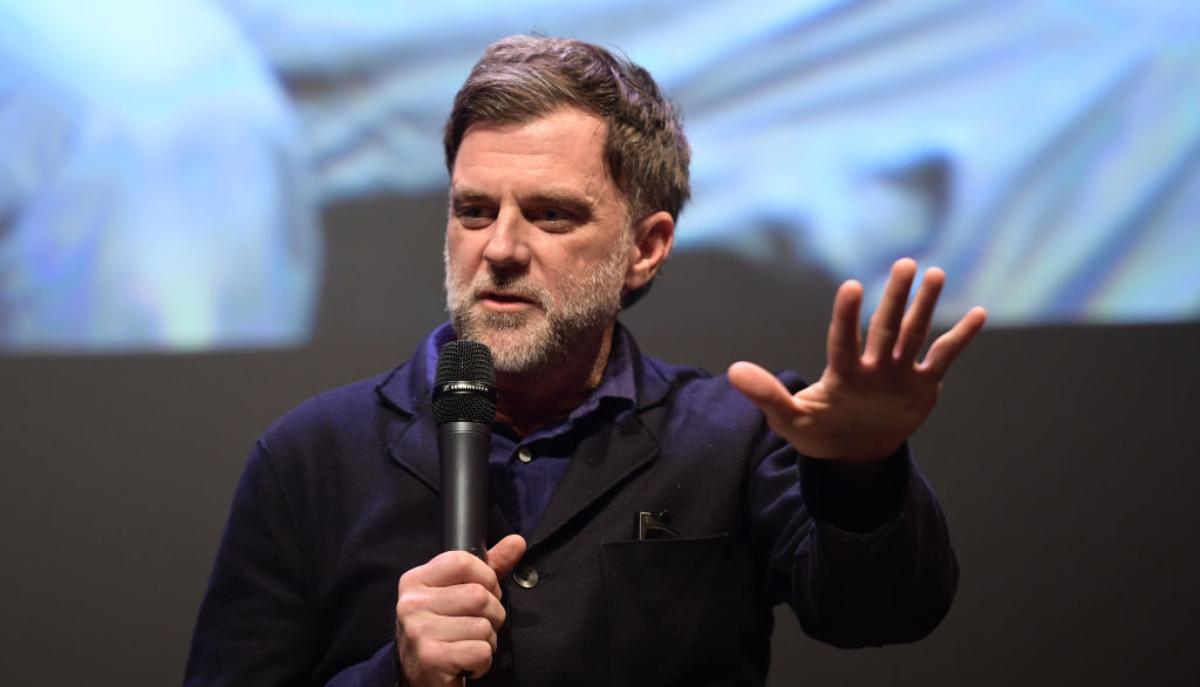 Article continues below advertisement
Paul also had this to say: "My mother-in-law's Japanese and my father-in-law is white, so seeing people speak English to her with a Japanese accent is something that happens all the time." Paul is not legally married but has been in a relationship with Maya Rudolph since 2001, and the two refer to each other as spouses. Maya's birth mother passed away 1979, and her father got remarried to Japanese jazz singer Kimiko Kasai. Regardless of this fact, Paul's reasoning is unsound and, we'll say it, bonkers.
In response to Paul's ridiculous justification, MANAA's founding president, Guy Aoki, suggested Paul wouldn't have done that if the woman playing Jerry Frick's wife was Black. Guy said the response would be swift and harsh, but that's not the same for Asian people. "Because Asian Americans serve as the punching bag, Anderson (perhaps subconsciously, hopefully not consciously) figured no one would care, and judging by the acclaim his movie's getting, he may be right."