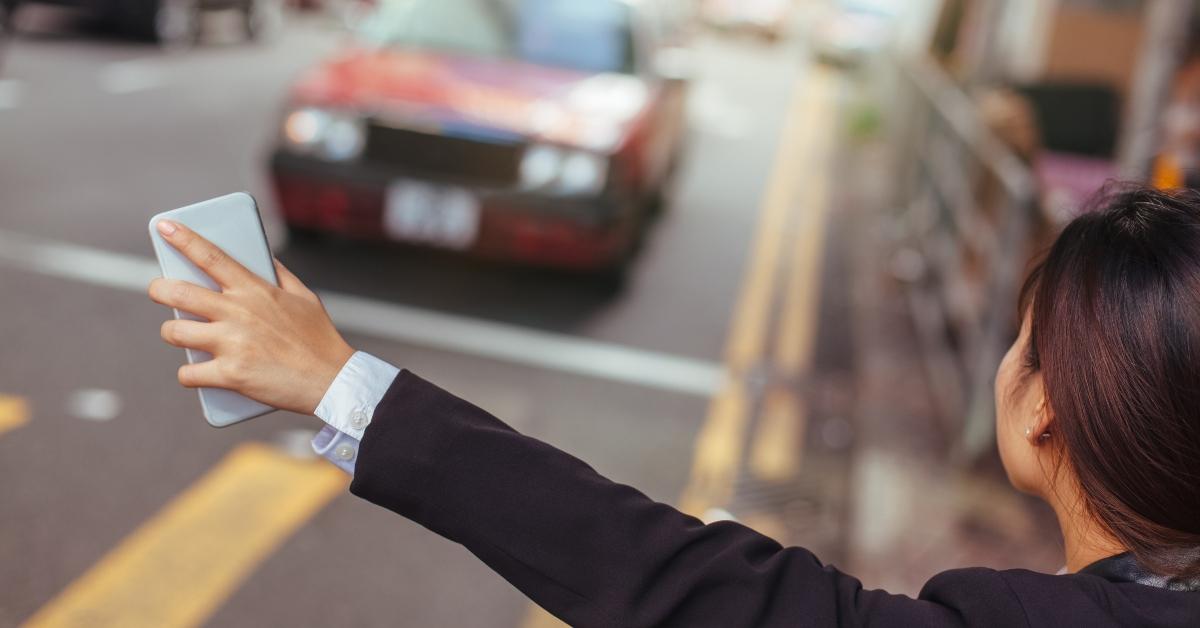 #BoycottUber Trends on Twitter After Rideshare CEO Sparks Major Backlash for Comments
Why are people boycotting Uber? The ride-sharing app CEO Dara Khosrowshahi sparks outrage after calling the pre-planned murder of Washington Post journalist Jamal Khashoggi "a serious mistake." In an interview on Nov. 10 with Axios on HBO, Khosrowshahi continued, "We've made mistakes too, right, with self-driving. So I think that people make mistakes. It doesn't mean that they can never be forgiven."
Article continues below advertisement
After #BoycottUber started trending on Twitter, Khosrowshahi tweeted a follow-up statement, writing, "There's no forgiving or forgetting what happened to Jamal Khashoggi & I was wrong to call it a 'mistake.'" He continued, "As I told @danprimack after our interview, I said something in the moment I don't believe. Our investors have long known my views here & I'm sorry I wasn't as clear on Axios."
Journalist Khashoggi, who was born in Saudi Arabia, was killed and his body was dismembered in the Saudi consulate in Istanbul in October 2018. The tone-deaf comments prompted many people to respond on social media, voicing their discontent for the rideshare CEO.
Article continues below advertisement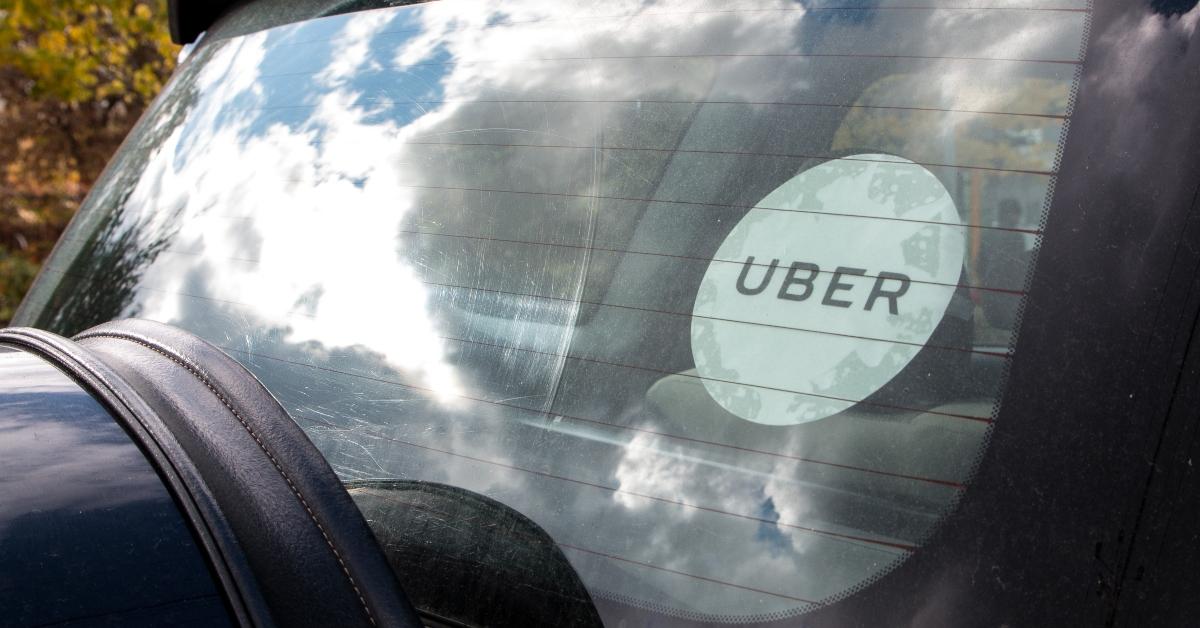 Uber CEO sparks major backlash on Twitter.
Following Khosrowshahi's comment, individuals took to Twitter calling for people to boycott the rideshare service. "This is what happens when you're a greedy CEO and a murderous regime is your 5th largest shareholder. Every time you take an Uber, your money is going to those responsible for Jamal Khashoggi's murder. Lyft anyone? #BoycottUber," tweeted @babiecee.
Article continues below advertisement
Washington Post Editor Karen Attiah tweeted, "Everyone who uses Uber should consider the implications of @dkhos's words. If one of @Uber's main investors kills someone it doesn't really matter. A representative of a murderous regime can still keep a board seat. When you're rich, your crimes become 'mistakes.' #BoycottUber."
Article continues below advertisement
Why were people boycotting Uber in May 2019?
On May 8, 2019, Uber and Lyft drivers went on strike, and demanding patrons do the same, to protest for fair pay and better working conditions. The hashtag #StrikeUberLyft circulated on social media to show support. Drivers across major cities went on strike for numerous reasons. "In New York, the New York Taxi Workers' Alliance held a rush hour strike from 7 a.m. to 9 a.m. and then gathered to picket outside of the Uber and Lyft offices in Long Island City," NY Taxi Workers tweeted.
In Los Angeles, drivers asked for the company to guarantee the workers made a minimum wage of $28 per hour. "We ask that the public support drivers in their struggle for fair wages and our Drivers bill of rights," Rideshare Drivers United spokesperson Brian Dolber told NPR. "We are calling for community standards that will ensure that Uber and Lyft do not create needless traffic and pollution. By boycotting Uber/Lyft for 24 hours, passengers can show that they stand with RDU in our fight for a rideshare industry that truly serves Angelenos."
Article continues below advertisement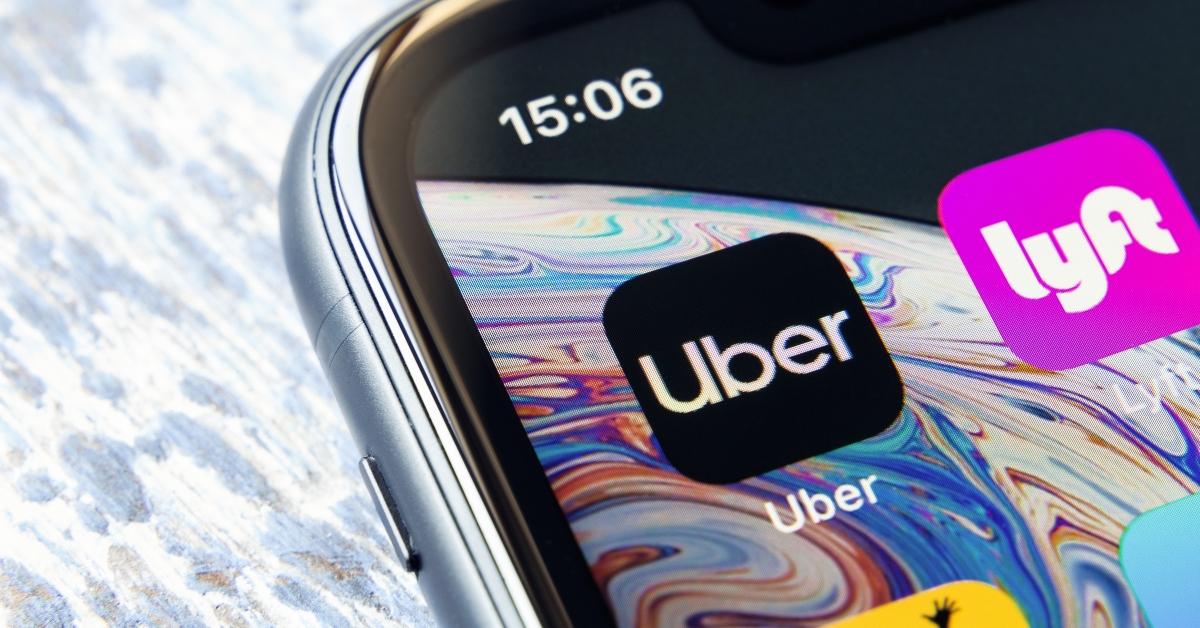 In a statement to The Washington Post (via NPR), Uber said: "[Drivers] are at the heart of our service — we can't succeed without them — and thousands of people come into work at Uber every day focused on how to make their experience better, on and off the road."
Additionally, "Whether it's more consistent earnings, stronger insurance protections or fully-funded four-year degrees for drivers or their families, we'll continue working to improve the experience for and with drivers."