This Is the True-to-Life Reason Al From 'United States of Al' Can't Go Home
Viewers of CBS show 'United States of Al' are curious why Al cannot return to his home country of Afghanistan, and the answer might surprise them.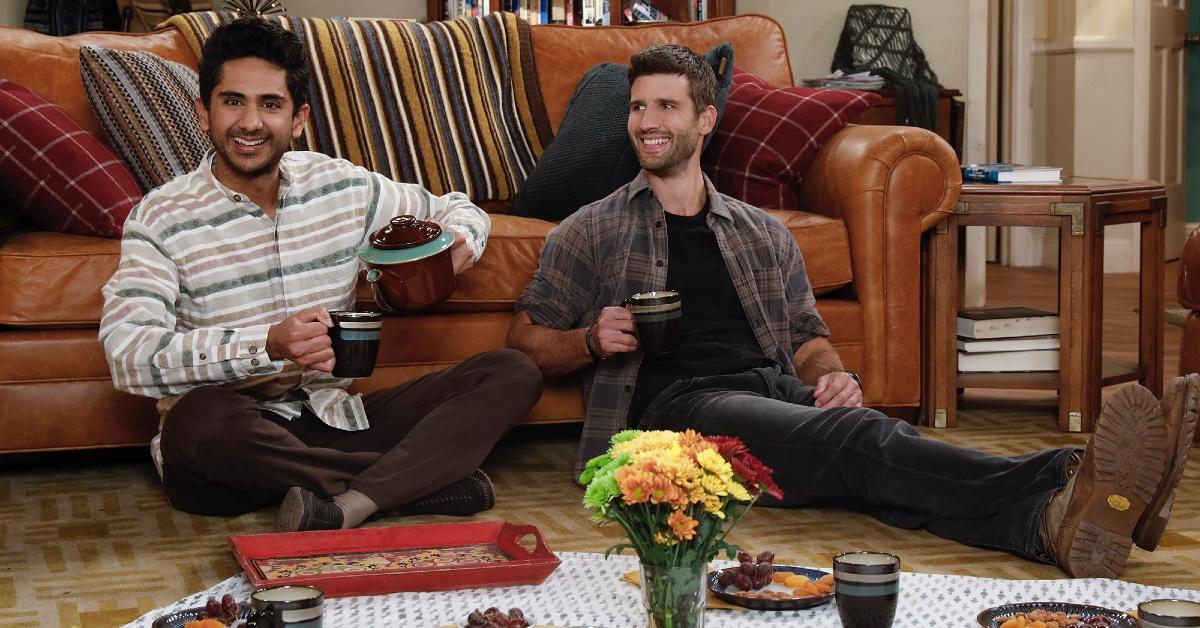 One of CBS's newest shows, United States of Al, has generated a lot of controversy in recent months. The show focuses on the friendship between ex-Marine Riley (Parker Young) and Afghan interpreter Awalmir "Al" (Adhir Kalyan). Al has decided to join his old friend in Ohio, and despite a few culture shocks, the pair navigate PTSD and Riley's impending divorce.
Fans have been wondering why Al can't return to Afghanistan, and the answer was finally revealed in a recent episode.
Article continues below advertisement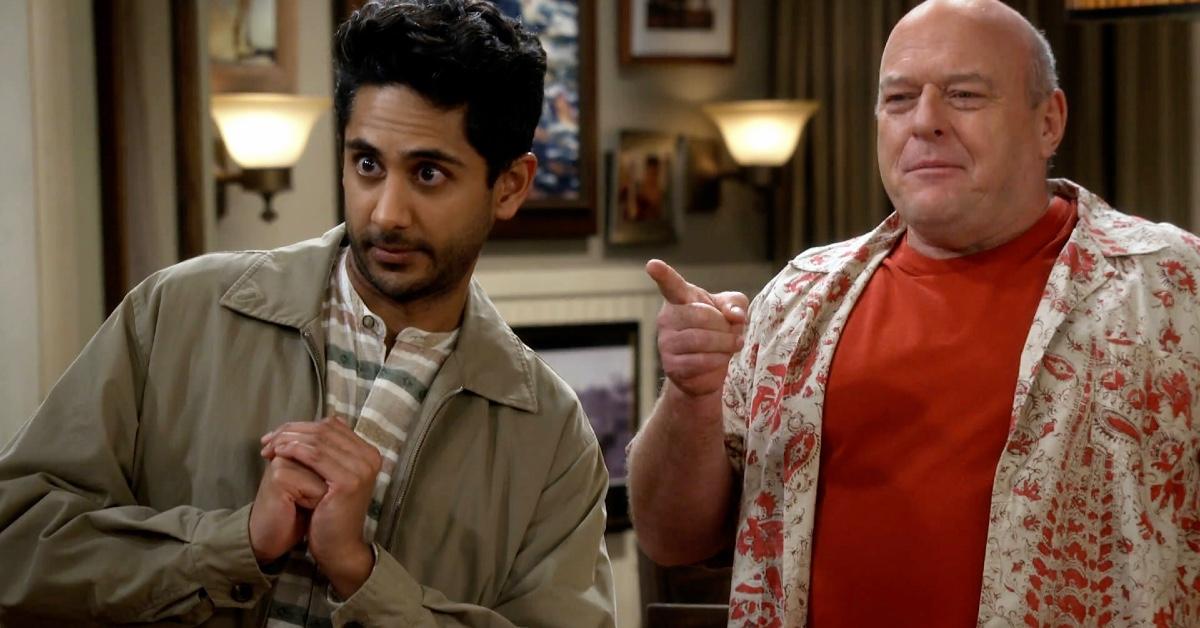 Why can't Al return to Afghanistan? The writers based his situation in reality.
Executive producer Reza Aslan has pointed out that the show's premise is based in reality, and that the writers spoke to Afghan interpreters in their research for the show. Despite this, audience members have criticized the show for providing a glossed-over narrative of the Afghanistan War and for glorifying Riley's family as white saviors.
Article continues below advertisement
It wasn't until a recent episode that the show explained why Al relies on Riley's family so much. In Season 1 Episode 5, titled "Homesick / Deghyat," audiences see Al speak to his sister Hassina (Sitara Attai) over FaceTime about how much he misses home. Both Lizzie and Riley try to comfort Al by making foods native to his culture and talking to him about his homesickness.
Article continues below advertisement
Al explained in the pilot episode that he intends to have his family join him in America, as they currently reside in Kabul. It took Riley three years to secure Al a travel visa to come to the United States in the first place, and in Season 1 Episode 6, Al reiterates the struggles that interpreters face waiting for visas.
Article continues below advertisement
The issue isn't that Al can't return to his home, but rather that if he did, it might be another three years before he could come back with Riley. Since the show references the experiences of real-life interpreters, it wouldn't be a surprise if this subject is addressed further, or if Al's family ultimately arrives to America in future episodes.
Article continues below advertisement
Will there be a 'United States of Al' Season 2?
As of May 13, 2021, United States of Al hasn't yet been canceled or renewed for a second season. While most audiences know that this lack of news isn't necessarily a bad thing, the ratings for United States of Al haven't been as high as other CBS shows. And given all the controversy surrounding casting and content that the show generated before the pilot even aired, it could be one and done for Riley, Al, and the gang.
That said, many have pointed out executive producer Chuck Lorre's track record with long-running sitcoms, so perhaps all the show needs is a little bit of faith and time. Until then, there are still a few episodes of the first season left to air, and previous episodes can be streamed via Hulu or Paramount Plus.
The United States of Al airs on Thursdays at 8:30 p.m. EST on CBS.