Cas Anvar Makes His Final Appearance on 'The Expanse' After Sexual Misconduct Allegations
Alex Kamal, played by Cas Anvar, faced a sudden death and was forced to leave 'The Expanse' after more than 30 women accused him of sexual abuse.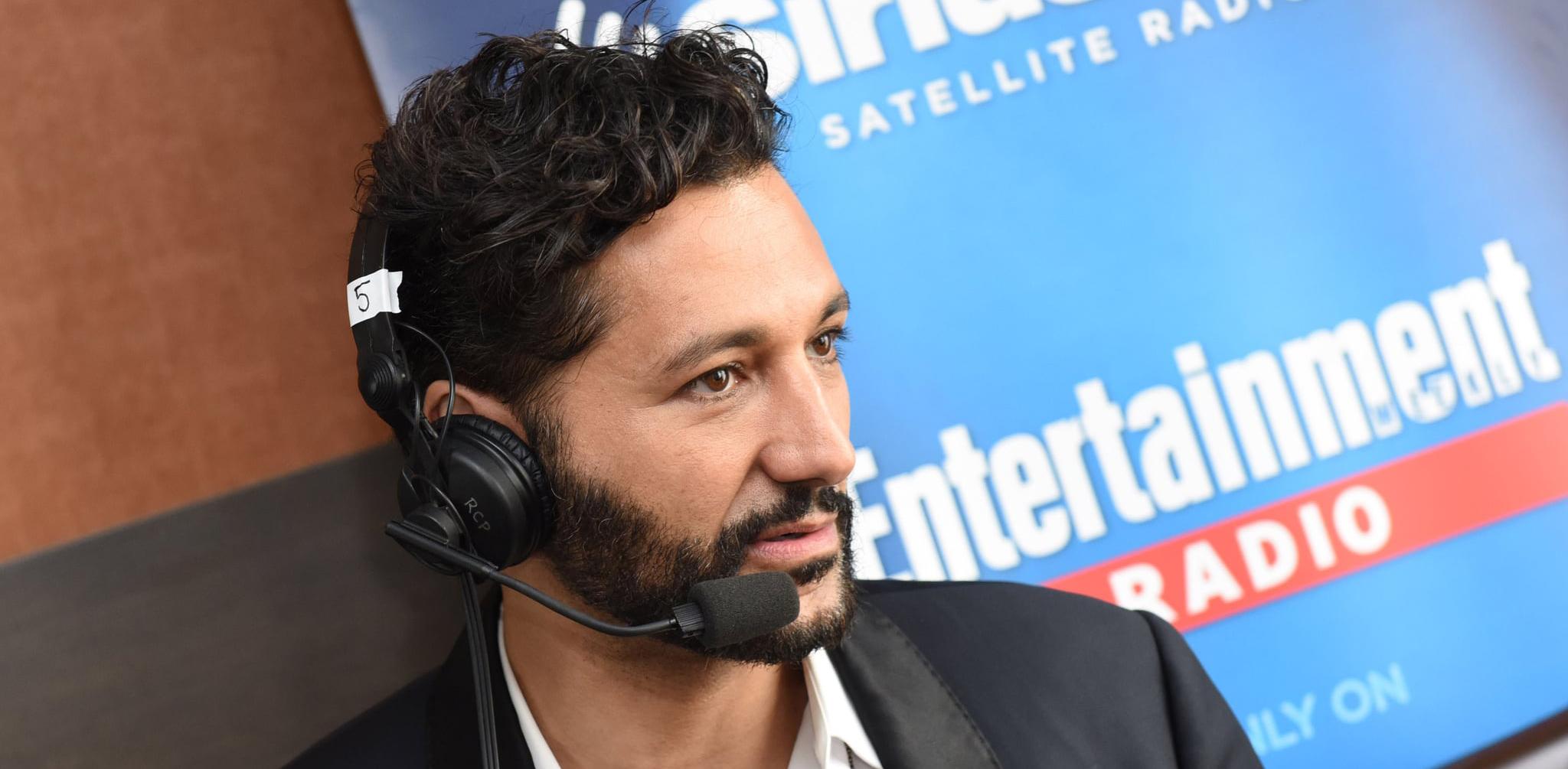 After five seasons playing Alex Kamal on the Amazon Prime Video series The Expanse, it seems as though Cas Anvar's journey into space has come to an end. On the season finale, "Nemesis Games," we saw Alex die of a stroke after a dangerous attempt to save Naomi (Dominique Tipper), with his last words being, "That was one hell of a ride."
Fans, who felt confused and frustrated by Cas Anvar's surprise exit from the series, are dying to know: Why did Alex leave The Expanse?
Article continues below advertisement
Why did Alex Kamal leave 'The Expanse'?
In the summer of 2020, several women came forward with allegations of abuse and harassment against the actor, who was ultimately relieved from his leading role on The Expanse. While Alex's character will not be recast, showrunners have also confirmed that Cas will not be returning for the next season of the series. Co-writer of The Expanse novels Daniel Abraham took to Twitter to address the accusations directly.
Daniel wrote, "So one of the core cast of #TheExpanse has been accused of sexual misconduct. We immediately passed these serious accusations onto the studio, Alcon. Alcon has engaged an independent firm to investigate this matter and takes these allegations very seriously ... I have spoken with Naren Shankar, our showrunner, who — like me — supports this. I have no doubt that this is the right next step, and I appreciate Alcon treating this matter with the gravity it deserves."
Article continues below advertisement
It was at this point that Cas also released his own statement, saying that he welcomed the investigation and planned to cooperate fully. His statement read, "I welcome the independent investigation, respect that the women who have come forward should be heard, and will make myself fully available to participate in the process as appropriate so that I may refute these very serious claims that strike at the core of what I value."
Article continues below advertisement
Despite his denial of the allegations, Alcorn Entertainment's investigation proved to be damning for Alex Kamal's future on The Expanse. Because the allegations against Cas were made after the show wrapped Season 5, fans are suggesting that Alex's ending was written in abruptly.
Cas Anvar stands accused of sexual harassment and assault.
More than 30 alleged victims came forward to accuse the actor of sexual assault and harassment. These 30 women included actresses who worked with Cas, convention employees, and a VFX coordinator who worked on the set with The Expanse actor.
Article continues below advertisement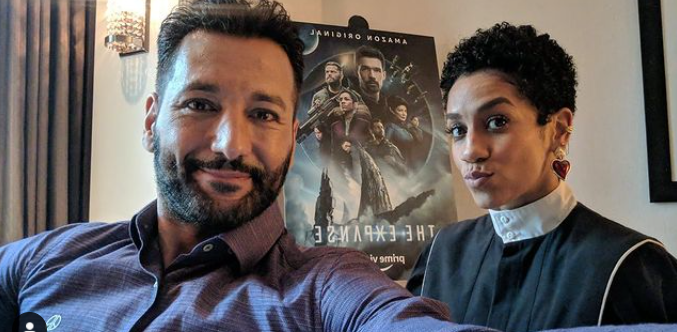 After the claims surfaced, Cas' co-stars took to Twitter to address the allegations. Wes Chatham wrote, "The past few days have been a whirlwind but I want you to know that you are heard. I'm committed to advocate for those who have been mistreated at a place in time where all voices should be heard, and accusations should be treated seriously."
Article continues below advertisement
Without disclosing his name, former show producer Cailin Munroe also spoke out against the actor. She wrote, "I hope all my other former coworkers will come forward and denounce his actions. Preying on underage girls, and women, who were fans and excited to be part of a community. There is no room for this behavior in the world any longer and we will not be silent. I believe his victims."
You can stream all five seasons of The Expanse on Amazon Prime Video now.
If you need support, call the National Sexual Assault Hotline at 1-800-656-4673 or visit RAINN.org to chat online one-on-one with a support specialist at any time.