Anti-Flag's Breakup Has Left Fans Stunned — What Happened?
It's always shocking when music groups decide to split, and Anti-Flag is the latest to jump on that bandwagon. What happened to the punk band?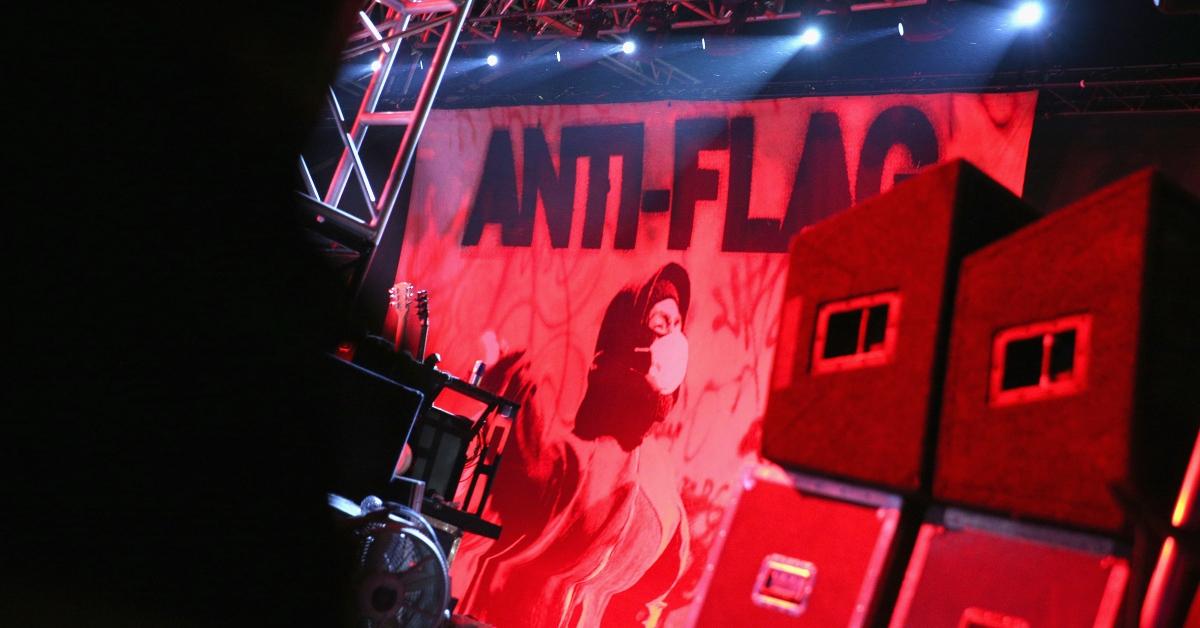 Punk rockers all over the world are shaking their heads in disbelief as Anti-Flag, the fearless political punk legends, dropped a significant announcement that's left us all in shock. The band decided to call it quits, and yeah, it's as real as it gets. No more website, no more social media presence — they just vanished into thin air!
Article continues below advertisement
The unexpected news has hit many of us like a lightning bolt because they were in the middle of a tour and all set to rock Prague alongside Dropkick Murphys, and then boom, gone. This news has left fans, including us, with burning questions — what led to this sudden decision? What's the inside story? Did someone do something sneaky? Was there drama?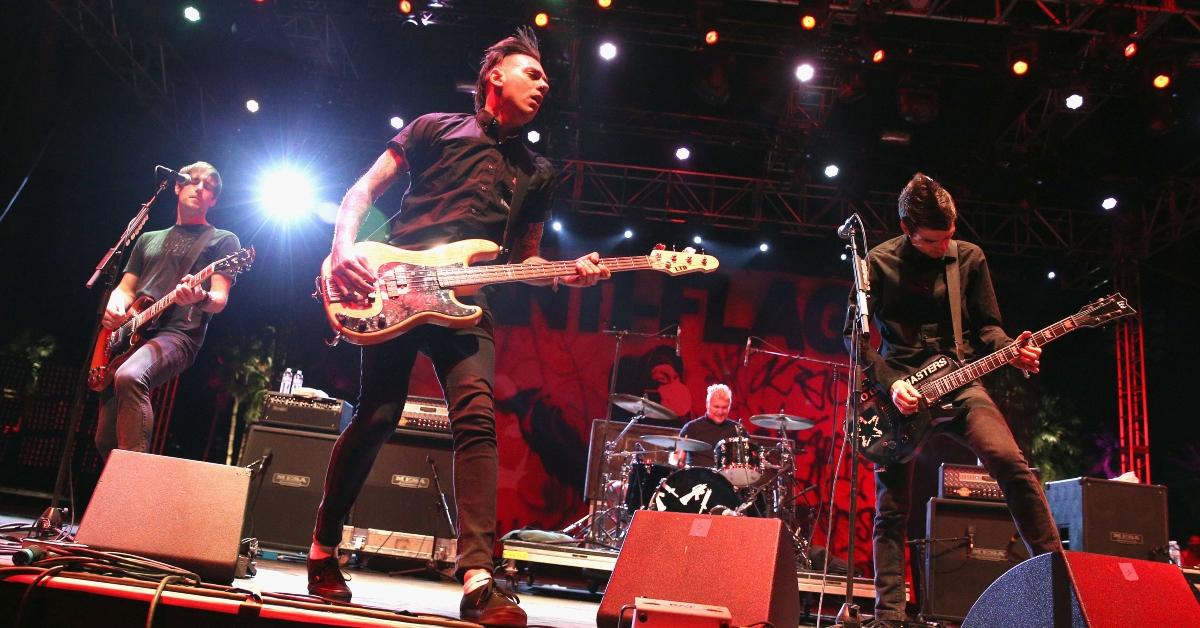 Article continues below advertisement
Why did Anti-Flag break up?
Before they suddenly vanished into thin air, the band posted a message on Patreon on July 19, 2023, stating:
"Anti-Flag has disbanded. the patreon has been switched into a mode where it will no longer charge the monthly fee.i will begin to process refunds to all patrons in the coming weeks. once all refunds are processed the patreon page will also be removed."
Fans went digging for more information and found a YouTube post of a woman detailing her experience of sexual assault with a well-known singer in a political punk band, and bands are seemingly connecting the dots. Some fans believe that this may be the reason behind the breakup, but with such little context, it is so hard to tell! One thing is for sure, though — if those allegations are true, then it would make sense why they decided to chunk up the deuces to their careers.
Article continues below advertisement
Anti-Flag first formed in the late '80s in Pittsburgh.
Back in 1988, Pittsburgh punkster Justin Geever, known by his stage name Justin Sane, kicked off the first-ever version of Anti-Flag alongside Pat Thetic. Fast-forward to 1992, and they dropped their demo, followed by their smashing debut album "Die for the Government" in 1996. They later skyrocketed to fame over the decades, making big moves from Fat Wreck Chords to RCA in the mid-'00s. They were like the punk pioneers of their time.
Article continues below advertisement
It's hard to figure out why they decided to step away from the music because even their publicist has been pretty tight-lipped about it, but hopefully we will all get some insight soon. They definitely left us with some memories that we can only define as a punk rock saga brimming with passion, rebellion, and some major political punch.
With their politically charged lyrics and raucous energy, Anti-Flag became the voice of the disenchanted and the defenders of the oppressed. They fearlessly tackled social and political issues, sending their audience into a frenzy of headbanging and moshing while raising awareness about global injustices. We will keep our ears to the ground for more details about this mystery if they do come out.