Why Did Sum 41 Break Up? The Canadian Band Was Pop-Punk Royalty
In May 2023, Sum 41 announced the band's breakup while also revealing details on a final album and tour. What to know about the pop-punk band's end.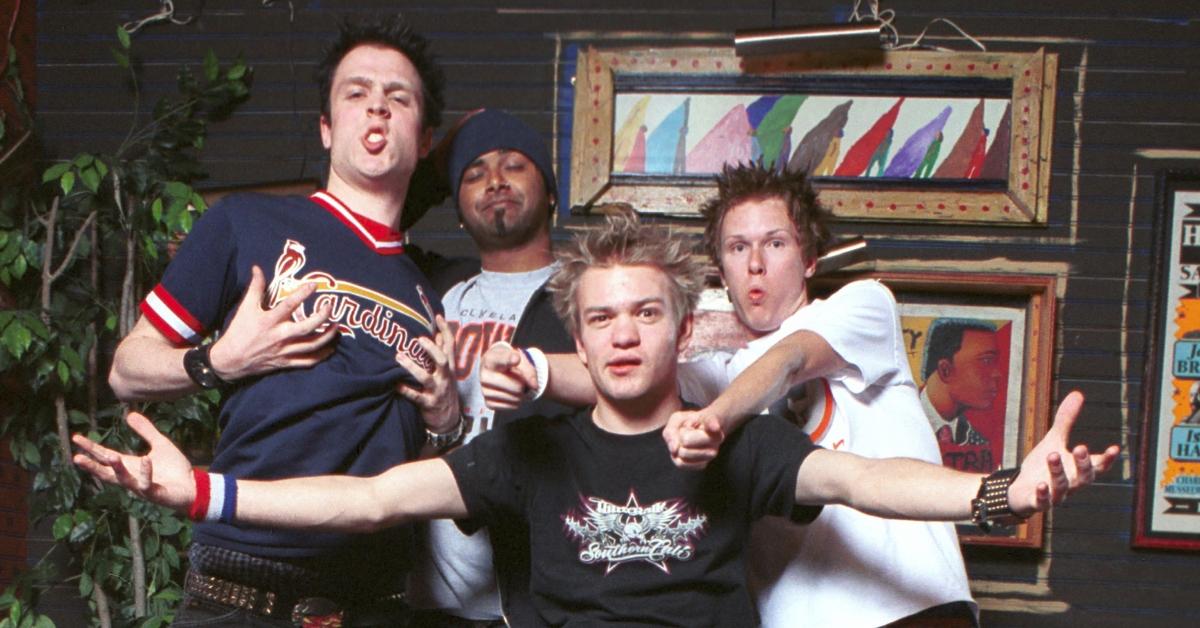 Was this the end of the (mall punk) era?
In May 2023, Sum 41 — which first broke out among the TRL crowd in the early 2000s with pop-punk hits like "Fat Lip" and helped define the skater-pop-punk sound of the time — announced its breakup.
Article continues below advertisement
Where did it all go wrong?
From a changing lineup to health complications, the band has certainly been through the wringer.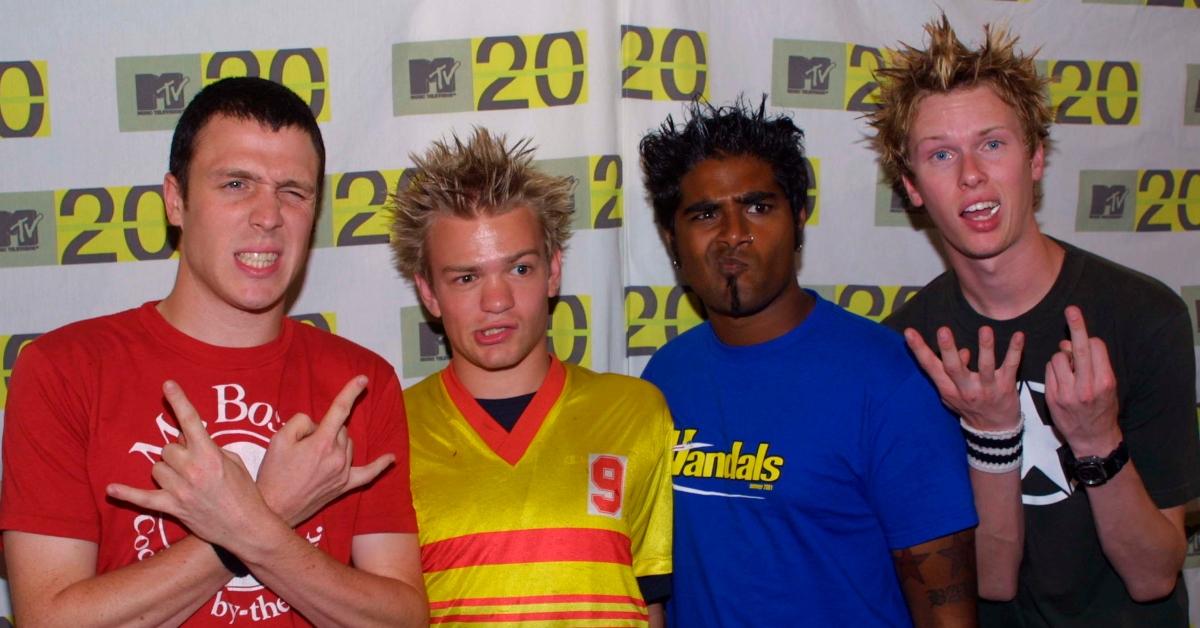 Article continues below advertisement
Why did Sum 41 break up?
Based on the band's farewell message, it sounds like it was simply just time for the guys to move on.
Their social media announcement on May 8, 2023, also included the fact that they were a band for 27 years. (Anyone else want to borrow some retinol cream?)
The group thanked their fans in their announcement and noted that their eighth album would be their last, along with a final tour, writing:
"Sum 41 will be disbanding. We will still be finishing all of our current upcoming tour dates this year, and we're looking forward to releasing our final album 'Heaven :x: Hell,' along with a final worldwide headlining tour to celebrate. Details will be announced as soon as we have them."
Article continues below advertisement
Sum 41 originally formed in 1996 but skyrocketed to success with their first full album, 2001's "All Killer No Filler."
Even if their mainstream popularity appeared to wane as the early 2000s pop-punk era slowly lost steam, the group continued to release albums and go on tour over the years, even traveling to the Democratic Republic of Congo in 2004 to help a charity organization document the country's civil war.
Article continues below advertisement
By 2013, singer Deryck Whibley — who was briefly married to fellow Canadian royalty Avril Lavigne around the height of the group's fame — was the only original member left in the band at the time. The following year, Deryck was hospitalized for liver and kidney failure stemming from excessive drinking.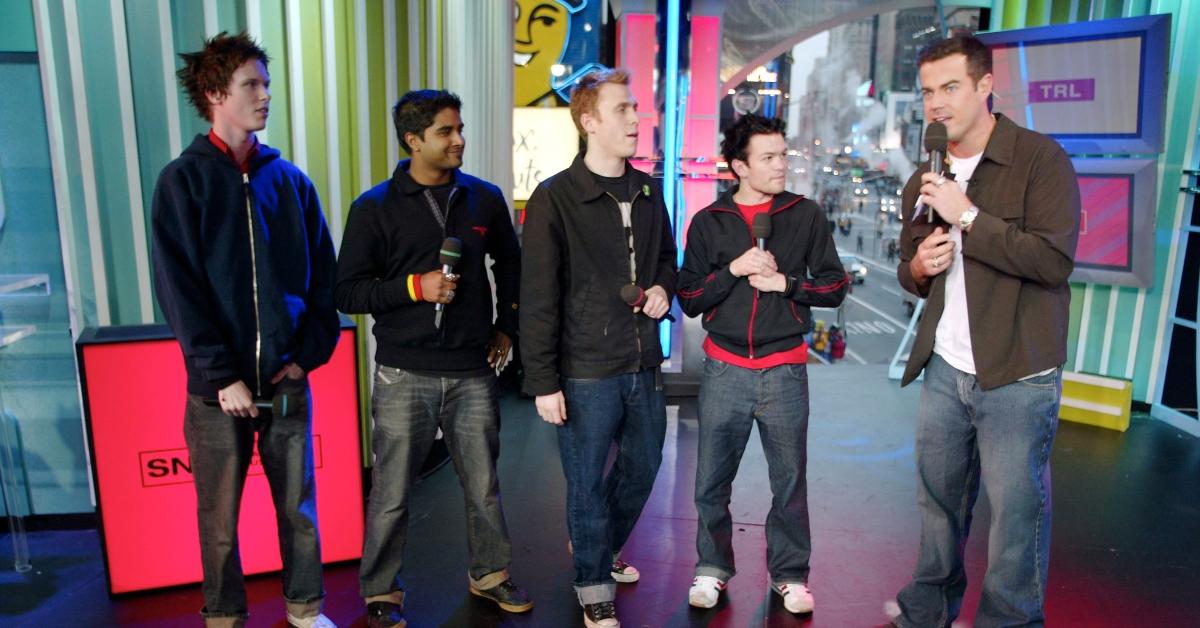 Article continues below advertisement
Soon after, Deryck opened up about his illness in a message to fans. He said that after years of "hard boozing" every day, it finally caught up to him and he ended up unconscious in the hospital — an experience that he says "scared [him] straight":
"My liver and kidneys collapsed on me. ... If I have one drink the docs say I will die," he wrote.
Thankfully Deryck made a recovery, and the band played a comeback show in 2015 which also featured the return of OG guitarist Dave Baksh.
In 2022, Deryck opened up to Exclaim! about the general disdain that critics seemed to harbor for pop punk during its glory era. Still, he said, he knew the group would continue on.
Article continues below advertisement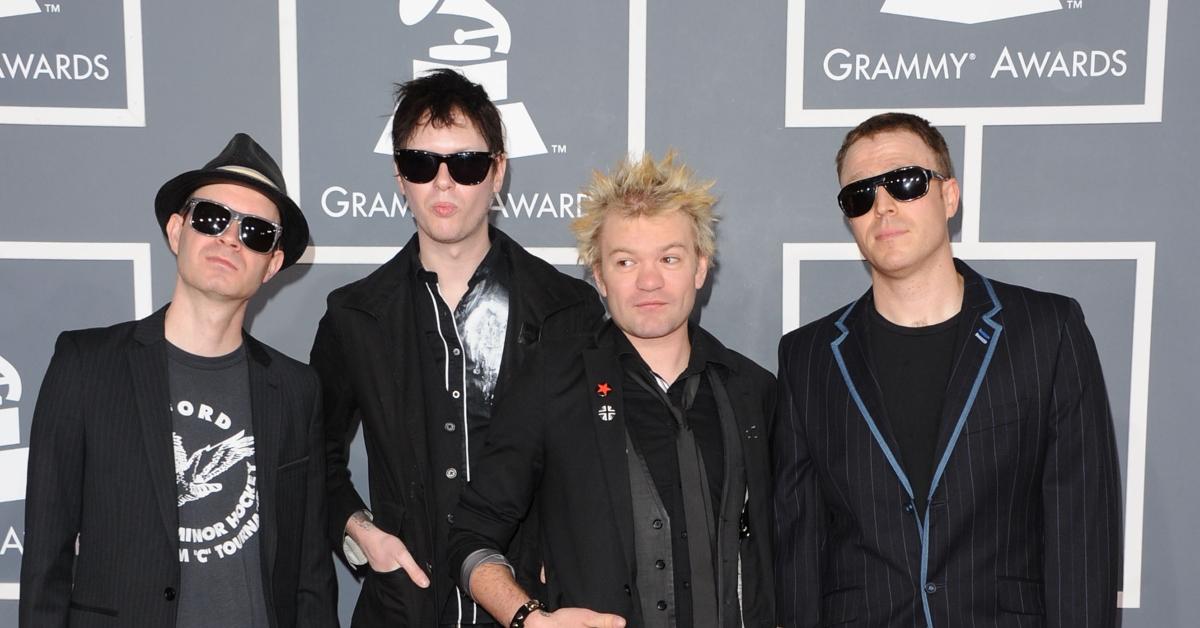 "Most people were pretty condescending and wrote s--tty articles," he said. "If anybody would come out and hang out with us for a couple days on the road, we'd get some horrible f--king six-page spreads in whatever magazine it was."
"It's just like high school," he later added. "We knew everybody in high school were losers, but they were the popular people, but they were still the losers, and we were the cool ones. We knew we would prevail."