Audie Cornish Has Decided to Leave NPR After More Than a Decade With the Company
Audie Cornish is well-known for her hosting gig on NPR's 'All Things Considered,' so why has she decided to depart from the radio network?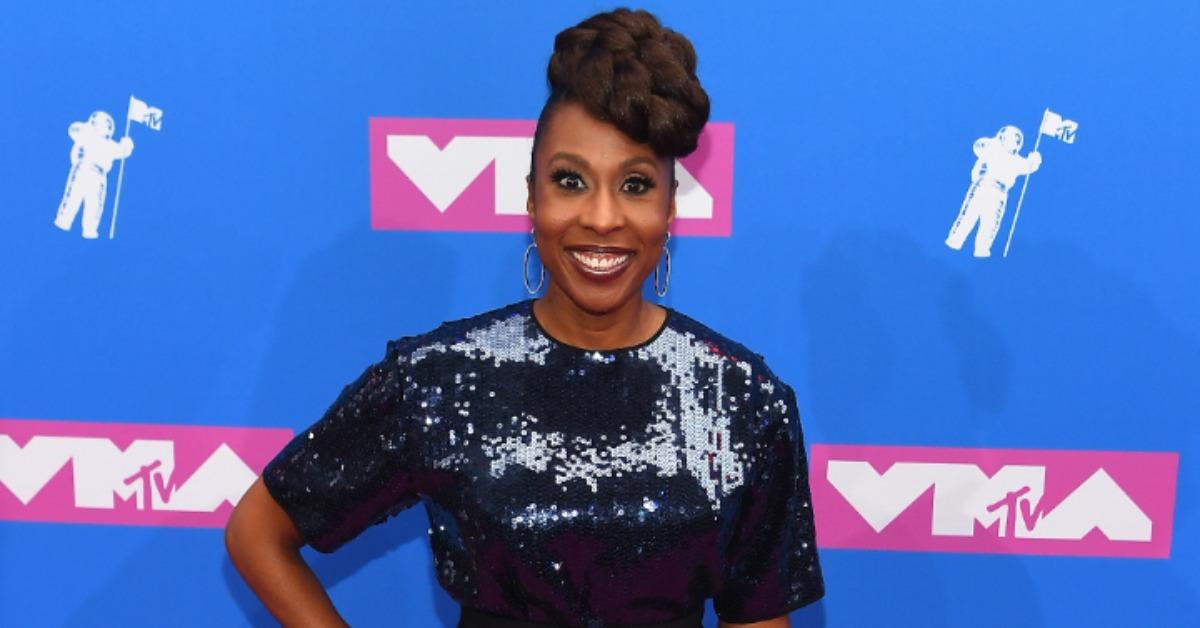 As a regular host on NPR's All Things Considered, Audie Cornish's signature voice and hosting style have dominated the network's airwaves for almost two decades now. Audie has been right there next to listeners through some of the biggest events in American history since she joined the network as a reporter on its National Desk in 2005, reporting on events such as Hurricane Katrina, the 2008 presidential election, and more.
Article continues below advertisement
Alongside Ari Shapiro, her co-host on All Things Considered, Audie has interviewed some of the most important figures in politics and media, winning a slew of national awards for her work in journalism.
Sadly, after an illustrious run at the network where she has endeared herself to millions of listeners, Audie has announced that she will be departing from her role at NPR very soon. So, why exactly did Audie decide to leave NPR after such a successful tenure with them? Keep reading to find out.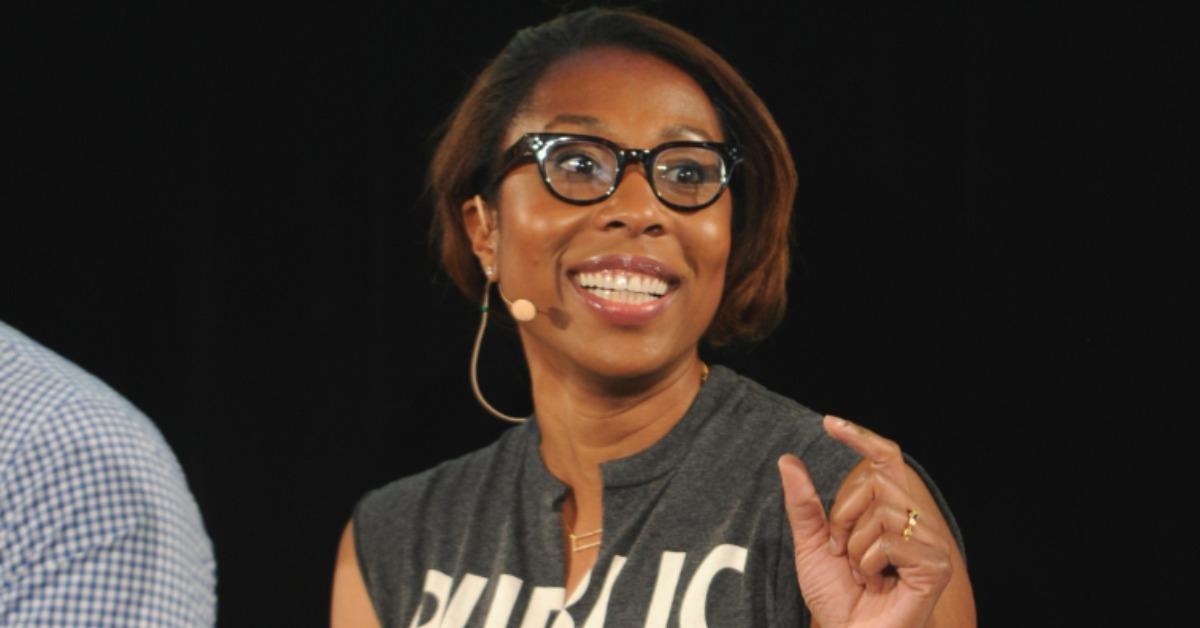 Article continues below advertisement
Why did Audie Cornish decide to leave NPR after so many years with the network?
Fans just hearing of Audie's departure from NPR might be asking themselves why she would opt to make such a drastic career change seemingly out of the blue, and the host herself actually hasn't given any further context as to why the decision was made. In a memo to staffers, Audie gave a general farewell message thanking her coworkers, highlighting their accomplishments on the show and how much she enjoyed the last 17 years she has spent with NPR.
"Hosting All Things Considered helped me find my voice, but I have never considered the host chair a tenured position and there is still much to learn," the 42-year-old reporter wrote in a message to her NPR colleagues. "It's time for me to try my hand at new journalism projects and embark on new adventures. It's been an honor to serve our listeners and a pleasure to work alongside all of you — reporters, producers, engineers, staff, member stations and friends."
Article continues below advertisement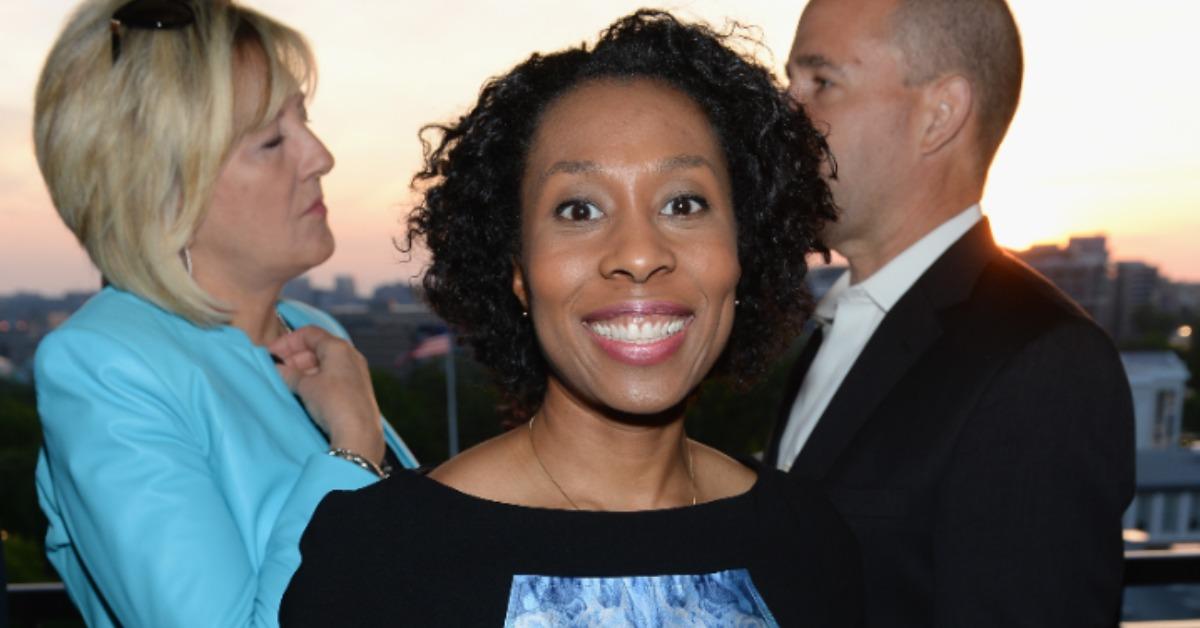 NPR's Vice President for News Programming, Sarah Gilbert, alongside NPR's Senior Vice President for News and Editorial Director, Nancy Barnes, said in a joint statement that "Audie's skills and presence are distinctive," adding that, "Audie has brought listeners a rich array of topics, voices, and perspectives from across the spectrum of American life."
Where is Audie Cornish going now that she's leaving NPR?
Much like her initial reasoning for departing from NPR to begin with, Audie did not share what her exact plans were now that her tenure at NPR is coming to an end. As previously mentioned, she did insinuate in her message to staffers that she does intend to pursue "new journalism projects and embark on new adventures," but she has not specified exactly what that means for her.
Audie's last day working as a host on All Things Considered will be on Friday, Jan. 7, 2022.