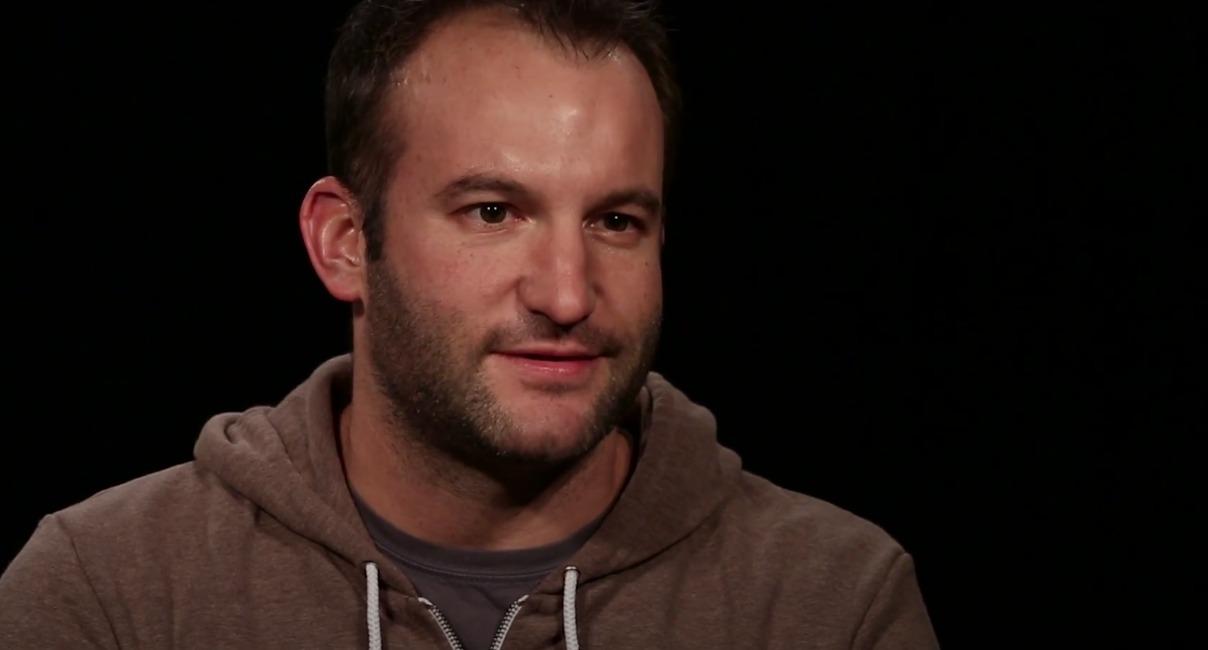 David Greene's NPR Exit Left a Noticeable Hole in 'Morning Edition'
Longtime NPR reporter David Greene is officially leaving the company, but after having spent so many years with NPR, why is he leaving?
After eight years with NPR's Morning Edition and even longer with NPR as a whole, co-host and correspondent David Greene is leaving the media conglomerate. He made the announcement earlier in 2020 that he would appear on the show for the last time on Dec. 29, 2020, but longtime fans who knew of his work even before he became such a recognized name at NPR are wondering why he's leaving at all.
Article continues below advertisement
David began working for NPR in 2005 while he covered George W. Bush's second term in the White House. He stayed on to work in Moscow as a foreign correspondent for NPR and later, he became a permanent part of Morning Edition. Now, however, he is ready to move on to something else and his absence is already being mourned by his fans and former co-hosts.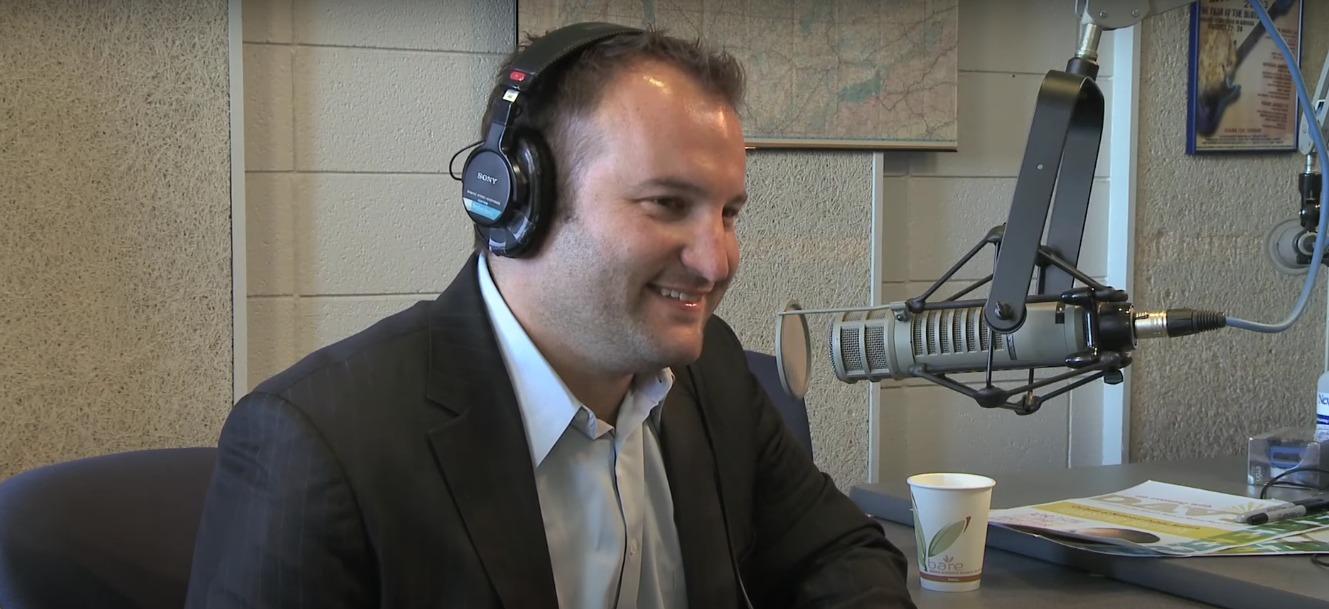 Article continues below advertisement
Why is David Greene leaving NPR?
In October 2020, David announced to NPR and to the world that he would be stepping back to focus on other projects. At the time, he didn't explain what those other projects would be, but after almost 10 years with Morning Edition, he's likely ready to move on to other things that further his journalism career in other ways. He did tell those at NPR that leaving was the "hardest decision" in his career.
In 2015, he published the book Midnight in Siberia. A Train Journey into the Heart of Russia about his travels through Russia when he was a correspondent in Moscow. In the book, David describes traveling by train from Moscow to Vladivostok on the Trans-Siberian line and the different people he met along the way.
It's possible that David could be using his time away from Morning Edition to write another book in regards to his extensive work, but so far, he hasn't said as much.
Article continues below advertisement
David Greene's 'Morning Edition' co-hosts gave him an on-air farewell.
During his final episode of Morning Edition, David's co-hosts looked back on his career as a whole and commended him for all of his ongoing work.
"In this work we talk sometimes about range, which means that host or that reporter's ability to cover, say, the uprising in Libya, and sometimes even just days later, have a conversation with an author, or a film director, or a musician, and you do this so seamlessly, my friend," one of David's co-hosts said.
Article continues below advertisement
David admitted how difficult it would be to move on from the show and from NPR, but reiterated during the final episode that he was ready to do so. It doesn't make it any easier for his now former co-hosts, however, and it doesn't make it any easier for the tons of fans who took to Twitter to tweet their own goodbyes at the longtime host and reporter.
NPR launched a search for David Greene's replacement on 'Morning Edition.'
David was one of the four hosts of Morning Edition for eight years, so getting someone to fill his shoes probably won't be easy. Still, NPR was intent on holding a nationwide search in the United States to find someone to replace him on the show. Whoever his replacement is probably won't be introduced until after 2020, but if they are anything like David, they too will garner lots of love among listeners.