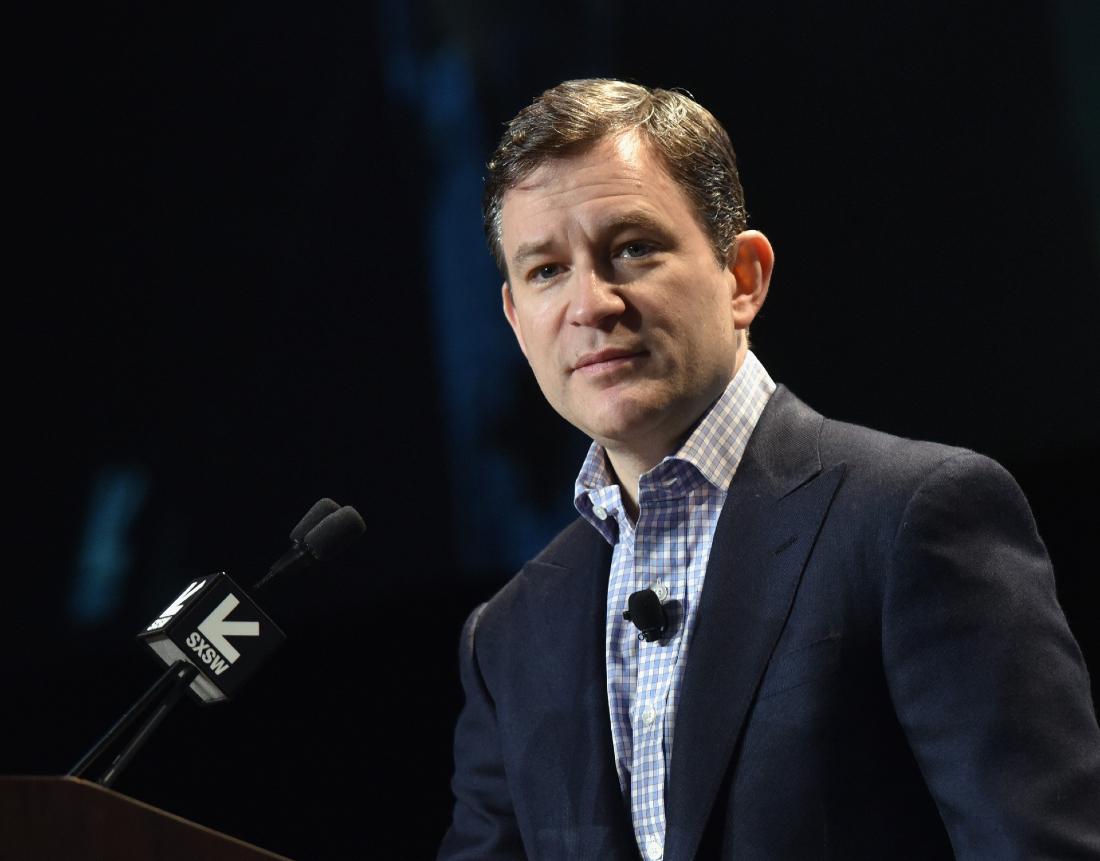 Rumors Are Swirling That Dan Harris Is Leaving 'GMA' Weekend
By Anna Garrison

Oct. 15 2020, Updated 12:20 p.m. ET
Is Dan Harris leaving Good Morning America weekend edition? New rumors have fans wondering if longtime journalist will take his leave of GMA for good despite an excellent working relationship with ABC. 
Article continues below advertisement
Rumors of Dan's leaving initially sparked in 2019 when he announced he was leaving ABC's Nightline co-anchor to do GMA and focus more on his business. 
During his leave, Dan noted that he was lucky to have the support take on so many different projects, including continuing to report for ABC, co-anchor on GMA weekend edition, and work on his podcast 10% Happier.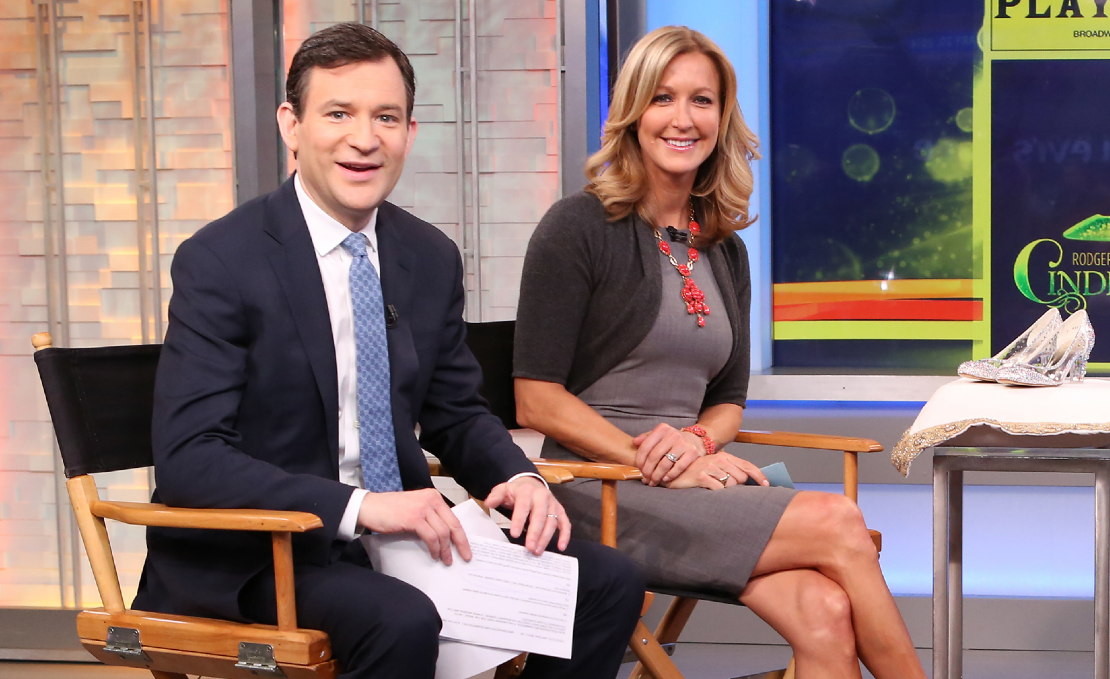 Article continues below advertisement
Dan might be stepping back to focus on other projects.
While news of his leaving is unconfirmed, it is widely known that his award-winning podcast, 10% Happier, has taken a lot of his attention recently. The podcast is based on his book of the same name, written in 2014. His candid discussion of mental health is especially poignant during the 2020 coronavirus pandemic, where he took to Twitter to offer tips on surviving stress.
The podcast itself is not only filled with de-stressing tips but also includes meditation exercises, interviews with mindfulness champions, tips to practicing gratitude, and even bonus material through email to prevent "election burnout" during the current election cycle. As Dan is the host, curator and manager of the app, he certainly has his hands full!
Article continues below advertisement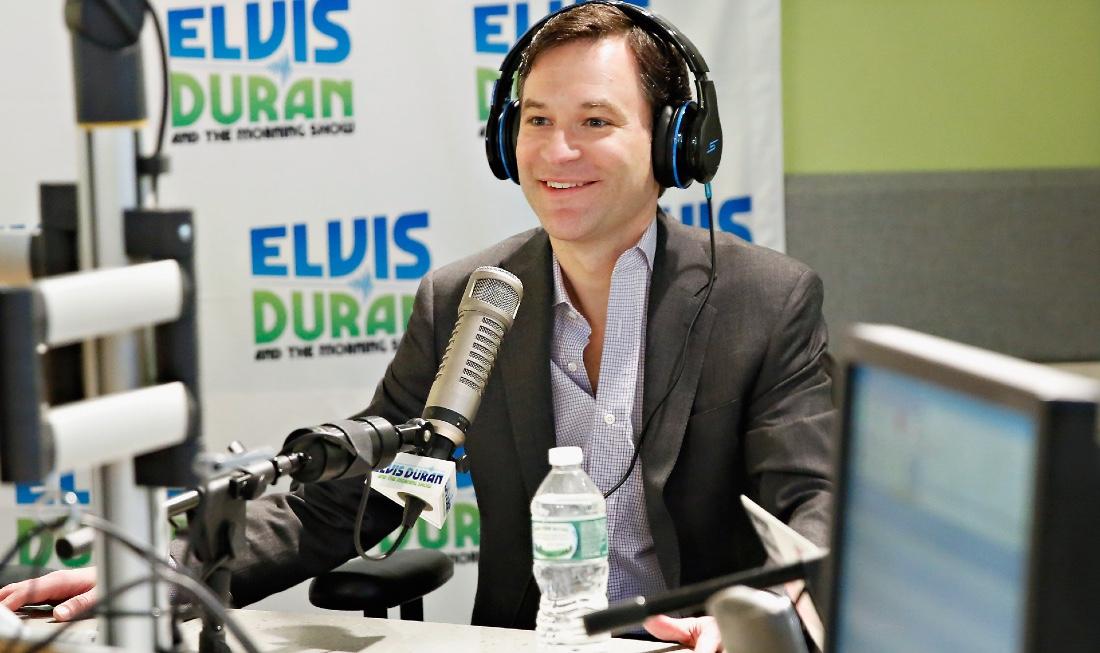 In fact, Dan has spoken a lot about his mental health following a 2004 panic attack live on air, trying to use his platform to encourage others to be more comfortable speaking about their own mental health. 
At the time, this was an embarrassing note in his journalistic record, but as of 2014, Dan sees this as a blessing in disguise, saying, "What I discovered as a result of the panic attack has genuinely improved my life, and could, I suspect, help many other people." He also notes that the reason for his panic attack stemmed from self-medication with drugs, spreading awareness to that end as well.
Article continues below advertisement
What do fans think of Dan on 'GMA'?
Despite rumors of his leaving, Dan is a fan favorite on the show, providing sometimes necessary cheesy comedic relief or a refreshing voice in the room. In fact, every time the weekend rolls around, fans are quick to praise Dan for his commentary and sense of humor. "I really enjoy the banter on the GMA weekend telecast," says one, while another fan tweeted that his "sly wit" was great for conducting interviews.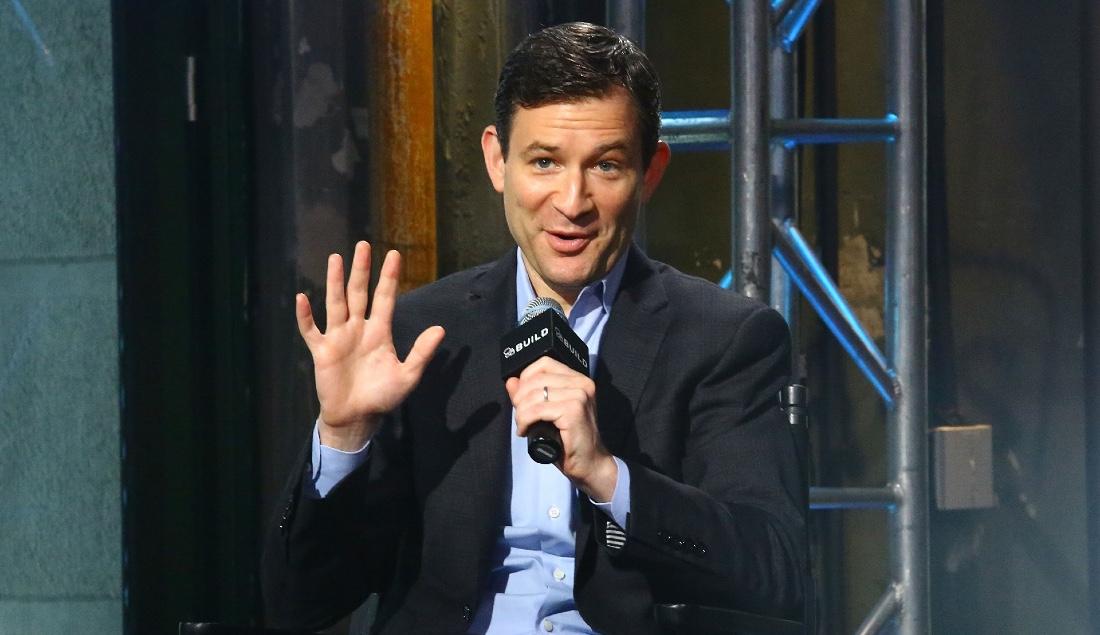 Article continues below advertisement
Not all press has been good press, and in recent weeks Dan has received a lot of negative flack for being harsh on the current White House administration. While this is not surprising for members of the press, as they are often primary targets of criticism, Dan's popularity with the show could be another reason for leaving. 
Altogether, whether Dan is tackling new projects focused on mental health (don't we all need more meditation apps in our lives?) or simply moving on to bigger shows, we hope he stays within the ABC family. 
Until then, we'll just have to catch him Saturdays and Sundays at 8 a.m. on GMA!