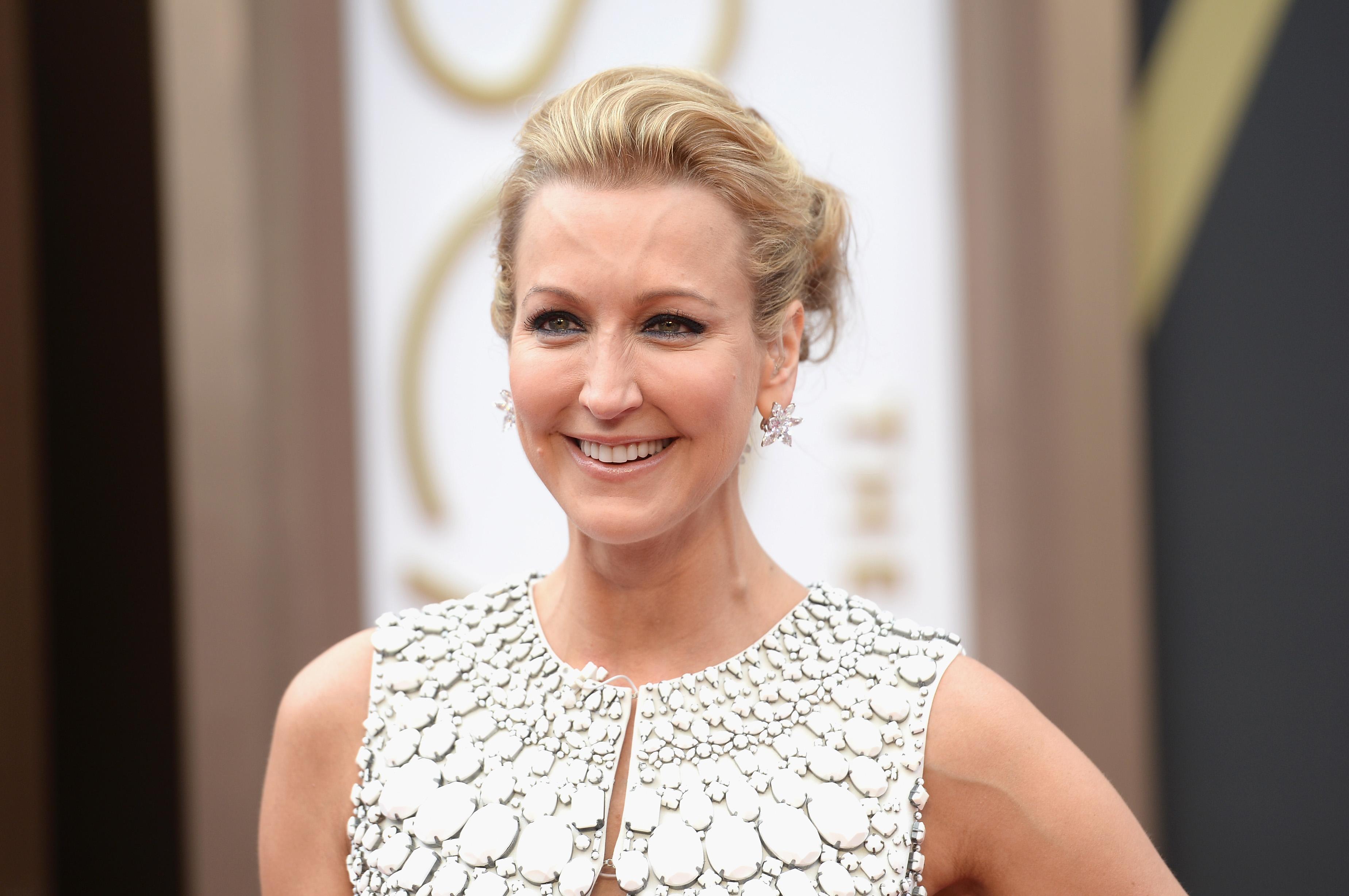 Lara Spencer Is There for 'Good Morning America' Fans During Social Distancing
COVID-19 has forced millions of people across the United States to forgo their typical routines and work from home, and those in show business haven't been spared. Like the hosts of Good Morning America, including Lara Spencer, who is indeed working from home while still co-hosting the ABC morning show. It might not be the same as being in a studio with a live audience and a professional crew in tow, but at least she and her fellow co-hosts are making it work for the time being.
Article continues below advertisement
Fellow Good Morning America host Robin Roberts recently announced her own plans to work from home, given her myelodysplastic syndrome diagnosis, which puts her at a higher risk for COVID-19 than some others. Elsewhere, late night talk show hosts like Jimmy Fallon and John Oliver and are also hosting their shows from home. For now, it's necessary as talk show hosts practice social distancing and abide by shelter in place orders.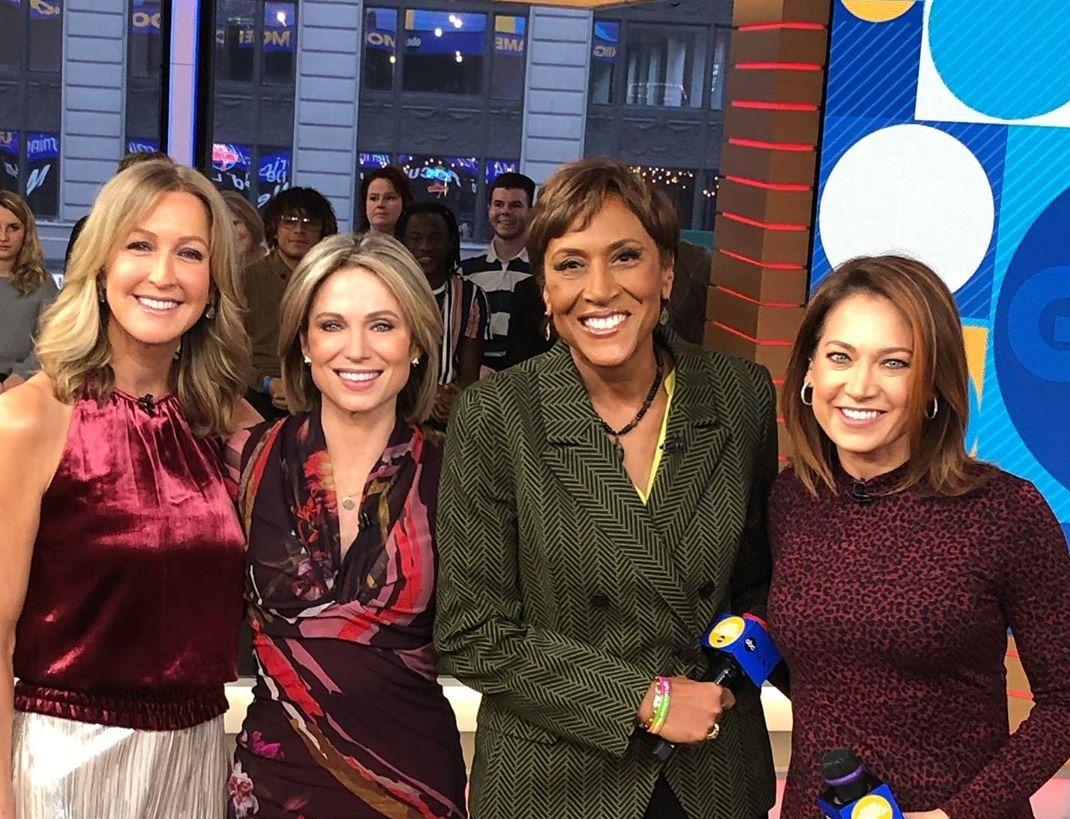 Article continues below advertisement
What happened to Lara Spencer on 'Good Morning America'?
Although not all of the co-hosts on Good Morning America have taken to hosting their portion of the show from home, Lara can now be added to the list of celebrities who have opted to do just that. When she was noticeably absent from the ABC morning show, some fans wondered if she had contracted the new coronavirus or if she had voluntarily stepped away from the studio. According to Instagram, she is happily working from home.
She even shared a photo of herself and a show producer writing her script on two white boards since she doesn't have access to a teleprompter at home. Lara also posted about filming from her kitchen for the foreseeable future. She hasn't announced that she is sick or even immunocompromised, but since she has the ability to co-host from home and isn't as big of a Good Morning America player as she used to be, it probably made the most sense for her.
Article continues below advertisement
She stepped back from 'Good Morning America' in 2018.
In 2018, People announced Lara's plans to leave her job as one of the co-anchors on Good Morning America to focus on her production company, DuffKat Media. The news outlet explained that Lara would still be a part of the show, but in a lesser capacity. Instead, she planned to spend more time on her company and other projects as a producer rather than the face in front of the camera.
Article continues below advertisement
Other talk show hosts are working from home too.
Lara and Robin aren't the only talk show hosts who have opted to work from home amid the COVID-19 crisis. Whoopi Goldberg recently made the decision to work from home rather than in studio for The View. Whoopi battled both pneumonia and sepsis in 2019, making her potentially more vulnerable to the pitfalls of COVID-19, should she contract it. The View's Meghan McCain will also co-host from home, due to her pregnancy and concerns over the new coronavirus.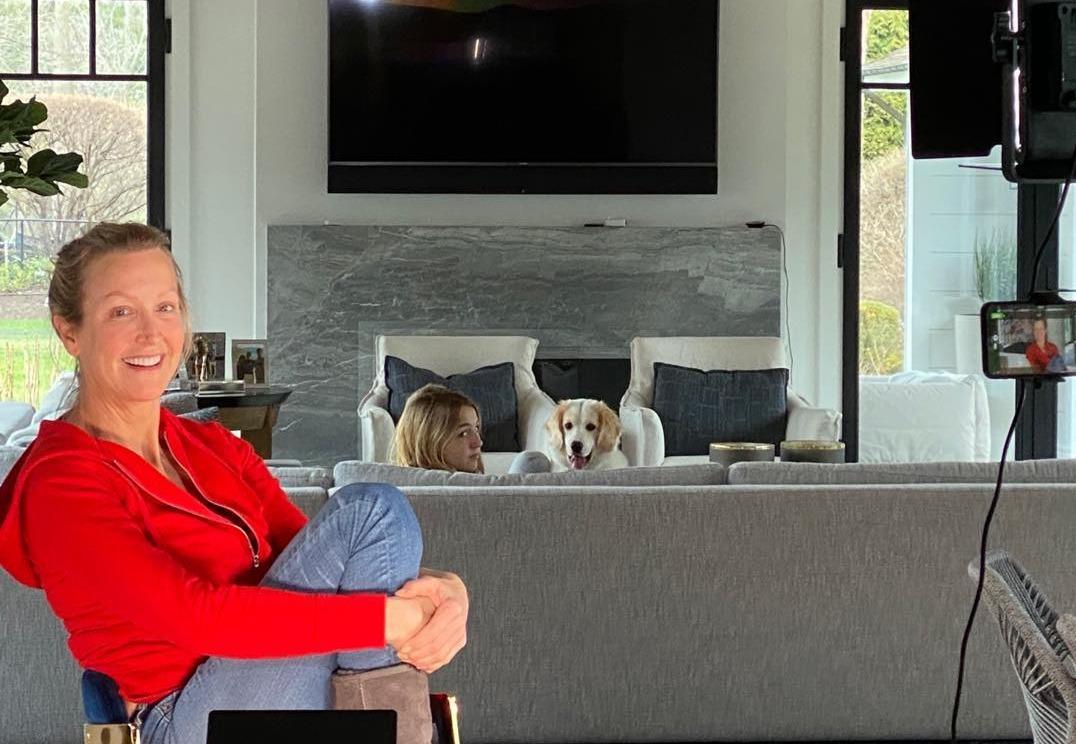 Although it's unclear when daytime and evening talk show hosts like Lara will return to the studio to resume regular filming, fans are still able to get their fill of their favorite anchors and hosts for right now. It's not ideal for anyone, but it's something.
Watch Good Morning America on weekdays at 7 a.m. ET and on Saturdays at 8 a.m. ET on ABC.