T.J. Holmes' Replacement on 'GMA:' Here's Who's Stepping in For the Anchor Following His Affair With Amy Robach
Meet the person who is T.J. Holmes' replacement on 'GMA' following his scandalous affair with Amy Robach and their subsequent dismissal from the program.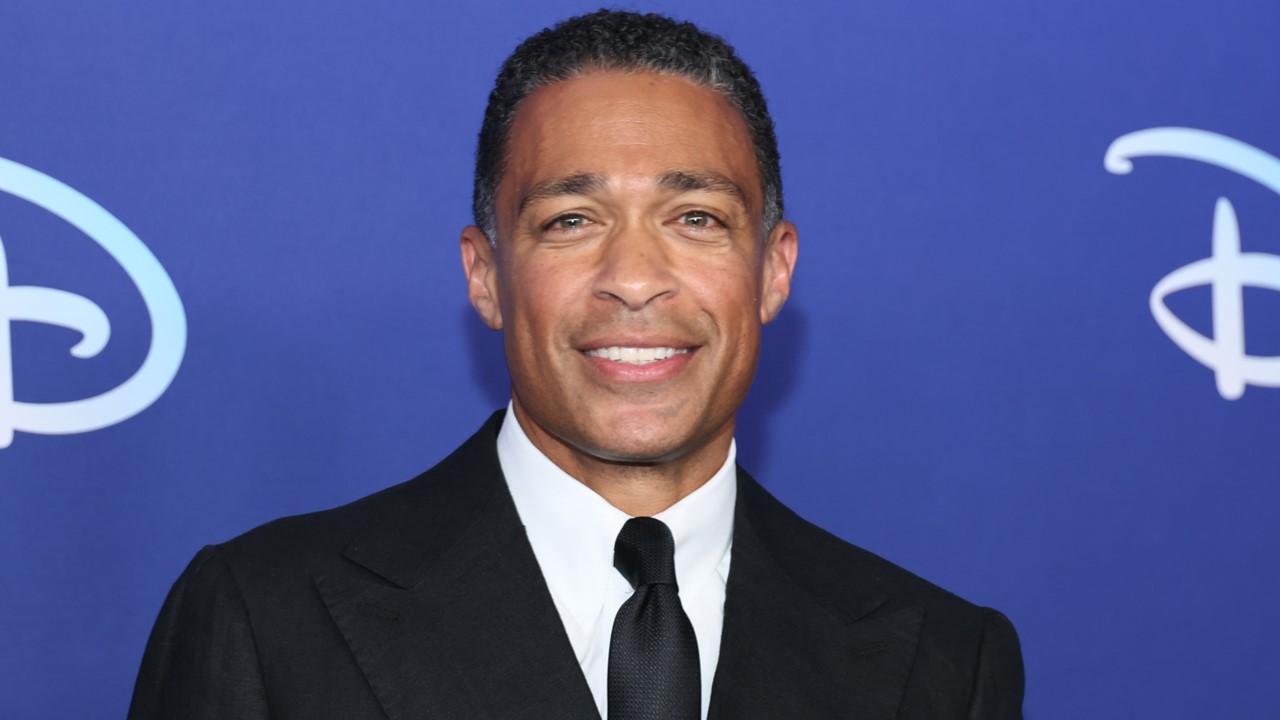 Article continues below advertisement
However, someone new stepped in for T.J. as his role on GMA remains in question. And let's just say that some fans of the ABC program are not in love with the notion that they won't be seeing the star's face on their TVs anytime soon. Who is T.J.'s replacement? Let's meet him.
T.J. Holmes' replacement on 'GMA' is named DeMarco Morgan.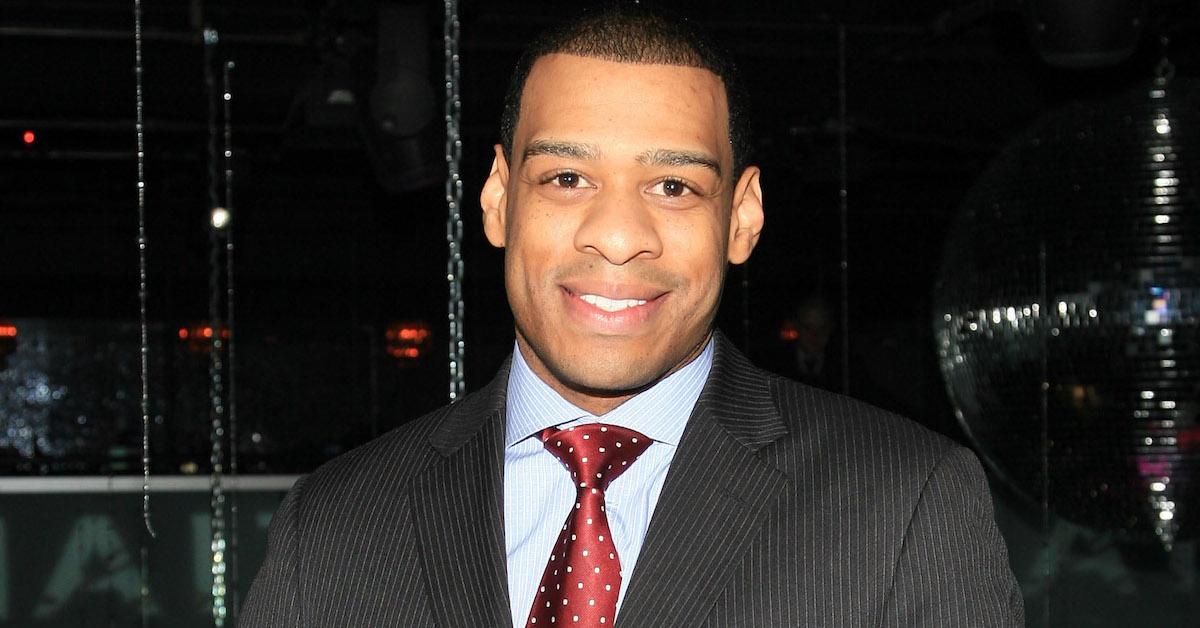 As of December 9, 2022, DeMarco Morgan had stepped in to replace T.J. on the third hour of GMA, per Us Weekly. So who is DeMarco? He's been in the business for two decades, most recently having served in the anchor chair at CBS Los Angeles. He bid adieu to that role in April of 2022.
Article continues below advertisement
As the new GMA star generously shared on his last broadcast, he felt grateful for his behind-the-scenes team upon moving on and moving up. "Thank you to so many people who wake up in the middle of the night just to make sure that I look good," DeMarco said.
DeMarco continued, "This has been a wonderful journey. … I was telling someone last night, 'There was a little boy in Tulsa, Oklahoma, with a curl in the second grade who was watching the space shuttle Challenger explode, and he was watching Dan Rather and that's when he was bitten by the broadcasting bug.'"
Article continues below advertisement
Indeed, DeMarco hails from the Sooner State. According to The U.S. Sun, the newsperson is 44 years old and single. His Instagram chronicles his clear devotion to exercise and enjoying the outdoors.
Article continues below advertisement
DeMarco is also a Dodgers fan and continues to support his alma mater, Jackson State University, judging by the many posts that document his love of sports.
Article continues below advertisement
So, is T.J. Holmes coming back to 'GMA?'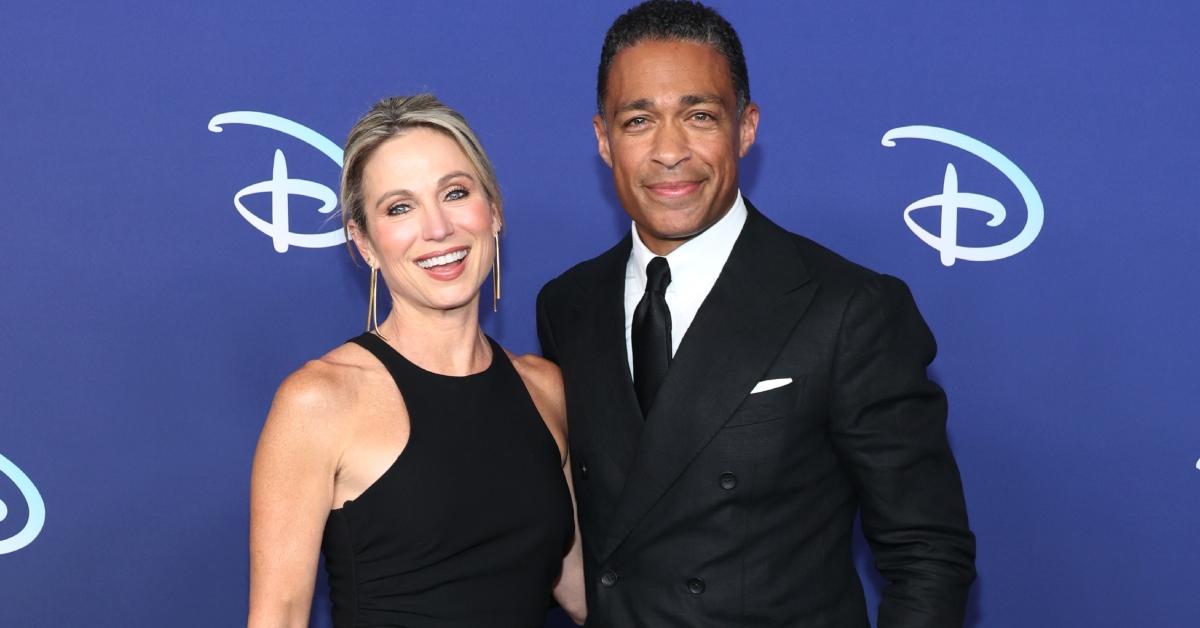 It has been more than a few weeks since ABC News president Kim Godwin shocked viewers by announcing the anchors were being taken off the air due to the "internal and external distraction" their romance caused, per Page Six.
Article continues below advertisement
According to Decider, T.J. and Amy are still featured in the opening credits for the show, but the outlet opined it's unlikely fans will see them on air again — at least in the near future.
Many fans are not on board with GMA replacing T.J. and Amy, and have taken to social media to vent their frustration over DeMarco and Rhiannon appearing on the morning show in their stead.
Article continues below advertisement
And as The U.S. Sun reports, some GMA viewers are pledging to boycott the show altogether if T.J. and Amy aren't coming back. That said, plenty of DeMarco fans have emerged, with more than one person on Twitter supporting ABC's choice to have him replace the disgraced anchor.