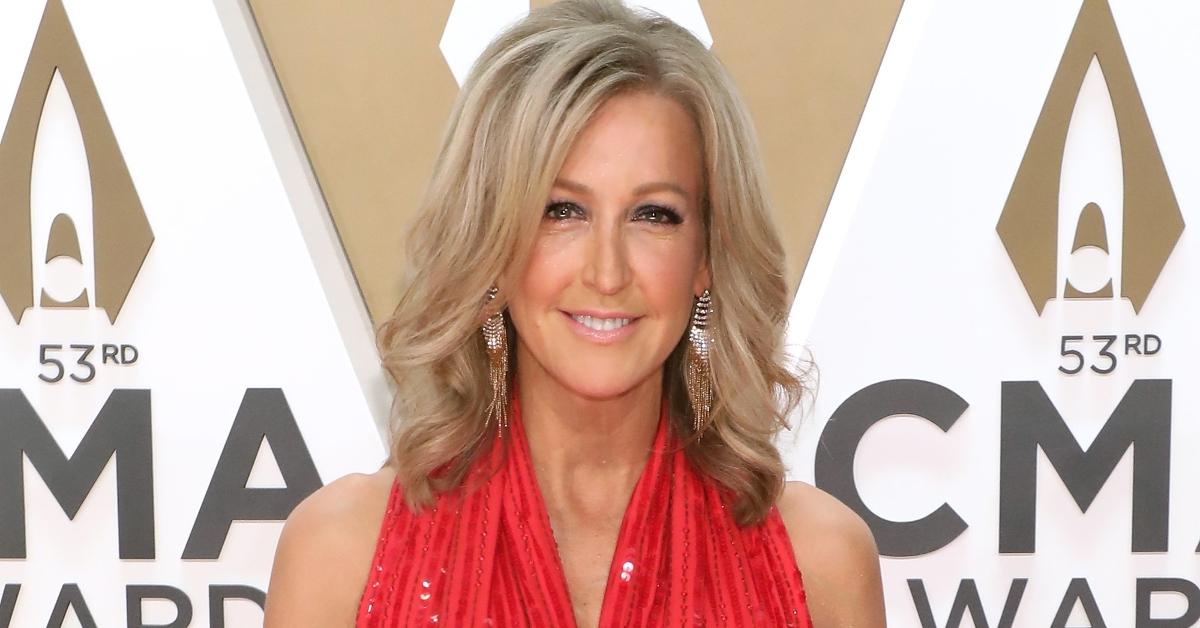 Let's Take a Closer Look at Lara Spencer's Beautiful Home in Los Angeles
Several Good Morning America employees have made headlines in the past few weeks with home-working-related blunders.
On April 28, 2020, Will Reeve became one of the first reporters to be caught on camera without pants. Only a week later, Lara Spencer presented a live segment without her notes — as they were eaten by her dog, Riva.
These incidents made viewers all the more curious about the GMA presenter's personal life. We investigate: Where does Lara live?
Article continues below advertisement
So, where does Lara Spencer live?
Lara moved to Los Angeles in 2008, and she's been a proud resident of the city ever since.
As an interior design geek and enthusiastic antique furniture collector, she garnered applause for redecorating her shared home with now ex-husband David Haffenreffer from scratch.
As a profile published by the Los Angeles Times reveals, Lara envisaged a Hollywood-Regency-style setup for their expansive property located near Beverly Hills.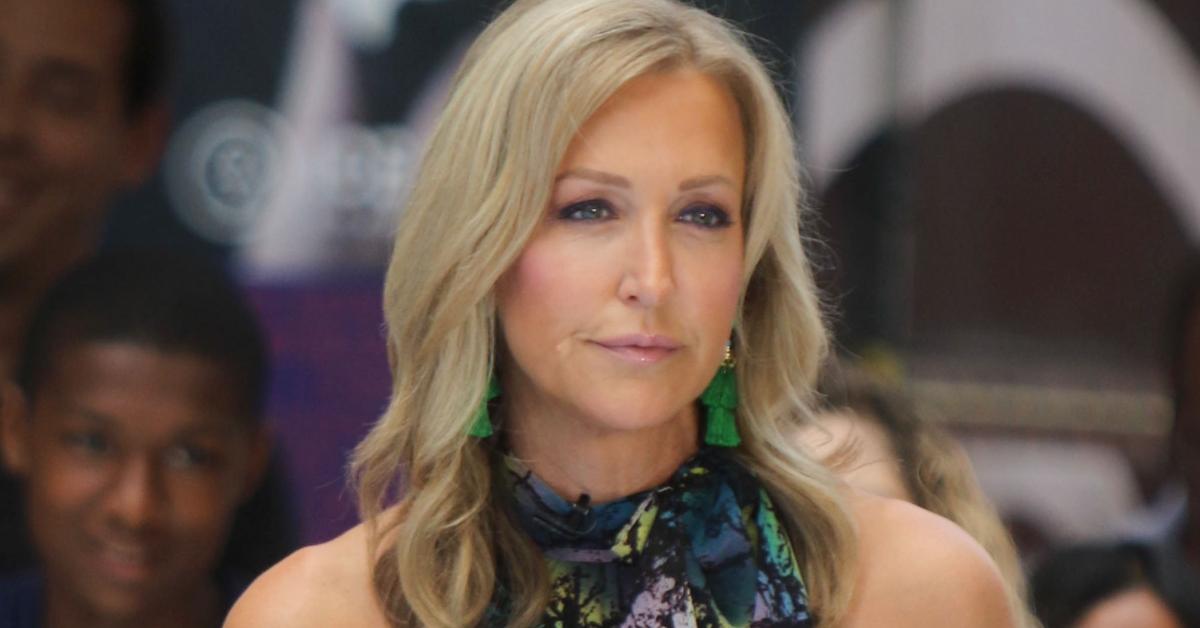 Article continues below advertisement
Having spent years working on the Antiques Roadshow and the Flea Market Flip, Lara had plenty of opportunities to learn more about new antique collecting, styling, and upcycling tips.
Her style as an interior designer attests to these experiences as well. Her use of strong, bold colors, vintage accessories, and refurbished furniture earned her recognition among experts and beyond.
"Hollywood regency never goes out of style," Lara explained the reason behind her fascination with the design style in a previous interview with House Beautiful.
"We'll often go to flea markets in upstate Connecticut. [I also] like Brimfield—the mecca of flea markets—to buy things that are then reimagined and sold at New York City flea markets, so I get to see the rustic 'befores,' if you will, that are reinvented into 'afters,'" Lara shared some of her top secrets for furniture hunting.
Article continues below advertisement
Lara takes on additional projects every now and then as well. In 2019, she helped renovate a true Hollywood landmark, the Brady Bunch House. The six-episode-long miniseries, A Very Brady Renovation charts the most incredible transformations to take place during the project.
Article continues below advertisement
As she explained in a previous Good Morning America segment, some of the biggest challenges they faced include the re-acquisition of now-cultic The Brady Bunch props like the stuffed giraffe found in the girls' room or the ceramics horse underneath the staircase.
Article continues below advertisement
Lara lives in Los Angeles with her husband, David McVey, and two children.
In addition to her work in television, Lara is also an accomplished author and interior design consultant. She has published two best-selling books so far, the 2012 I Brake for Yard Sales and the 2014 Flea Market Fabulous: Designing Gorgeous Rooms with Vintage Treasures.
In 2018, Lara was commissioned by an eyewear brand, Tura Inc., to create a collection of vintage-inspired eyeglass frames. She also expressed an interest in creating a lifestyle brand after cutting back on her hours on Good Morning America in the same year.
Article continues below advertisement
Currently, she lives in Los Angeles with her husband of two years, David McVey. They are raising two children from her previous marriage, 16-year-old Katharine Paige and 18-year-old Duff.