Lara Spencer Stays on 'Good Morning America' Following Ballet Gaffe
Fans of 'Good Morning America' are curious whether Lara Spencer is still on the show after her insensitive ballet comment in August 2019. Details!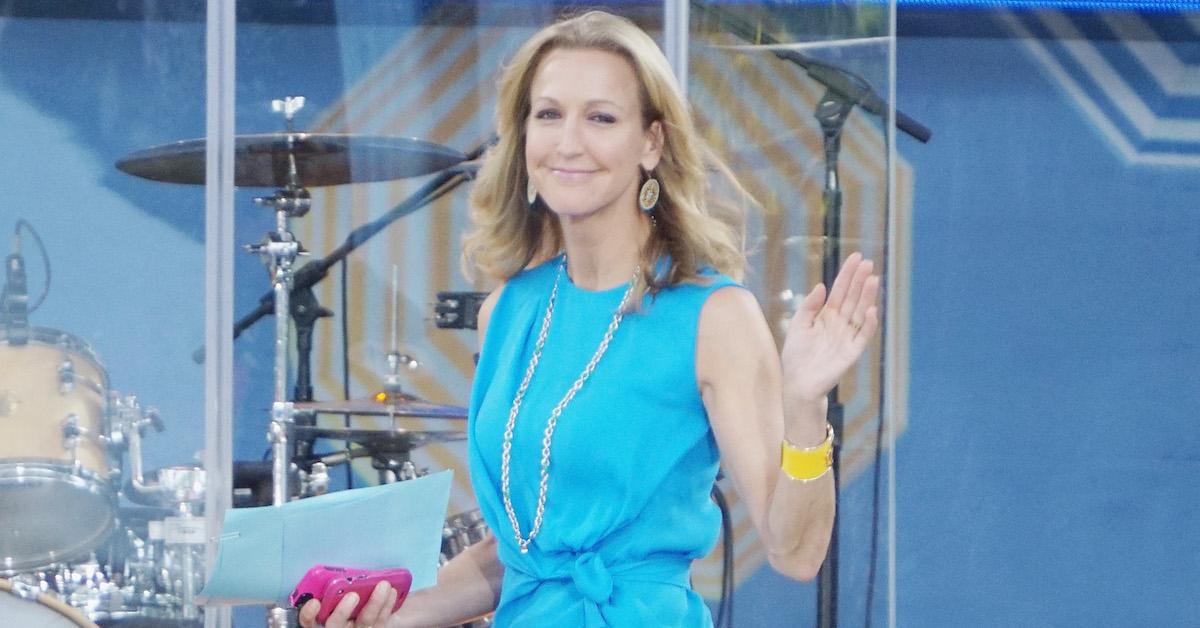 Well, it wouldn't be too much of a stretch to say that Lara Spencer sort of canceled herself and is now putting her foot in her mouth over an insensitive comment she made on the subject of Prince George taking ballet lessons on Good Morning America.
Article continues below advertisement
So, is Lara Spencer still on GMA after mocking the third in line for the British throne? Here's everything you need to know about what happened to Lara after her segment, and what she's said in response.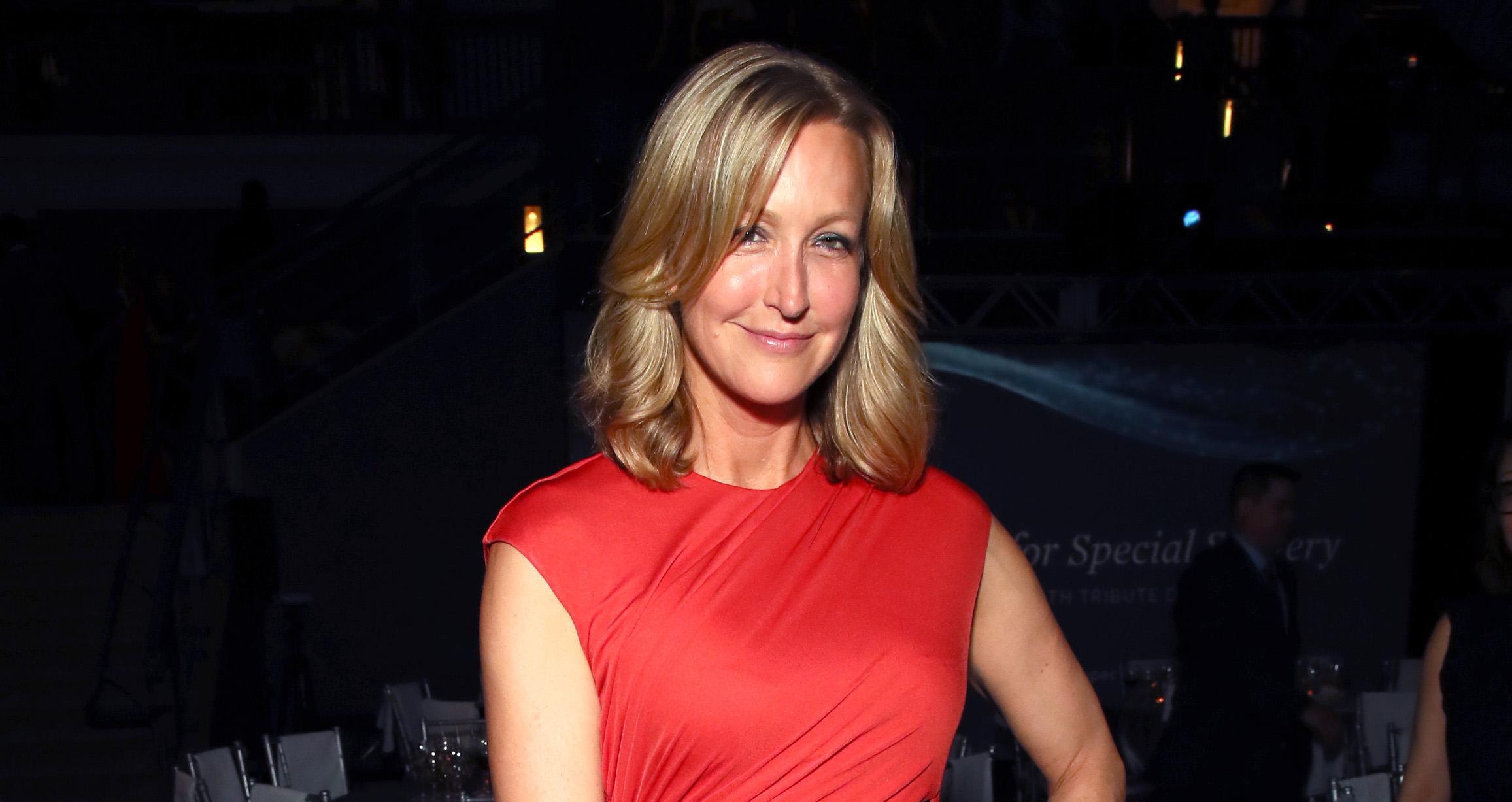 Article continues below advertisement
"Oh, he looks soo happy about the ballet class," Lara Spencer began.
Who doesn't love some royal gossip? Lara was starting to fill America in on the busy schedule of Prince George, who is already taking classes like computer science, religious studies, and poetry at the age of only 6 years old.
"In addition to the usual first and second grade things like math and science," the 50-year-old anchor began, "the future king of England will be putting down the Play-Doh to take on religious studies, computer programming, poetry." Then, she pauses. "And, ballet," she adds, savoring each syllable and cueing the audience behind her to roar in laughter.
Article continues below advertisement
As a montage of photos of the adorable Prince George plays in the background, Lara joins the room's laughter, and cackles, continuing, "He couldn't contain it, he looks so happy about the ballet class."
"Prince William said Prince George absolutely loves ballet," she goes on before cheekily adding, "I have news for you, Prince William, we'll see how long that lasts."
In what came as a surprise to probably only Lara herself, the TV presenter received heavy backlash for her comment. Viewers on Twitter had a field day roasting Lara into oblivion for her ignorance, and actress and comedian Rosie O'Donnell posted a video on the platform in response to Lara.
Article continues below advertisement
"Seriously, laughing at boys who take ballet on channel 7 ABC, what's up with that?" she asked. "Come on, Lara Spencer, please, I mean, Baryshnikov, every Tony Award winner, it's ridiculous, it's like bullying on national TV. Boys who take ballet are cool, and they'll entertain you. Come on."
Article continues below advertisement
"Ew," wrote Josh Lamon, a dancer who actually stars in Tony-nominated musical The Prom. "Dancing is an art and sport. How dare you. You are officially canceled." Choreographer Brian Friedman, who has worked extensively with Cher and Beyoncé, also took to social media to comment on Lara Spencer's gaffe.
"Growing up as a dancer I was bullied horribly, which is exactly what this is. She is teaching the world that it is OK to laugh at boys for dancing and that is so sad," Brian wrote on Instagram. "Just think about the young boys who may have seen this and could quit their passion at her expense."
Article continues below advertisement
Although many canceled Lara Spencer, her network did not. She's still on GMA, as of August 2019.
Lara had to face ABC's Good Morning America cameras a few days after her ballet remark to deliver an apology. "I screwed up. I did," she said facing the camera. "The comment I made about dance was insensitive, it was stupid, and I am deeply sorry."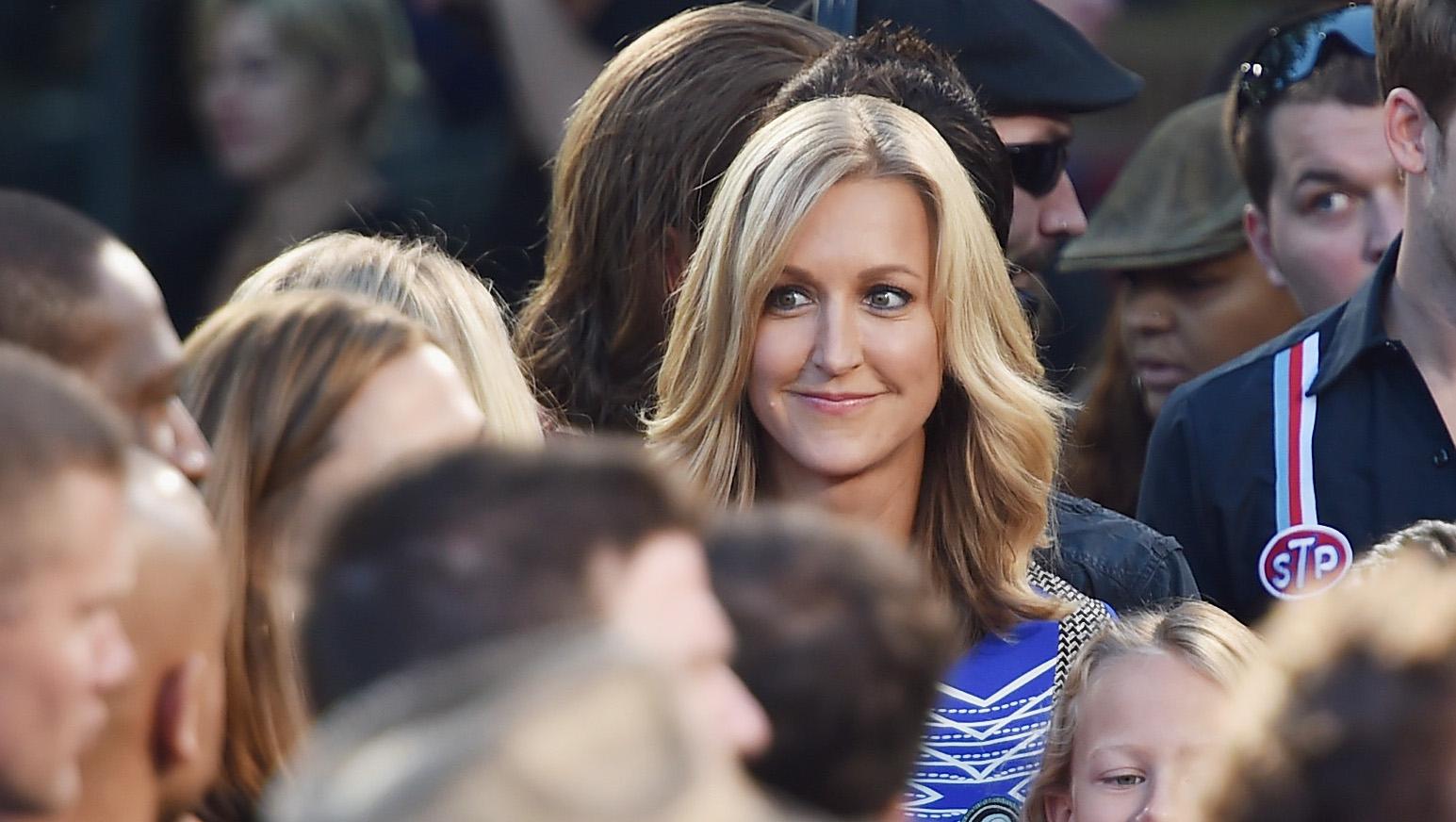 Article continues below advertisement
"I've spoken with several members of the dance community over the past few days," she continued. "I have listened. I have learned about the bravery it takes for a young boy to pursue a career in dance." In a rather transparent effort to right her wrongdoing, Lara sat down to interview and apologize to three reputable ballet dancers on camera.
It was an apology that they accepted gladly, and that served as a teachable moment for ABC's wide audience. "I wish more people would sit down and discuss their issues like sensible adults instead of making things worse by trying to destroy and cancel anyone who makes a mistake," one fan of Lara's wrote on Twitter.
Naturally, others aren't so convinced. "Not buying Lara's forced & disingenuous 'apology,'" replied someone else.