BeBe Zahara Benet's Documentary 'Being BeBe' Is Here — Why Did She Become a Drag Artist? (EXCLUSIVE)
'Drag Race' Season 1 winner and star of documentary 'Being BeBe' BeBe Zahara Benet talked exclusively with 'Distractify' about her drag origin story. Here's why she became a drag artist.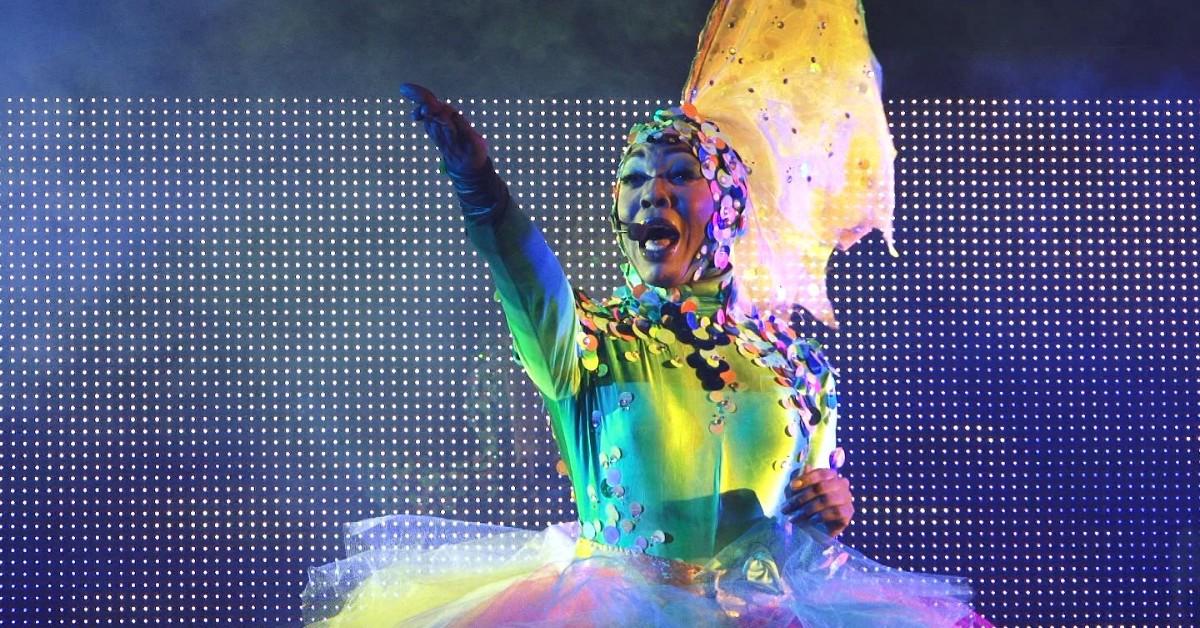 You may have heard of the little reality competition series that could, RuPaul's Drag Race — which was, of course, created by legendary Emmy-winning drag queen RuPaul Charles. Now, in 2022, the groundbreaking and increasingly diverse drag queen competition show continues to snatch Emmys, earn mainstream pop culture recognition, spawn international spinoffs, and attract new fans while holding on to the diehards who have been there since its humble 2009 beginnings. (Y'all remember that godforsaken "Vaseline" camera filter?)
Perhaps the VH1 series wouldn't be the sensation it is today without the impact of its very first winner, BeBe Zahara Benet — whose name out of drag is Marshall Ngwa. Paving the way for beloved winners like Jinkx Monsoon (Season 5), Bob the Drag Queen (Season 8), Aquaria (Season 10), and Jaida Essence Hall (Season 12), BeBe is a trailblazing artist and performer with a powerful story — one that will inspire others to shoot for the stars in hopes of achieving their own queer American dream.
Article continues below advertisement
Shot over the course of 15 years, director Emily Branham's empowering documentary Being BeBe sees the RuPaul's Drag Race winner and Drag Race All Stars 3 finalist reflect on her effervescent life in and out of the spotlight. It's even earned a Rotten Tomatoes score of 100 percent. 10s, 10s, 10s across the board!
In an exclusive interview with Distractify, BeBe opened up about her unlikely drag origin story and advice she has for baby drag queens looking to find their way. Let's discuss how and why BeBe became a drag artist in the first place.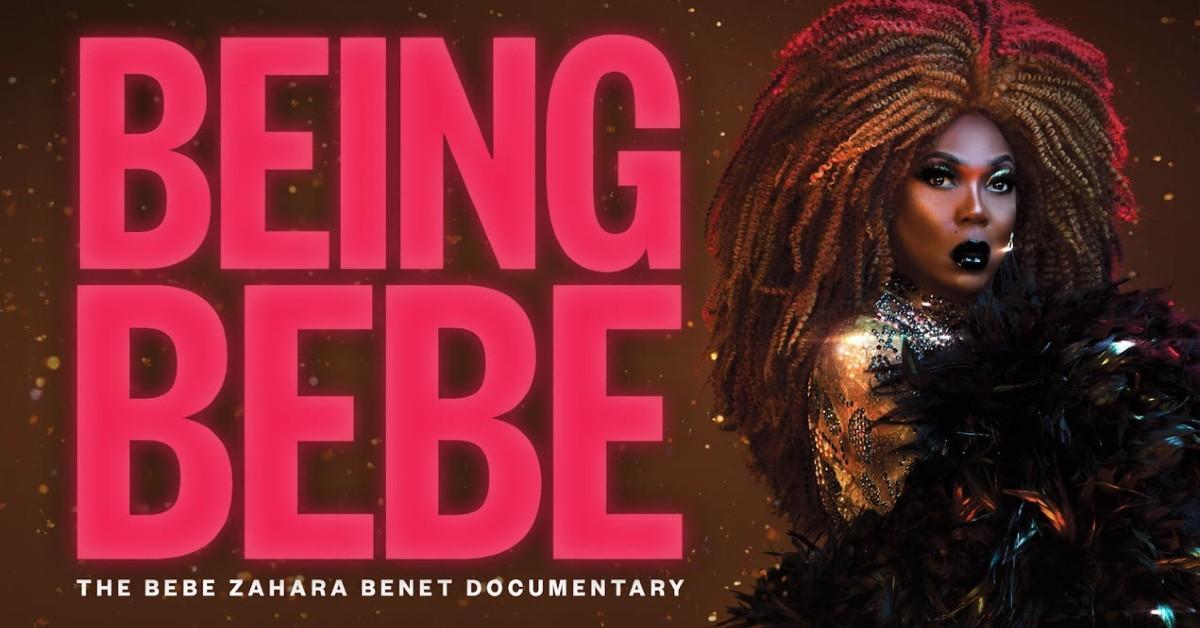 Article continues below advertisement
BeBe Zahara Benet fell in love with drag after her assistance was spontaneously needed at a fashion show.
Before BeBe was the "graceful, beautiful creature" — as RuPaul put it in 2009 — we know today, she was a male model. Obviously. And while the circumstance that helped birth BeBe Zahara Benet the drag performer was certainly by chance, she doesn't feel that it was accidental. It was meant to be.
When modeling for an African designer in France circa "1990-something," BeBe — who was only modeling men's clothing at the time — came to the rescue when some of the women models didn't show up for the gig. Though the '90s were a different time in terms of gender fluidity and nonbinary expression in the public consciousness, BeBe touched on how accepting everyone was about a "male model" presenting a dress on the runway.
Article continues below advertisement
"Well, I mean, back then, you know, I was tall and skinny," she told Distractify with a laugh. "I don't think it mattered, you know? I think it was like, 'okay, he's flat-chested.'"
In the 1990s, female fashion models, more often than not, had a "boyish" figure. Heck, in the early-'90s, "heroin chic" was a trendy aesthetic.
"Even when I got into my look, it wasn't like full female glamour. It was almost like androgyny, like very 'gender blend' kind of thing," she explained. "The reaction was amazing. I mean, I grew up knowing how to walk — not that I went to school to learn how to walk. Some of those things are just innate in you, I guess."
She was just born to slay a runway.
Article continues below advertisement
Where is BeBe Zahara Benet from?
"It's when I moved to Minnesota that I really got the opportunity to really explore the art form of drag and really know what it's all about," BeBe says in footage seen in Being BeBe. Specifically, BeBe frequently performed at a Minneapolis-based LGBTQ+ nightclub called Gay 90s.
And though BeBe's career has taken her across the globe, she is neither from America nor France. She was born in the conservative Cameroon, Africa, where it's still illegal to be gay. This only makes her triumphs — as well as moments she was forced to pick herself back up — more amazing. BeBe is the epitome of an American immigrant success story.
Article continues below advertisement
When Distractify asked what advice she would give to a Cameroonian who aspires to be a drag queen today, her response was quite broad and stunningly inclusive.
"Well, I don't think it's just for Cameroonians. And I like using the term 'drag artist' as opposed to 'drag queen.' Because I feel like there's so many layers of what makes us artists, you know? A lot of us are brands, a lot of us are spokesmodels, a lot of us are singers, musicians, fashion people. So, there are so many layers," she said before clarifying that there's nothing wrong with the term "drag queen."
Article continues below advertisement
"We should also be given that privilege to just be called artists," she continued. "That said, I would say to someone who's from Cameroon — or anywhere else, even here in America — who wants to get into the art form is, you have to answer your 'why.' You have to decide for yourself why you want to do this. Why do you want to take on this art form? Because your 'why' is what would help guide you as you explore your journey."
"And if you want to do it just for fun, then that's your 'why.' If you want to do it as a career, then you need to put in the work and effort to make it a career so you're successful," BeBe explained.
While being born in Cameroon is absolutely a part of BeBe's art and soul (her fashion sense is evidently influenced by her roots), it doesn't define her. Whether you're a queen, a king, or simply an artist, where you come from doesn't define your path.
Being Bebe premieres on Tuesday, June 21, 2022, on Fuse in the U.S. and on OUTtv in Canada.