Why Did Bhad Bhabie Go to Rehab? She Was Coping With Trauma and Substance Abuse
The American rapper to fame after her, "Catch me outside, how about that?" moment. But why did Bhad Bhabie go to rebab? Let's take a closer look.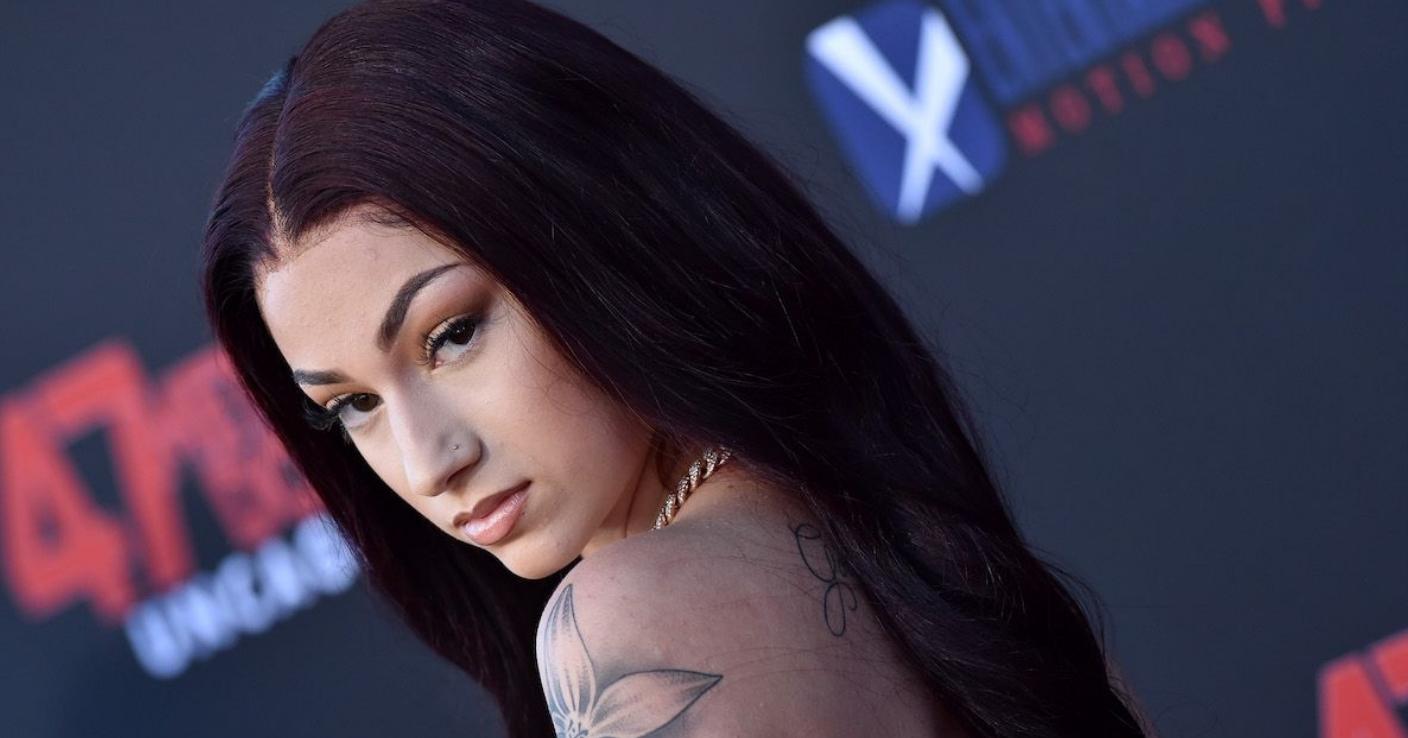 American rapper Bhad Bhabie — aka Danielle Bregoli — catapulted into the national spotlight after she appeared on Dr. Phil, turned to the audience, and challenged them to "Catch me outside, how about that?" She was only 13 at the time. Fast-forward to today, and she's managed to build a highly successful music career.
Article continues below advertisement
In June 2020, news broke that Bhad Bhabie had checked in into a rehab facility. She was released after 30 days. But now, fans are curious: Why did Bhad Bhabie go to rehab? We have all the information below.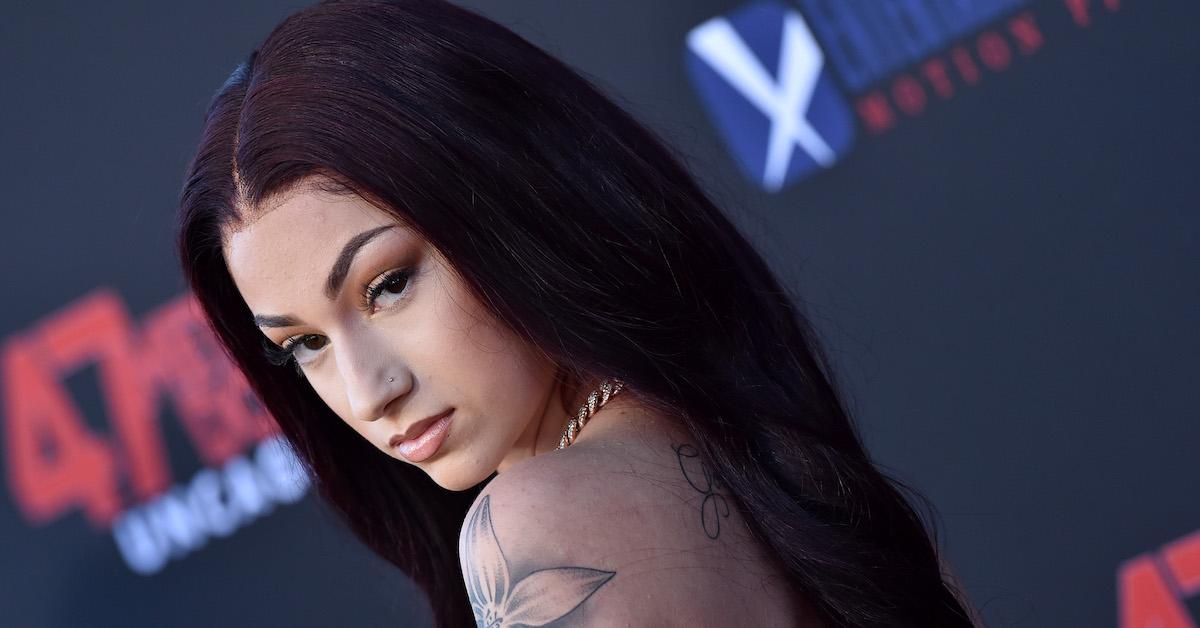 Article continues below advertisement
Why did Bhad Bhabie go to rehab?
The 17-year-old was reportedly released from a rehab center on June 17 after completing a 30-day program — which means she had started treatment long before her stint was public. The rapper went live on Instagram the day after to speak a little bit about how she ended up in treatment.
"Someone said, 'Well rehab didn't last long,'" she noted. "No sh-t! I'm back."
Article continues below advertisement
She then mentioned that she does not have a prescription drug problem. She implied that her mom, Barbara Ann Bregoli, overreacted to the incident. "And let's make something clear: I was not no f---ing perc-head, okay? Barbara finds one pill and has a heart attack. But I'm back and better than ever."
Bhad Bhabie said she needed rebab to focus on her mental health.
Bhad Bhabie admitted that the month-long stay in rehab was much needed. "I did need a break, though, because it was a lot going on in my personal life. I had to separate myself from some people. Yeah, that's it though."
According to TMZ, Bhad Bhabie wants to focus solely on her music career. She went on Instagram to talk about how she had a lot going on in her life and needed a break.
Article continues below advertisement
The rapper lost a friend, Skai Jackson, and went on Instagram to post a heartfelt message.
"I told you I would love you 4L and even after that imma stand on that," she said on Instagram. "This broke my heart I'm so hurt you was always there for me even when I would cuss you out but I knew you would only b doing and saying certain sh-t to protect me from others and even from myself. I will love you forever."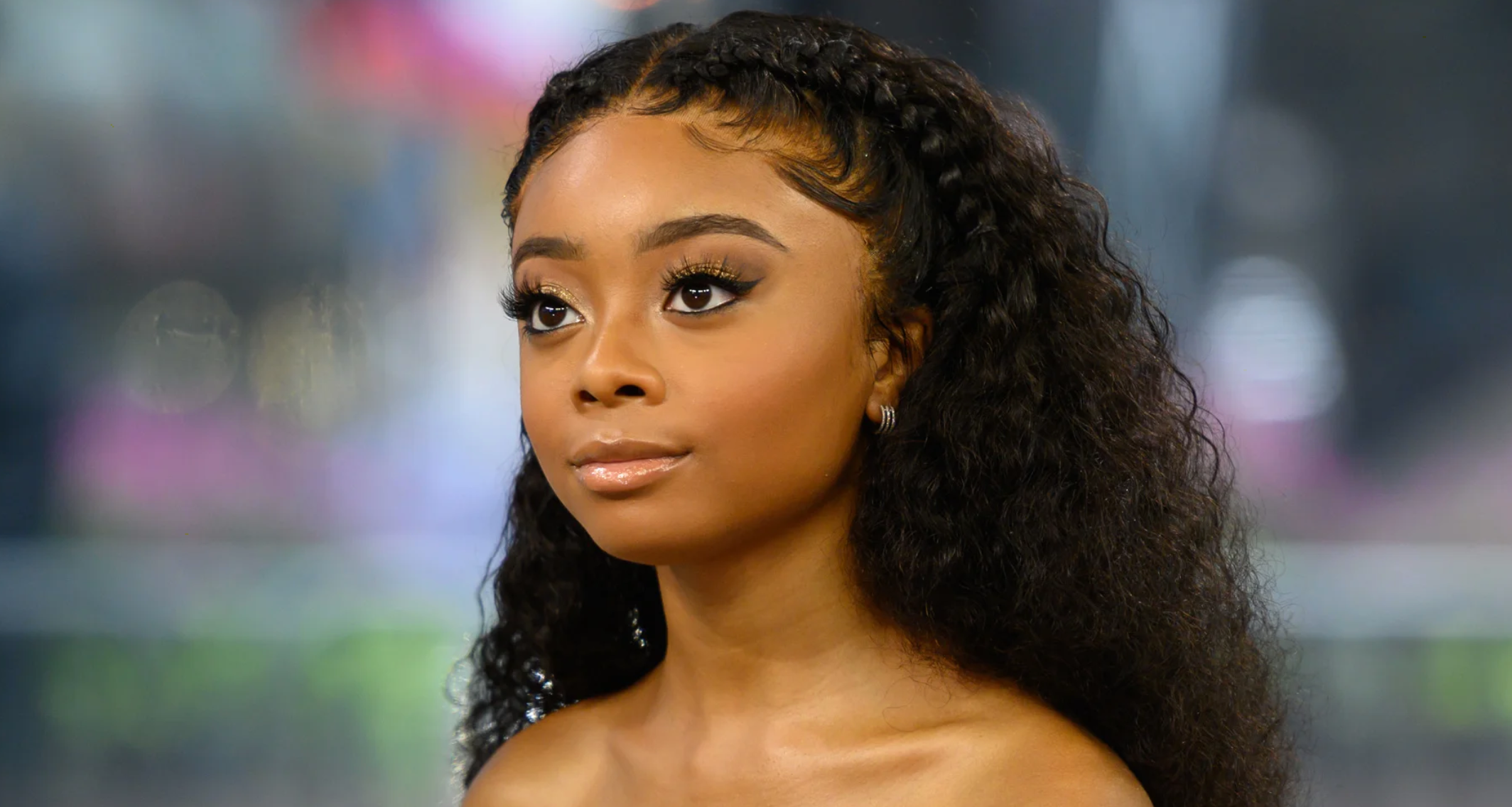 Article continues below advertisement
Skai Jackson had a restraining order on Bhad Bhabie.
Skai got the restraining order against Bhad Bhabie back in February after they had some beef over NBA YoungBoy and it turned nasty. The former Disney star dropped the restraining order and it's official. However, some say this move resulted in Danielle seeking treatment.
"Because Danielle stopped threatening me after the Court ordered her to do so, and now that she's made the decision to work on herself through rehab and therapy," Skai told TMZ. "I'm pleased that I don't need to extend my restraining order."
"If she goes back to her old ways, of course, we'll have to change that, but I hope and believe that it won't be necessary. I think it's great that Danielle is getting the help she feels she needs. I wish her nothing but the best on her road to recovery."
Bhad Bhabie was ordered to stay away from the 18-year-old actress, but it appears that's no longer an issue. It's a happy ending for them all.