Cam Is Leaving Port Charles – But Fans Are Convinced He'll Be Back on 'General Hospital'
It looks like 'General Hospital's Cameron, played by William Lipton, is leaving the daytime soap opera — but is it permanent? Keep reading to find out why.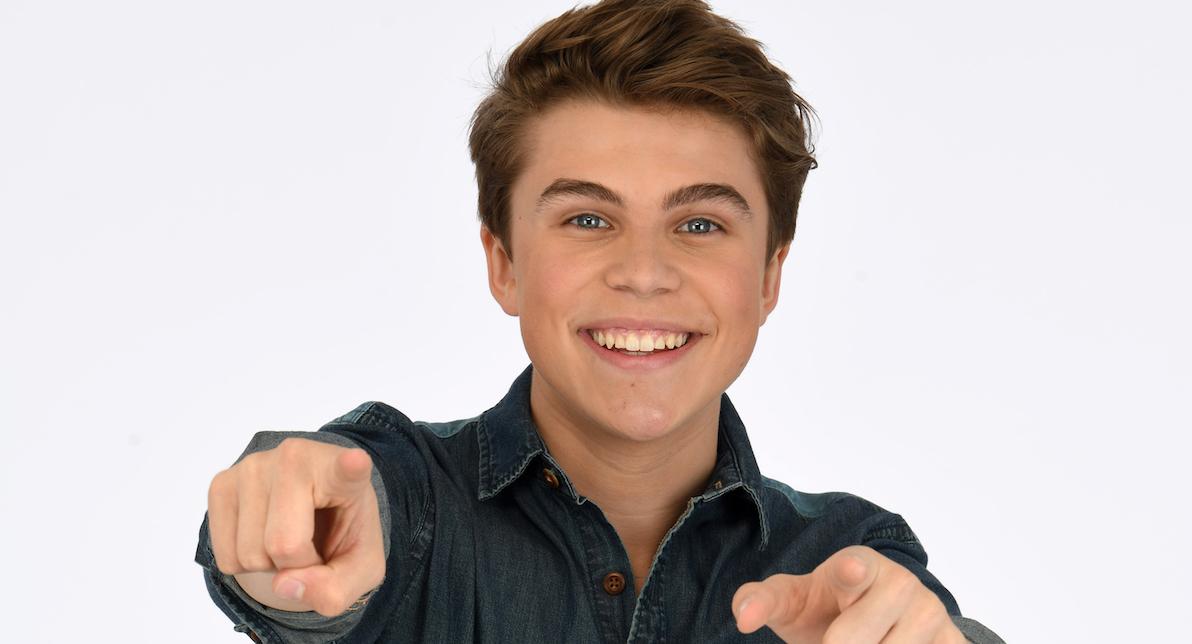 Since General Hospital is the longest-running American soap opera currently on television (it premiered in 1963!) fans expect characters to come and go.
However, saying goodbye to a cast member is never easy.
Article continues below advertisement
In 2023, Cameron Webber, the son of Zander Smith and Elizabeth Webber (and stepson of Lucky Spencer), is leaving Port Charles. As expected, fans were surprised by the exit — and are wondering where actor William Lipton is headed next.
So, why is Cameron really leaving 'General Hospital?'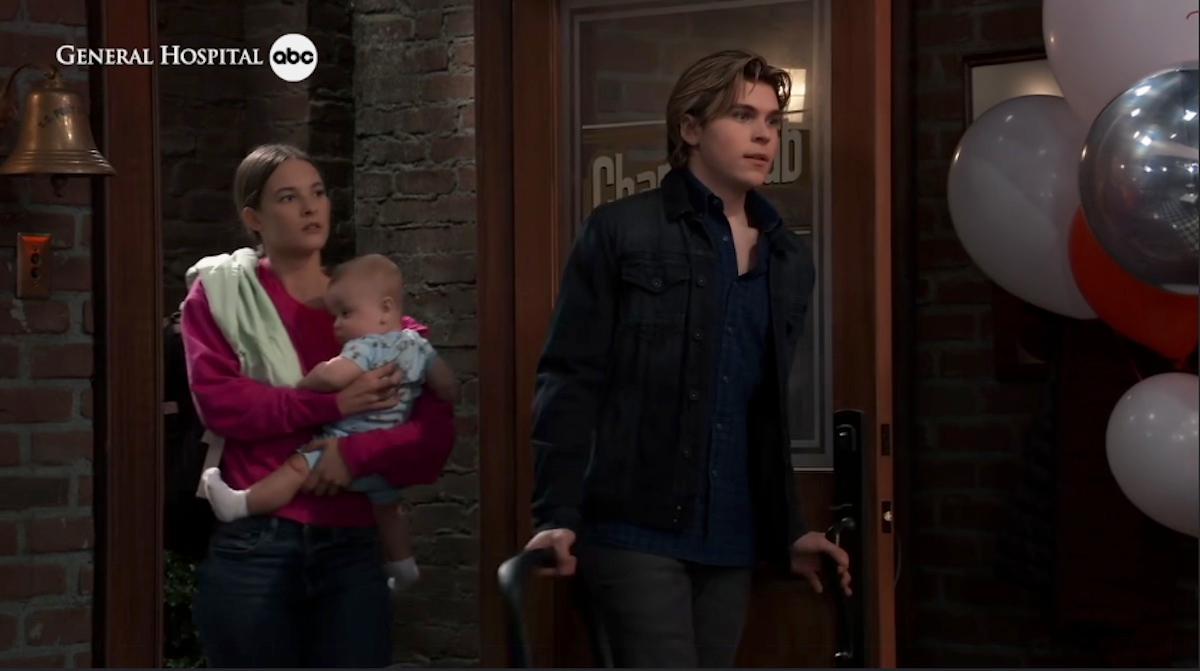 Storyline-wise, Cameron's character is headed to college. He will be attending Stanford on a soccer scholarship. Cameron has had a troubled history in Port Charles and has been arrested several times, so maybe a change of scenery is best for him.
More recently, an NSFW video of himself and Joselyn was emailed by Esme (Avery Kristen Pohl) to his class and uploaded to the internet, publicly humiliating the couple, who has since broken up.
Article continues below advertisement
On his final episode on General Hospital, Cameron had a going away party and surprised everyone when he arrived with Esme and her son Ace, seemingly forgiving Esme for what she did.
Compared to other soap actors, we have to say, Cameron's exit was pretty drama-free, unlike his co-star Marcus Coloma.
Article continues below advertisement
However, fans are pretty optimistic Cam's exit won't be permanent but will miss him nonetheless. "Come back with Emma, Cameron! When you come back to Port Charles," one viewer tweeted before another added, "Cameron comes home for Christmas with his GF, Emma Scorpio-Drake, right?"
A third chimed in, "Cameron is the voice of reason. He's always thinking of others. His family and Spencer are lucky to have him. I will miss @LiptonWilliam. He's an amazing actor, and I wish him all the best."
What is next for actor William Lipton?
William Lipton has been on General Hospital since 2018 and has appeared in over 300 episodes of the ABC series. Now, five years later, it looks like he is ready for bigger and better things.
In real life, William is a student at USC, where is set to graduate in 2025. He is also a member of a band named The Runarounds.
Article continues below advertisement
William has not commented on his exit from General Hospital, but in 2022 he opened up about balancing work and school, and how challenging it has been.
"I will say it's been no easy task. It's definitely been a lot of work and communication with both General Hospital and my school. I have to say I'm very happy with how everything is working out right now and very grateful that the producers at GH are still willing to work with my ever-increasingly crazy schedule," he told Soap Opera Digest at the time.
Only time will tell if Cam makes his big return to Port Charles.
Watch General Hospital on weekdays at 2 p.m. EST on ABC.