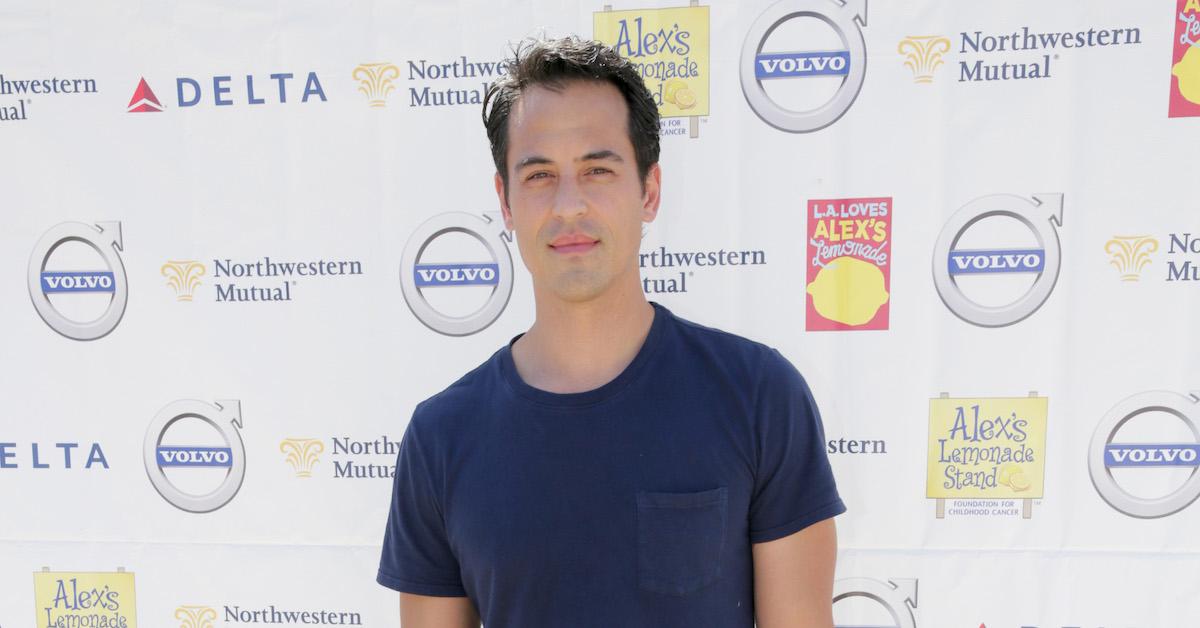 Rumors Are Swirling About Marcus Coloma's 'General Hospital' Exit
Many of us watch soap operas for the on-screen drama, but the off-screen drama is also half the fun. Now, things are heating up behind the scenes of General Hospital after Marcus Coloma's recent exit. The actor has played Prince Nikolas Cassadine for the last three years, and has been a fan favorite throughout his tenure in the role. So, why did he leave?
Article continues below advertisement
According to some sources, Marcus was actually fired from General Hospital. We'll dive into his past, and his character's past, within the 60 season-series. What's really going on with Marcus, Nikolas, and the General Hospital team? Let's find out!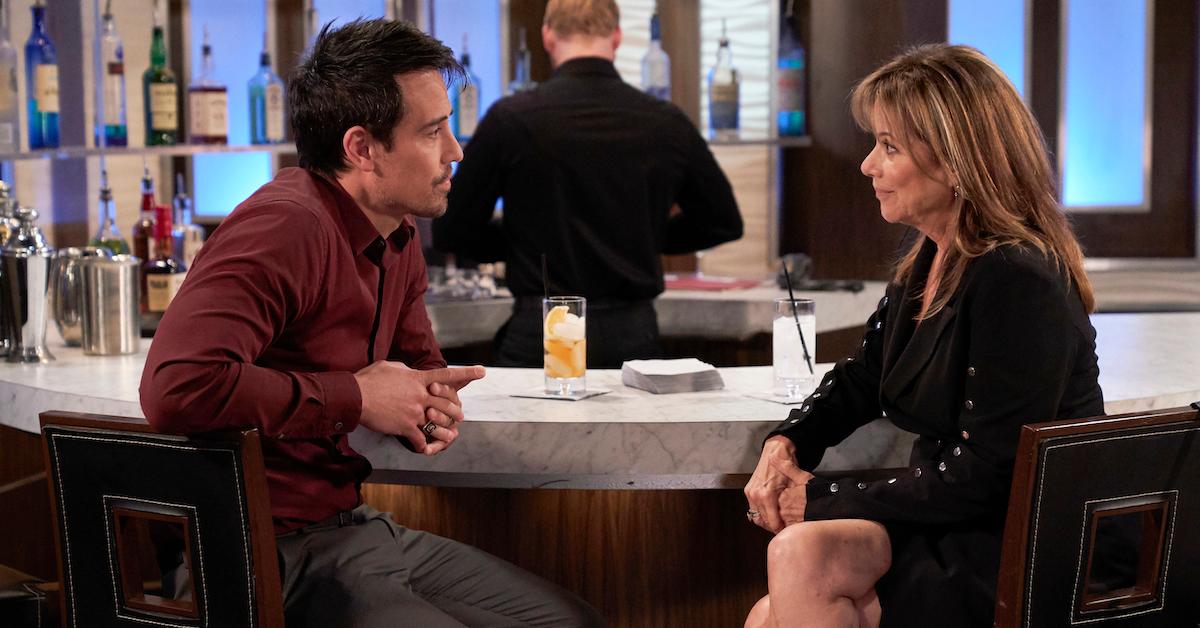 Article continues below advertisement
Marcus Coloma is leaving 'General Hospital' because he was fired, according to insider sources.
It hasn't been confirmed yet by Marcus or by the General Hospital team, but according to reports, Marcus was fired. To add fuel to the fire, in a video in which Marcus discusses his exit from the daytime series, he explains, "I don't know what I can or can't say other than what an incredible ride."
Article continues below advertisement
Not only that, but ahead of announcing his exit, Marcus unfollowed all of his fellow General Hospital cast members on Instagram and Twitter, which led fans to the conclusion that something foul was afoot behind closed doors. Since then, various sources, starting with Daytime Confidential, have confirmed that Marcus was, in fact, fired. Not only that, but he reportedly refused to film his final scenes after learning he was fired.
Even still, a General Hospital insider told Soap Opera Digest, "Marcus Coloma will no longer be playing the role of Nikolas Cassadine. His last airdate will be at the end of January." Marcus first joined the team in October 2019, when he brought Nikolas back to life after fans and characters thought he was dead. (No one's ever truly dead in a soap opera.)
Article continues below advertisement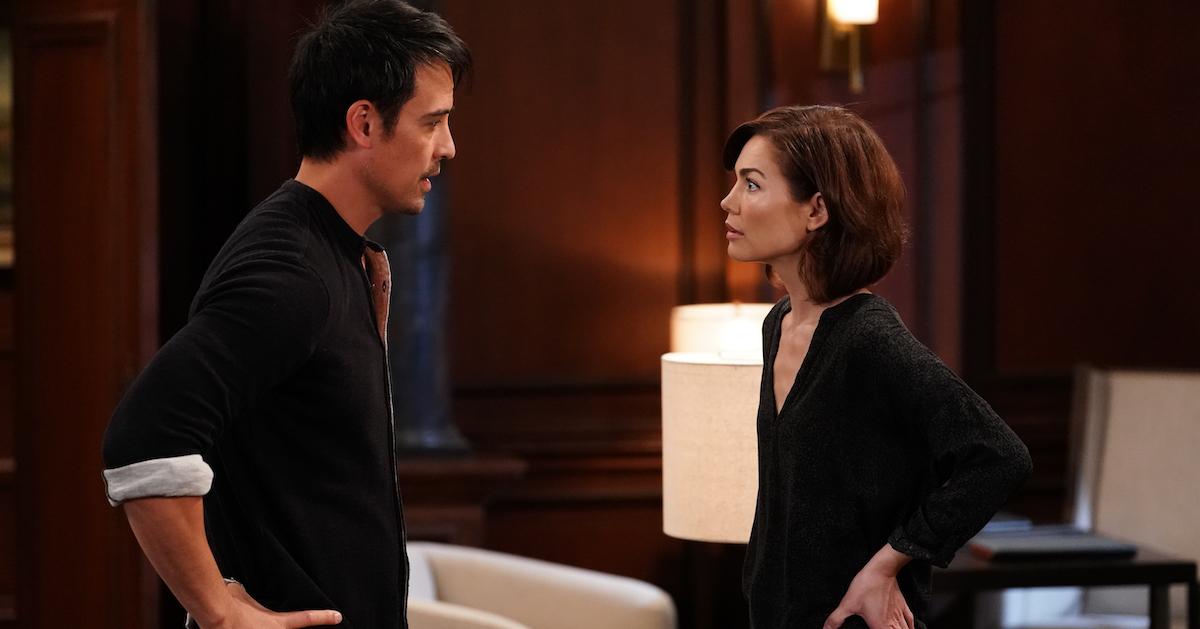 In Season 54, Nikolas fell off a balcony and drowned in an ocean… or so we all thought. But Marcus brought him back in Season 57, and he's now in the throes of some major drama. After serving his wife, Ava Jerome (Maura West), divorce papers, he's now in the midst of a battle with his ex-lover Esme Prince. And of course, he still needs to iron out his relationship with estranged son Spencer.
Article continues below advertisement
There are rumors that Marcus has been fired in favor of the original actor behind Nikolas, Tyler Christopher, who actually won the "Outstanding Newcomer" award at the 1996 Soap Opera Digest Awards. He continues to appear on General Hospital's Maurice Benard's talk show, State of Mind, and is clearly on good terms with fellow actors and producers.
Perhaps a rift in production and small tiff with Marcus was just the perfect opportunity to bring Tyler back, something producers may have been hoping to do all along.
New episodes of General Hospital air weekdays at 3 p.m. EST on ABC.