Why Did Marcus Coloma Leave 'General Hospital'? Details
Why did Marcus Coloma leave 'General Hospital'? The Prince Nikolas Cassadine actor's last episode aired on Jan. 26, 2023. What happened?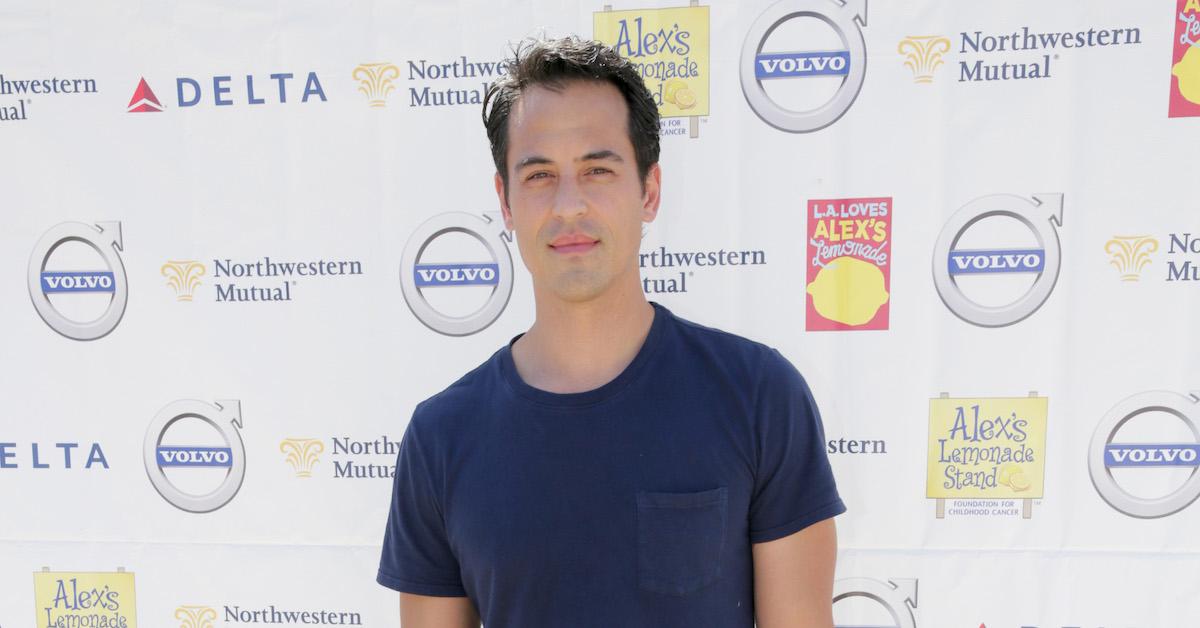 Many of us watch soap operas for the on-screen drama, but the off-screen drama is also half the fun. Now, things are heating up behind the scenes of General Hospital after Marcus Coloma's recent exit. The actor has played Prince Nikolas Cassadine for the last three years, and has been a fan favorite throughout his tenure in the role. So, why did he leave?
Article continues below advertisement
According to some sources, Marcus was actually fired from General Hospital. We'll dive into his past, and his character's past, within the 60-season series. What's really going on with Marcus, Nikolas, and the General Hospital team? Let's find out!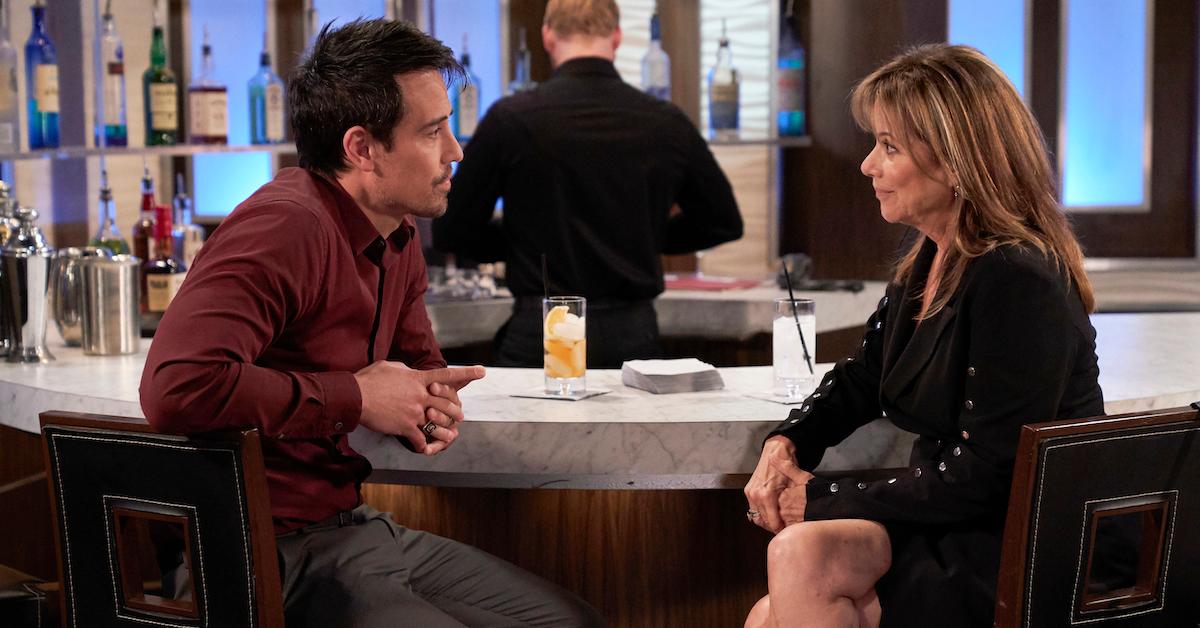 Article continues below advertisement
Marcus Coloma left 'General Hospital' back in December of 2022.
In December of 2022, Marcus shared a video on Instagram in which he discussed his exit from the daytime series. He didn't go into much detail, though, saying: "I don't know what I can or can't say other than what an incredible ride."
Article continues below advertisement
To add to the drama, ahead of announcing his exit, Marcus unfollowed all of his fellow General Hospital cast members on Instagram and Twitter, which led fans to the conclusion that something foul was afoot behind closed doors. Rumors that Marcus had been fired began to swirl, although a spokesperson for Marcus eventually released a statement saying that "due to health issues with his recent COVID exposure, the network graciously agreed that he should not film the remaining few days of the year."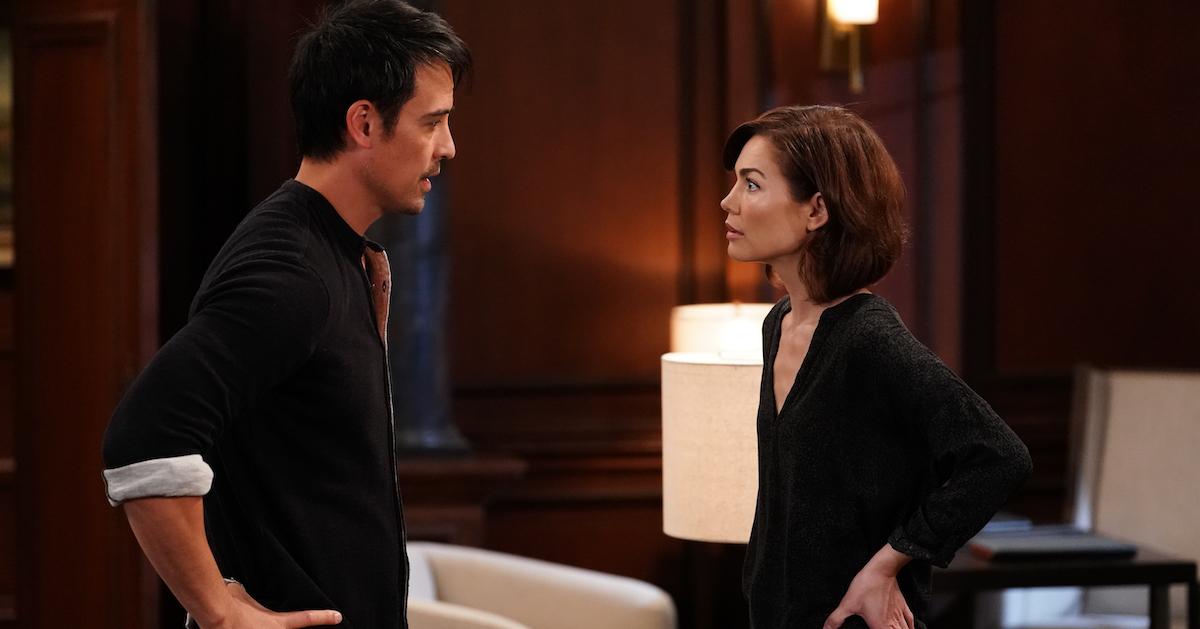 Article continues below advertisement
There were rumors that Marcus would be replaced by the original actor behind Nikolas, Tyler Christopher, who actually won the "Outstanding Newcomer" award at the 1996 Soap Opera Digest Awards. However, on Jan. 31, audiences learned that Marcus's replacement is actually Adam Huss, who had previously subbed in for Marcus.
Marcus' final episode as Nikolas aired on Jan. 26, 2023, and at this time, there don't appear to be any plans to bring him back to the show.
New episodes of General Hospital air weekdays at 3 p.m. EST on ABC.