A Terrifying Theory About Missing Teen Cameron Robbins Has Been Circulating on Social Media
Video of Louisiana teen Cameron Robbins disappearing after jumping off a sunset cruise through the Bahamas has birthed a theory about what happened.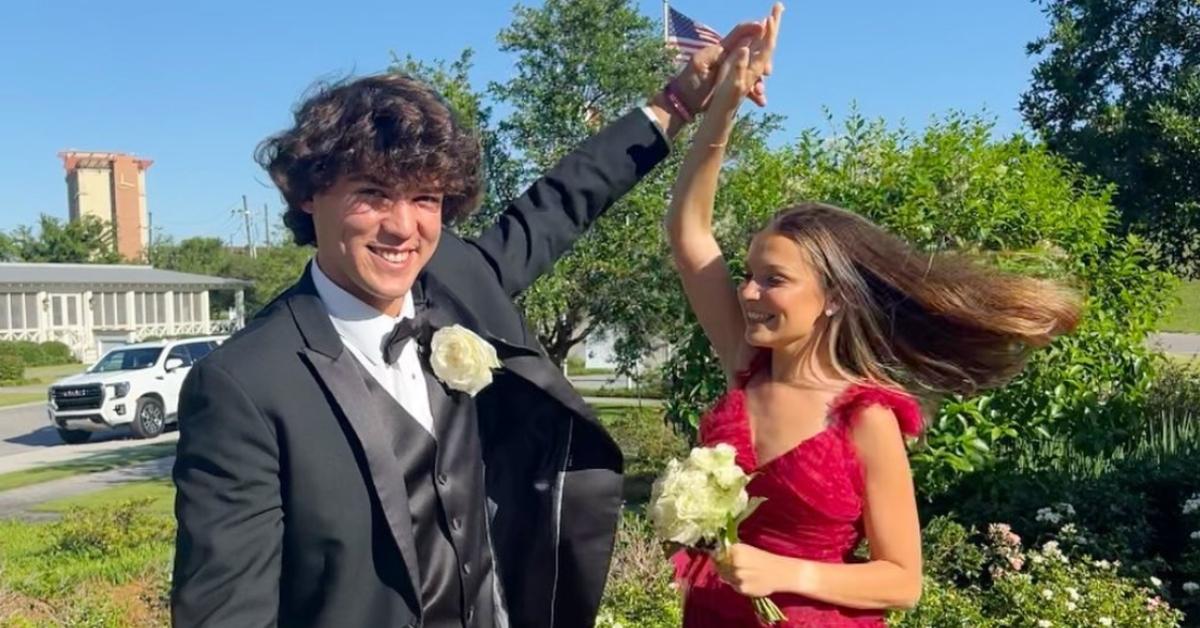 Graduating from high school is an important milestone in the lives of most young people. It's the first indication that adulthood is looming, and one's childhood is getting smaller in the rearview mirror. Some mark the occasion with a trip to kick off the summer, which is exactly what 18-year-old Cameron Robbins was doing with his friends when they took a trip to the Bahamas.
Article continues below advertisement
Unfortunately the vacation took a tragic turn when, on May 24, 2023, Cameron jumped from a pirate ship during a sunset cruise. Video of the moment he leapt into the water has circulated on social media, and shows the teen quickly disappearing. He hasn't been seen since. Why did Cameron Robbins jump overboard? Here's what we know.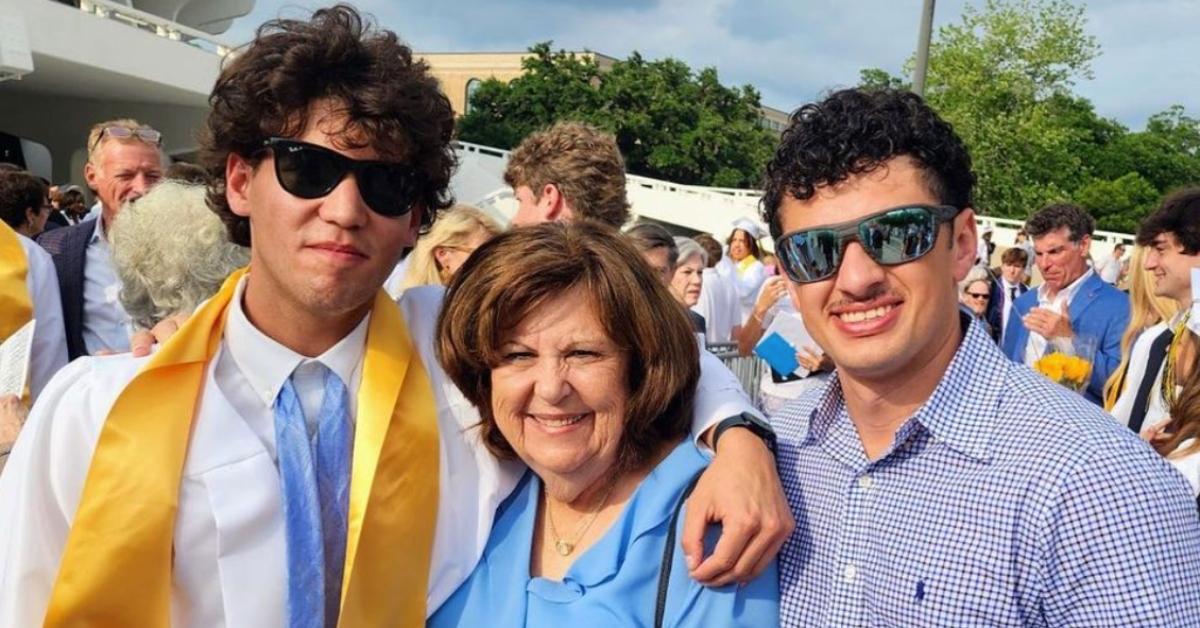 Article continues below advertisement
Why did Cameron Robbins jump from the Bahamian boat?
According to the New York Post, Cameron's decision to jump into the Bahamian waters was based on a dare. The incident occurred around 9:40 p.m., mere hours after he and his friends arrived. It was filmed and has since made the rounds on social media. In the video, Cameron is seen splashing in the water while someone says, "This kid f---ing jumped off." Others can be heard screaming, "Oh, bye! Bye! S--t!" Soon after, Cameron vanishes.
The owners of the pirate ship spent several hours searching the waters for Cameron, to no avail. The United States Coast Guard reported that they also "searched more than 325 square miles." In a statement, Lt. Cmdr. Matthew Spado, Coast Guard liaison officer to the Bahamas, said, "U.S. Coast Guard District Seven deployed multiple search and rescue assets in response to an agency assistance request from our partners in the Royal Bahamas Defence Force." It lasted until Friday, May 26.
Article continues below advertisement
At which point, the Coast Guard decided to call off the rescue efforts "pending further developments." In a statement obtained by WAFB, the Robbins family shared they were returning to Baton Rough, La. "We want to thank the Bahamas government, the US Coast Guard, the United Cajun Navy, and Congressman Garrett Graves for everything they have done for us," they said. "In this time of grief we thank our family, friends, and well-wishers for granting us the privacy we need to properly remember our son and mourn his loss."
Article continues below advertisement
Some believe the theory that Cameron Robbins was the victim of a shark attack.
In the video that depicts Cameron swimming in the Bahamian water, two light shapes are to his left by the life preserver. Initially, Cameron is swimming towards the floating device before he appears to change his mind. It looks as if he saw what appears to be sharks, and attempted to swim away.
The camera footage swings back towards the boat for a brief moment, and returns in time to see something bump up against his legs. Half a second later, Cameron is gone. In a slowed down video posted to Twitter, you can see the shapes more clearly and it's absolutely horrifying.
Article continues below advertisement
One Twitter user wrote, "The video of Cameron Robbins getting pulled down by a shark messed me up. One theory is it was an oceanic white tip shark." They went on to say, "So now I've watched three YouTube videos about that species as well as a video about the USS Indianapolis where some Navy sailors suffered the same fate in 1945."
This theory is certainly plausible as the Bahamas are a hotspot for sharks says the Shark Explorers website. These folks are a group of professional divers and marine biologists who organize shark diving trips, so it's safe to say they know what they're talking about. And while shark attacks are rare, they aren't impossible. Our thoughts are with the family and friends of Cameron Robbins.