A Hulu Docuseries Is Shedding New Light on the Disappearance of Morgan Nick
The latest true-crime documentary garnering attention is 'Still Missing Morgan,' which has led many to wonder what happened to Morgan Nick.
In an era filled with true-crime stories, Hulu is betting that the disappearance of Morgan Nick will be every fan's next obsession. The streamer just launched a new limited docuseries called Still Missing Morgan, produced by Ridley Scott, which tells the story of the disappearance of Morgan, who was just 6 when she vanished from a baseball game in Arkansas in 1995. Now, decades later, some people want to know what happened to her.
Article continues below advertisement
What happened to Morgan Nick?
Morgan Nick disappeared on June 9, 1995 in Alma, Ark. She was playing in a little league game with her friends, and when her mother briefly turned around, she vanished.
The police were called and began searching the area, but there was no sign of Morgan.
According to reporting from 40/29 News, Morgan's mother Colleen still thinks there's a chance she might come home.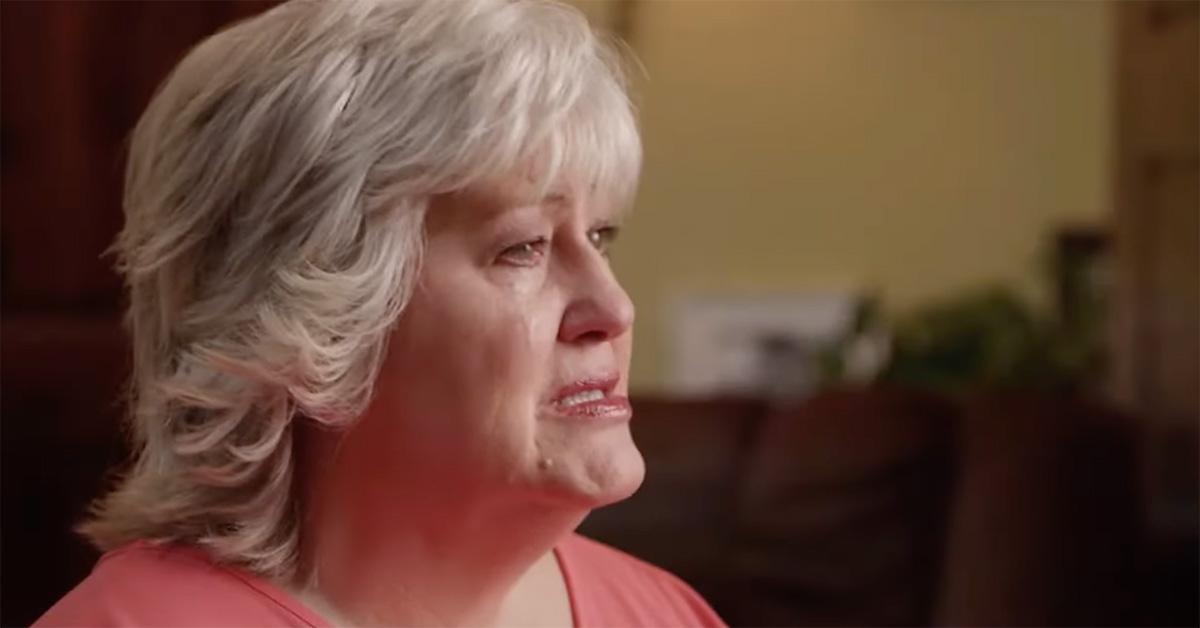 Article continues below advertisement
In the years since Morgan's disappearance, photos of what she might look like today have periodically been circulated, and Colleen has started a nonprofit designed to provide support for other parents of missing children.
Still Missing Morgan is a four-part miniseries focused on the details of the case, and also features interviews with Colleen's friend Patty, who had her own child abducted six years earlier.
There are clues available related to Morgan Nick's disappearance.
Although law enforcement has never been able to track down Morgan or determine what happened to her, there are some clues that they suspect are related to the case.
One of those is a red pickup truck with a camper attached that was parked near the baseball field at the time of Morgan's disappearance. Officers received reports of suspicious activity that involved the driver of that truck and other children.
Article continues below advertisement
"Children and when I say children it could be teenagers, it could be younger children who were approached by a man in a red truck with a white camper. We believe someone knows who was at the ballpark that night and who was driving a red truck with a white camper," Alma chief of police Jeff Pointer explained to 40/29 News.
Article continues below advertisement
Police have also released a description of a person of interest in the case. The person is described as between 23 and 38 at the time of Morgan's disappearance, about 6 feet tall with a medium, solid build, and a mustache and beard.
In 2021, FBI agents named Billy Jack Lincks a person of interest in the case. Lincks had been convicted of sexual indecency after he attempted to abduct a child two months after Morgan's disappearance.
Lincks, who was born and raised in Crawford County, Ark., died in prison in 2000. He served in the army during World War II, and owned a 1986 Chevrolet Scottsdale pickup truck that matched the description of the red truck authorities were looking for.
Although there has been no definitive determination as to whether Lincks was the person who abducted Morgan, hair was found inside of Lincks's vehicle and saved for later testing. Answers may come yet, but right now, we don't know anything for sure.