Is the Hulu Show 'Saint X' About Natalee Holloway's 2005 Disappearance?
The Hulu show 'Saint X' parallels the disappearance of Alabama teen Natalee Holloway in 2005. So is the show based on this real-life tragedy?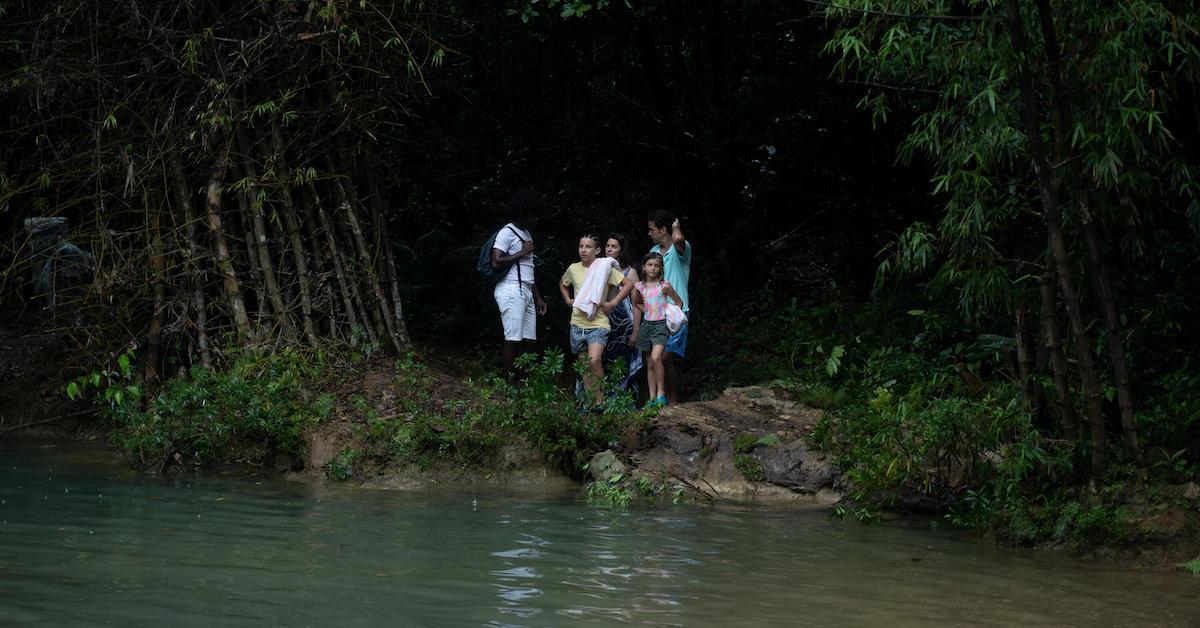 In 2005, the world was captivated by the disappearance of American teenager Natalee Holloway, who never returned from her senior trip to Aruba. The then 18-year-old was last seen at a club in the exotic locale. She was never found.
The Hulu series Saint X parallels Natalee's story. But is the show based on the real life tragedy?
Article continues below advertisement
According to the synopsis of Saint X, the series explores the death of Alison Thomas (West Duchovny) while on vacation on the island of Saint X.
Decades later, her younger sister Claire — who assumes the name Emily (Alycia Debnam-Carey) — has a run-in with Clive, who was once a suspect in Alison's death. Emily becomes intent on figuring out the fate of her lost sibling.
So, is Clive supposed to be Joran van der Sloot? And is Saint X really about Natalee?
Is 'Saint X' about Natalee Holloway, or based on this real-life tragedy in any way?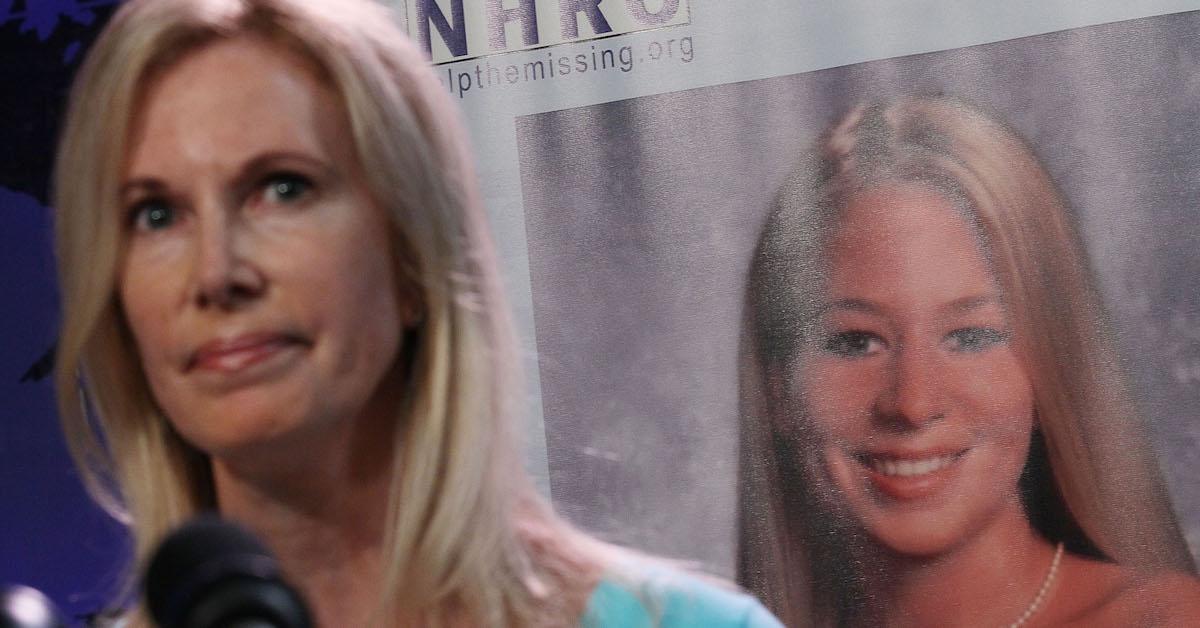 The Hulu show Saint X is based on a 2020 novel by the same name, written by Alexis Schaitkin.
While Alexis has not confirmed that her book was inspired by or based on Natalee's disappearance (she was declared legally dead in 2012, although her body was never found), the eight-part series shares many things in common with the real-life case.
Article continues below advertisement
To start, Aruba is in the Caribbean, as is the fictional island of Saint X.
In the show, Alison is also last seen leaving a club — although her body is found and she is soon declared dead. But like Natalee, Alison's "accident" seems to have involved locals on the island.
In the book, Claire/Emily never finds out what happens to her sister, much like, sadly, the Holloway family never got an answer as to exactly what happened to Natalie all those years ago.
Viewers sure think 'Saint X' is based on Natalee Holloway.
Although it has never been confirmed that the novel and subsequent Hulu series is in any way related to Natalee, viewers have taken note of the many similarities between the fictional and real storylines.
Article continues below advertisement
Article continues below advertisement
No matter what viewers may be saying, there is one major way that the fictional story of Alison differs from the real-life case of Natalee, and it has to do with their families.
Article continues below advertisement
Does Natalee Holloway have a sister in real life?
In Saint X, Alison's sister is the main character. So people are wondering about Natalee's family in real life.
This is a point where the fictional story and reality diverge since Natalee did not have a sister when she was little. She did have a brother, Matt.
Natalee's dad, Dave, remarried Robin Holloway when Natalee was 9 or 10 and they had two daughters, Brooke and Kaitlyn, who were Natalee's half-sisters.
Matt was only 16 years old when his sister disappeared. Today, he's a dad to a daughter named Rylee, who was born in 2015. Natalee's brother has said that it's difficult to talk about what happened — but has seemingly made as much peace with the tragedy as possible under the horrible circumstances.
The first three episodes of Saint X are streaming on Hulu. A new episode will stream each Wednesday, starting May 3, 2023.