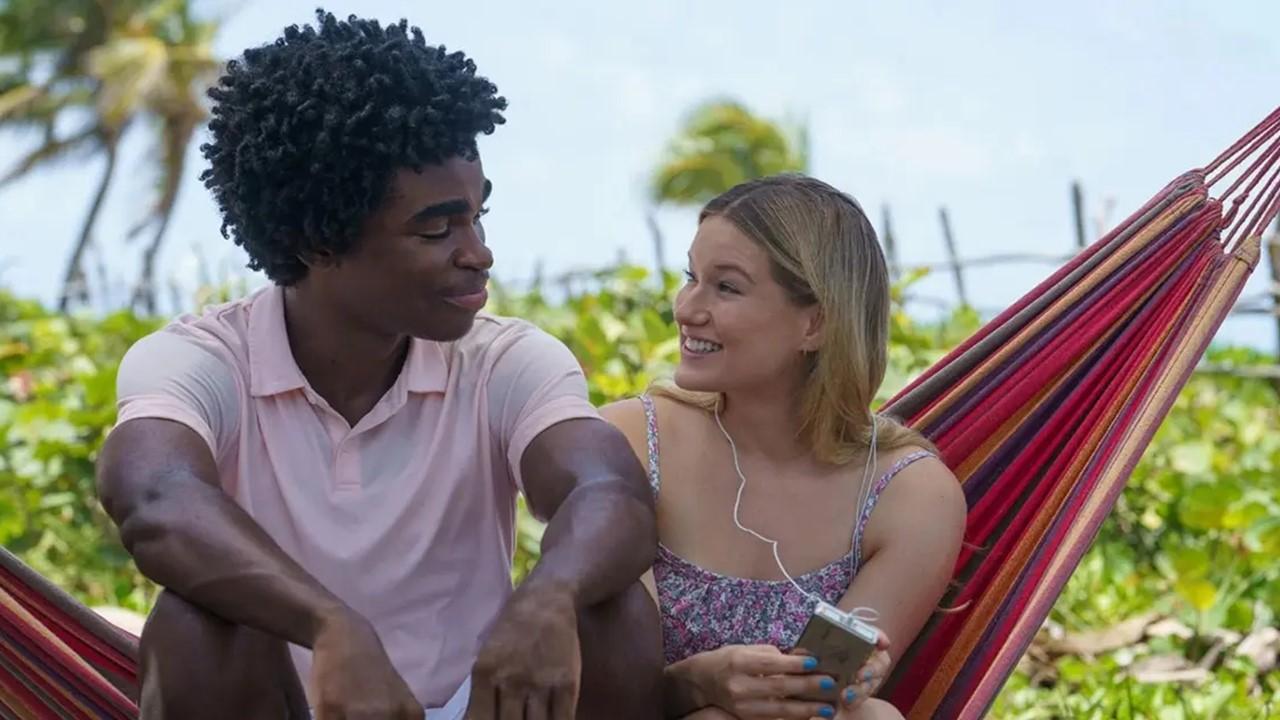 Hulu's 'Saint X' Is More Than Just a "Dead White Girl" Tale — Is It Based on a Book?
Hulu's murder-mystery miniseries 'Saint X' examines the hectic aftermath of a teen's puzzling death during a Caribbean vacay. Is it based on a book?
How far would you go to uncover the truth about your sibling's mysterious death? Authorities deeming the tragedy "an accident" is neither here nor there when so many questions are left unanswered.
Hulu's limited series Saint X "explores and upends the girl-gone-missing genre" as it follows a paradisal Caribbean family vacation gone wrong. Free-spirited tourist Alison Thomas's (West Duchovny) beach volleyball fun and boy-crazy escapades are cut short when she vanishes. After the police find the white teen's body days later, a media firestorm ensues.
Article continues below advertisement
Years after the devastating incident, Alison's now-grown sister, Claire — who changed her name to Emily (Alycia Debnam-Carey) — finds herself stuck in the past, desperate to solve the mystery of her older sister's 2005 death.
"My sister's murder was headline news for years. Sometimes it feels like the whole world knows more than I do," Emily says in the trailer.
Article continues below advertisement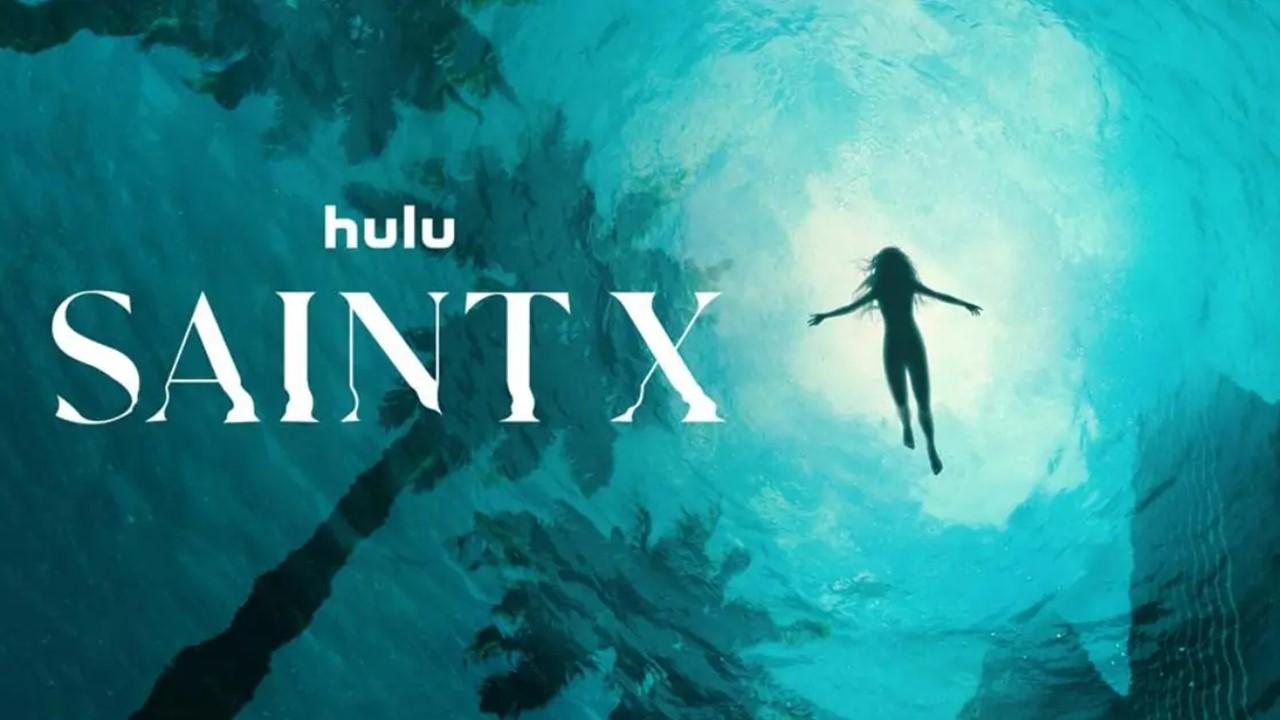 Hulu's 'Saint X' is based on the best-selling book of the same name by Alexis Schaitkin.
From writer Leila Gerstein (Hart of Dixie) and director Dee Rees (Mudbound), Hulu's Saint X is an adaptation of author Alexis Schaitkin's thrilling 2020 debut novel.
According to Alexis's website, Saint X was named a "Notable Book of 2020" by The New York Times and has been translated into seven languages. It's described as "a haunting portrait of grief, obsession, and the bond between two sisters never truly given the chance to know one another."
Article continues below advertisement
While much of the Hulu series stays true to Alexis's story, RogerEbert.com's Clint Worthington points to the eight-episode show's desire to provide concrete answers, which goes against the book's intentions.
"The point wasn't to solve Alison's murder but to examine how these people — not just Emily/Claire, but the dozens of folks whose worlds were shattered as a result—move on with their lives in the absence of such clarity," he wrote of the book. He believes the definitive reveals make the Hulu version "far less interesting as a result."
Article continues below advertisement
Executive producer Leila Gerstein was drawn to 'Saint X' because of its unique take on the media's fascination with "dead white girls."
Rather than painting Alison as an ethereal, well, saint, Saint X injects some much-needed realism into the "dead white girl" narrative.
"We're seeing not just Alison — and we're seeing her not as this perfect girl," Leila Gerstein said in an interview with Good Morning America, per ABC News. "We will come to see [she] is a bit of a mess and has her own issues and her own problems."
The cast and creators were amazed at Alexis's ability to shatter expectations.
"I love the subversion of the narrative of the book," said Jayden Elijah (The Last Tree). He also said, "You open it, you think that's gonna be one thing. And it's very much so not gonna be that thing." Jayden plays resort employee and suspect Edwin Hastie.
Article continues below advertisement
With over 300 pages of mystery, grieving, and ripple effect, Saint X gives readers a whole, nuanced view of Alison as a person. The series only gives viewers a peek into Alison's character during the days leading up to her untimely death. For West Duchovny (A Mouthful of Air), this was a challenge.
"With the book, you get a little bit more of Alison," she said. "But in the show, you get her for those eight days that she's on vacation. So for me, it was such a challenge and so important to me. Like how can I do justice to this character within these parameters?"
Article continues below advertisement
Regarding the moral of the story, Josh Bonzie (The Posthuman Project) — who plays resort employee and suspect Clive Richardson — believes Saint X highlights the importance of examining preconceived notions and impulsivity.
"The big message I took away is that sometimes in our rush to understand something or place blame or judgment, we fail to see things as they actually are," Josh Bonzie said.
"There's kind of a funhouse mirror effect that happens when a tragedy occurs. We're so quick to be like, who did this, who's responsible? And we will place blame anywhere."
With themes tackling race and class issues (especially white privilege) and the lasting effects of trauma, Saint X is much more than your typical murder mystery.
New episodes of Saint X premiere on Wednesdays on Hulu.