Jess Tries "The Captain" on 'New Girl' — Here's What the Sexual Fantasy Entails
In Season 3, Episode 4 of 'New Girl,' Schmidt and Jess discuss a sexual fantasy or position dubbed "The Captain." Here's what it entails.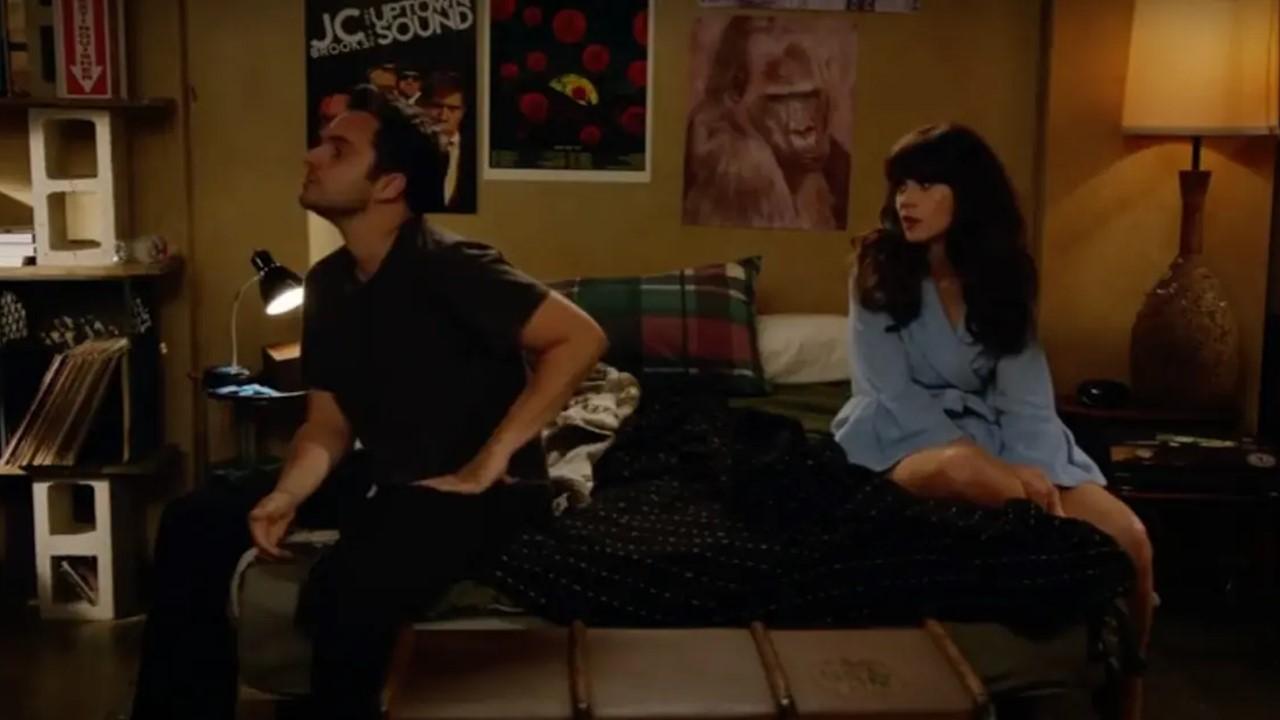 Fox's New Girl is one of the ultimate comfort sitcoms to watch when you're feeling blue. The series follows quirky school teacher Jess Day (Zooey Deschanel) as she moves in with three single men — Nick (Jake Johnson), Schmidt (Max Greenfield), and Winston (Lamorne Morris) — after a messy breakup.
Article continues below advertisement
As expected, she falls in love with one of her male roommates, Nick. They start dating during Season 2 but call it quits in Season 3. But before they do that, there's one episode in which a jaded Schmidt tries to break them up. In Season 3, Episode 4 titled "The Captain," Schmidt tricks Jess into doing something known as "The Captain."
What exactly is it? Below we'll explain "The Captain," which appears to be an elaborate sexual fantasy.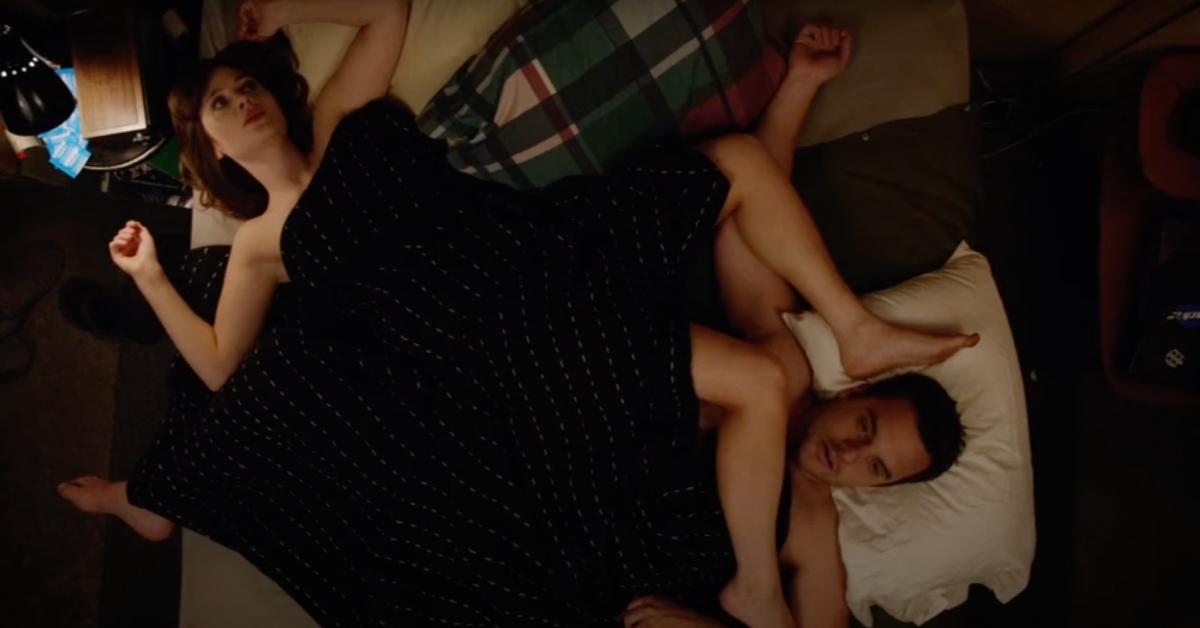 Article continues below advertisement
What is "The Captain" on 'New Girl'?
"The Captain" is a sexual fantasy that Schmidt encouraged Jess to employ in the bedroom with Nick. Since Nick and Jess are together, they've been packing on the PDA all over the apartment. And Schmidt, who just got dumped by two women at the same time, isn't having it.
So, instead of just asking his roommates to stop, he plants unnecessary ideas in their heads in an attempt to try to tear them apart.
He starts by complimenting Nick on how cool he has been with Jess — noting that it has been refreshing to see Nick not be anxious with a woman for once. This naturally makes Nick become anxious and he isn't able to perform in bed.
Article continues below advertisement
The next morning, Jess is frustrated by Nick's impotence and Schmidt couldn't be happier to lend a listening ear. He tells Jess that to get Nick back in the game, she has to do "The Captain," claiming that Nick enjoys it. (Spoiler alert: He doesn't).
Article continues below advertisement
He breaks "The Captain" down for Jess, but unfortunately, viewers at home aren't able to hear most of their conversation.
"Well, it starts off with ...," says Schmidt as he turns on the blender in the kitchen. He continues to talk to Jess while blending but his voice isn't audible.
After a few seconds, he turns the blender off and says, "But you want to clean yourself immediately and I mean immediately. And then you..."
Schmidt turns the blender on and off again and asks Jess, "How comfortable are you with racial slurs?"
Article continues below advertisement
Naturally, Jess is hesitant about "The Captain" and Schmidt agrees that it might be too hard to pull off (which only makes Jess want to do it more). "It's very degrading, it's offensive, and you just don't have the time to learn all those dolphin sounds," said Schmidt. But she ends up doing it and the next time we see Jess and Nick together, Nick is horrified.
According to Sexual Positions Free, "The Captain" is a position in which the male takes control of his partner like a captain. The woman basically lies on her back with her legs open and up in the air while the man tries to get in between.
It's unknown if this is "The Captain" that Schmidt was referring to or if it's just a coincidence that this position bares the same name.
You can watch all seven seasons of New Girl on Hulu and Peacock.