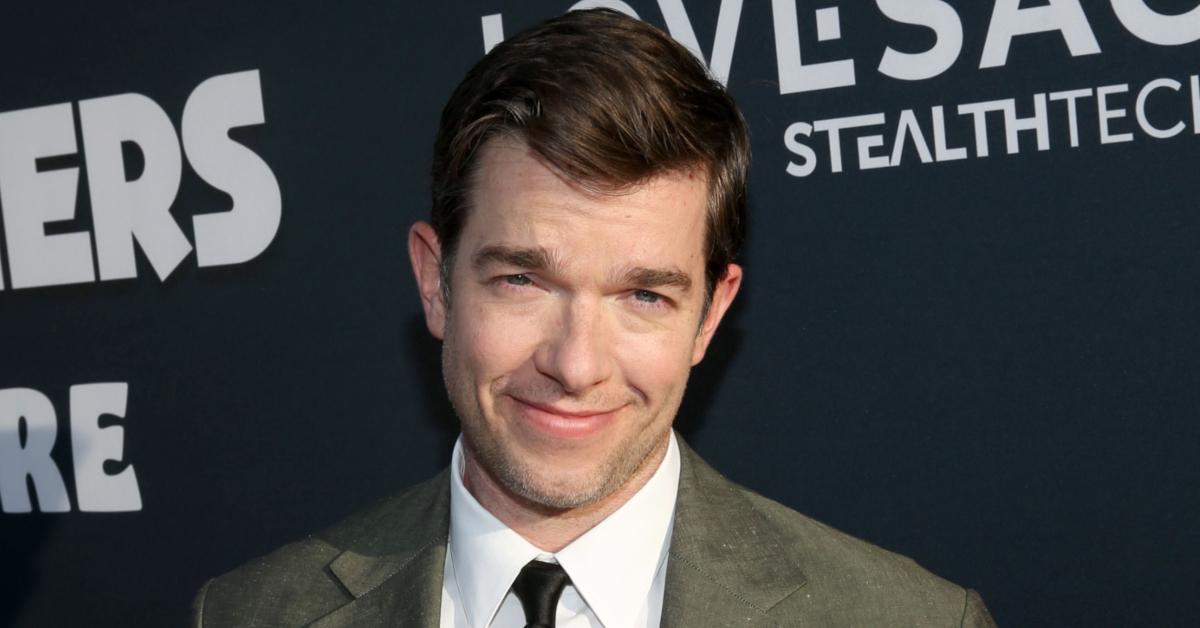 What Happened To John Mulaney's Sitcom? Here's What We Know!
Before he was a Netflix stand-up star, comedian John Mulaney took a shot a starring in his own network sitcom. However, after a brief stint on television, 'Mulaney' was canceled.
Comedian John Mulaney has been very open about his battles with addiction. The sitcom star previously sat down with Esquire and detailed a troubling 2005 incident that helped him realize his substance abuse was out of control. "I went on a bender that weekend that was just, like, fading in and out of a movie," he said. Adding, "I was like, 'You're f–king out of control.'"
Article continues below advertisement
However, the Big Mouth star's problems worsened and his was later admitted into rehab. According to Page Six, John checked into a rehab facility in 2020 to treat cocaine and alcohol addiction. The funnyman later appeared on Late Night with Seth Meyers, and revealed that Seth, along with his other friends and family, staged an intervention which led to his stint in rehab.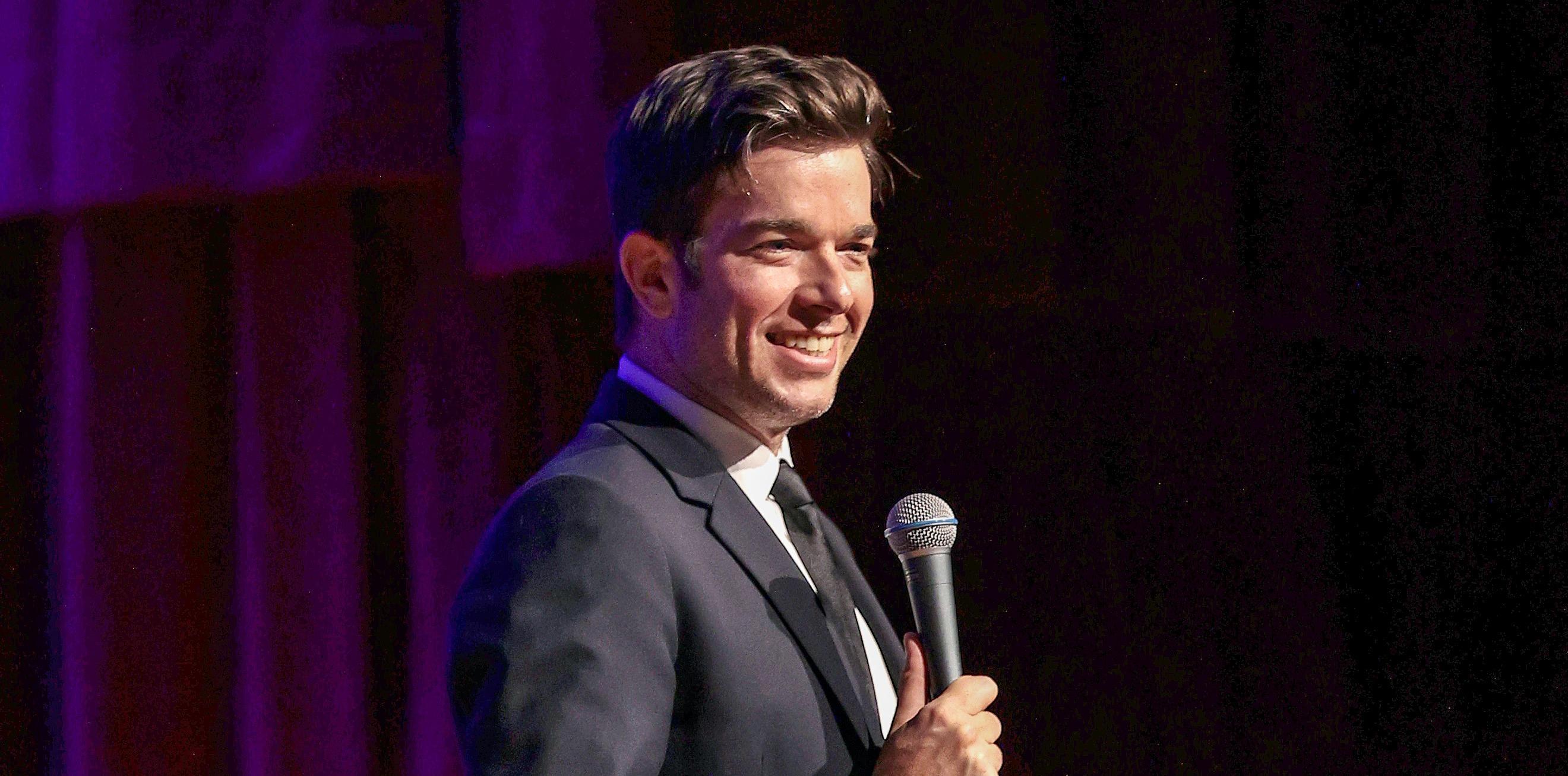 Article continues below advertisement
Despite his battles with drug addiction, John has managed to maintain his place as a leading Hollywood comedian. And like most famous funnymen, John once took a stab at starring in his own network sitcom. However, the show was later canceled after just one season on-air.
Critics hated John Mulaney's sitcom.
In October 2014, Mulaney premiered on Fox and was immediately met with bad reviews. Variety's Brian Lowry called the show "Inordinately flat," and slammed the sitcom's resemblance to Seinfeld. Mulaney also scored a measly 17% on Rotten Tomatoes. A short while later, Fox confirmed the show's cancellation after reducing the number of episodes planned for Season 1.
Article continues below advertisement
John later sat down with Vulture and discussed the failed television project and emphasized that he was not upset with fans who did not enjoy the show. "Obviously, it wasn't fun to get bad reviews, but I don't have any feeling that it's an injustice," John told the publication. "I have a real respect for when the audience goes, "Nope." I really do."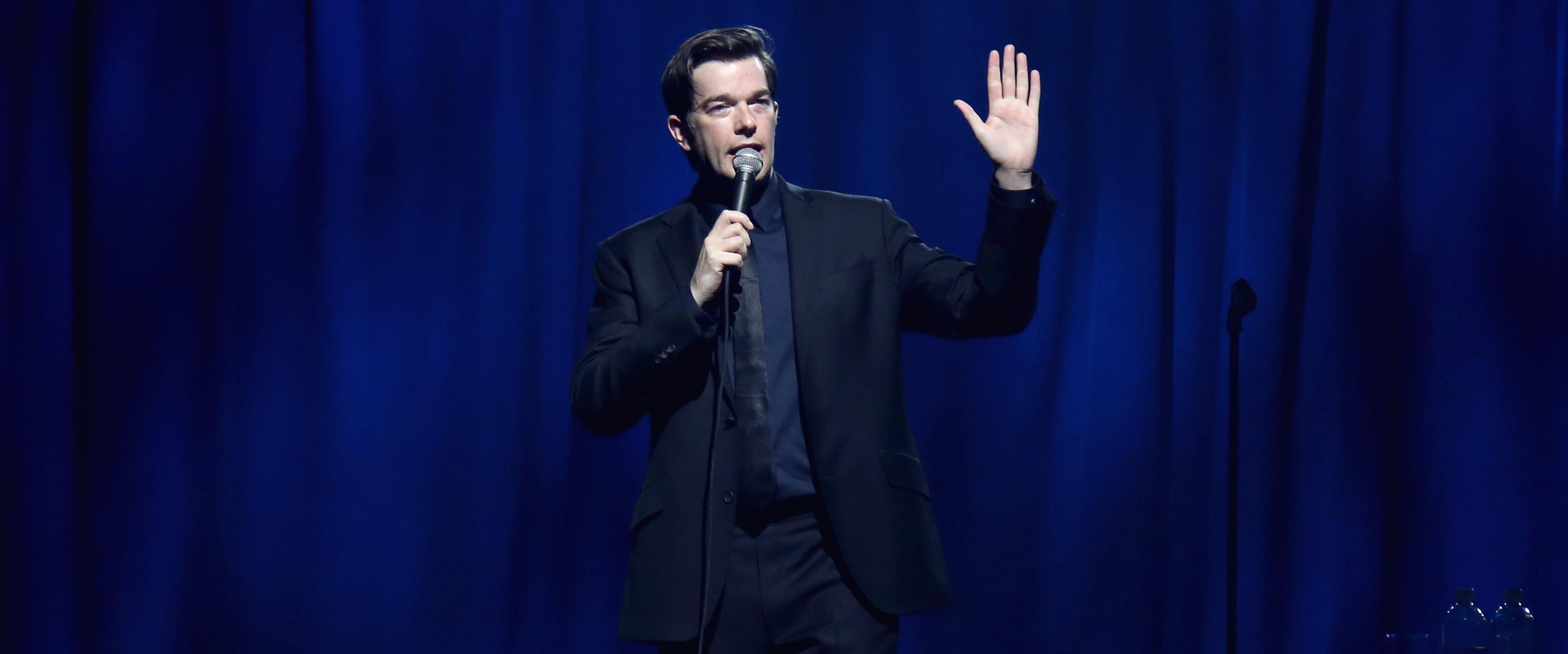 Article continues below advertisement
He went on to explain that he was proud of the work his team did on Mulaney, and emphasized that they would make the same show again, if he could do it all over again. John also told the outlet that he had known that the series was going to be canceled since February 2015, long before the news was made public.
John Mulaney wasted no time after his sitcom was cancelled.
Following the cancelation of Mulaney, John returned to his comedy roots. In November 2015, his first comedy special, John Mulaney: The Comeback Kid, aired on Netflix. The Emmy-winning writer joked about everything from adulthood, his marriage, and his family's history with Bill Clinton.
Article continues below advertisement
Three years later, John partnered with the streaming service a second time for John Mulaney: Kid Gorgeous at Radio City. The one-hour comedy special scored an impressive 100% on Rotten Tomatoes, solidifying John's place as a headlining act. Now, John is blowing audiences away with his latest streaming stand-up, Baby J, and fans can't get enough of it.
"Loved loved LOVED the special. It's not the Mulaney we know but it's the Mulaney we need," one fan tweeted. While the New York Times commended John for his ability to tell a tragic story without "weighing the show down."
Baby J is currently streaming on Netflix.