John Mulaney Fans Are Unhappy With Dave Chappelle Opening His Ohio Show
Comedian John Mulaney is on a comedy tour across the country, but fans were deeply unhappy when Dave Chappelle came out during some of his sets.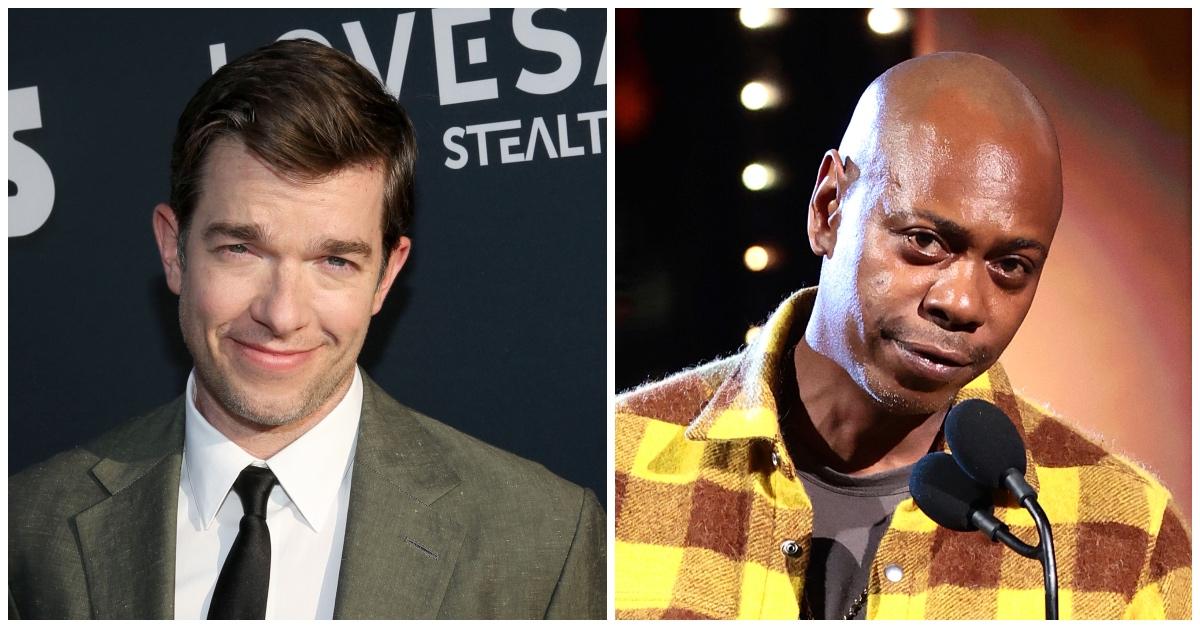 Comedian John Mulaney has been categorized by some as "unproblematic," or at the very least, capable of making inoffensive jokes. However, fans were deeply disappointed on May 20, 2022, when attendees at his Ohio show were surprised to see Dave Chappelle take the stage.
Article continues below advertisement
Audiences quickly went to Twitter to express their shock, disgust, and disappointment post-show after claiming Chappelle made homophobic and transphobic comments. What did Dave Chappelle say? Here's what we know.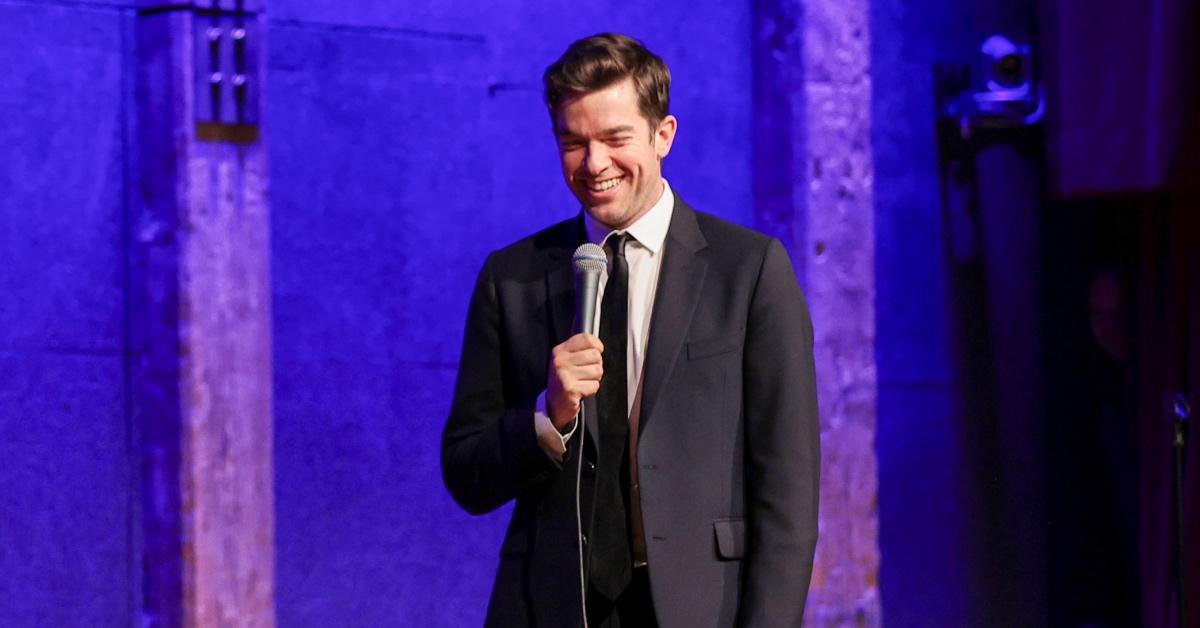 Article continues below advertisement
The internet was shocked when Dave Chappelle reportedly took the stage at a John Mulaney show in Ohio.
Dave Chappelle has been criticized before for his transphobic comments. His Netflix stand-up special The Closer specifically included comments that targeted the LGBTQ+ community, despite the fact he claims his friendship with comedians like Daphne Dorman changed his previously narrow-minded views.
It appears that Dave is not finished expressing his views, as Twitter users on May 20 and May 21 took to the platform to express their disgust at John Mulaney allowing him to open his comedy set. One user wrote, "my favorite part of tonight was when dave chappelle ambushed us at the john mulaney show, told a bunch of transphobic jokes, a massive stadium of people laughed, and then john mulaney hugged him at the end."
Article continues below advertisement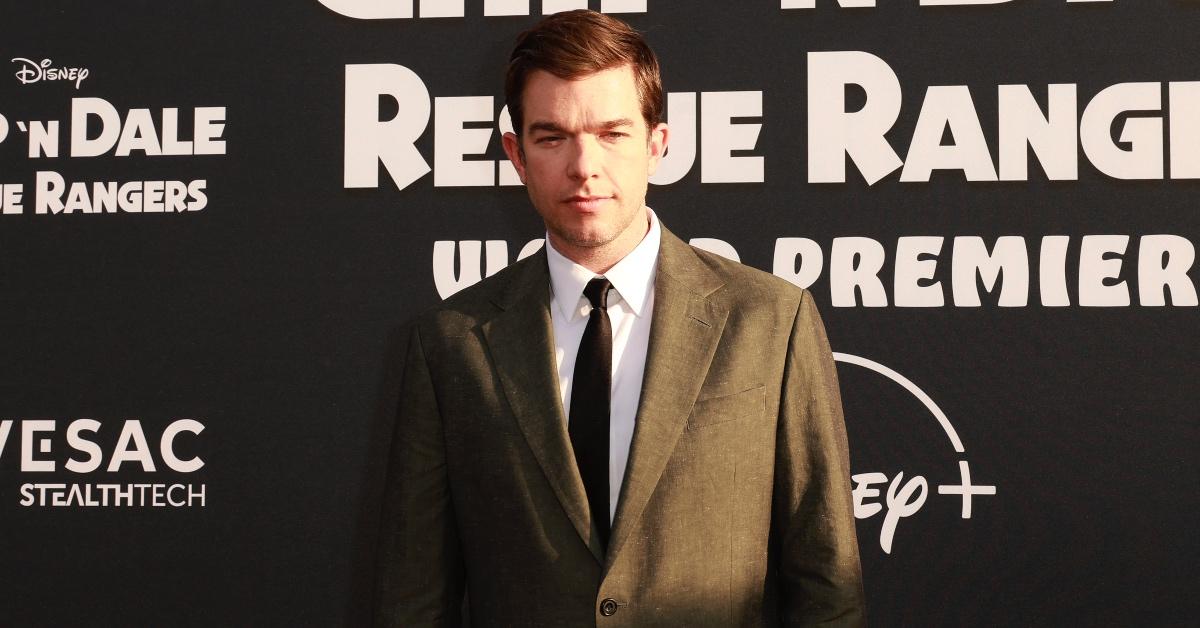 Another user explained what Dave said: "[Dave] made one transphobic joke, the joke was one line after one line of setup, and it went as follows: I mean, it wasn't a gun, it was a knife! A gun that identifies as a knife?" The author says Dave paused for a laugh before making a homophobic joke about two audience members: "The homophobic joke was him saying "maybe you two are gay, I don't know, nothing wrong with that if that's the case."
Article continues below advertisement
Chappelle also reportedly made extremely raunchy comments about an audience member who had a therapy dog with her. He continued with another series of transphobic jokes along the lines of, "I had a special come out a while ago. The people who got upset by it, I guess they didn't listen all the way until the end, because I didn't have a problem with trans people, I really didn't. But I do now!"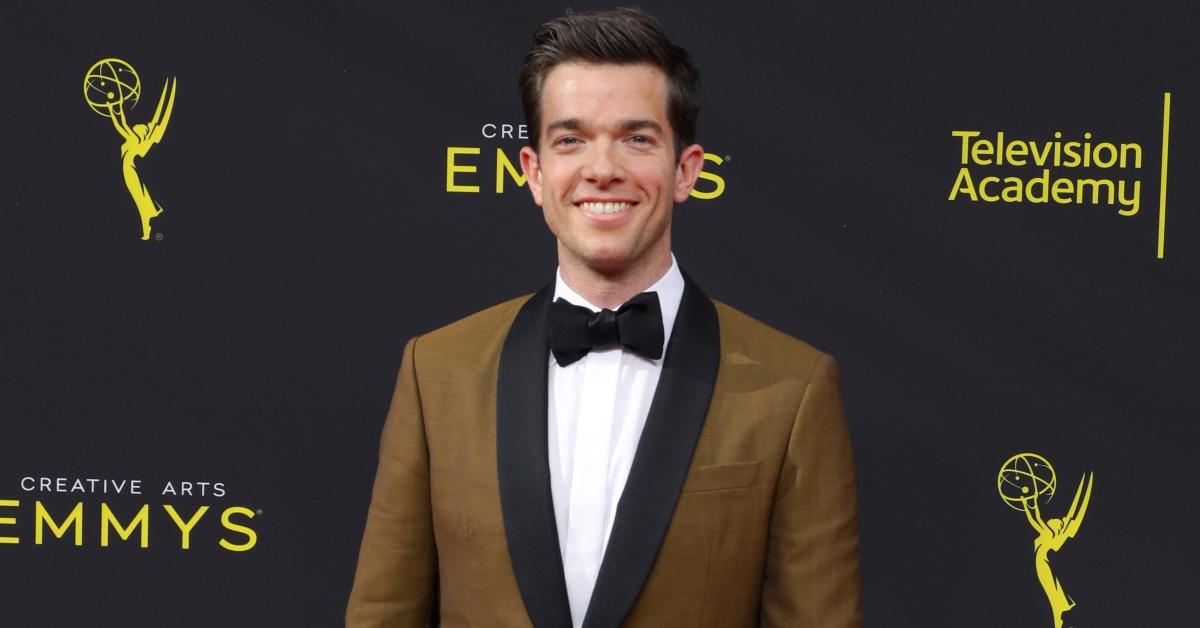 Article continues below advertisement
Many John Mulaney fans, especially those in the LGBTQ+ community, are furious at being blindsided by Dave Chappelle's appearance. Twitter users even pooled information to realize that Chappelle appeared to open at multiple Mulaney shows, including Colorado and Ohio. Due to the "no phones" policy at the shows, attendees have their phones locked away for the duration of the sets and cannot record these interactions.
Hopefully, John will address his decision to include someone at his shows who frequently makes light of harmful rhetoric. Until then, many fans are conflicted about wanting to support Mulaney, who is known for his comedy specials Kid Gorgeous, The Comeback Kid, and others, and being a long-term writer for SNL.
If you or someone you know is a member of the gay, lesbian, bisexual, transgender, queer, and questioning community and need support, the LGBT National Help Center provides free and confidential resources.