The Internet Is Calling out Olivia Munn's Previous Fatphobic Comments
Olivia Munn and John Mulaney announced they're expecting, so it's no surprise that the internet is calling out Olivia's controversial fatphobic comments.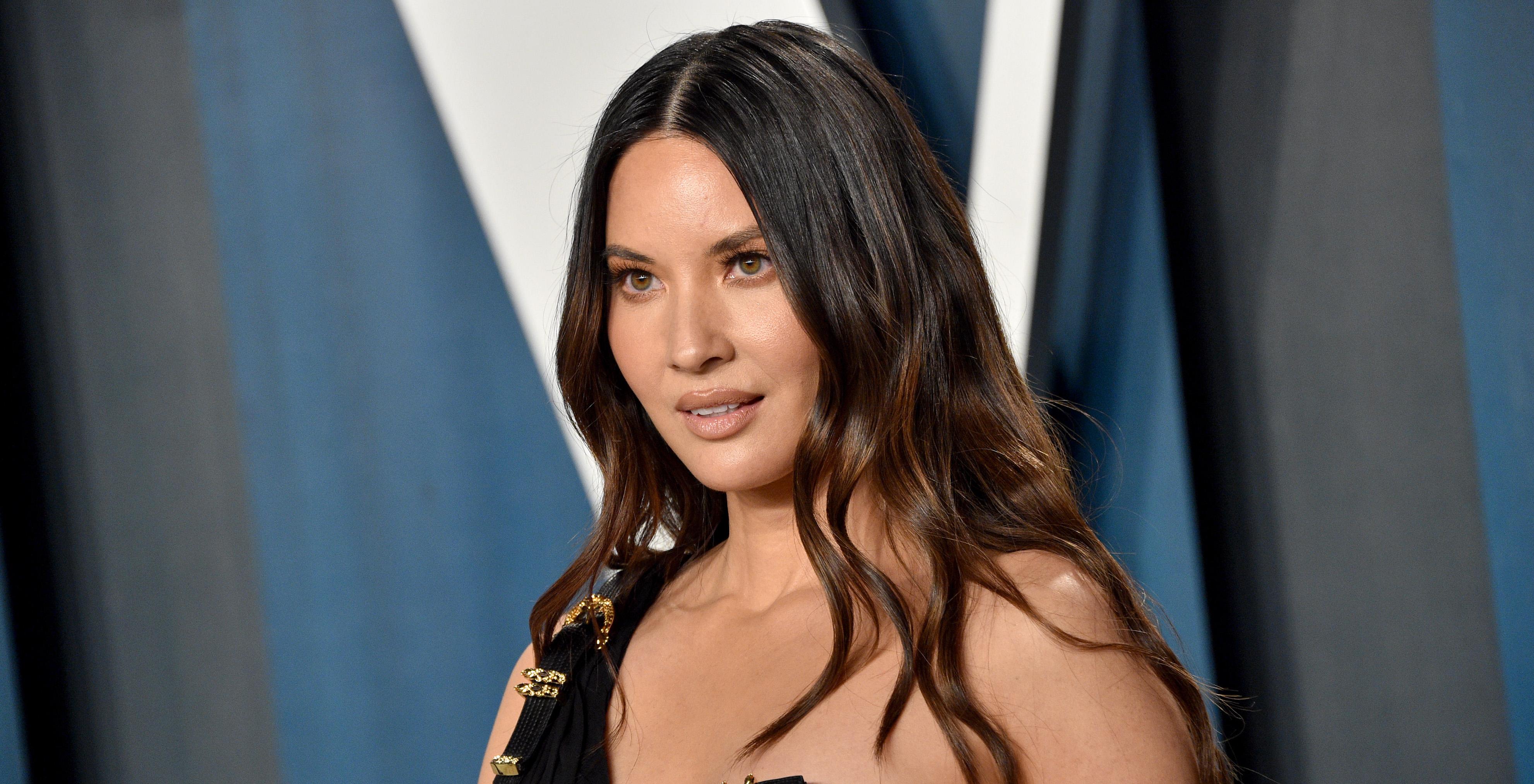 One of the biggest pieces of celebrity news for 2021 has to be John Mulaney's relationship with actress Olivia Munn. The pair's relationship was revealed shortly after John and his ex-wife, Anna Marie Tendler, announced their divorce, and the new couple quickly stirred up controversy online.
John recently said in an interview with Seth Meyers that he moved out of the house he and his ex-wife shared in October 2020 after his first stint in rehab, and started dating Olivia after his second.
Article continues below advertisement
"She got to date me right out of recovery, which is what they call a reverse catch," John joked with Seth. "I got into this relationship that's been really beautiful with someone incredible who has like, dealt with the non-coked up Bambi version of me and that's been very incredible and she's kind of held my hand through that hell. And we are having a baby, together."
Since the news that they're expecting has broken, the internet has been less than kind to Olivia, pulling up many of her old controversies.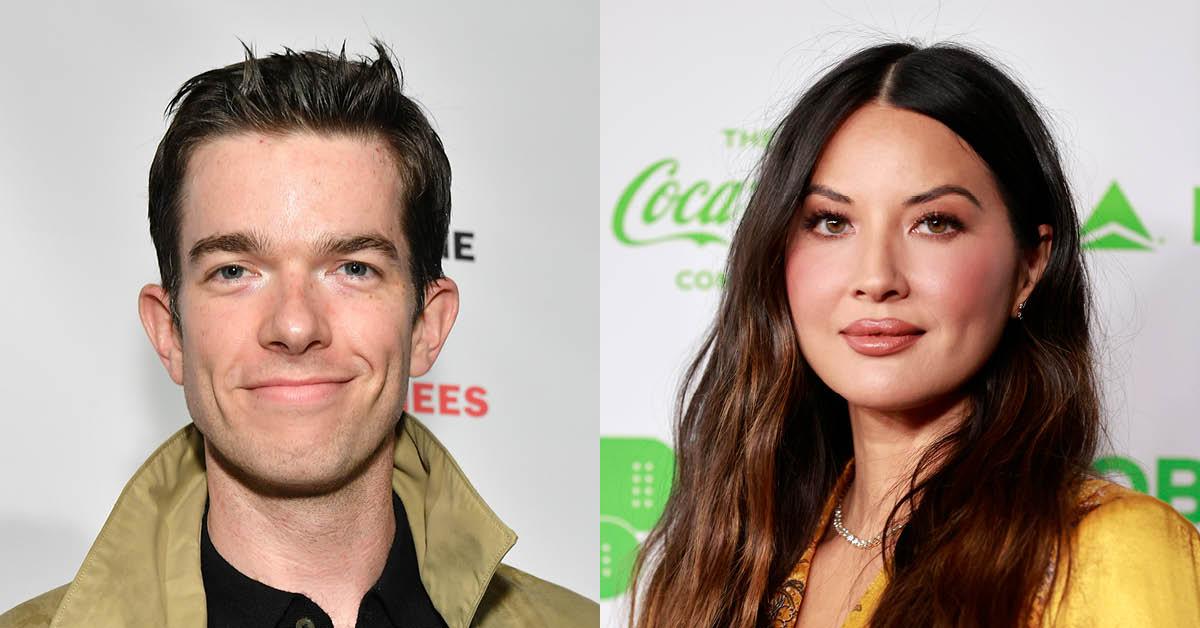 Article continues below advertisement
Olivia Munn has been accused of fatphobia by people pulling quotes from her 2010 memoir.
In 2010, Olivia published a memoir titled Suck It, Wonder Woman!: The Misadventures of a Hollywood Geek. While the memoir was meant to be satirical, many aren't finding her jokes funny more than a decade later.
In one section of the book, Olivia wrote about the platforms she would stand on if she were to run for president. These include making pie its own food group as well as the new U.S. currency — but it's one of her later points that many are calling fatphobic.
Article continues below advertisement
"I will fix America's obesity problems by taking all motorized transport away from fat people," she wrote. "In turn, I will build an infrastructure of Fat Tunnels, where all the fat people can walk. This will create jobs and subsequent weight loss."
It's likely not a coincidence that these points are being brought up again as the news of Olivia's pregnancy with John circulates, especially given that many are critical of their relationship and its timeline.
Article continues below advertisement
Not everyone is buying John Mulaney's relationship timeline with Olivia Munn.
Some have wondered if infidelity was involved in John's split from Anna, and many have scrutinized the timeline between John's first rehab stint and Olivia's pregnancy.
"I went to rehab in September, I got out in October, I moved out of my home from my ex-wife. Then in the spring I went to Los Angeles and met and started to date a wonderful woman named Olivia," he told Seth during his interview.
This would mean John and Olivia's relationship began in the early spring, shortly after John left in-person rehab in February. The pair reportedly met in 2013 at Seth's wedding, which rebuts original claims that they'd met in church, but other details of the timeline have left many with a sour taste.
"I don't think it's any coincidence that John broke the news of Olivia's pregnancy the way he did in terms of basically giving a timeline of his past few months — when he moved out of his house, how it was the spring when he fell in love with Olivia," a source told Page Six. "It seems to me that he is going to great lengths to dispute the idea that he cheated."
Despite John claiming he moved out in October, he reportedly didn't ask for a divorce until February.