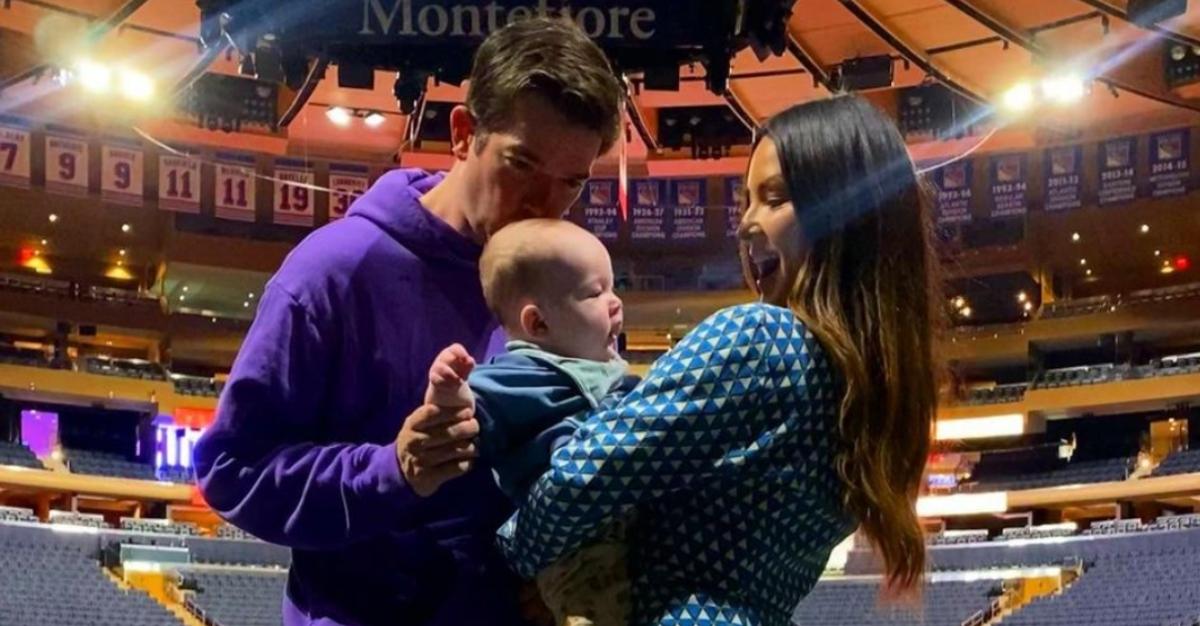 John Mulaney Credits His Partner and Child With Helping Him Turn His Life Around
Comedian John Mulaney has never shied away about wearing his past (and present) on his sleeve. Let's dive into the details of his relationship.
Award-winning comedian and Saturday Night Live Five-Timers Club member John Mulaney's personal life has been anything but private. After a highly-publicized stint in rehab, a recent divorce, a new relationship, and a first child, to say the Big Mouth star attracts controversy is an understatement.
Article continues below advertisement
However, he's never been shy about wearing his past (and present) on his sleeve. And he doesn't call himself "the comeback kid" for nothing. After everything he's been through, he credits his girlfriend and son for helping him turn it all around. Let's get into it.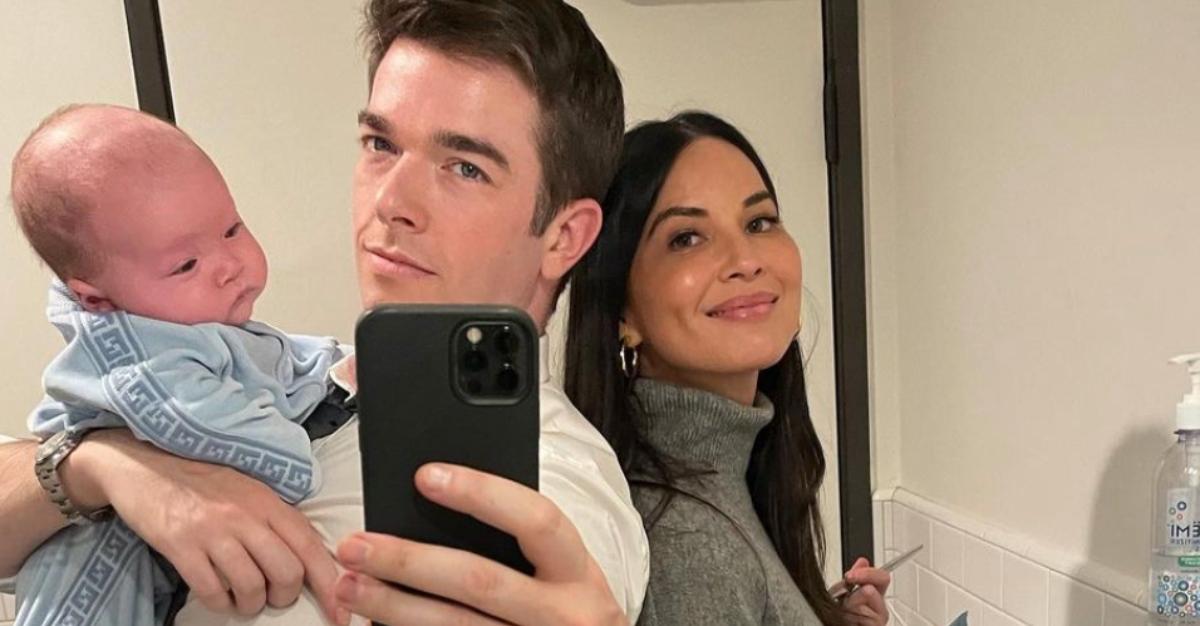 Article continues below advertisement
John Mulaney began dating actor Olivia Munn after filing for divorce from Anna Marie Tendler in May 2021.
In December 2020, the SNL alum checked into rehab for alcohol and cocaine addiction after his close friends staged an intervention. The Big Mouth voice actor had been sober for 15 years before relapsing and has been clean since completing a 60-day program in Pennsylvania.
However, his six-year marriage to multidisciplinary artist Anna Marie Tendler was already on the rocks. Three months after leaving rehab, in May 2021, John's now ex-wife released a statement to PEOPLE announcing their split.
"I am heartbroken that John has decided to end our marriage," Anna said. "I wish him support and success as he continues his recovery."
But it didn't take long for the comedian to start anew.
Article continues below advertisement
Days after the divorce announcement, an insider revealed that John and X-Men: Apocalypse actor Olivia Munn were dating. However, it wasn't until June 2021 that the couple made their first public appearance together.
And three months later, the duo took their relationship to an unprecedented level.
John Mulaney announced that he and Olivia Munn were expecting their first child together in September 2021.
John made a life-changing announcement during an interview with his close friend Seth Meyers on Late Night in September 2021. "In the spring, I went to Los Angeles and met and started to date a wonderful woman named Olivia," the Emmy award-winner explained.
"I got into this relationship that's been beautiful with someone incredible … and we're having a baby together. I was nervous when I was about to say the news … I'm gonna be a dad!"
Article continues below advertisement
After exiting rehab, the comedian admitted that his new relationship and impending fatherhood pushed him forward. "Olivia and this baby have helped save me from myself in this early journey out of recovery," he told Seth.
Article continues below advertisement
And on November 24, 2021, John and Olivia welcomed their son. "Meet Malcolm Hiệp Mulaney," the John Mulaney & the Sack Lunch Bunch star shared on Instagram.
"He has his whole life ahead of him. He hasn't even tried seltzer yet. I'm very in love with him and his whole deal. Happy Holidays."
John Mulaney and his partner Olivia Munn are relishing in parenthood.
When the award-winning comedian earned a spot in the Five-Timers Club on SNL in February 2022, he opened up about how parenthood changed his outlook during his opening monologue.
"Life is a lot better and happier now," John revealed. "I have a 12-week-old son. He is a pretty cool guy for someone who can't vote. His legs are like little calzones, and I want to eat him."
Article continues below advertisement
Since then, Chip n' Dale: Rescue Rangers voice actor hasn't shied away from sharing updates about Malcolm on social media — and neither has his partner, Olivia.
"Just got back from celebrating ONE YEAR of the most joyful baby being in this world and our lives," the New Girl guest star wrote on their son's first birthday. "My son, my joy. Happiest birthday, Malcolm Hiệp! I love you so so so much."
John Mulaney: Baby J premieres on April 25 on Netflix.