The Return of Max's Ex Could Usher in Anxiety for Kat in 'Call Me Kat' (EXCLUSIVE CLIP)
Max's ex-girlfriend pops in for a visit in 'Call Me Kat' which could spell trouble for Kat. Check out an exclusive clip to see what's up.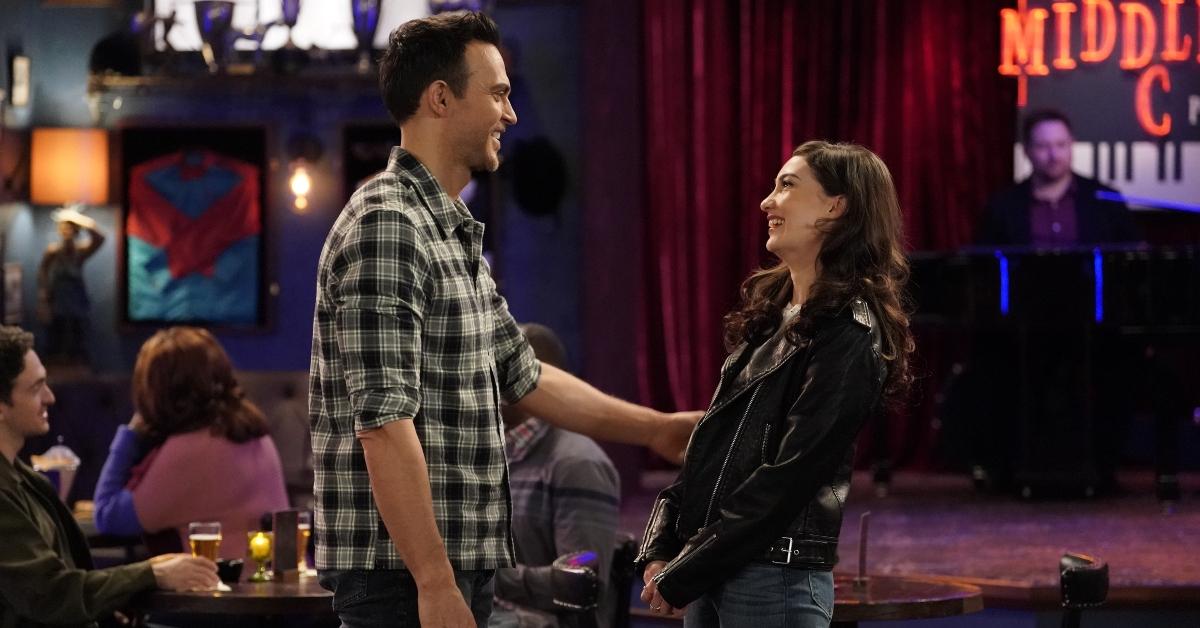 Things have been predictably tense on Call Me Kat after Kat (Mayim Bialik) decided to break up with Max (Cheyenne Jackson). After two decades of unrequited love, the end was quite a shock for Max. He mistakenly thought some flowers would patch things up between the old-friends-turned-couple.
Article continues below advertisement
However, his ex-girlfriend dropping in for a visit could turn things around. Check out this exclusive clip obtained by Distractify to see what Kat has to contend with.
Will the return of Max's ex-girlfriend on 'Call Me Kat' spell trouble for Kat?
In the exclusive clip obtained by Distractify, Max receives some good news and possibly some better news as well. Carter (Julian Gant) asks both Darren (Jay Linzy) and Max to be his groomsmen despite the fact that both men are hyper-focused on his weight. "You look great," says Max. "You know, so many people starve themselves before their wedding. I think it's nice you went the other way." We'll assume that Max is still feeling the sting of being dumped, and is lashing out at his happy friend.
Article continues below advertisement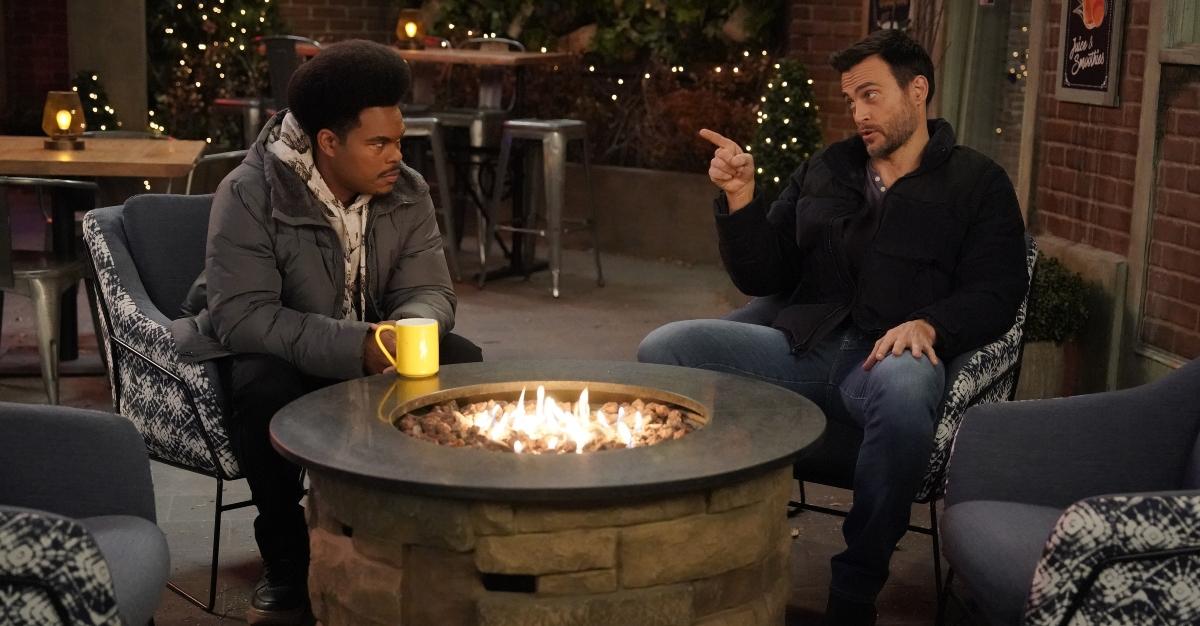 What really turns things around is the arrival of a mystery woman. "Hello stranger," she says while entering the bar. "Brigitte, you made it!" replies Max, with his arms outstretched. The two embrace in a wildly familiar way as Carter provides some much-needed backstory. "Aw man, Kat is not gonna like this," he says cryptically.
Article continues below advertisement
Evidently, Brigitte is Max's ex-girlfriend and apart from being stunningly beautiful, she's also in town from Paris. It's hard to compete with someone from Paris! "They were together for like 10 years," says Carter. It's also difficult to compete with a decade of dating and while Kat is the one who did the dumping, it's funny how things can change when an old flame is reignited.
Article continues below advertisement
Kat and Max aren't the only ones who couldn't handle the breakup.
Sadly, the newly divided couple tried to keep up appearances at Sheila's (Swoosie Kurtz) birthday party, but their grief and anger got the best of them during a dueling piano performance. Unfortunately, the song of choice was "I'll Be There" by the Jackson 5, which is absolutely not about a breakup.
It quickly devolves into chaos as Max repeatedly changes the lyrics to match what's happening in his personal life. One hilarious update is when Max sings, "I'll reach out my hand to you, although you don't want me to." It doesn't take long for everyone in the audience to put two-and-two together.
Ultimately, Max moved out and fans were left wondering if the relationship wasn't the only thing that was over. Could Max's ex-girlfriend returning change things? You'll have to tune in to find out!