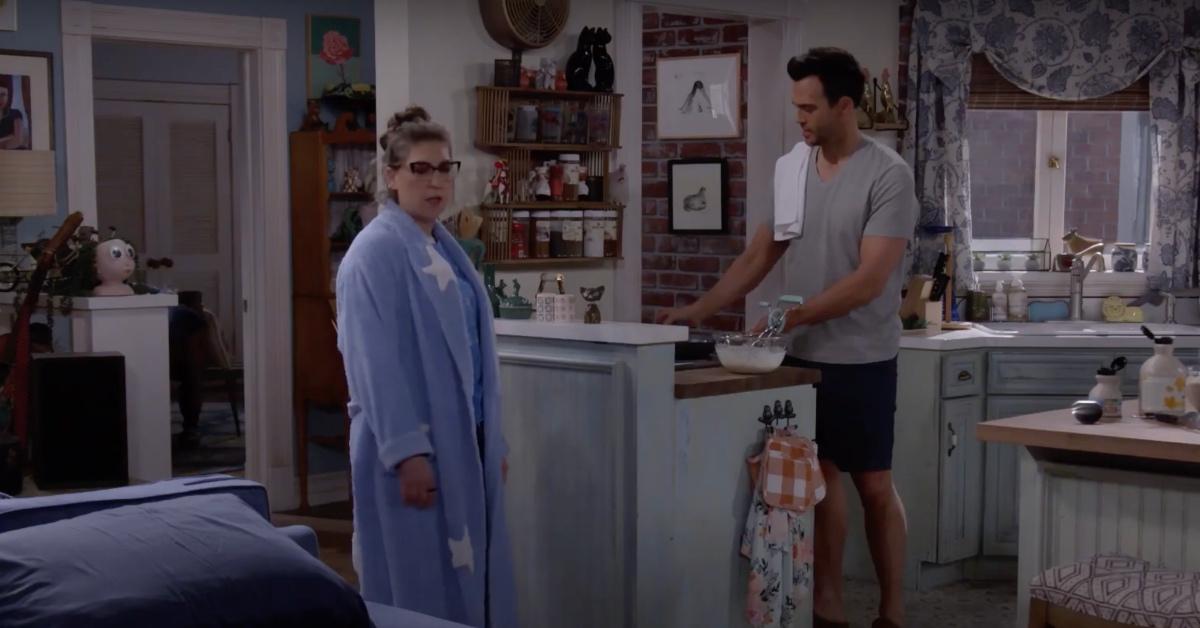 Kat and Max Are Trying to Keep It Together for Sheila in 'Call Me Kat' (EXCLUSIVE CLIP)
Fans were devastated when Kat (Mayim Bialik) broke up with Max (Cheyenne Jackson) on 'Call Me Kat.' How are they doing post-breakup?
Spoiler alert! This article contains spoilers for Season 3 of Call Me Kat.
Fans of the FOX sitcom Call Me Kat were delighted when Kat (Mayim Bialik) and Max (Cheyenne Jackson) started a relationship. Kat harbored a crush on Max since the beginning of the show, and it seemed like their relationship would last forever. Fans were shocked when Kat decided to break up with Max in Season 3, Episode 19.
Article continues below advertisement
In an exclusive clip obtained by Distractify, it seems that Kat and Max aren't exactly navigating the breakup well, especially since they haven't told their friends about the split. Will they be able to hold it together for Sheila's (Swoosie Kurtz) birthday? Or will their news overshadow an otherwise joyous occasion?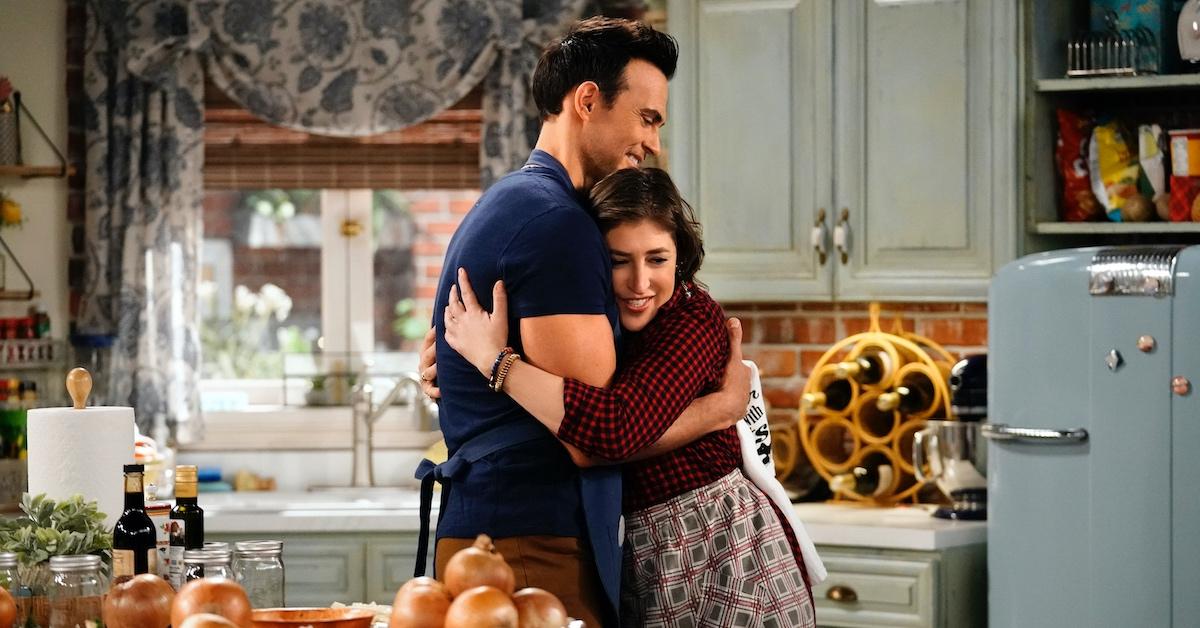 Article continues below advertisement
Why did Kat and Max break up in 'Call Me Kat'?
In Season 3, Episode 18, Max decides to host singer Zoey Monroe (Margie Mays) in hopes of advancing his songwriting career shortly after returning from Nashville. While jealous at first, Kat takes a liking to Zoey — who, in Episode 19, kisses Kat! Although Kat and Max discuss the kiss, she feels that him running after Zoey instead of checking on Kat was him putting his career as a priority over her.
Now, in an exclusive clip shared with Distractify, we see how each party navigates the breakup. In the morning, Kat greets Max, who replies, "Hey," and Kat turns to the audience, saying, "That doesn't feel like a friend zone 'Hey.'"
Max reveals he's making pancakes and asks if she wants some, adding that he almost added bacon to the batter but decided against it. Kat feels relieved that things aren't awkward because Max is making jokes.
Article continues below advertisement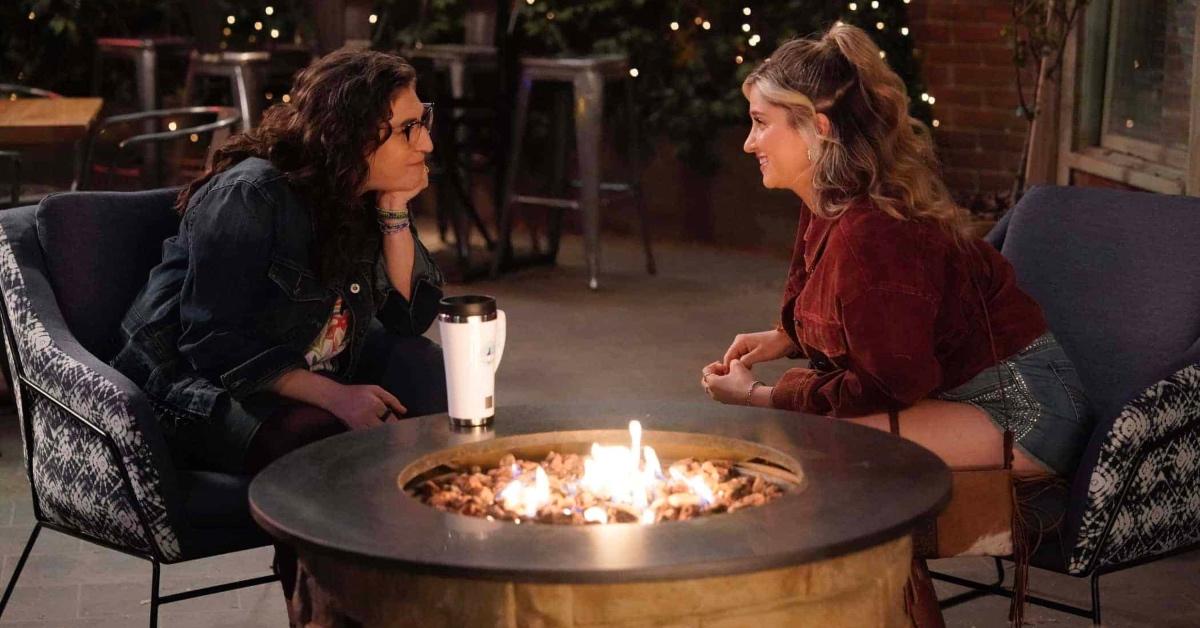 Kat is enthused by the normalcy between them and tells the audience, "This is going to be like a conscious uncoupling! Like Gwyneth and Coldplay." But when she asks Max how he slept, things go downhill.
Article continues below advertisement
Max says, "Great! I'm so glad I gave up my apartment to move in with my girlfriend, then get dumped and sleep on her pullout couch." He then attempts to flip the pancakes he's making and they end up on the floor. Max says, "That one's yours," and Kat remarks, "Okay, so maybe we're more like Kim and Kanye."
Will Kat and Max keep their secret under wraps to make it (civilly) through Sheila's birthday? The truth always comes out eventually. Catch a new episode of Call Me Kat on Thursday, April 6, on FOX at 9:31 p.m. ET.