Natalee Holloway's Brother Still Remembers His Sister Before She Disappeared
When Natalee Holloway disappeared in 2005 on a graduation trip to Aruba, her family was left to grieve. But did Natalee have any siblings?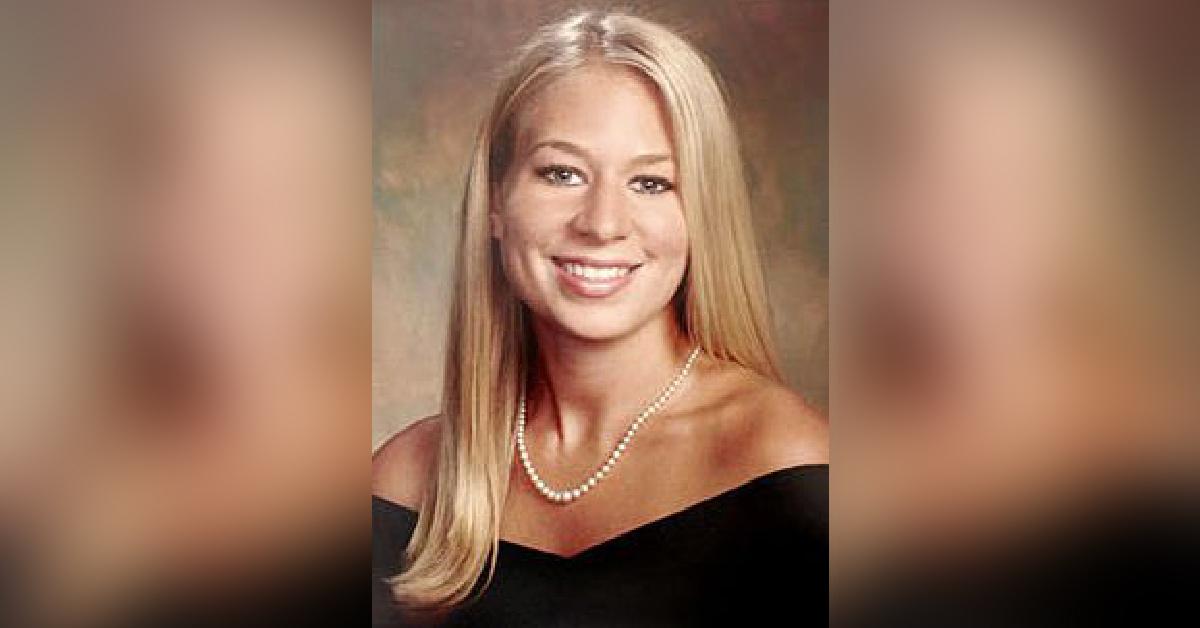 The disappearance of Natalee Holloway in 2005 rocked her family and friends. A high school senior celebrating her graduation with a vacation to Aruba, Natalee went missing the night before she was supposed to fly home to her family.
After extensive searching for Natalee, unfortunately to no avail, she was legally declared dead at the request of her family in 2012, seven years after her disappearance.
Article continues below advertisement
No one has ever been charged with Natalee's death, leaving many unanswered questions for her family, siblings, and friends. Read on to learn more about her family and where they are now.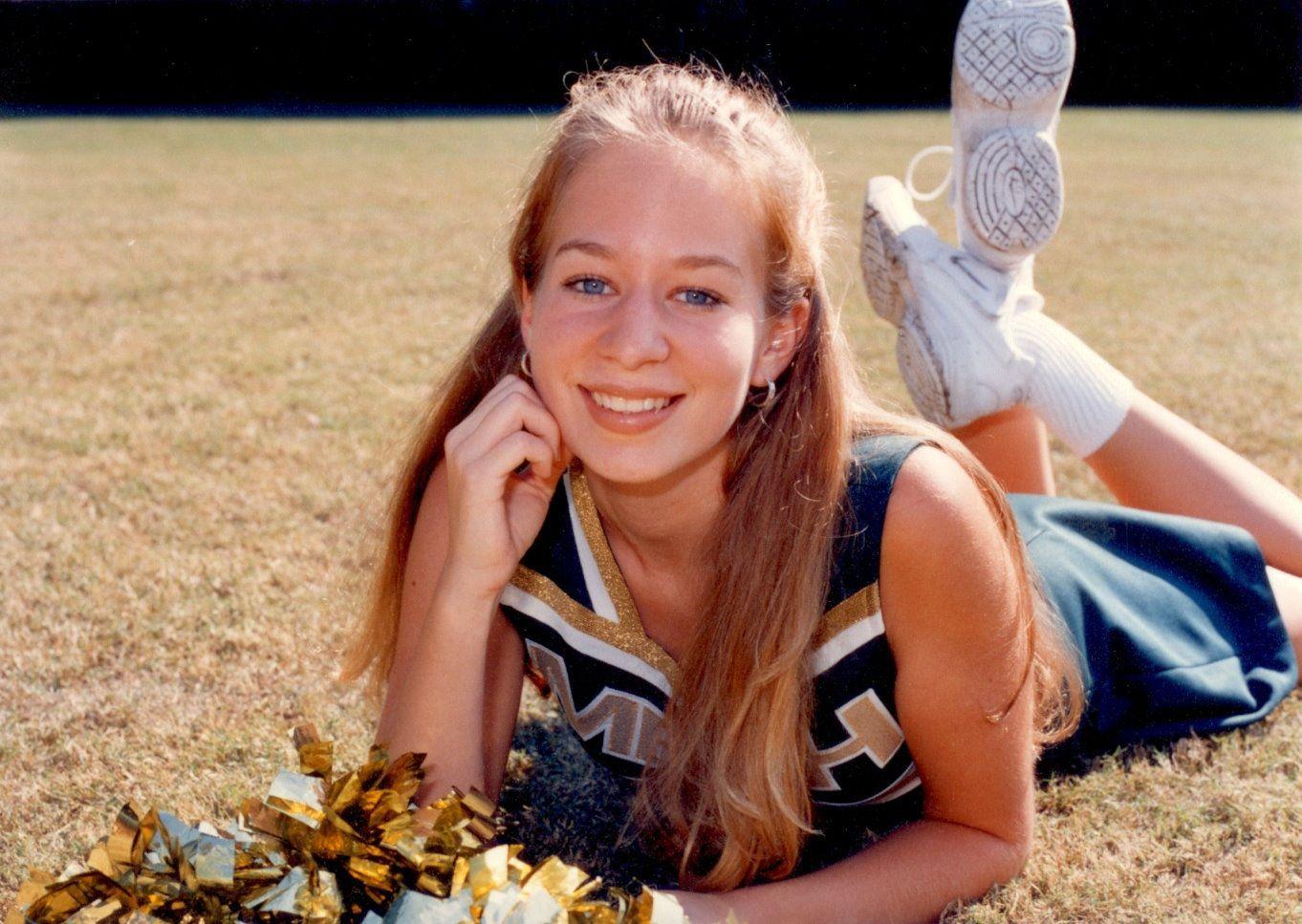 Article continues below advertisement
Did Natalee have any siblings?
At the time of Natalee's disappearance, she only had one sibling: a younger brother named Matt, who was only a high school sophomore then. Matt has publicly admitted that it's sometimes hard to talk about his sister and the circumstances surrounding her disappearance.
When Joran van der Sloot, one of the last people Natalee was seen with before she went missing, was finally put behind bars for the death of another woman, Matt talked about what he believed happened to his sister.
Van der Sloot has given different versions of what actually happened to Natalee, but none of them have held up to law enforcement's scrutiny. According to People, the theory Matt believes is most likely is his 2008 confession that Natalee had a seizure and, in a panic, he and a friend dumped her body in the ocean.
Article continues below advertisement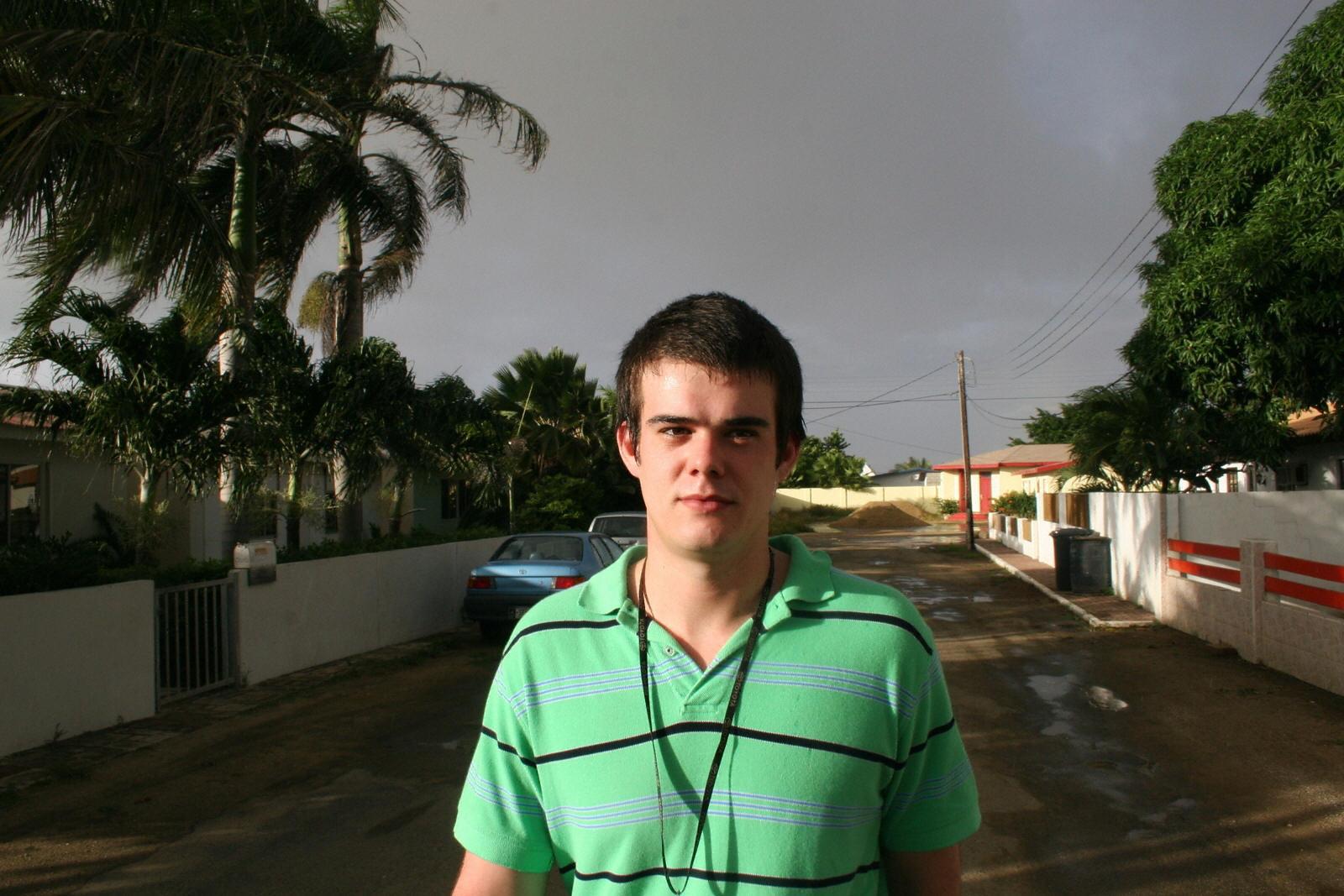 "I feel like that was the truth," Matt told People in 2010. "It's hard to talk about it, but I think he put her in the ocean. That would make the most sense to me. All that stuff where he says she's buried in a swamp or under a house being built, that's not true."
"We've already come to terms that she is gone, that I'll never see her again," he continued. "I just hope nobody ever has to deal with that again, and go through that whole tragedy of missing a loved one."
Article continues below advertisement
Matt has a daughter named Rylee.
Just over 10 years after Natalee's disappearance, the Holloway family welcomed a new member to their family.
In December 2015, Matt and his wife welcomed a baby girl named Rylee to the family, bringing a small spark of joy to the grieving family.
Article continues below advertisement
"I had no idea the love I could have for a grandchild. All my friends that have grandchildren, they're always talking about their love of them," Natalee's mother, Beth, said of Rylee's birth, according to Daily Mail. "I love my children, Natalee and Matt, but I didn't know how else I would feel about a grandchild. But as soon as I met her I thought, 'Oh. So this is the love that they have for their grandchildren.' It was beautiful."
Right now, van der Sloot is serving time in Peru for unrelated murder charges and isn't expected to be released until 2038, though it seems unlikely he will ever be charged in relation to Natalee's death.