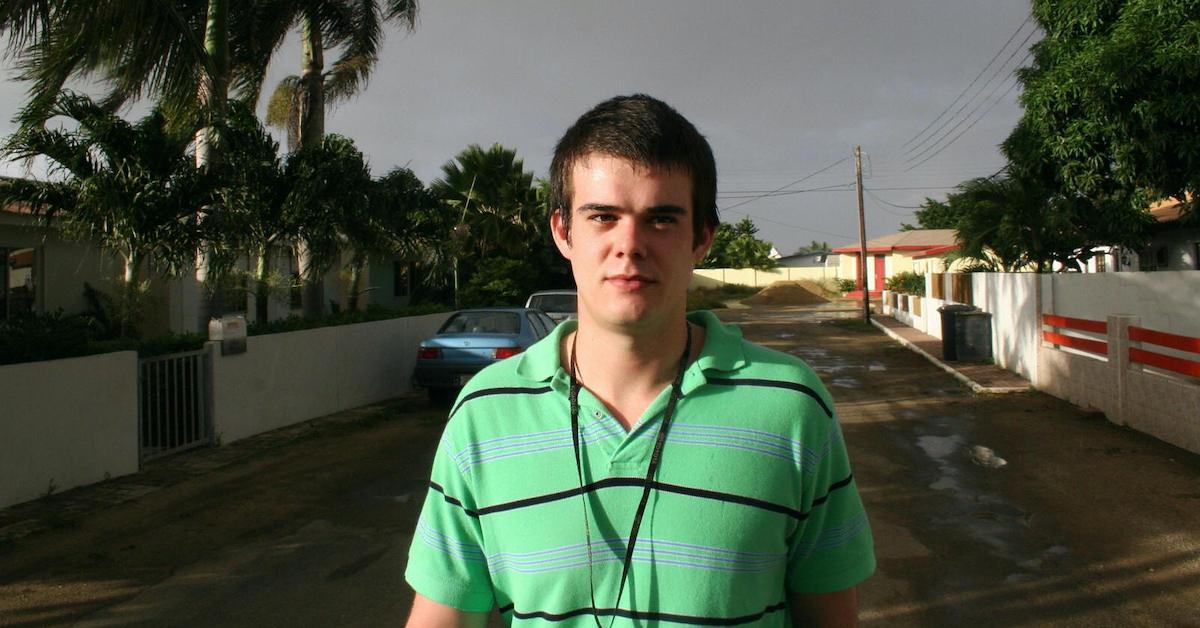 Joran van der Sloot Is in Prison — but Not for Natalee Holloway's Murder
Natalee Holloway has been missing and presumed dead for 10 years, and despite authorities and her family having no doubt about the identity of her killer, the case remains officially unsolved. Though the prime suspect, Joran van der Sloot, has never been charged with Natalee's death, he is currently serving a 28-year sentence for another murder. Read on to learn where Joran van der Sloot is today.
Article continues below advertisement
Joran van der Sloot is in prison for the murder of Stephany Flores.
Since 2012, Joren van der Sloot has been in prison serving a 28-year sentence for the murder of 21-year-old Stephany Tatiana Flores Ramírez, whose body was found in van der Sloot's hotel room on June 2, 2010. The university student had been beaten to death and her time of death was determined to be May 30 — the five year anniversary of Natalee's disappearance and presumed homicide.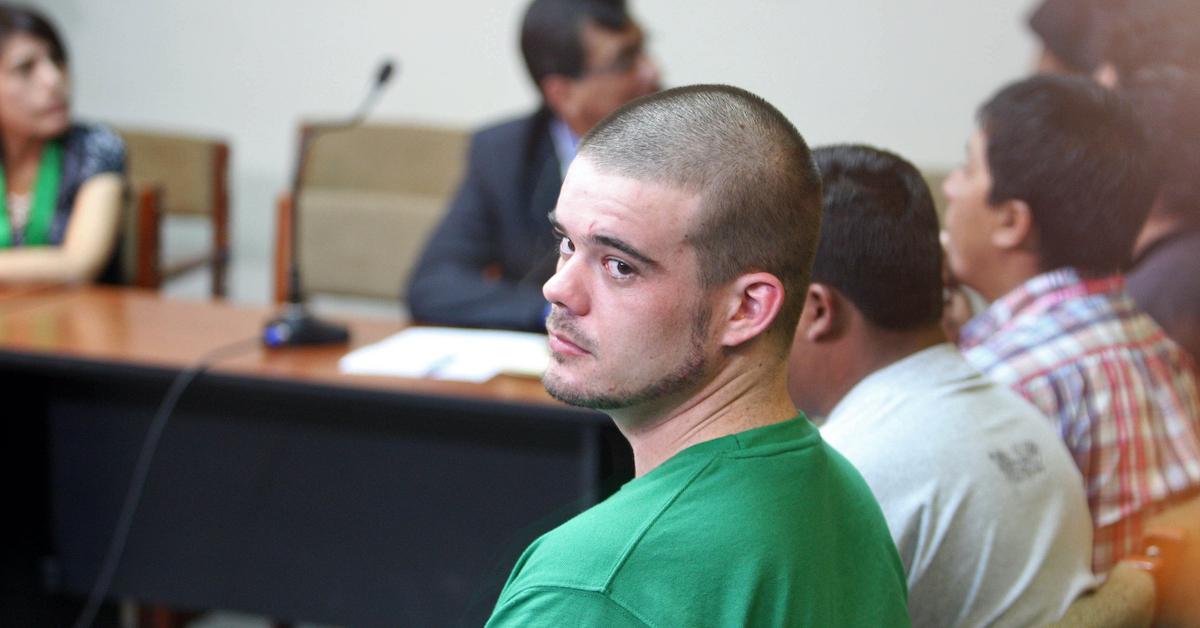 Article continues below advertisement
A bloody tennis racquet recovered from the scene is believed to be the murder weapon, and several thousand dollars Flores won at a casino was missing. Van der Sloot had fled to Chile, and authorities believed he intended to escape back to Aruba, but he was arrested and returned to Lima, where he was charged with first-degree murder and robbery.
After numerous delays in his trial, van der Sloot pleaded guilty to the lesser charges of qualified murder and simple robbery, He received a sentence of 28 years and was transported from Miguel Castro Castro prison to Piedras Gordas, a maximum security prison north of Lima. To the outrage of the public, van der Sloot was allowed to have conjugal visits with a woman he met at Miguel Castro while she was visiting another inmate. The couple married in 2014.
Article continues below advertisement
Joran van der Sloot's wife, Leydi Figueroa, has a much harder time visiting her husband today.
While it's not clear if the wedding had anything to do with van der Sloot's transfer, he tied the knot with Figueroa in July and was transferred to Challapalca in south Peru the next month. Figueroa reported to Dutch media in October 2014 that her husband had been stabbed by a fellow inmate, which Peruvian officials deny, and the media in Peru suggests this was a ploy on Figueroa's part to have van der Sloot transferred back to Piedras Gordas where conditions are much better.
Article continues below advertisement
Figueroa gave birth to their daughter, Dushy, in September 2014. While she believes her husband to be a gentle man who genuinely loves her, many in the media speculate that van der Sloot's courting of her was a calculated move to complicate future extradition to the U.S.
Extradition to the U.S. for extorting the Holloways would likely end in the maximum sentence since, without a body and sufficient evidence, it's possible he will never stand trial for Natalee's murder. While in prison in Peru — at Castro Castro and Piedras Gordas, anyway — he was able to play online poker and have regular access to drugs and women. It's unlikely any time he would serve in the U.S. would have as many perks.
If van der Sloot serves the full length of his sentence in Peru and can avoid extradition, he will be free in 2038 at the age of 51.