Justice at Last! Natalee Holloway's Parents Find Closure as Killer Confesses
Natalee Holloway's murder has finally been solved, thanks to Joran van der Sloot's confession and Holloway's parents' determination.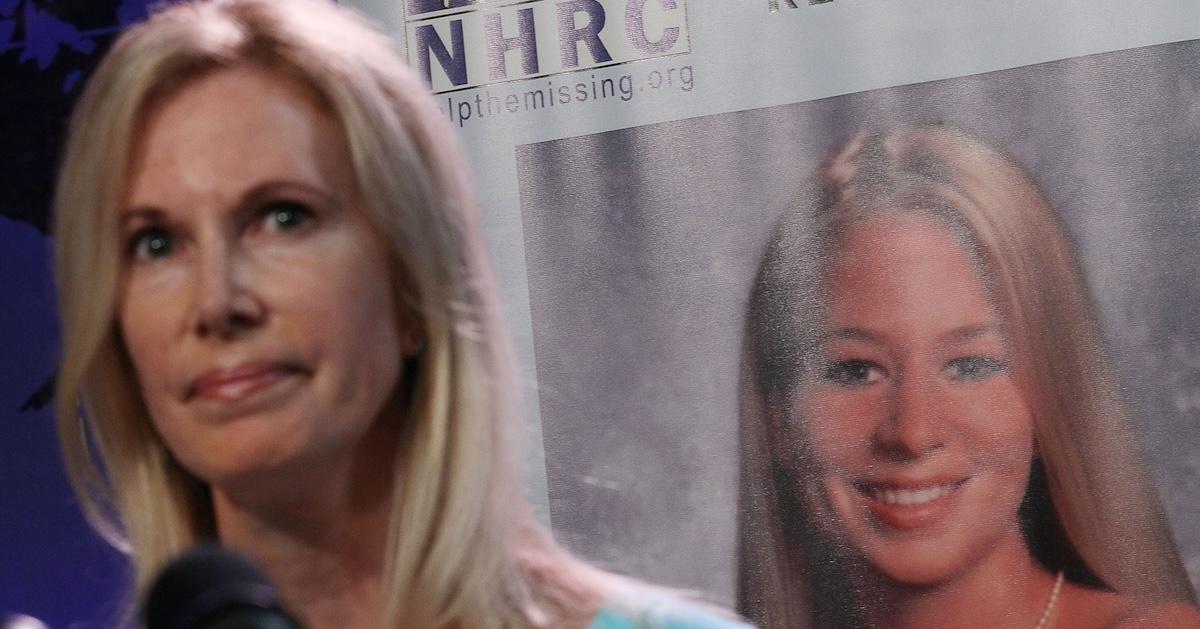 The Gist:
Natalee Holloway's murder, which occurred in 2005, was finally solved when Joran van der Sloot confessed to the crime on Oct. 18, 2023.
Beth and David Holloway, Natalee's parents, have tirelessly pursued justice and answers since their daughter's disappearance, actively engaging with authorities and the media to find the truth.
The Holloway family faced personal challenges, including a divorce, during the long and difficult journey to uncover the truth about Natalee's disappearance.
Article continues below advertisement
The disappearance of Natalee Holloway has finally been solved, and her parents can finally get some semblance of justice now that the killer confessed what really happened. On Oct. 18, 2023, Joran van der Sloot confessed to killing Holloway in 2005.
Van der Sloot shared that when he tried to take things further than kissing after a night out, Holloway kneed him in the crotch. Van der Sloot then responded by kicking her "extremely hard" in the face, knocking her out, and then "smashing her head in with [a nearby cinder block] completely." He carried her body into the ocean to dispose of evidence. Now, Holloway's parents have some answers about their daughter's death.
Article continues below advertisement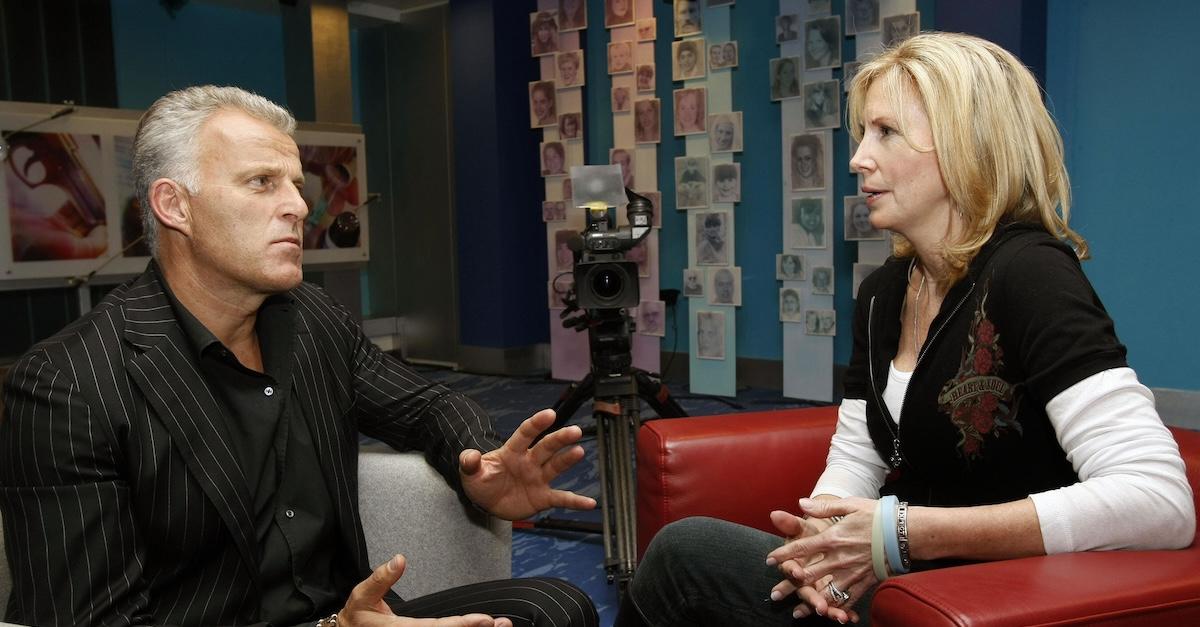 Natalee Holloway's parents, Beth and David Holloway, have sought justice since their daughter's disappearance.
Ever since Holloway disappeared in 2005, days after her high school graduation on a trip with friends, her parents have worked tirelessly to figure out what happened and put Holloway's attacker behind bars. When Holloway missed her flight home, Beth and her second husband, George "Jug" Twitty, flew to Aruba by private jet to find her.
Article continues below advertisement
Before police could fully investigate, Beth was able to get Van der Sloot's name from a Holiday Inn employee who recognized him on a security camera. She gave his name to the Aruba Police Force, who accompanied her to his house, where they questioned him. While Van der Sloot first denied knowing Holloway, he later told a tale that involved the Kalpoe brothers.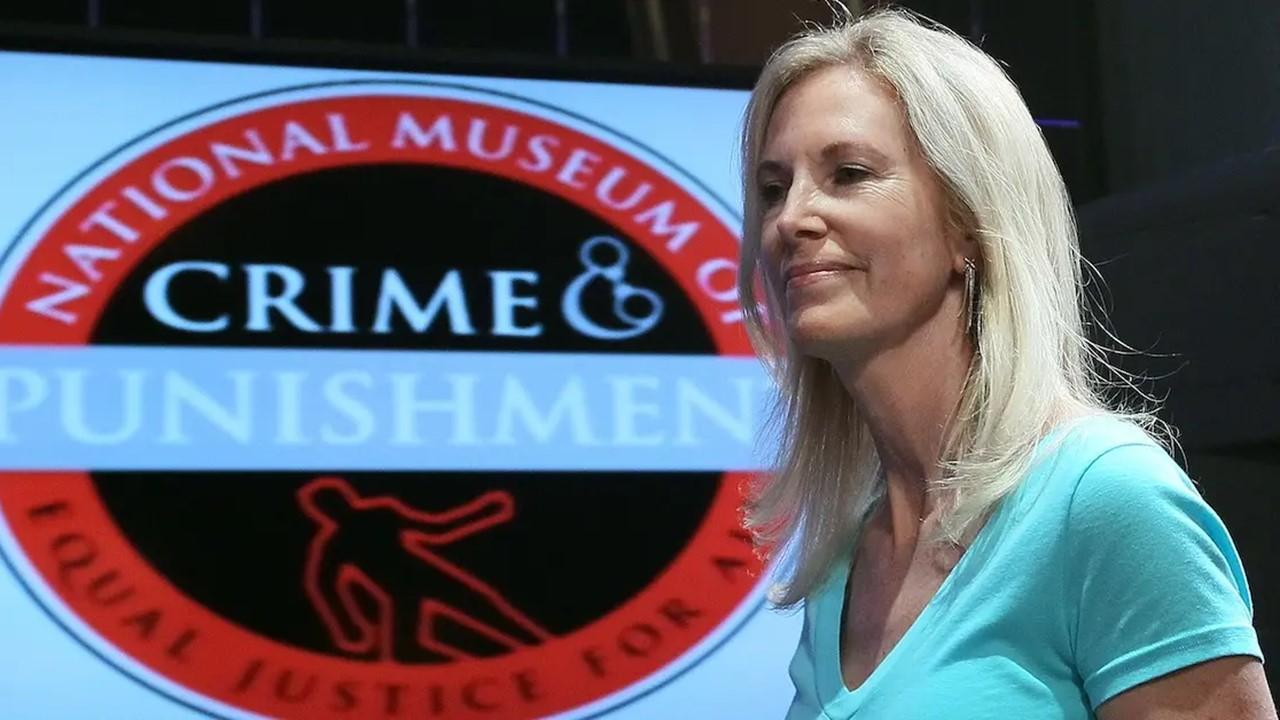 Article continues below advertisement
During this time, Beth was anything but silent. She spoke with the media frequently, alleging that Van der Sloot and the Kalpoe brothers sexually harassed and assaulted her daughter. When the Kalpoe brothers were released, Beth called them "criminals," drawing criticism from the Aruban community.
Even still, it seems that Beth's reaction was warranted after Van der Sloot's confession. He was extradited to the U.S. on extortion charges from when he tried to extort Holloway's parents in exchange for her whereabouts in early 2010. With the help of authorities, they somewhat cooperated with Van der Sloot, who lied about Holloway's remains. Because they didn't clock him on extortion charges at the time, he escaped to Peru, where he murdered Stephany Flores.
Article continues below advertisement
Beth and David Holloway have had their own ups and downs throughout the years.
Beth (née Reynolds) and David Holloway first met in college at the University of Arkansas at Little Rock. The pair married and settled down in Jackson, Miss. Natalee was born in 1986 in Memphis, Tenn., and they later had their son, Matthew. However, Beth and David divorced in 1993, and Beth raised Natalee and Matthew on her own.
Article continues below advertisement
In 2000, Beth remarried Twitty, who was with her during Natalee's disappearance. They were living in Mountain Brook, Ala. at the time. But in 2006, Twitty began divorce proceedings, stating they had "such a complete incompatibility of temperament that the parties can no longer live together," according to Fox News. When Beth stayed in Aruba to seek answers, Twitty returned to Alabama.
Beth's marriage wasn't the only thing strained by her daughter's disappearance. She lost her teaching job and her tenure while in Aruba, so she had to go back to school to re-earn her certification. In the years since Holloway's disappearance, Beth has moved forward by founding the International Safe Travels Foundation and the Natalee Holloway Research Center to help young travelers and their families in dangerous situations.
If you need support, call the National Sexual Assault Hotline at 1-800-656-4673 or visit RAINN.org to chat online one-on-one with a support specialist at any time.