True Crime Miniseries 'Love & Death' Is Based on a Sinister True Story
The true story behind HBO Max's new true-crime miniseries 'Love and Death' is every bit as unsettling as it sounds. Here's what to know.
Like most of the world's population, we're obsessed with true crime stories of deception, murder, and villainy — I mean, why else would the genre be growing so much over the years? Could it be that the faux-positivity everyone is slinging on social media these days is subconsciously being identified as a not-so-clever ruse?
Article continues below advertisement
Or do people want to secretly succumb to the idea that human destruction is the way to go because all of this bubbly, fake "just Yoga it" empty-quote way of life isn't cutting the mustard? If that seems like a harsh social criticism, just remember that shows like Love & Death are based on true stories.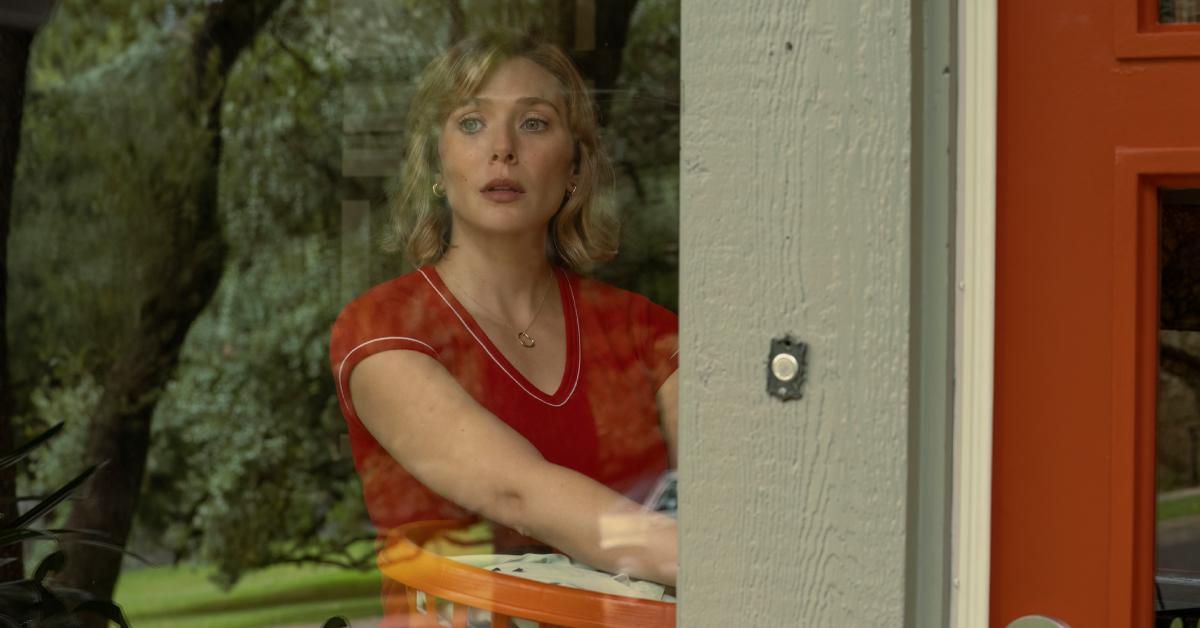 Article continues below advertisement
Yes, 'Love & Death' is a true story.
The miniseries stars Elizabeth Olsen as Candy Montgomery, a real-life Texas housewife who murdered Betty Gore in 1980. The show marks what should be another great entry in Lionsgate Television's string of excellent HBO properties created by David E. Kelley and Nicole Kidman. The pair also worked together on Big Little Lies and The Undoing.
The crime drama is based on a collection of articles found in Texas Monthly that share the same name ("Love & Death in Silicon Prairie") along with the book Evidence of Love: A True Story of Passion and Death. The miniseries is directed by Lesli Linka Glatter, who's got a ridiculous list of credits to her name.
Article continues below advertisement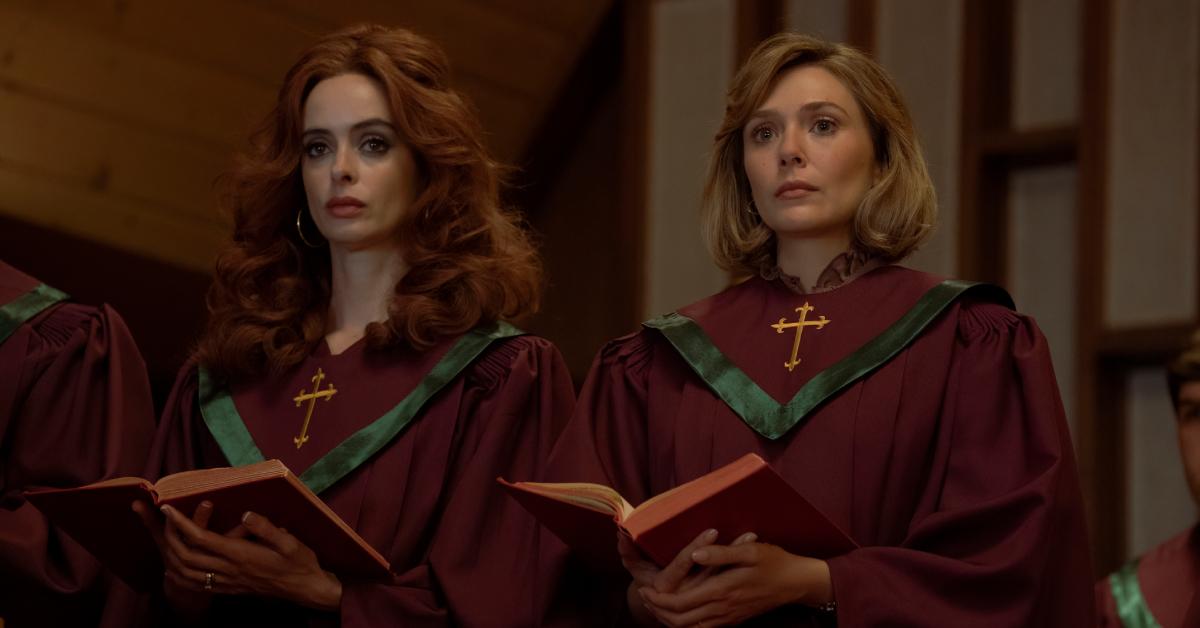 Glatter most recently directed an episode of The Morning Show and the upcoming shows The Banker's Wife and Zero Day. Her credits also include Homeland, Ray Donovan, Justified, Masters of Sex, The Walking Dead, The Newsroom, True Blood, Pretty Little Liars, and several other known series.
Article continues below advertisement
What is 'Love & Death' about?
According to the official synopsis, Love & Death follows the "unbelievable true story of Candy Montgomery, a 1980s Texas housewife accused of murder. Despite a loving family, a picture-perfect home, and an active presence at church, Candy is unable to shake her sense of suburban ennui."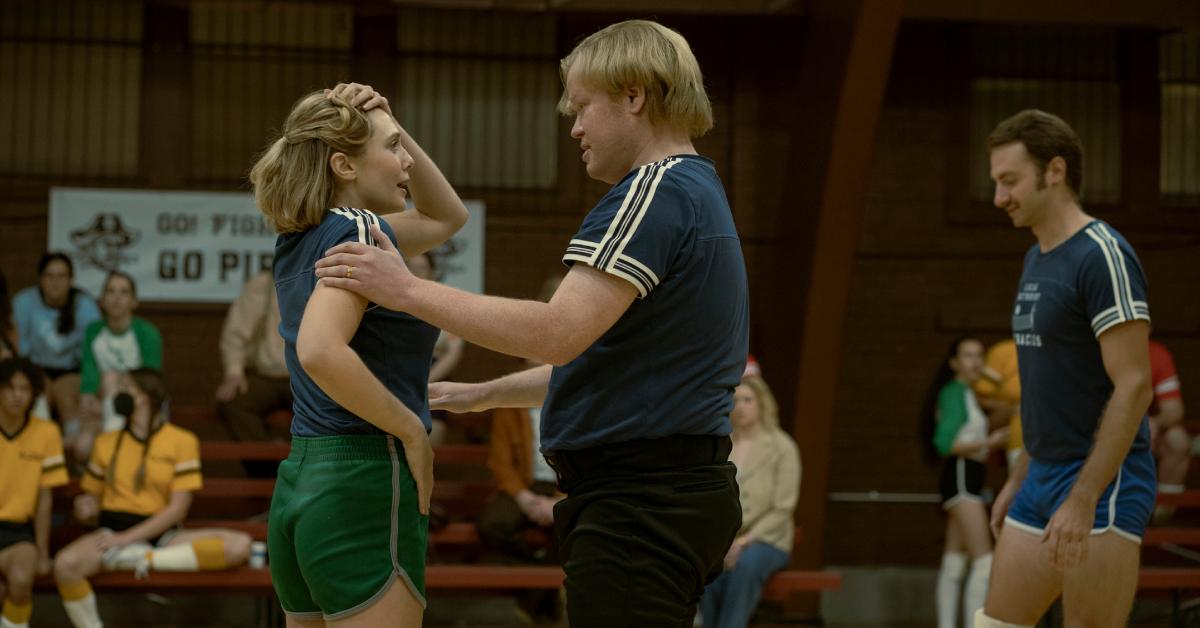 Article continues below advertisement
"After an unexpectedly charged moment with fellow church member Allan Gore, Candy finds just the risk-taking thrill that's been missing from her life. Their ensuing, meticulously strategized affair unfolds mostly as planned — until their respective spouses, Pat and Betty, each discover their secret… and someone picks up an axe," the synopsis reads.
As it's easy to imagine, Candy and Allan became emotionally entangled, and, well things took an evil turn, with Candy, a churchgoing mother just looking for an affair, murdering another mother and the wife of her lover.
New episodes of Love & Death drop Thursdays, only on HBO Max.