TikTok Couple Ian Paget and Chris Olsen Broke Up in Early 2022 — Here's Why
Chris Olsen and Ian Paget gained a huge following on TikTok while they were in a relationship. But after two years, they announced their breakup.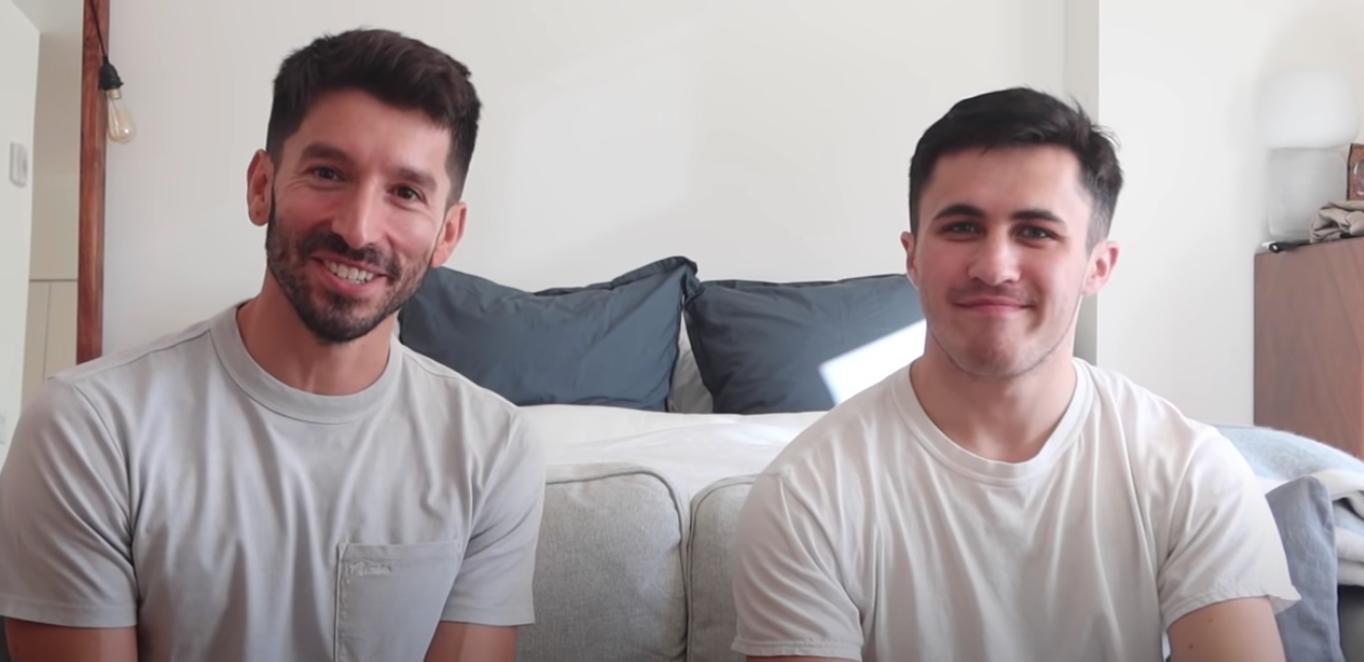 We all think romance can last forever until it doesn't. So many of us see couples online making the cutest videos, and all we want is that kind of love and affection for ourselves. But just because we see something on the screen, it doesn't mean that things are the same when the cameras are off.
For Ian Paget and Chris Olsen, fans fell in love with them and their relationship after the former couple started making TikToks a few months into their relationship.
Article continues below advertisement
But in early 2022, they announced their breakup. Although fans were really upset, the two made sure to point out that they are still on good terms.
Here's why their relationship ended.
Why did Chris and Ian break up?
In a YouTube video that was posted in January 2022, Chris and Ian said that they were both feeling pressured to be a perfect couple. Titled "We Broke Up," they said in the video that being in a public relationship affected them in private. They had been together for two years.
"Being in the public eye the way that we've been through these last, like, year and a half, two years, is wild," Ian said in the video.
Article continues below advertisement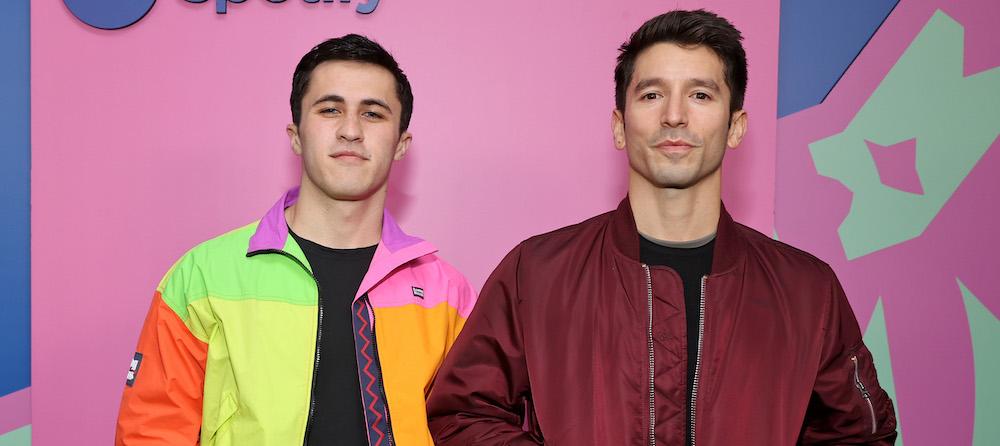 "And extremely complex, layered, pressurized, so many things. For now, we've just decided that it would probably be in our best interest to be moving through the world unromantically," he added.
Ian also said that even though he and Chris are no longer together, they can still have a "meaningful, deep connection and relationship."
Article continues below advertisement
Chris Olsen said that TikTok fame contributed to his breakup with Ian Paget.
In the video, Chris said that when he and Ian started to make TikToks, they had only been together for seven months. In that kind of time, he said that he and Ian didn't know each other that well. But being shipped so heavily from people online got to them.
"So, to suddenly be shipped as this, like, perfect amazing couple — who, if we ever were to break up, people aren't going to believe in love — was just like a lot of pressure," Chris explained.
Even though the pressure was too much for them to deal with, Chris and Ian both acknowledge that their followers didn't mean to do that. They aren't blaming anyone for the breakup, and they both have uploaded TikToks about maintaining a friendship after the breakup.
On Jan. 7, 2022, Chris uploaded a video to the app to the "Drilla" audio by Joe.
Article continues below advertisement
The video features text that reads: "When you break up but are still best friends."
That same day, Ian posted his own video with Chris about the two of them getting ready to film their breakup video. The two are making sure they look good and Ian is putting on a blond wig before they sit down on the couch to record.
Even though they have made some TikToks together since the breakup announcement, the two haven't been together in any of their more recent videos.