Did Allegations Against Skyler Page Contribute to 'Clarence' Ending?
After airing for four years and three seasons, Cartoon Network decided to cancel 'Clarence.' But why did the network end the show?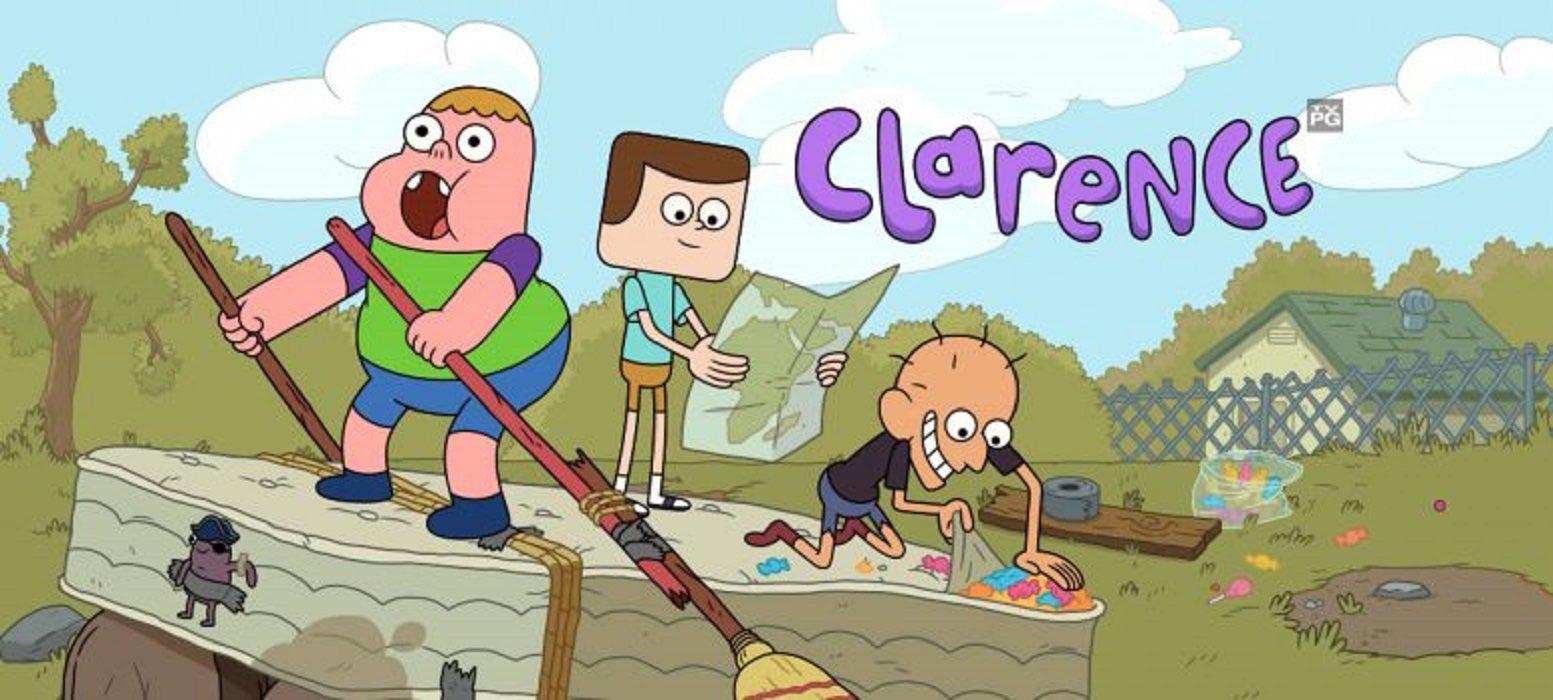 Cartoon Network, the channel home to hits like Stephen Universe and Powerpuff Girls, debuted Clarence in 2014. The show followed 10-year-old Clarence and his two friends, Jeff and Sumo, on their everyday adventures in the fictional town of Aberdale.
The title aired from 2014 to 2018 and was nominated for a handful of awards before being canceled after only three seasons. But why did Cartoon Network decide to end Clarence?
Article continues below advertisement
Why was 'Clarence' canceled?
After four years and three seasons on-air, Cartoon Network revealed it wouldn't be renewing the title for a fourth season. The final episode of Clarence aired in June 2018.
"I just wanted to address some questions about Clarence. Sadly the third season will be the last; we were not renewed past Season 3," head of story and voice of Clarence Spencer Rothbell wrote on his blog in 2017.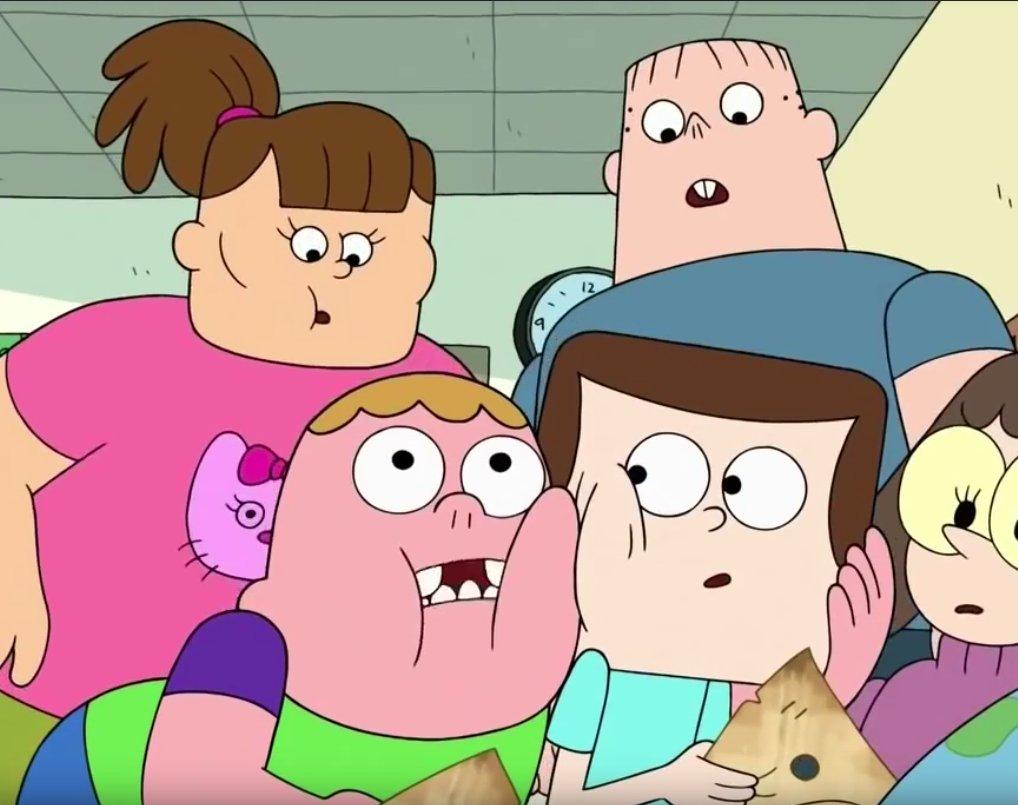 Article continues below advertisement
"Of course there will always be ideas and routes I wish we could have gotten to, but this season has some really stellar episodes that expand on the universe of the show and its characters in a fun way that we haven't really done before," he continued.
Spencer did not provide a reason as to why the network did not decide to renew Clarence, though the third season featured 40 episodes and aired for more than a year. By the time the program wrapped up, Clarence had aired 130 episodes.
The creator of 'Clarence' was fired over sexual assault allegations.
Clarence debuted with a rocky start. Just after the show aired its first season, a Cartoon Network employee came out with allegations against the title's creator and original voice of Clarence, Skyler Page.
Emily Partridge, an artist who worked on the channel's show Adventure Time, tweeted a thread in July 2014 claiming he had assaulted her. While she did not go into specifics in her thread, it had already leaked that Skyler was "known to grope women without their consent."
Article continues below advertisement
"I had heard rumors about Skyler being 'quirky' but nothing about his f--ked up behavior towards women until AFTER what happened to me," she tweeted. "If I knew what I know now, I wouldn't have let him catch me alone or be near me. I don't want the same thing to happen to anybody else."
A fellow Cartoon Network employee and former writer for Clarence also spoke out against Skyler on his Tumblr, claiming the creator's conduct was his reason for leaving the show.
Article continues below advertisement
"Obviously Skyler Page sexually assaulted a female artist at CN. Skyler's a piece of s--t, and CN should give him the boot," he wrote. "Emily Partridge is one badass chick for standing up to a guy who a lot of people wanted to cover up for. Skyler's a--hole behavior (though not yet sexual assault) was the main reason I quit the show more than a year ago."
Skyler was fired from Cartoon Network as a result of the allegations, and the show continued without him for some time.
If you need support, call the National Sexual Assault Hotline at 1-800-656-4673 or visit RAINN.org to chat online one-on-one with a support specialist at any time.