Here's Why Flex Alexander Left 'Girlfriends' After Just One Season
Why did Flex leave 'Girlfriends'? Here's why Flex Alexander didn't reprise his role as Maya Wilkes' husband after appearing in just one season.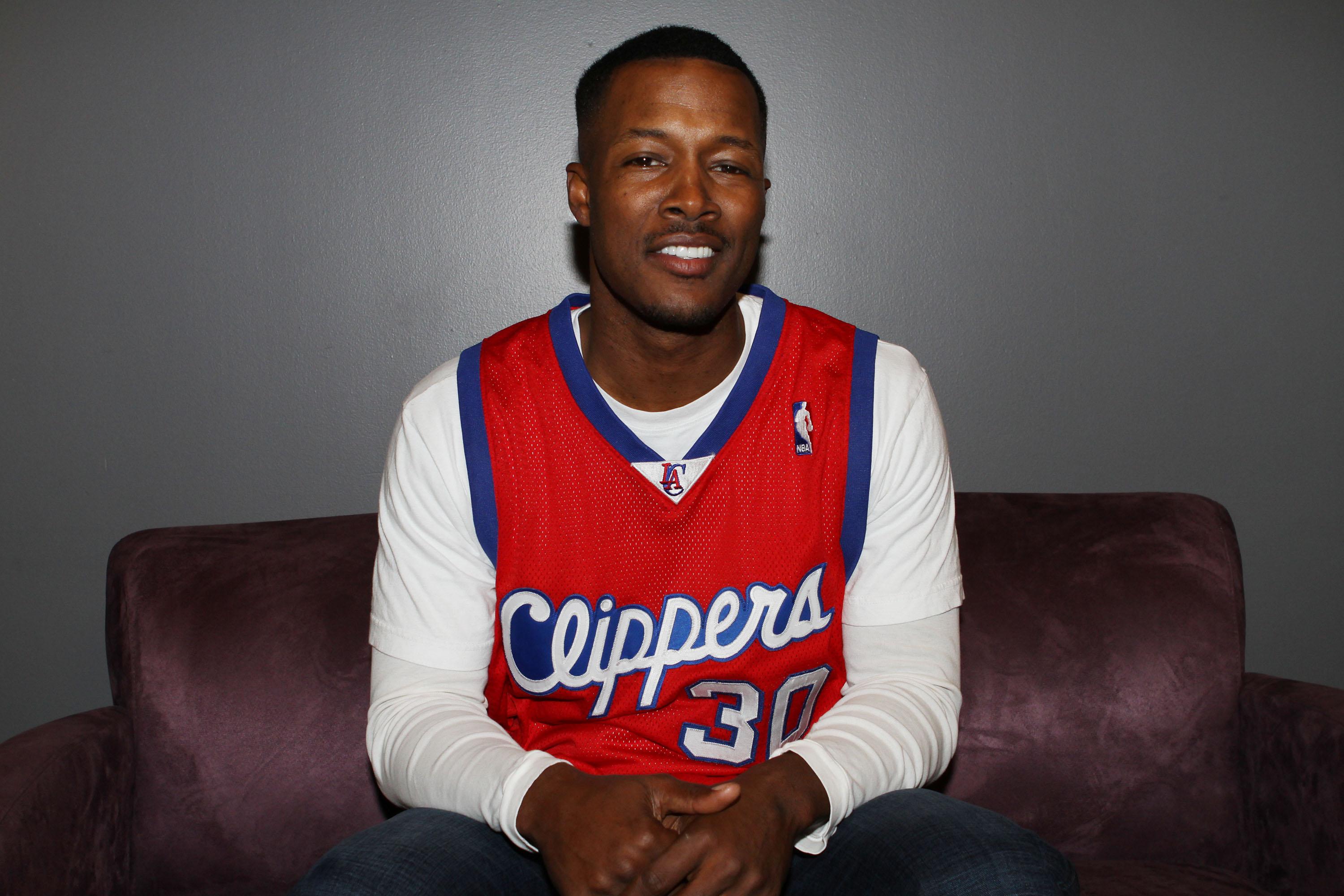 The 2000s sitcom Girlfriends made quite the splash when it first debuted on UPN. It ran for a whopping eight seasons before going off the air, but now it's finally available again for streaming on Netflix as of September 2020. It's time to revisit your favorite moments of the show once more, and that means addressing one curious factoid that many viewers are likely still wondering about: Why did Season 1 regular Flex Alexander end up leaving the show? There's one very simple reason.
Article continues below advertisement
Why did Flex Alexander end up leaving 'Girlfriends' after just one season?
The UPN sitcom Girlfriends kicked off in 2000, and actor, comedian, and dancer Mark Alexander Knox (Flex Alexander) came from a successful TV series career to star in it. He ended up playing Darnell Leroy Wilkes, the husband of Maya Denise Wilkes. The TV couple married early and had a son named Jabari. Darnell's character was previously an airport baggage handler and later on became a car mechanic. The character went on to evolve over time, but it wouldn't be with Flex Alexander.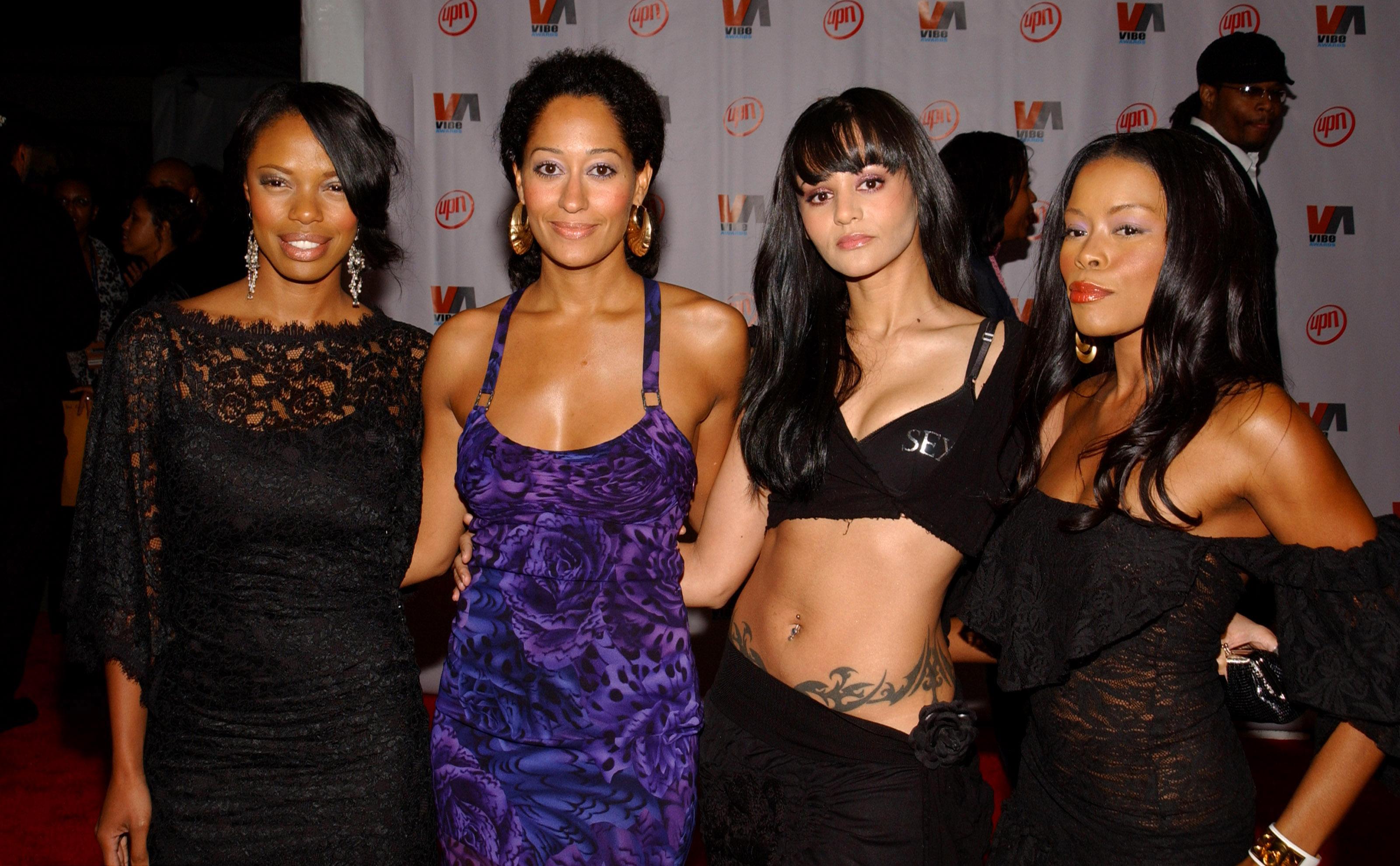 Article continues below advertisement
At the end of Season 1, Flex left Girlfriends. After Alexander left the role, he was succeeded by actor, film producer, and rapper Khalil Kain for the remainder of the series. There wasn't any sort of issue with Alexander or drama to speak of, however. His departure from the show happened because he wanted to star in the UPN sitcom One on One instead. This series was his own, as he created, produced, and starred in it as single father Mark "Flex" Washington.
Alexander ended up being nominated for three NAACP Image Awards and two BET Comedy Awards for his role as Washington, then left for a few seasons and came back for a few more. During the final season of One on One, his character was finally written out of the story. He was then seen as a recurring character on the show until it ended in 2005. So while Flex wasn't destined to play Darnell for the rest of his career, he made a very fruitful one for himself, as it seems, on his own show.
Article continues below advertisement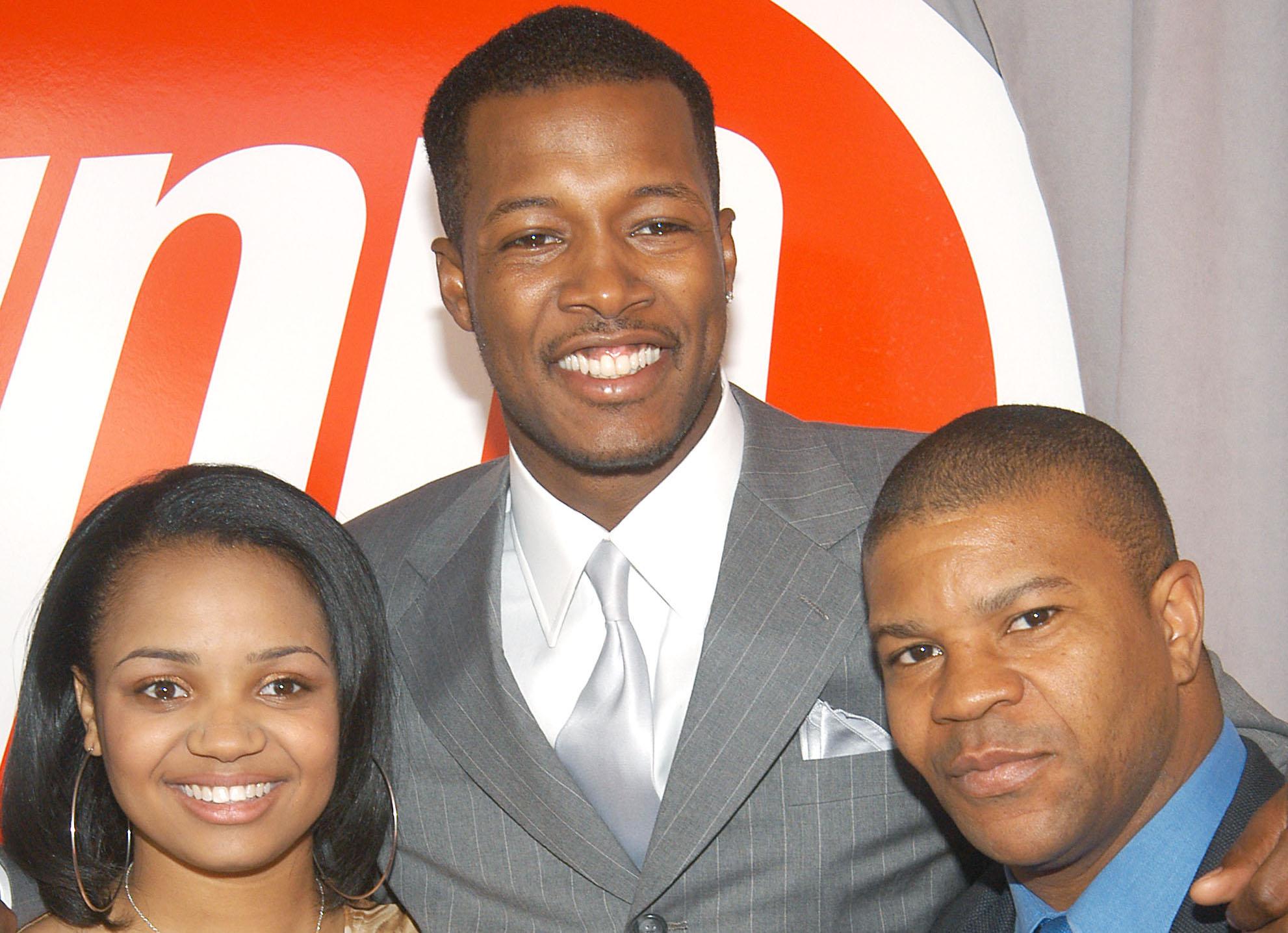 As is the case with many actors that unexpectedly leave TV shows, it appeared, for this situation, the grass was greener on the other side. Flex seems to have made quite the fruitful career for himself after leaving the role of Darnell, and though we only had him for one season, we're definitely grateful such a talented actor played the character, even if it was for a short time.
Now, with the addition of Girlfriends to streaming services, you can go check out both actors' work as Darnell and see which one you like better. Oh, did we not mention Girlfriends was ready to stream? That's your treat for the day. If you didn't know, you're very welcome. Now, go forth and binge, Tracee Ellis Ross fans! This is your moment.