Users Are Complaining About the Lack of a Google Doodle for Easter — What We Know
Why did Google seemingly not celebrate Easter with a Google Doodle? It's not as complicated as you might think. Here's what you need to know.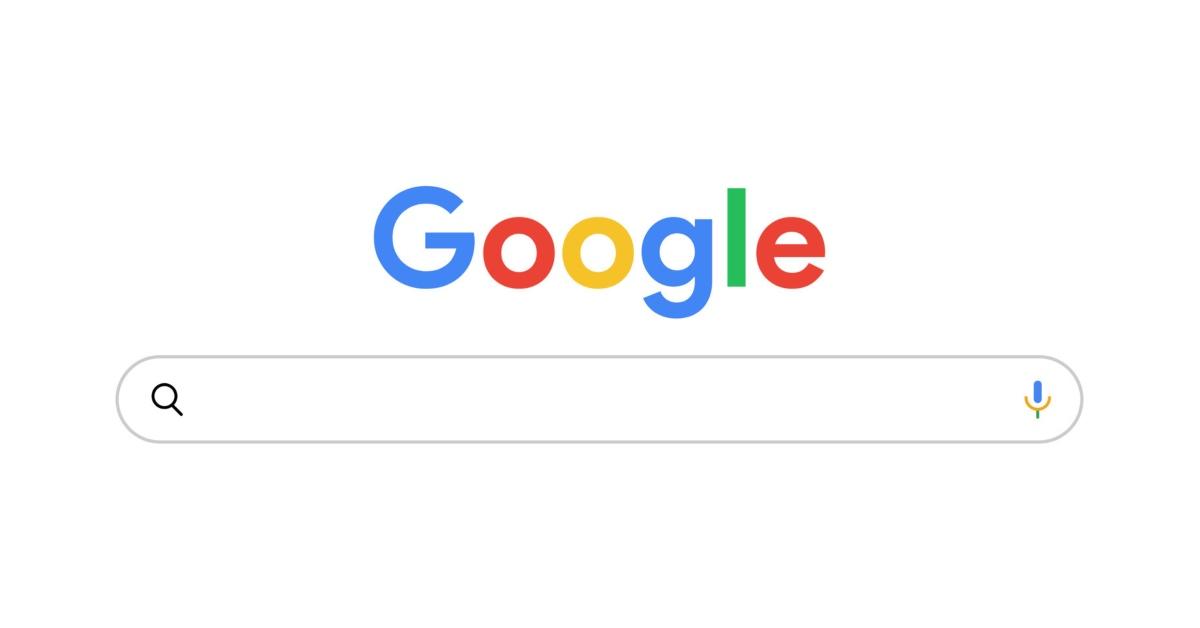 Internet users are particularly fond of the Google Doodle, a specially designed logo on Google's homepages commemorating historical figures, events, and sometimes holidays. The first Google Doodle appeared in 1998 with a design for the Burning Man festival, left as a note by Google creators Larry Page and Sergey Brin in case servers crashed when they were away. Since then, the Doodle has risen in popularity and creativity.
Article continues below advertisement
However, users have noticed for several years that the Google Doodle does not commemorate the Christian holiday of Easter. Why did Google not celebrate Easter? The answer isn't as complicated as you might think.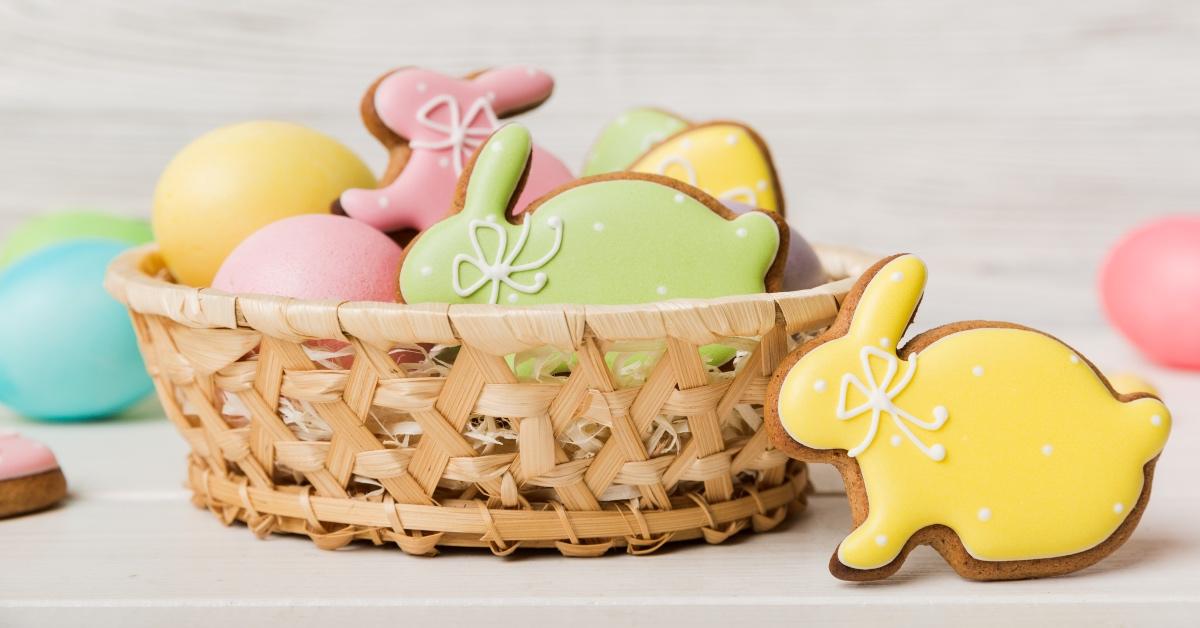 Article continues below advertisement
Why did Google not celebrate Easter with a Doodle?
Google has a policy of abstaining from referencing or celebrating religious holidays (all religious holidays!) in Google Doodles, or at the very least, avoiding religious iconography. The company addressed this policy in April 2018 when users previously accused Google of not celebrating Easter, saying that they "don't have Doodles for religious holidays," per Fox News.
According to Daily Mail, Google hasn't commemorated the holiday with a Google Doodle since 2000. The company has acknowledged that they created Doodles for holidays that have "grown out of being a religious holiday," such as Valentine's Day, Holi, and Tu B'Av. Google also adds that they "don't include religious imagery or symbolism as part of these," therefore justifying the Doodles.
In short, it's not that Google doesn't celebrate Easter, but rather, that they make a point not to create Doodles that focus on religious holidays, simple as that. The most recent Google Doodle was in celebration of José Álvares de Azevedo's 189th Birthday, which can be viewed here.